Guangzhou event planning and Implementation - 2020 treasure world magic night
Time: January 3, 2020
Venue: Guangzhou Asian Games City Gymnasium

Keywords: Overseas Event Planning, Overseas Event Execution Company, Overseas Event Company, Overseas Public Relations Event Company

《Design sketch》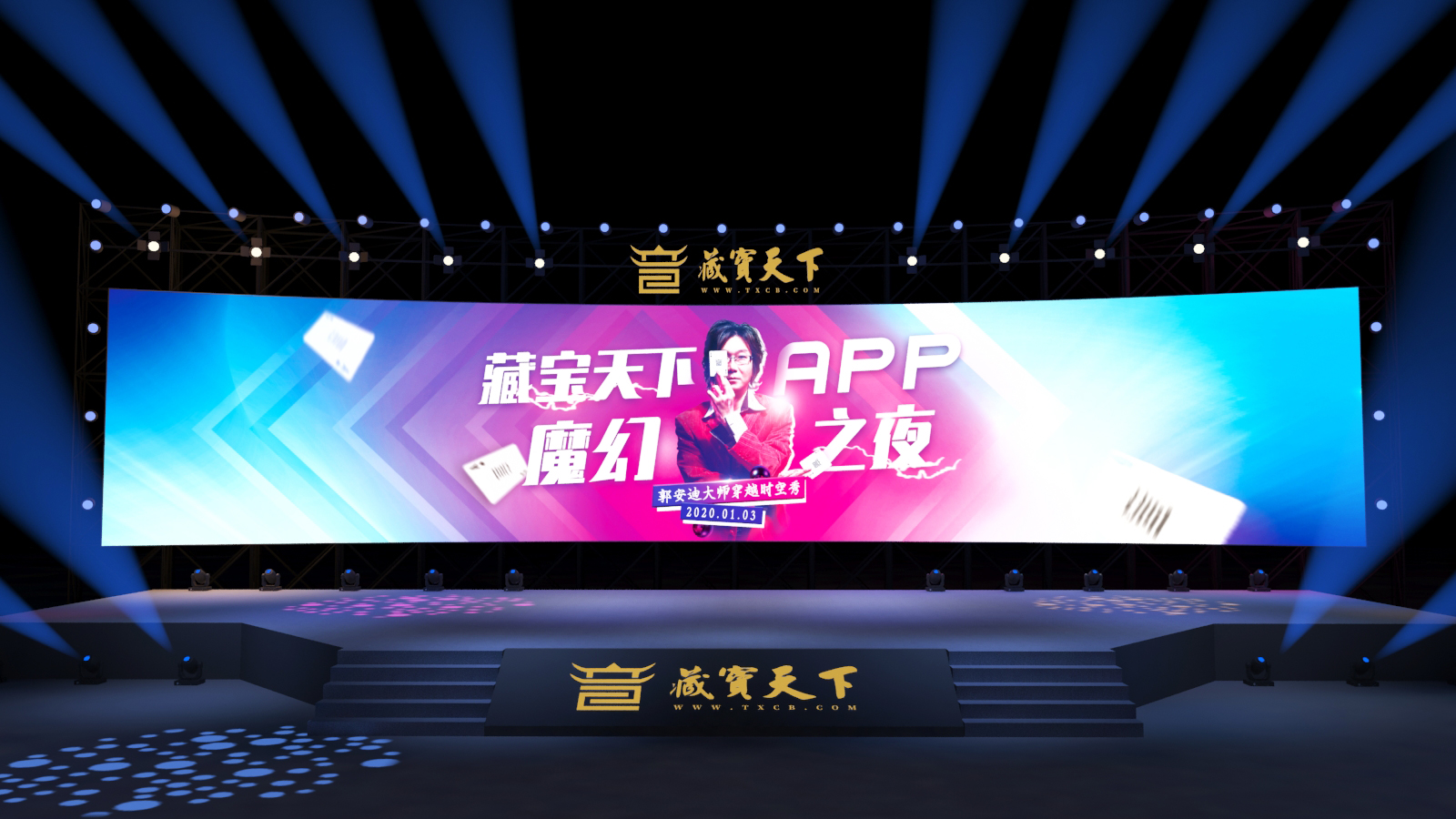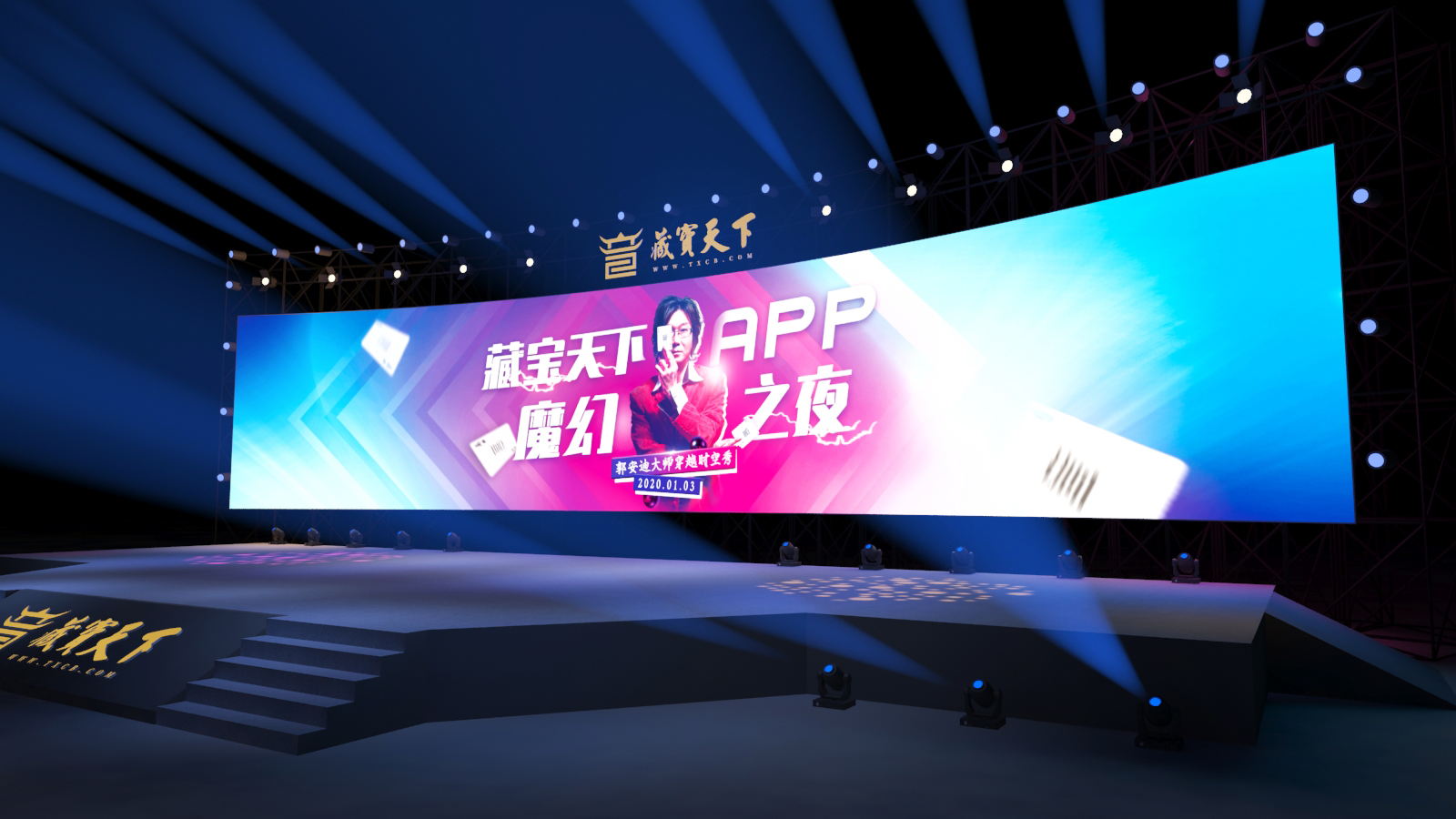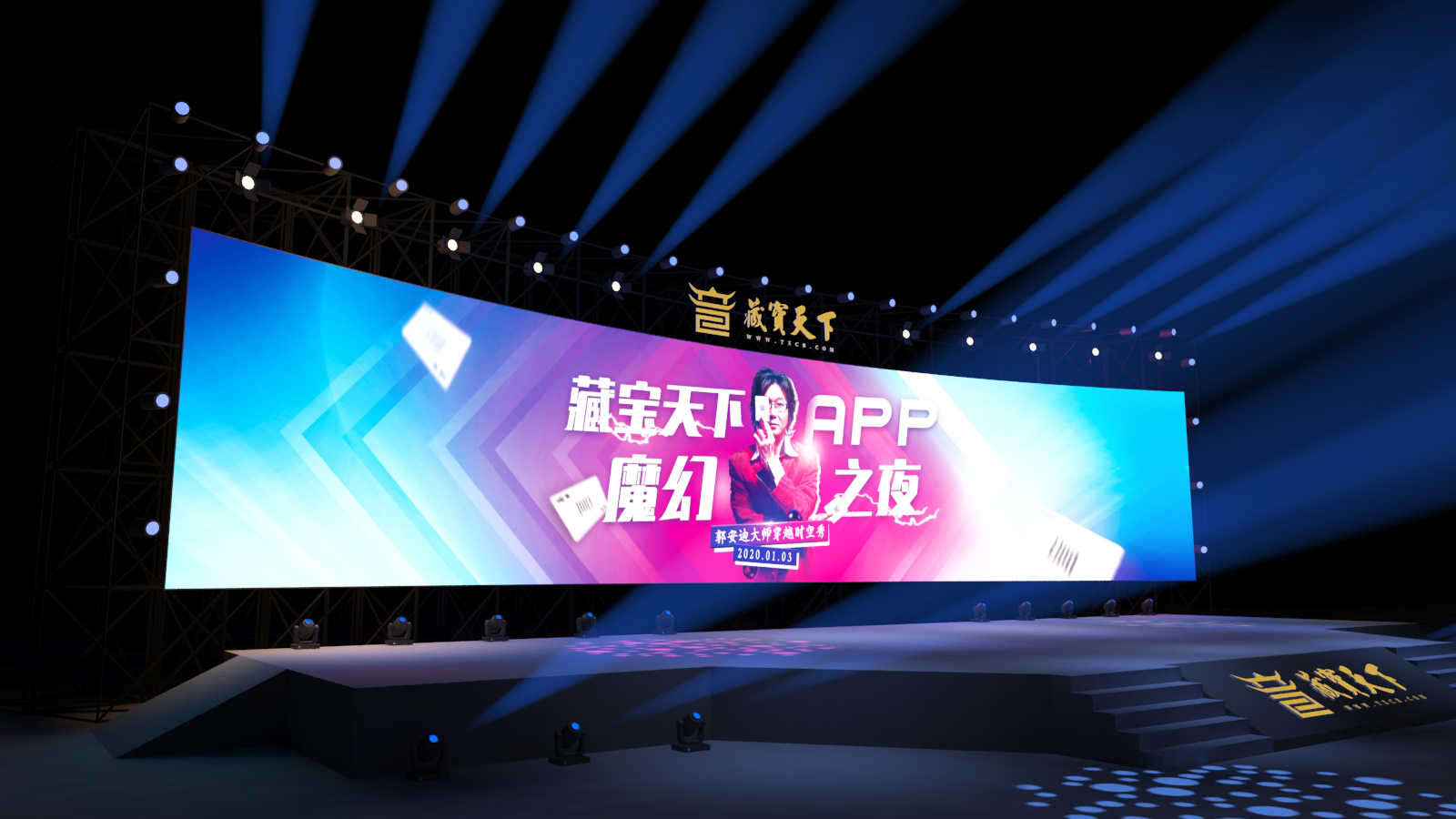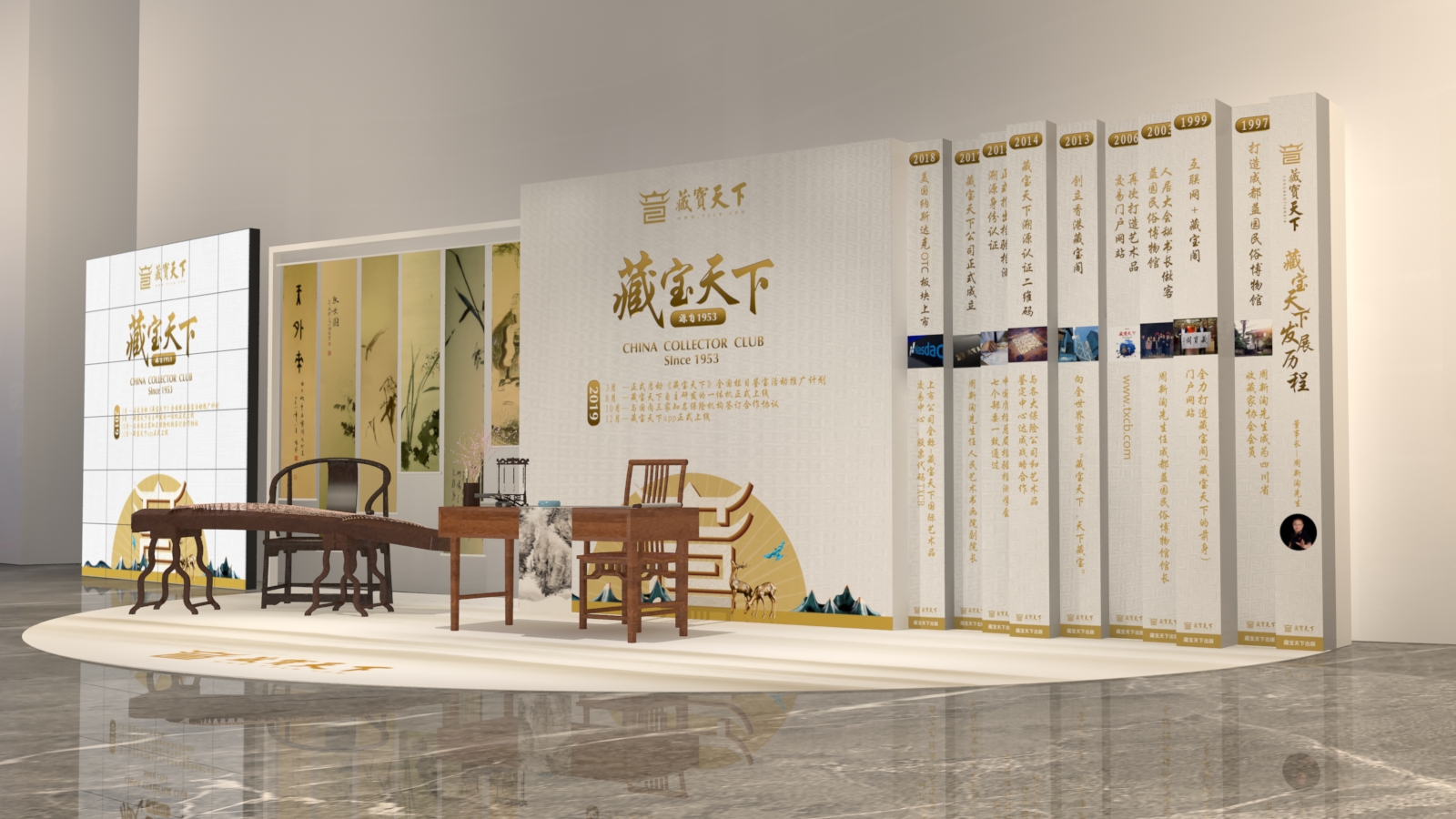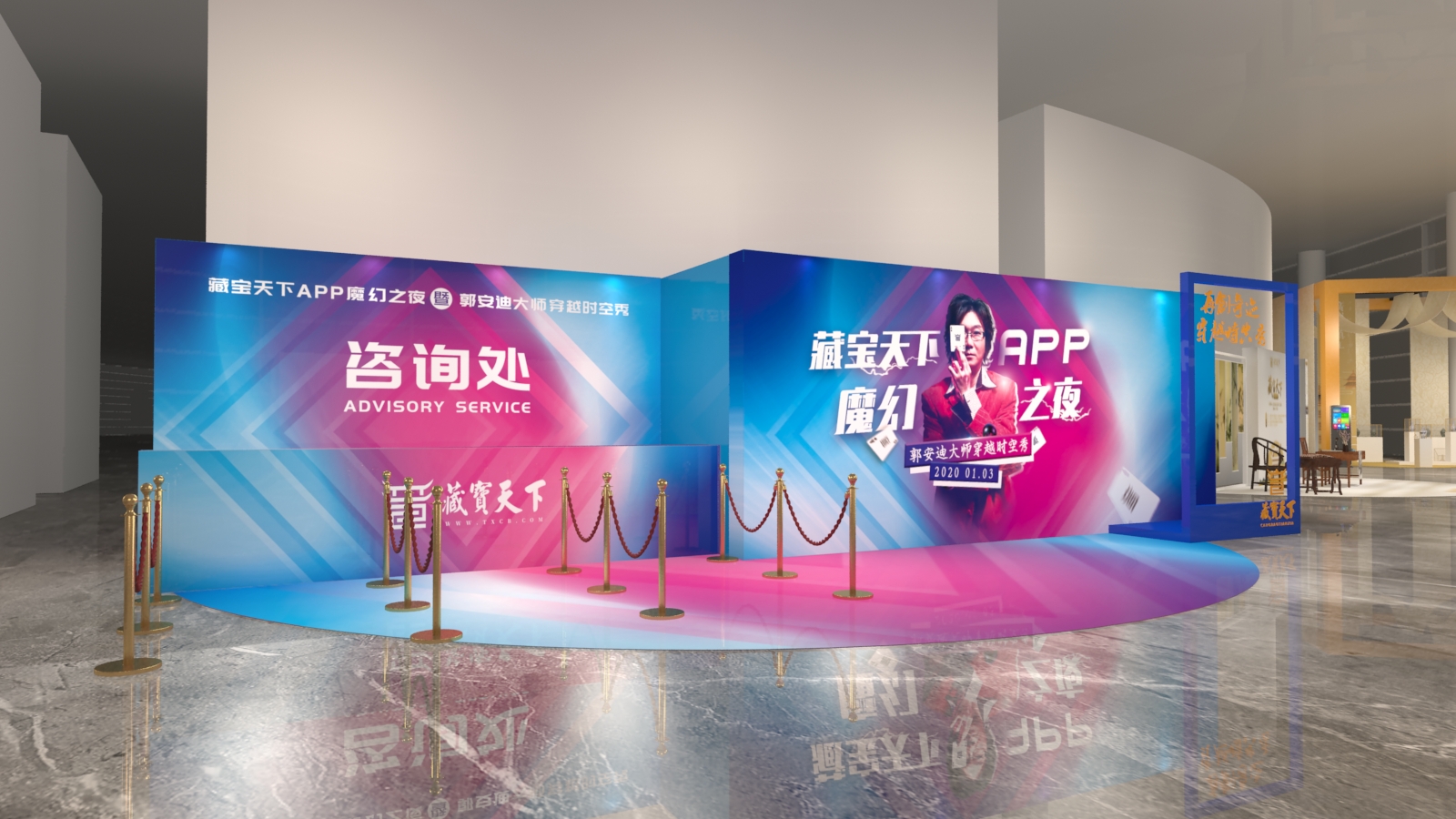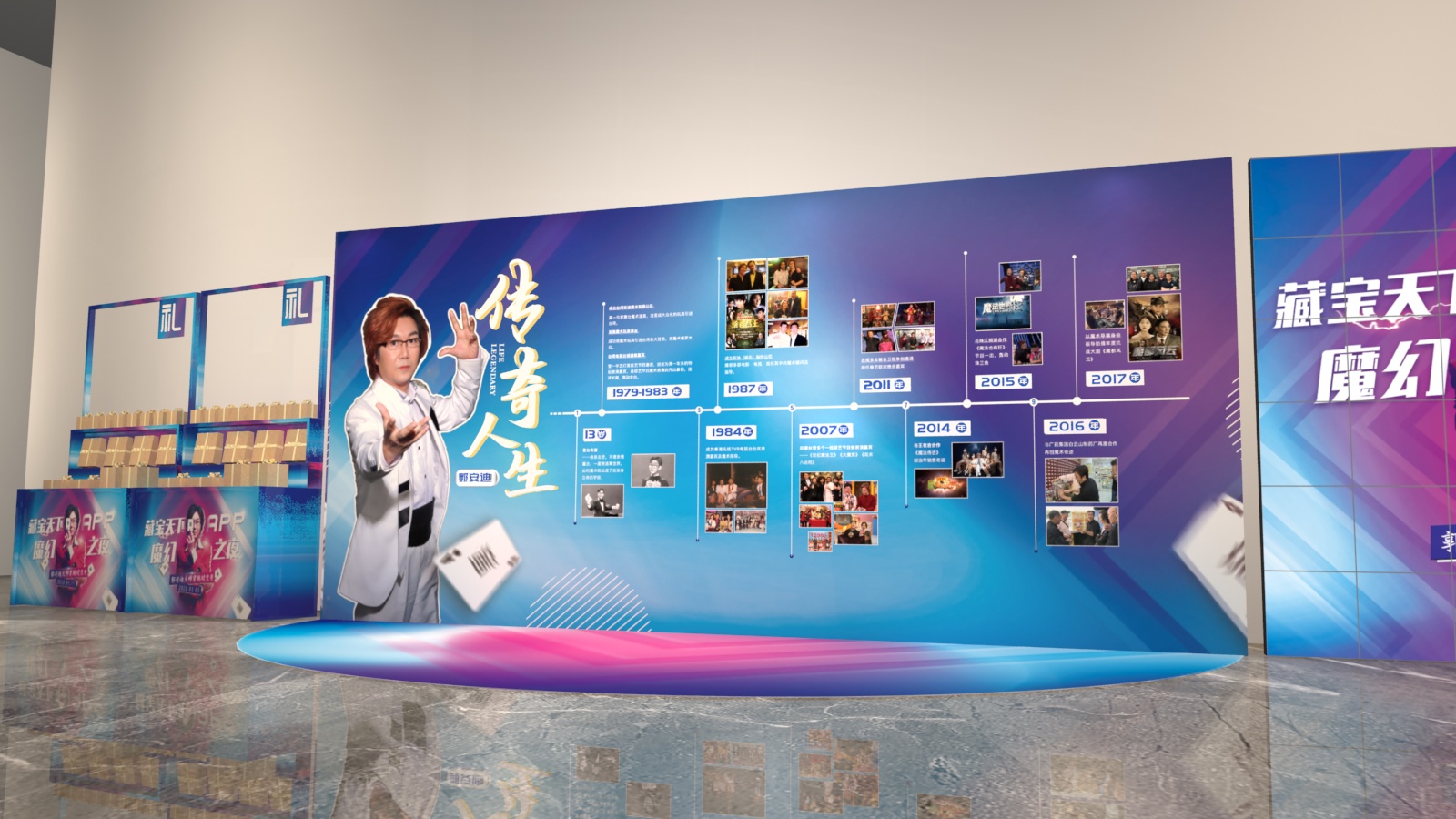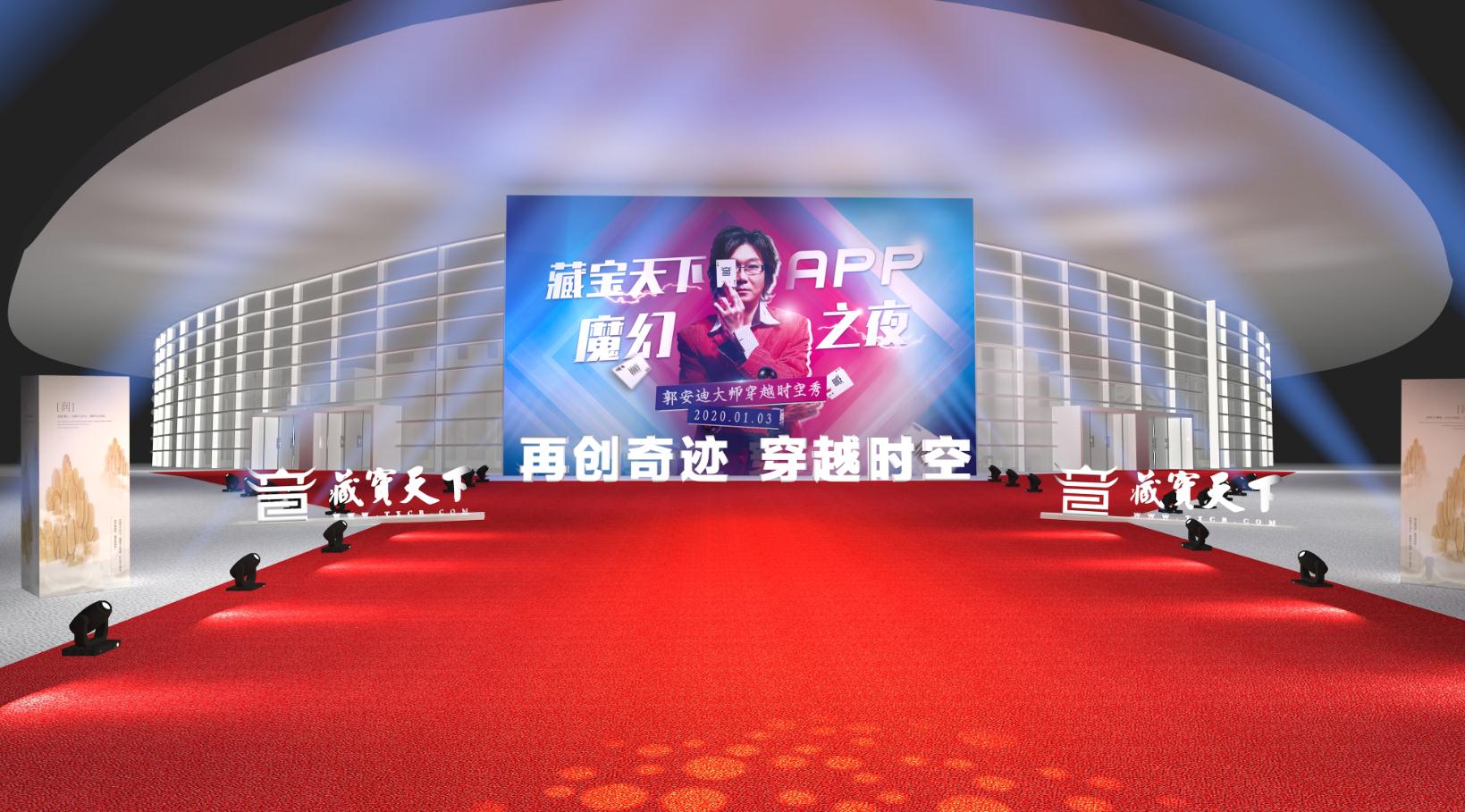 《figure at the crime scene》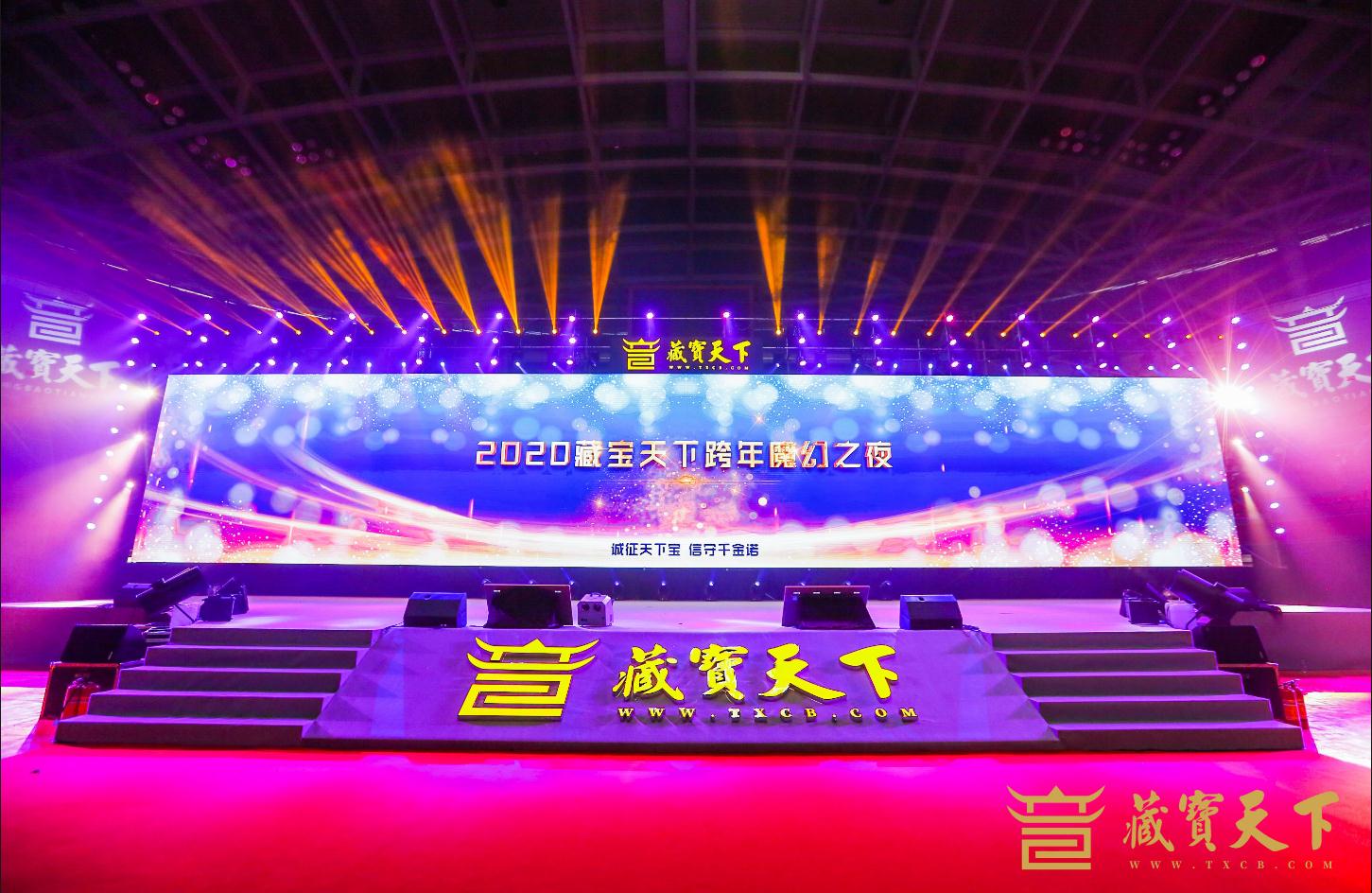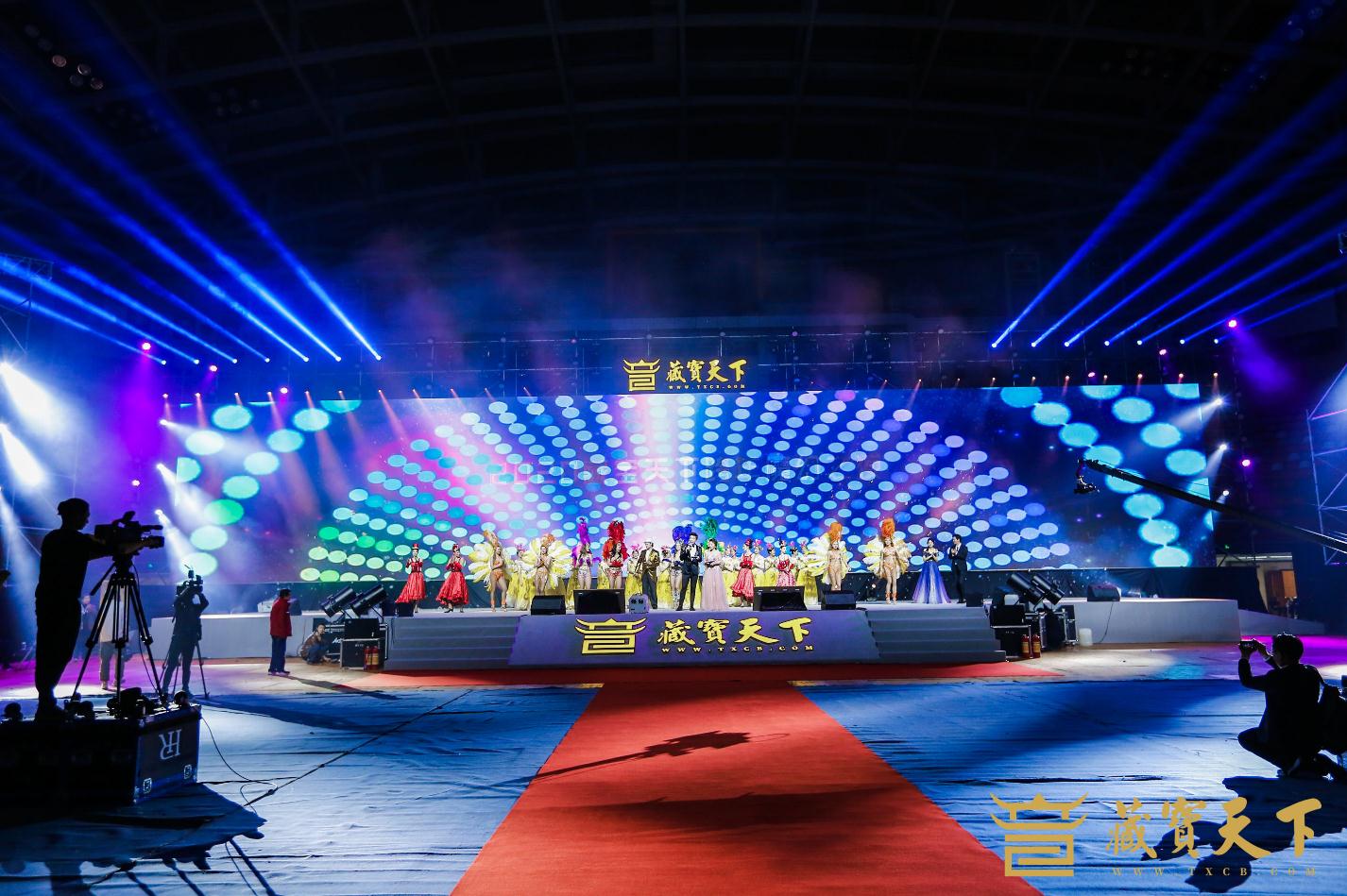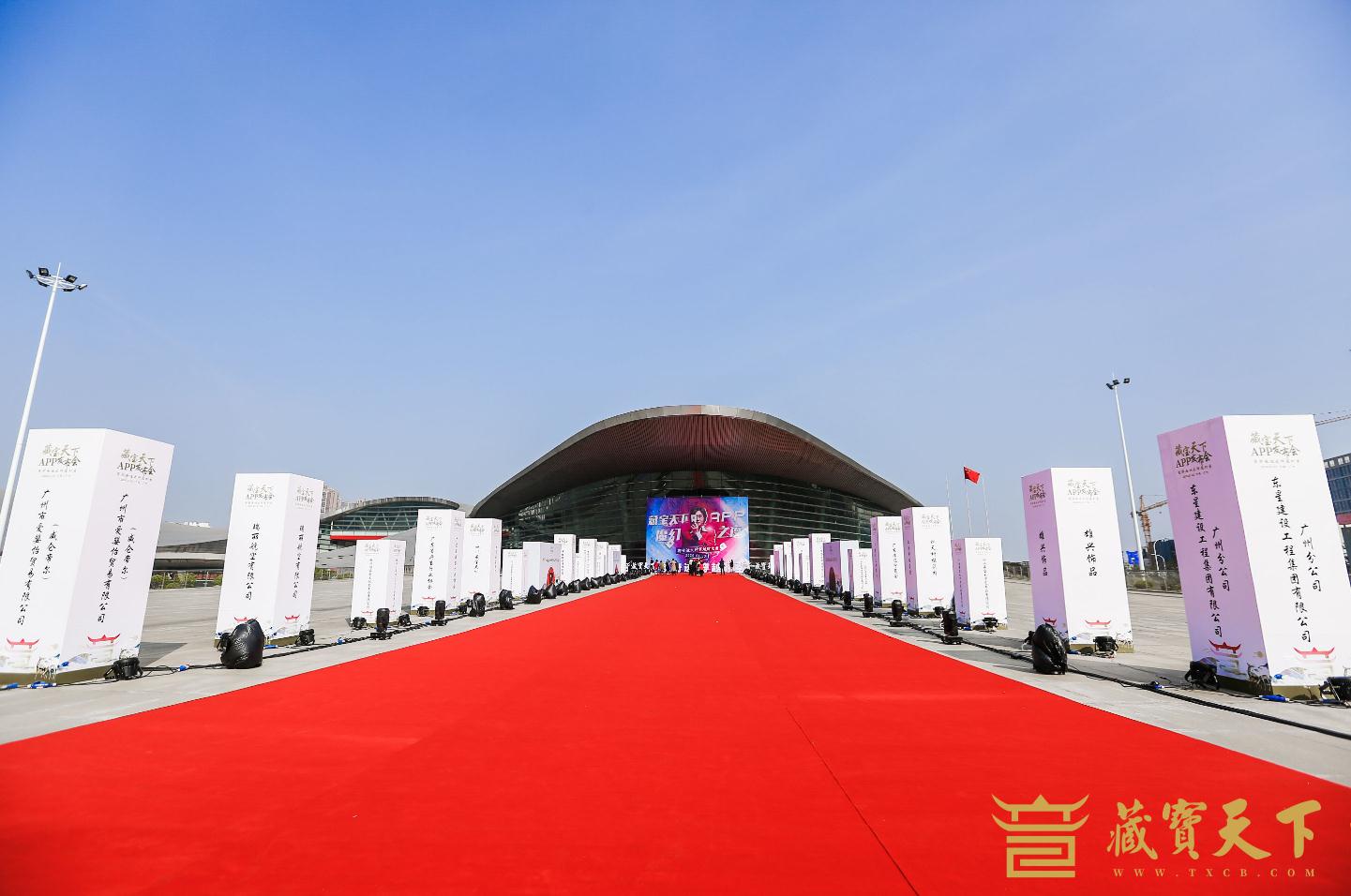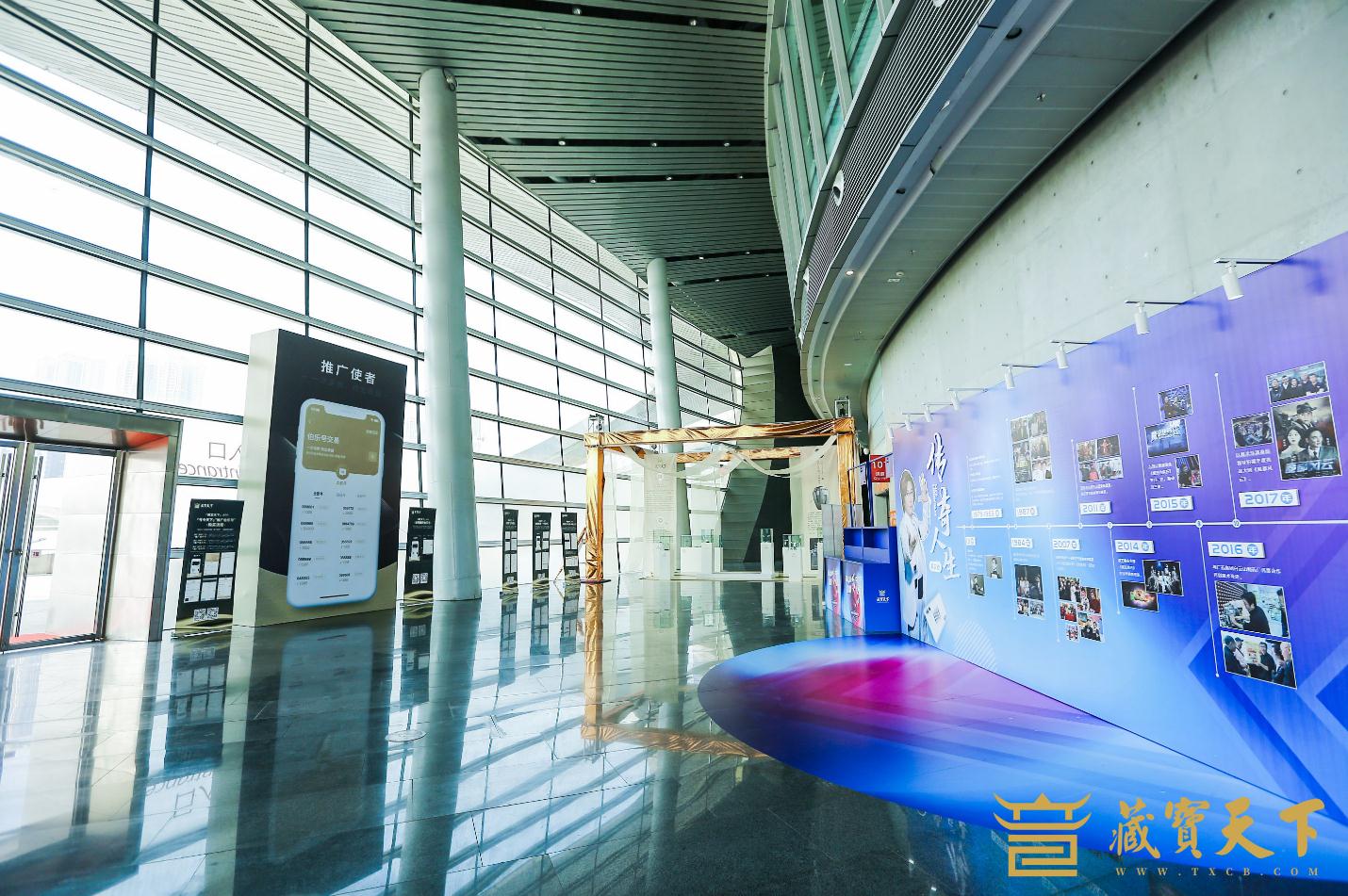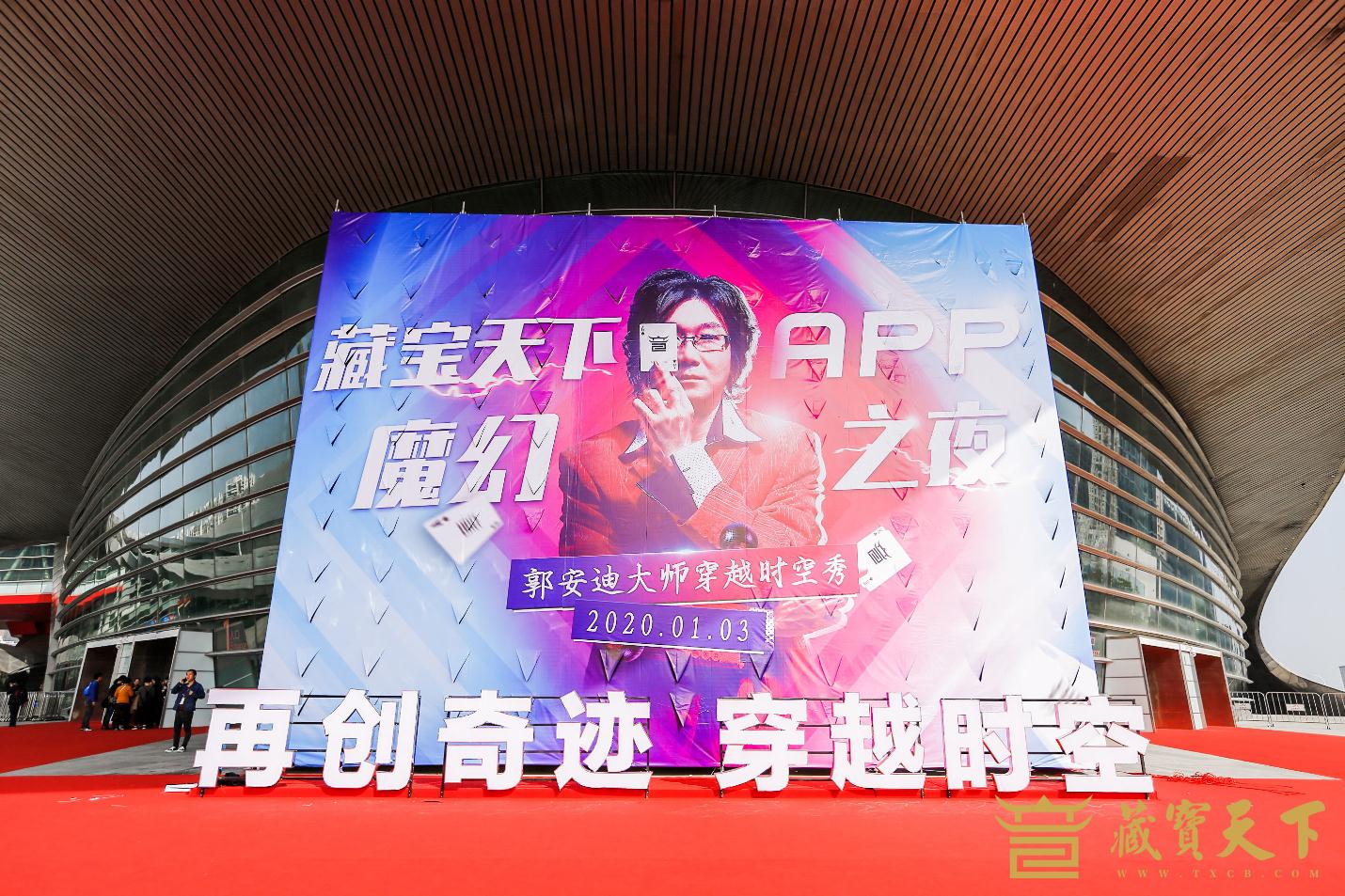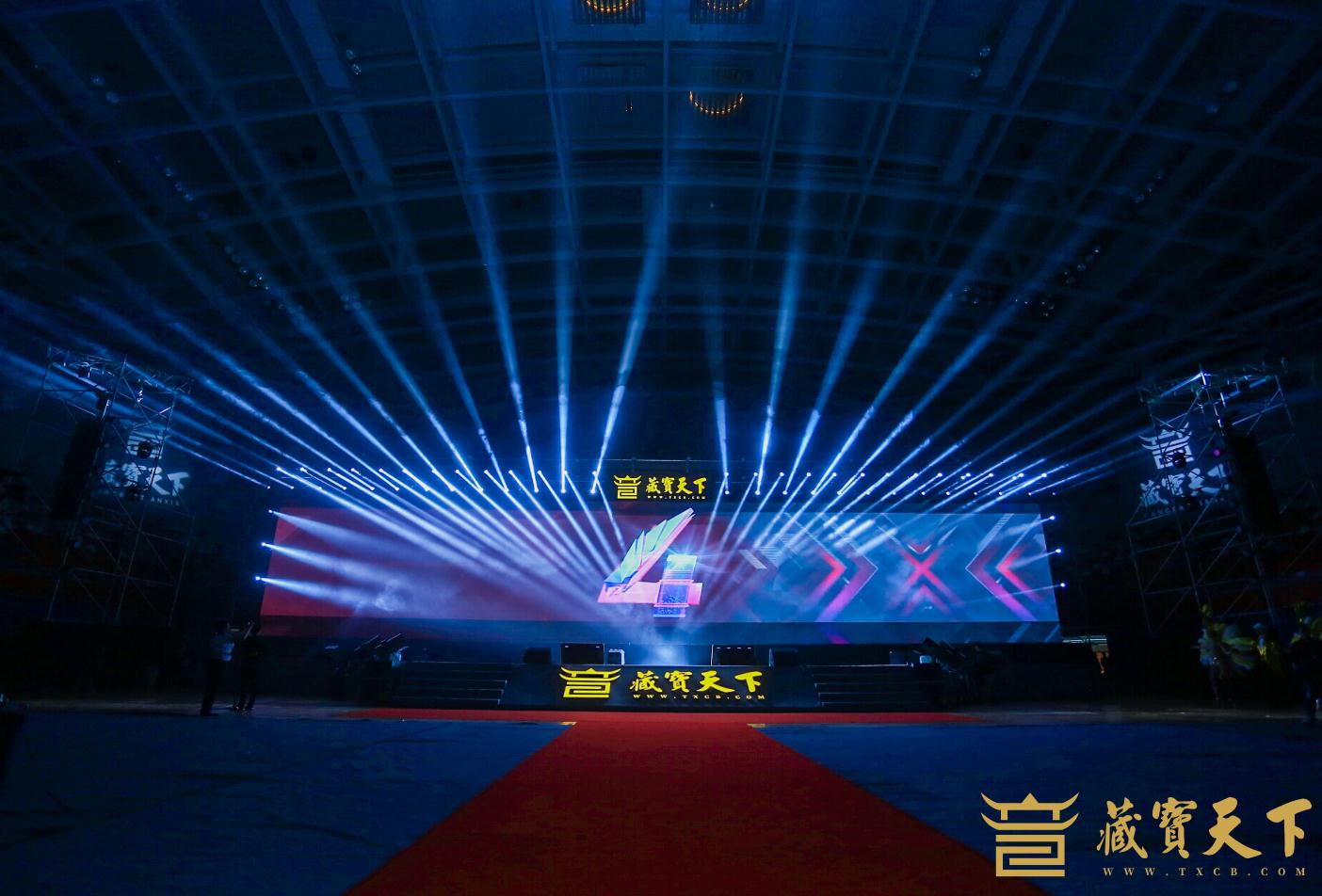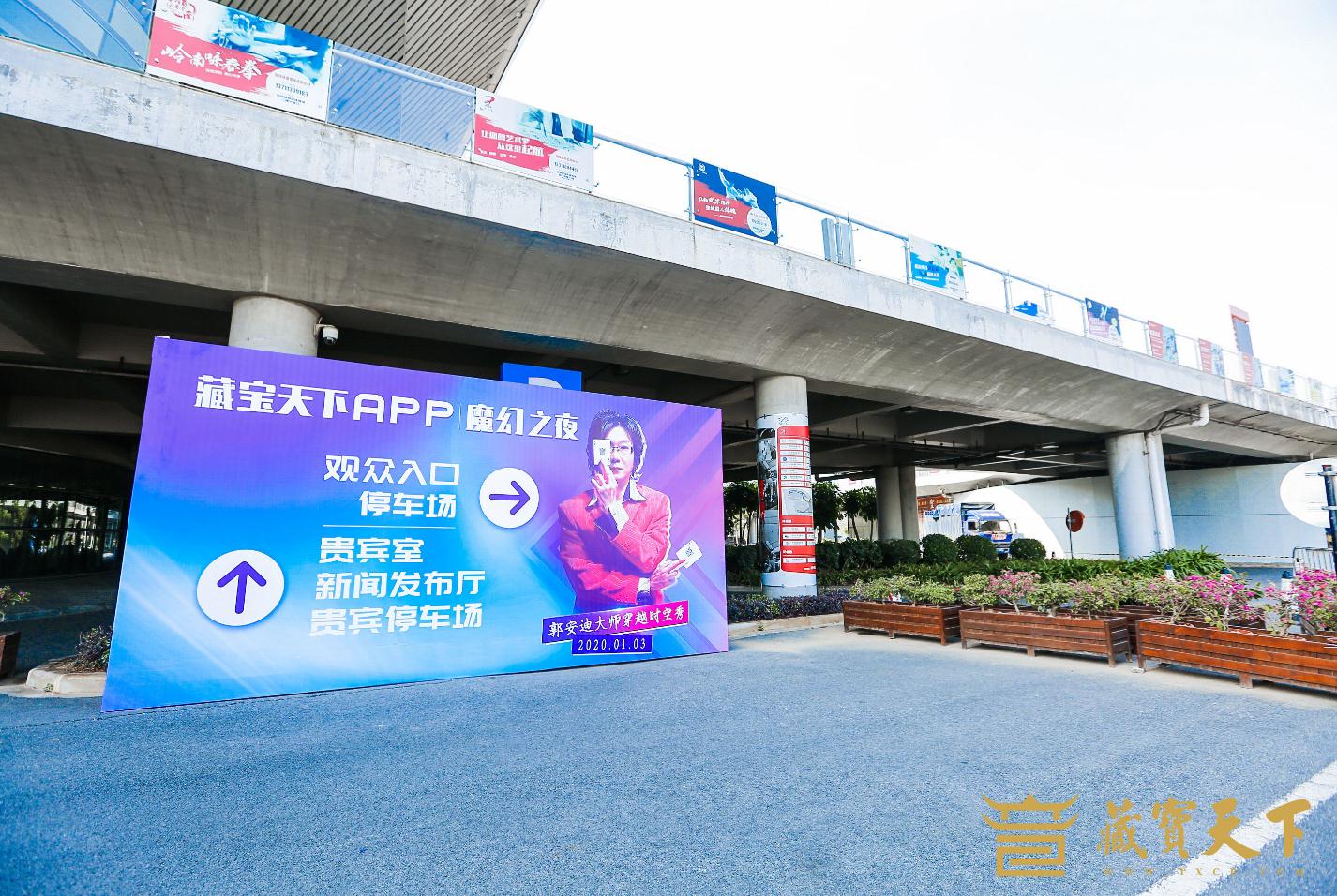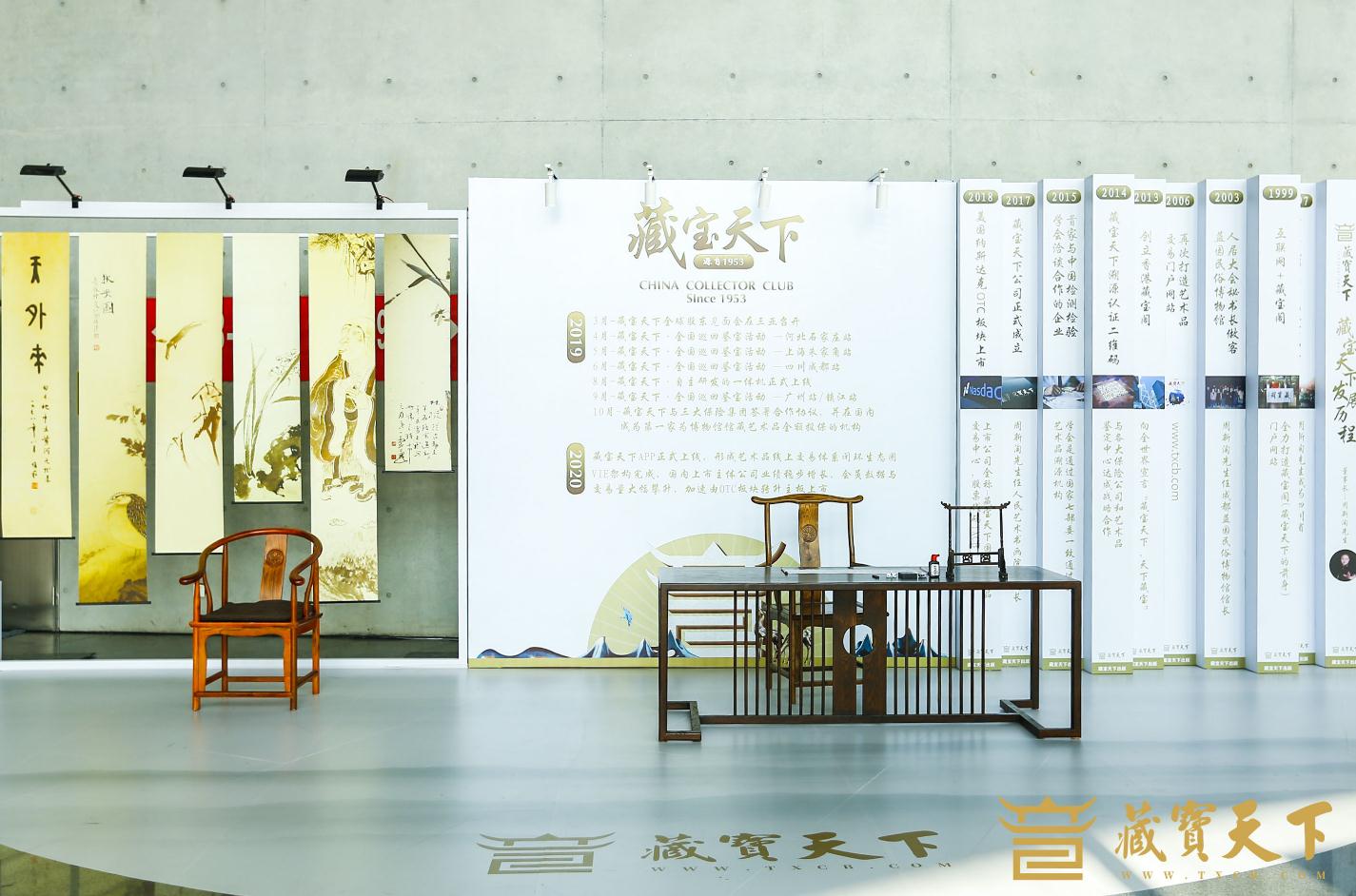 Time flies, in an instant, the world of treasure has accompanied the majority of art lovers through 20 years. Over the past 20 years, new friends have been joining us, and old friends have been with us. We are sincerely grateful for every encounter with Tibetan friends in the world.
In the past 20 years, the art industry has been changing. Art collection hobbies are no longer limited to the PC Internet, and the focus has shifted to the mobile end. Maybe you think art collection is far away, maybe you think the world of culture and entertainment is unpredictable, maybe you think you need to socialize with the experts in the collection field. With the vision and expectation of art lovers, treasure world app is coming! Art collection and appreciation - authentication - transaction, 1 app completed.
Treasure world app is a mobile terminal for mobile customers serving collectors all over the world, providing convenient and efficient collection authentication marketing services for all collectors, and providing intimate services for enterprises and individuals in need.
Master Guo andI, the enlightenment teacher of Liu Qian's "treasure world app Magic Night New Year's Eve party", will bring many famous stars to the stage and open the "magic night · time and space crossing show".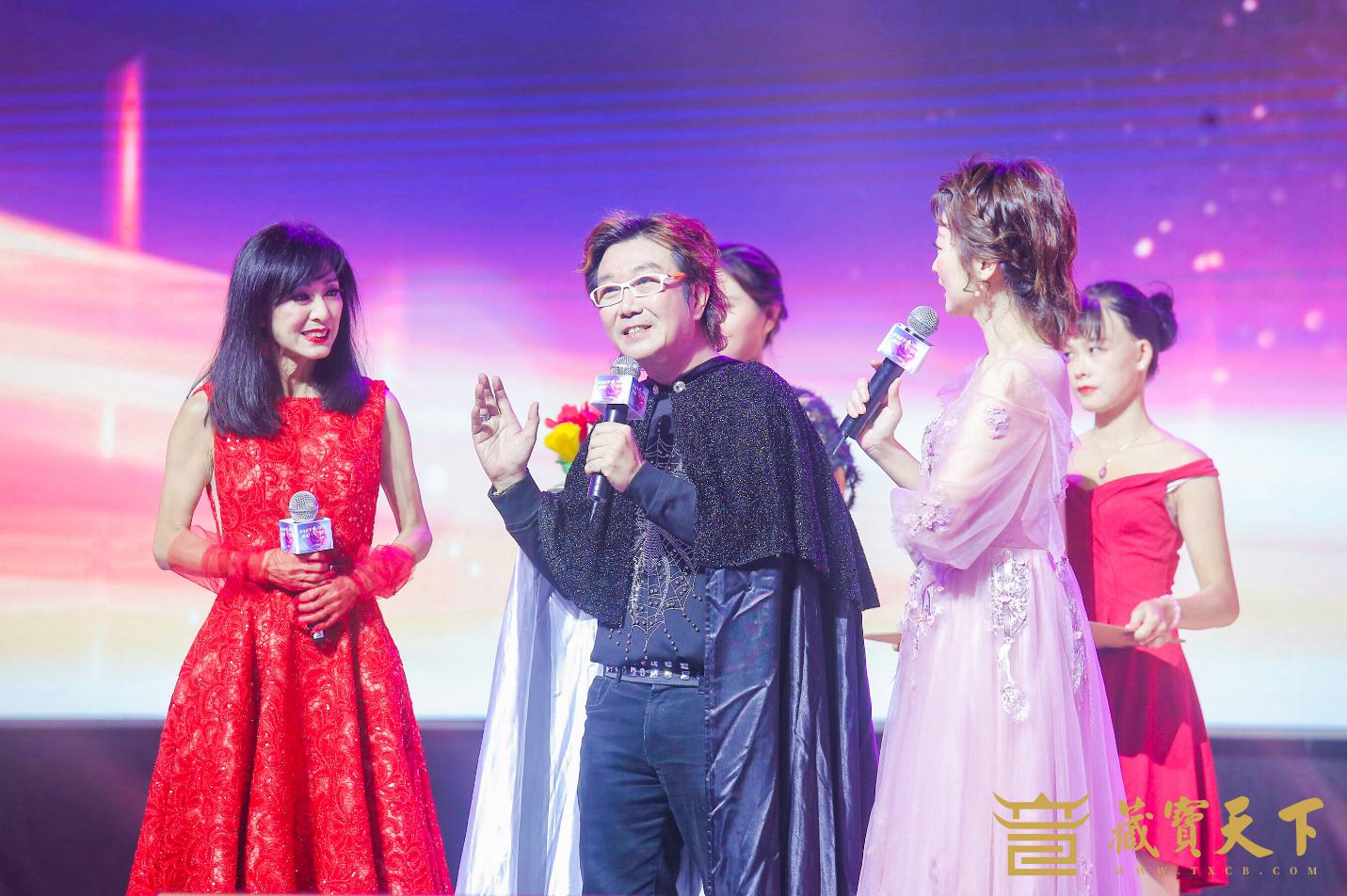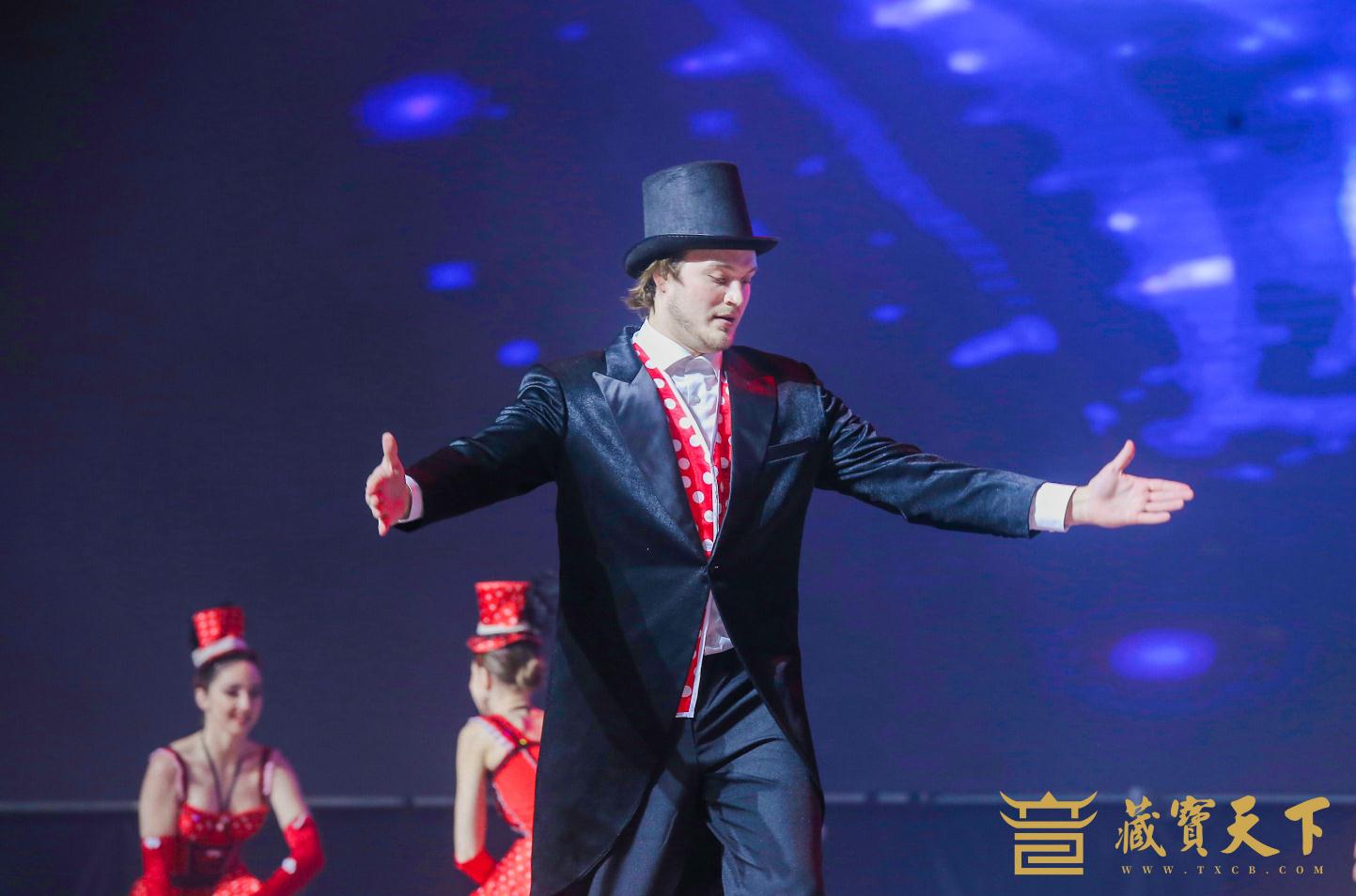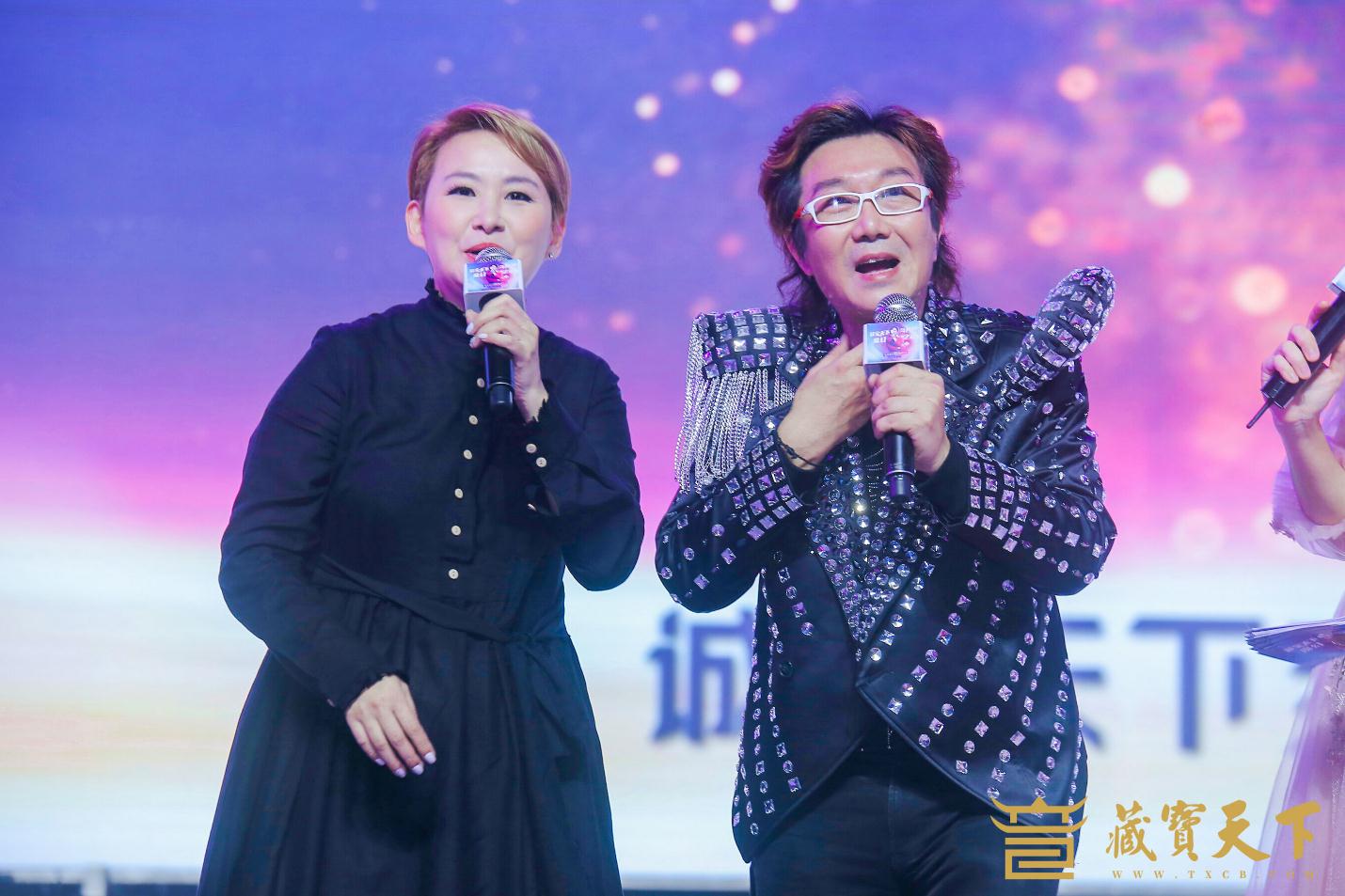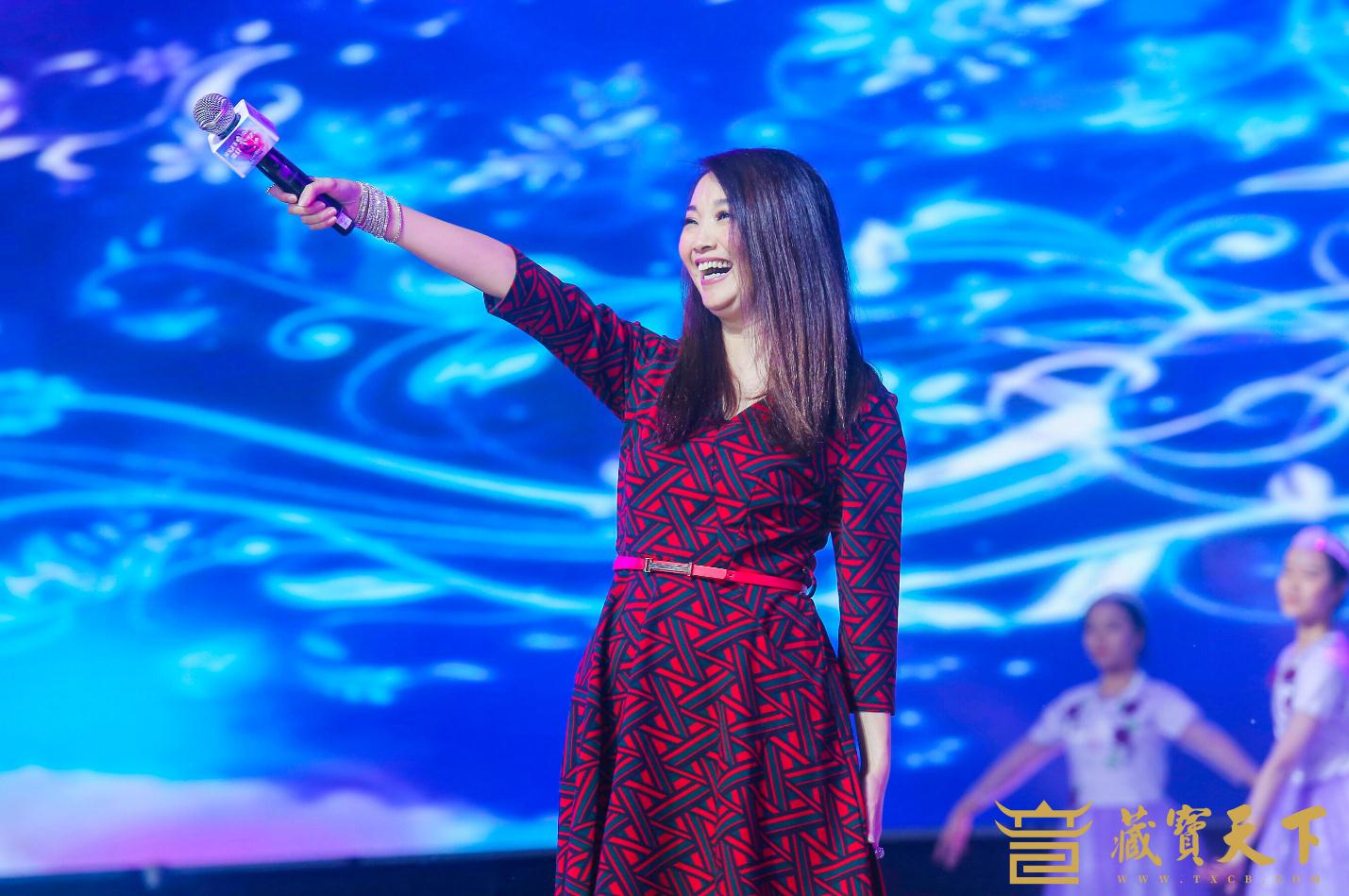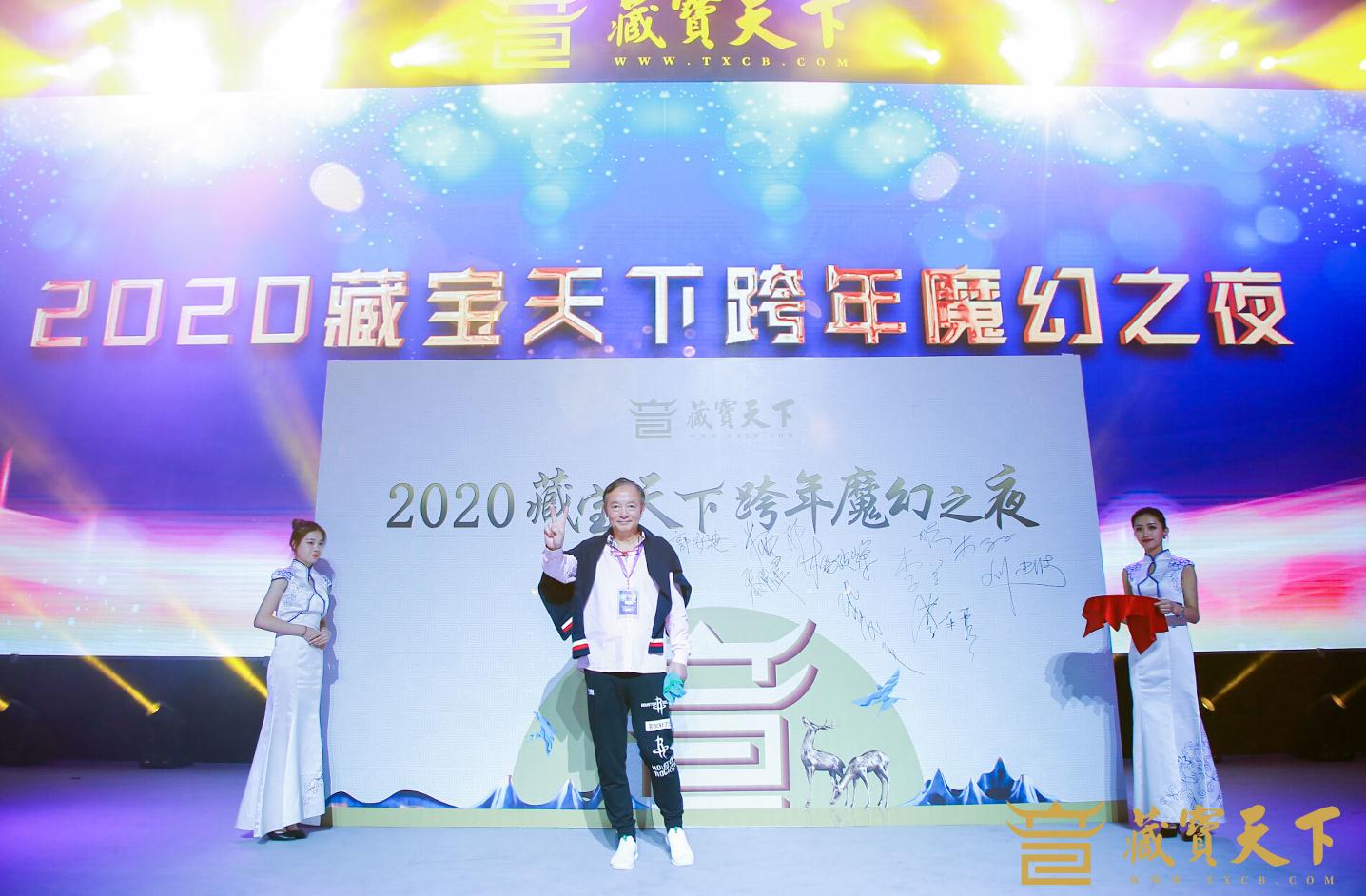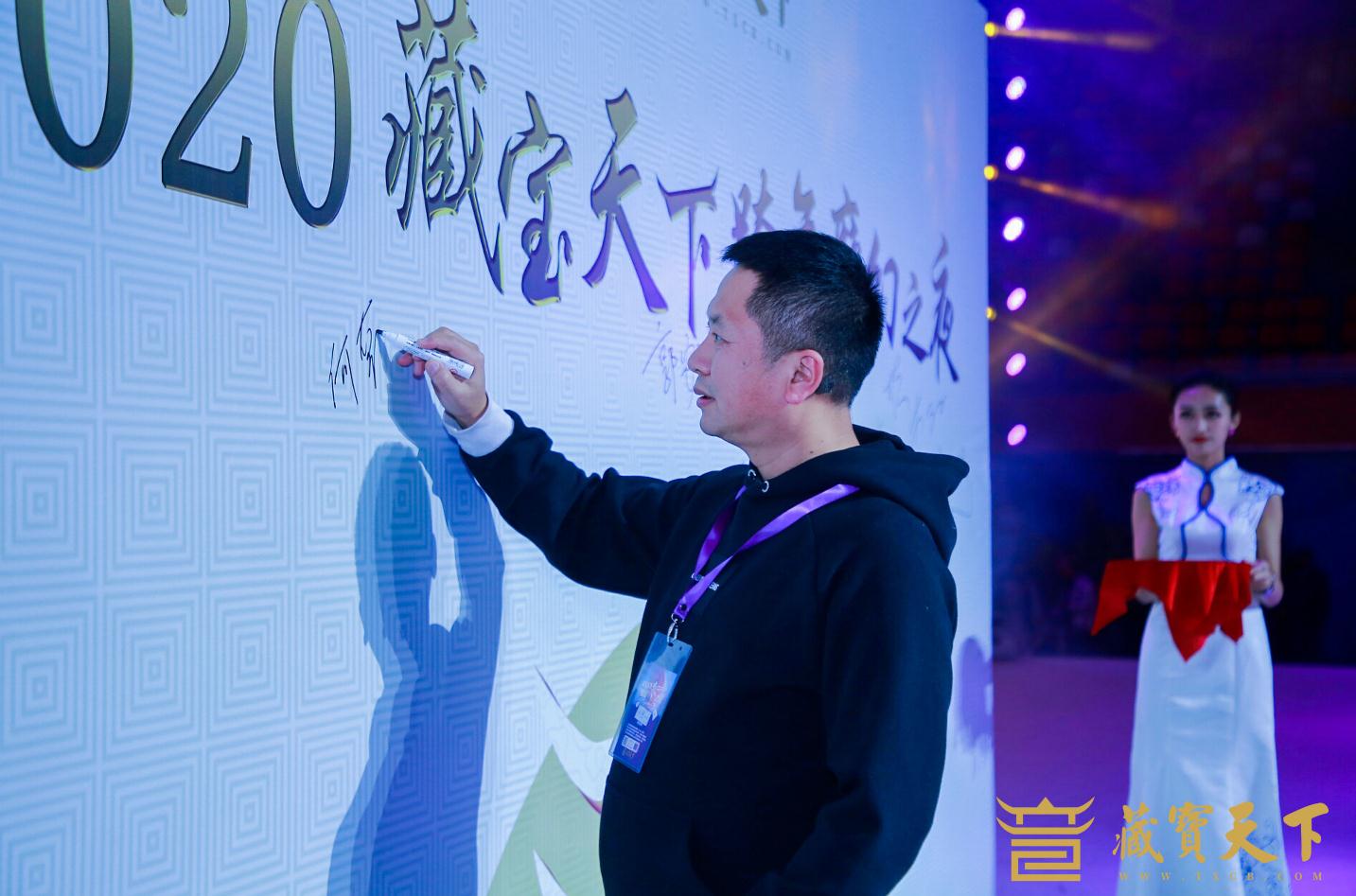 Let's witness the wonderful listing of treasure world app in Guangzhou Asian Games City Stadium on January 3, 2020.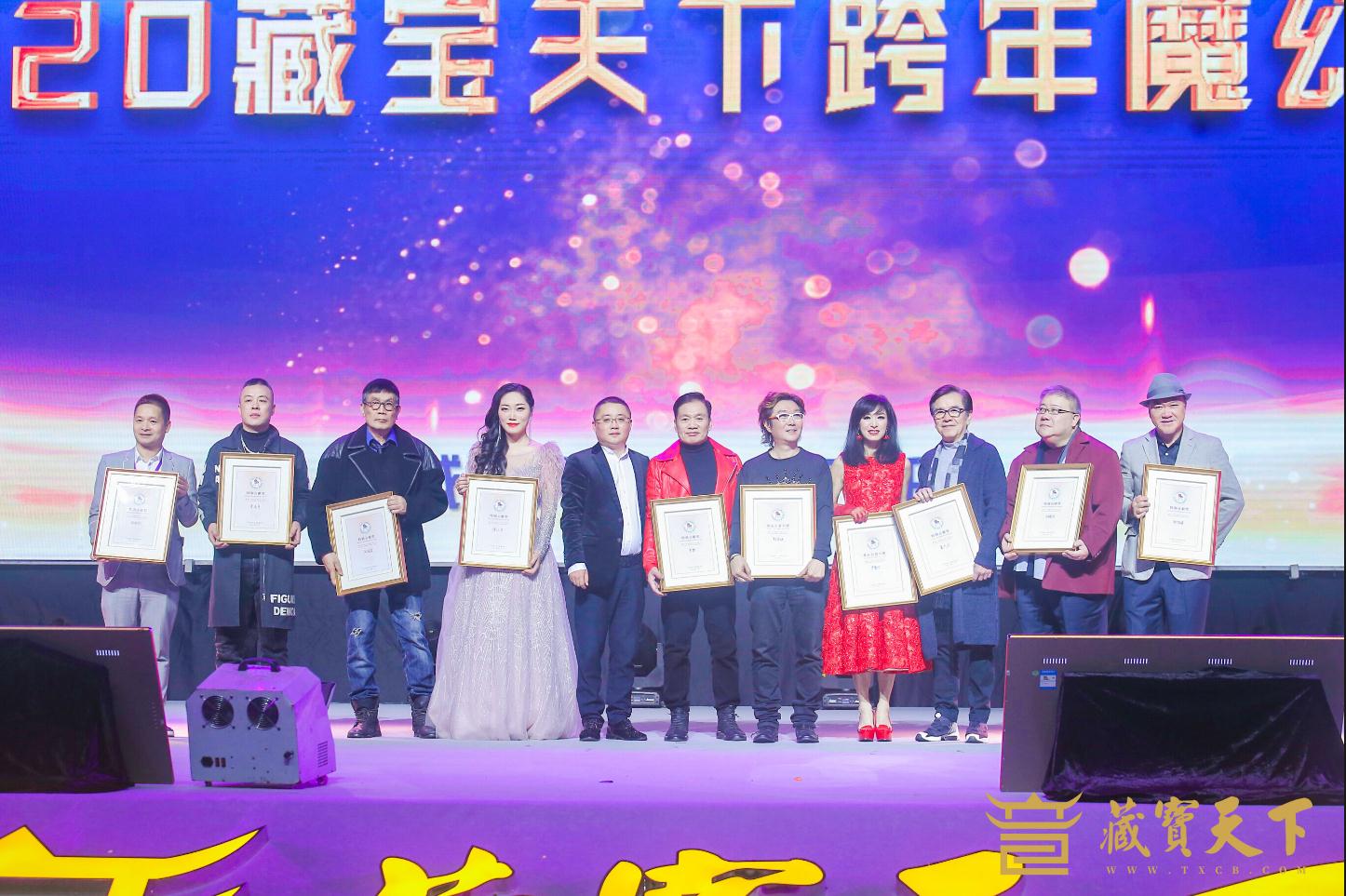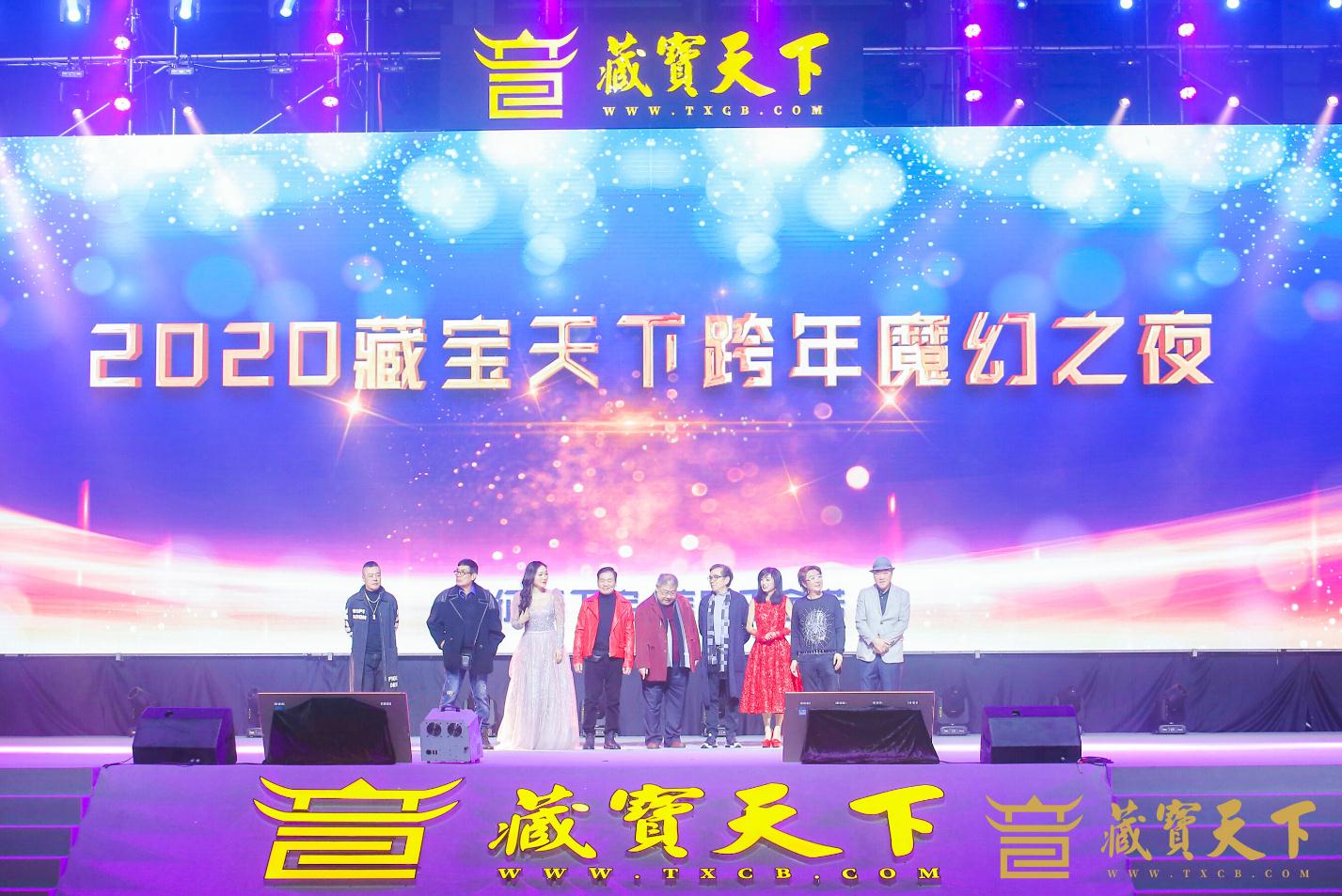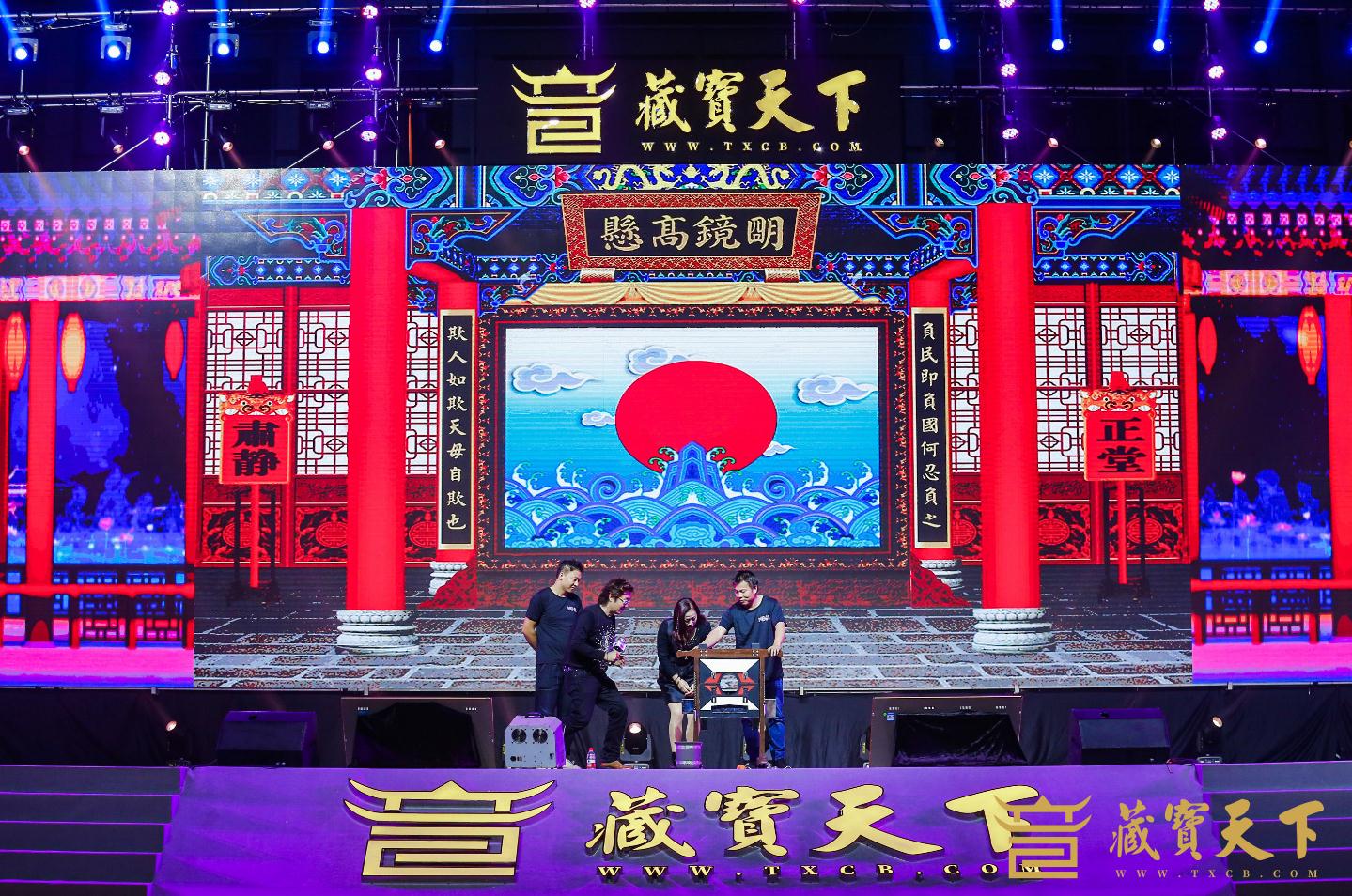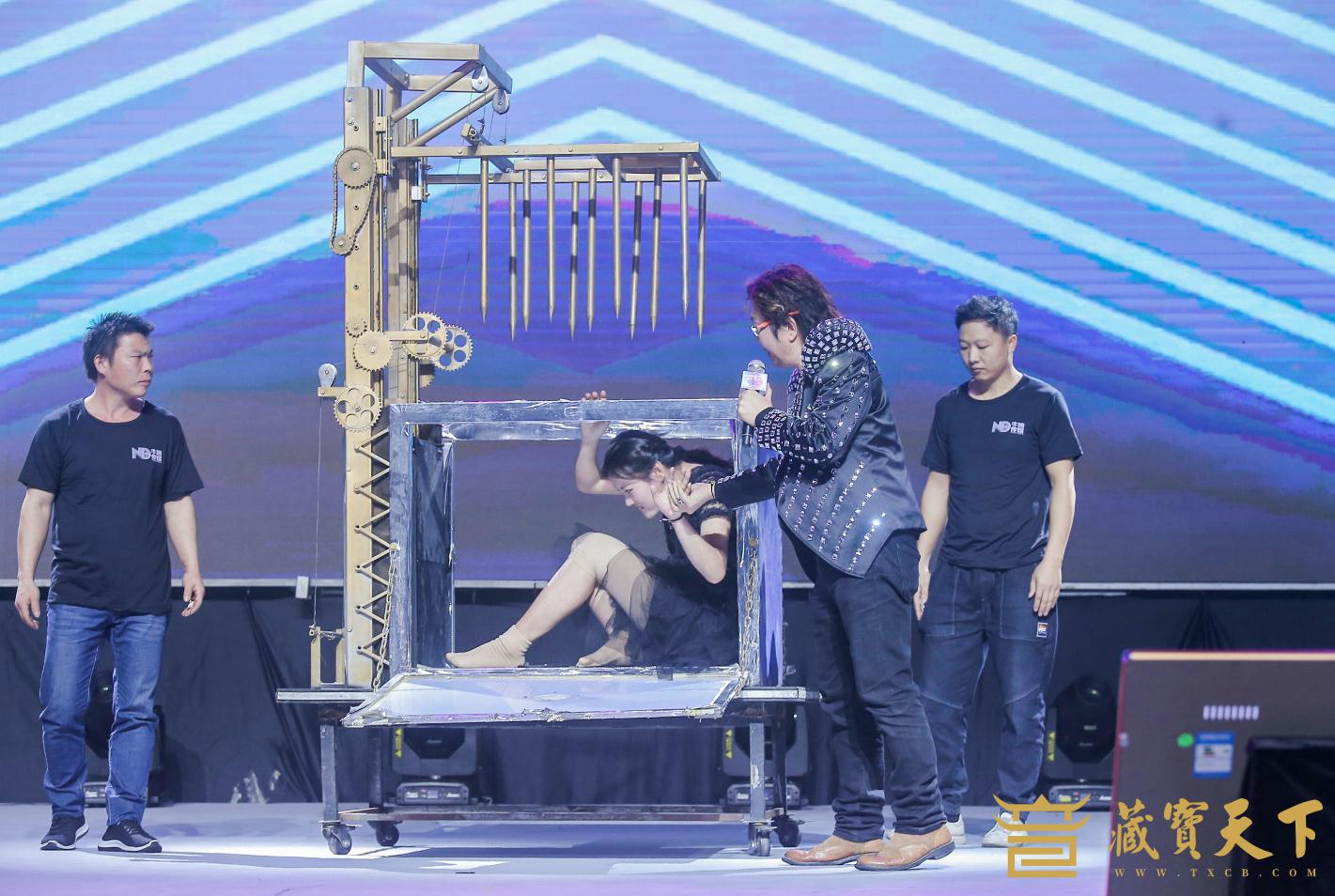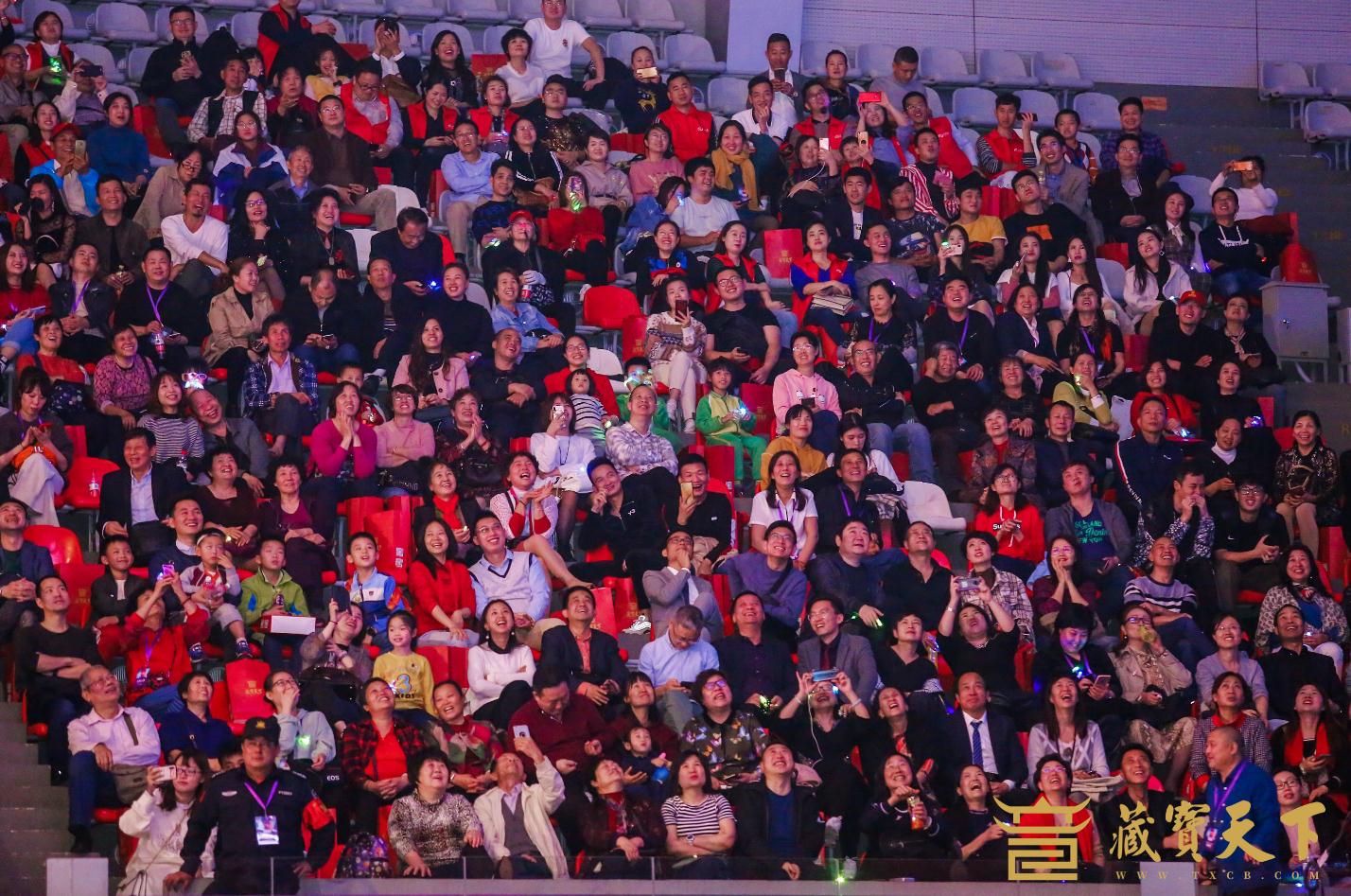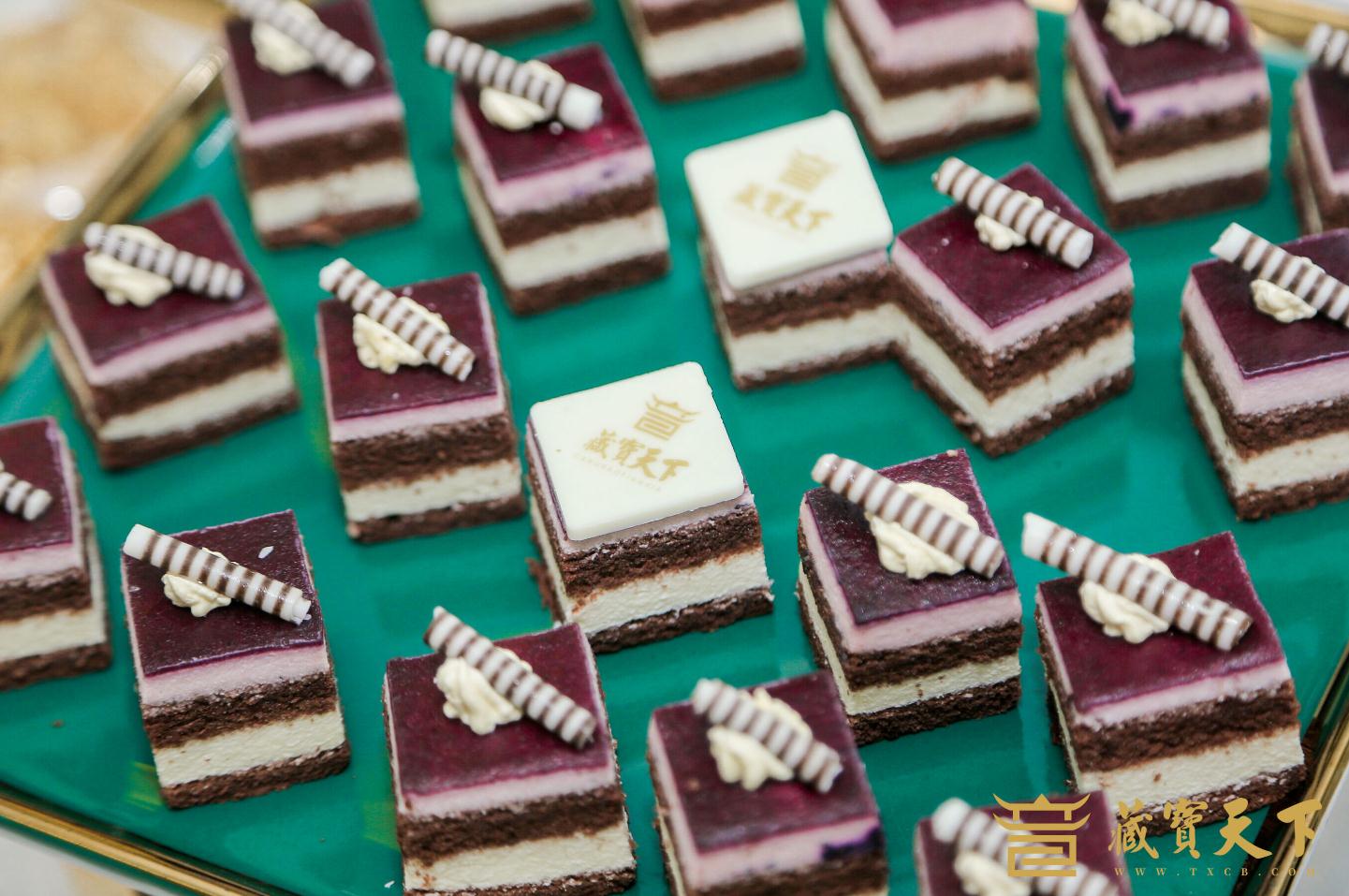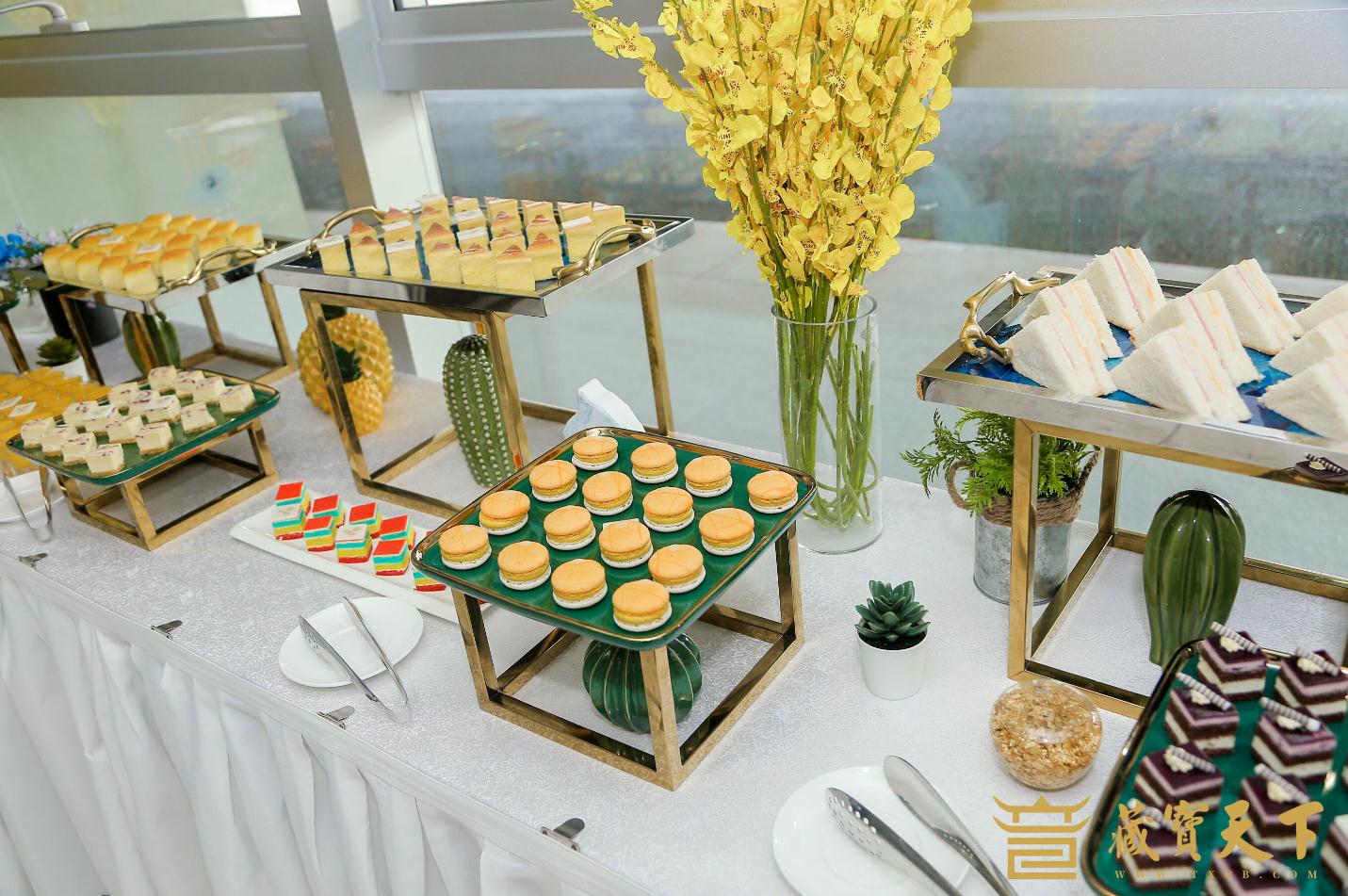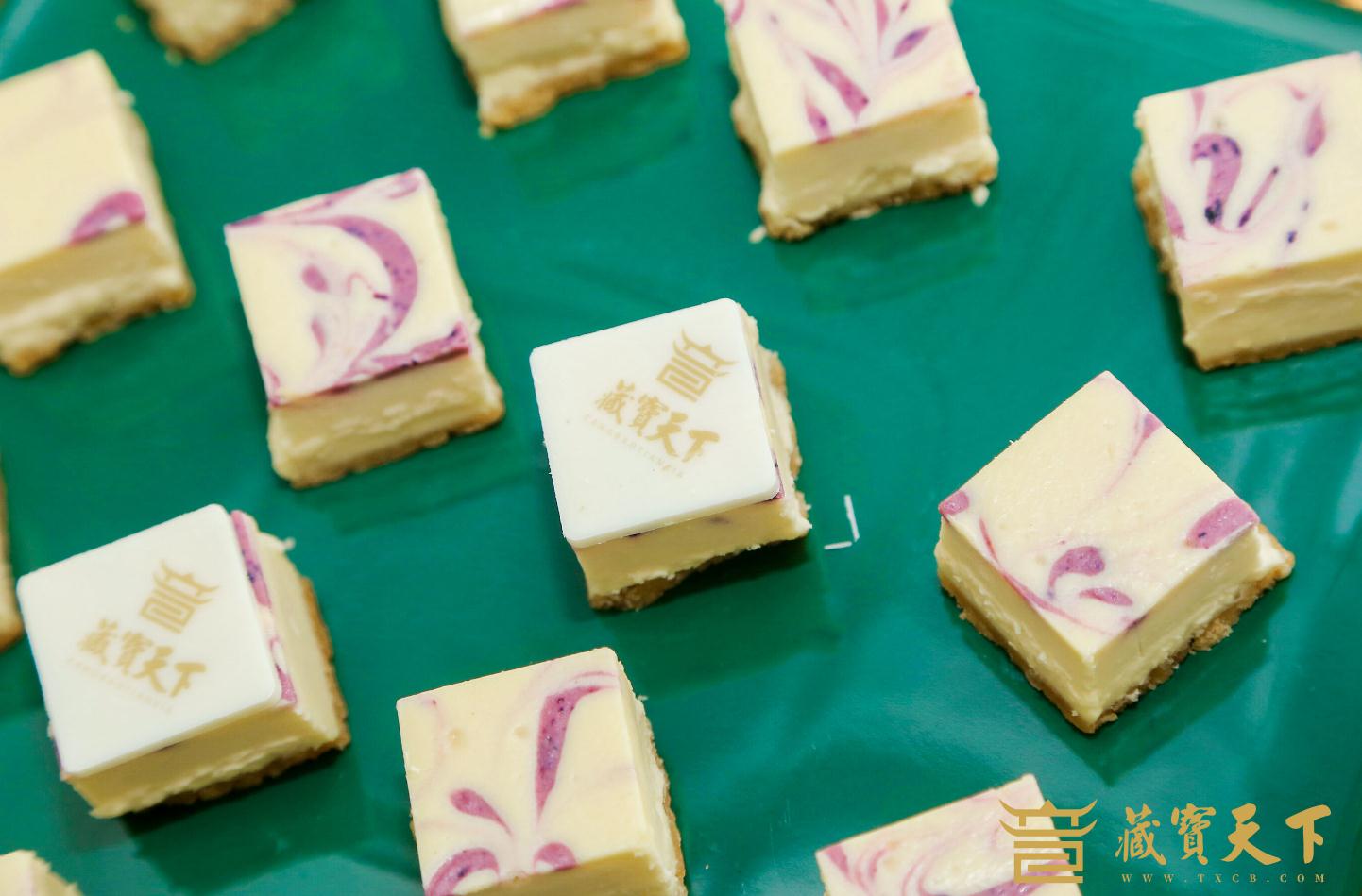 -END-
海外展位搭建 TOWIN Public Relations Media towinevent.com is a professional company engaged in public relations event planning. It is one of the top ten public relations planning organizations in Guangdong Province. It is an outstanding member of China Public Relations Association. It is committed to solving the needs of customers'public relations event in an all-round way. With our strong planning and execution capabilities, we provide all-round one-stop conference and exhibition services for customers'global demand for exhibitions and event: overseas conference planning, award tourism, exhibition services, event planning and execution, exhibition design and construction, foreign special installation and construction, etc. Service countries can cover: the United States, France, Germany, Southeast Asia, Hong Kong, Macao, Taiwan, Singapore, Dubai, Japan, Brazil, Mexico, South America, Europe and other regions. As a professional organization devoted to the planning of first-line brand event for 12 years, Tuoyuan Public Relations Media staff are full of passion, with full confidence to provide you with professional public relations consultancy services, to present you with more exciting public relations event!