Planning and implementation of Tuoyuan activities | 2020, starting from the heart
Time: January 4, 2020
Location: Hilton Hotel Guangzhou
Service content: activity scheme planning, visual design, overall implementation and interactive communication
Keywords: Overseas Event Planning, Overseas Event Execution Company, Overseas Event Company, Overseas Public Relations Event Company
<Design sketch>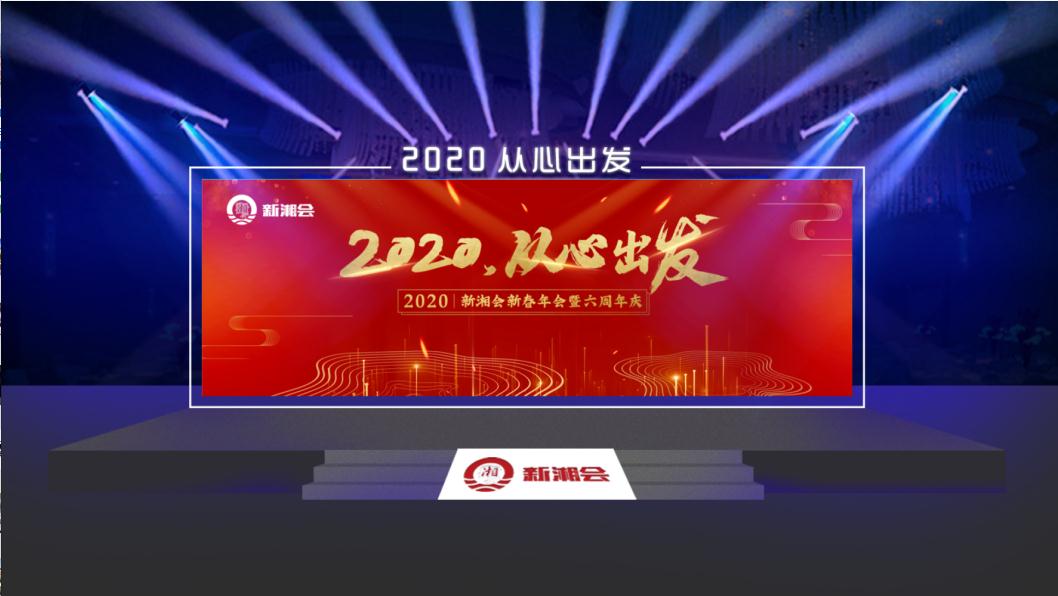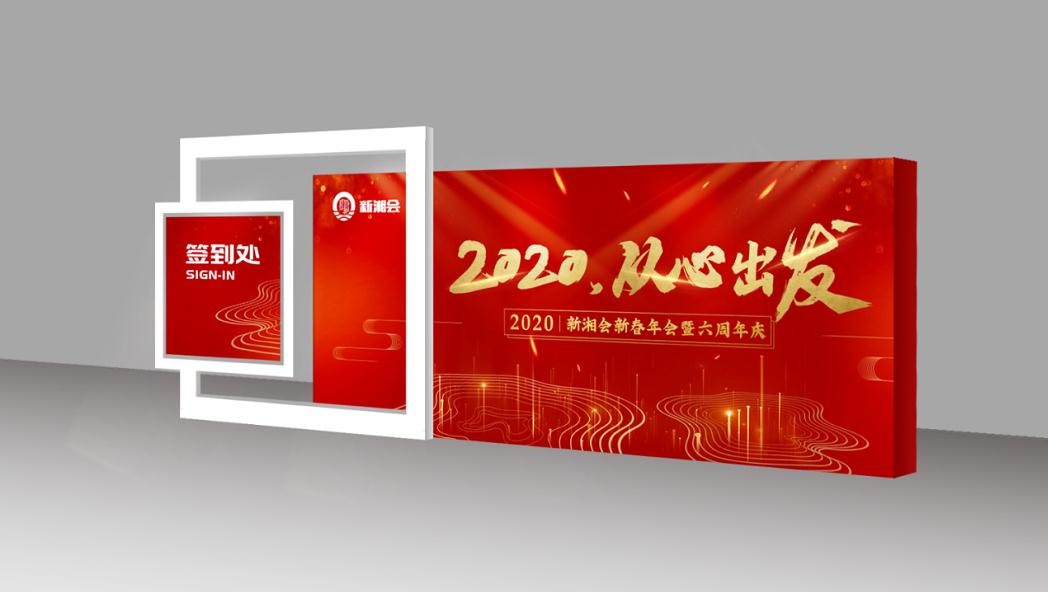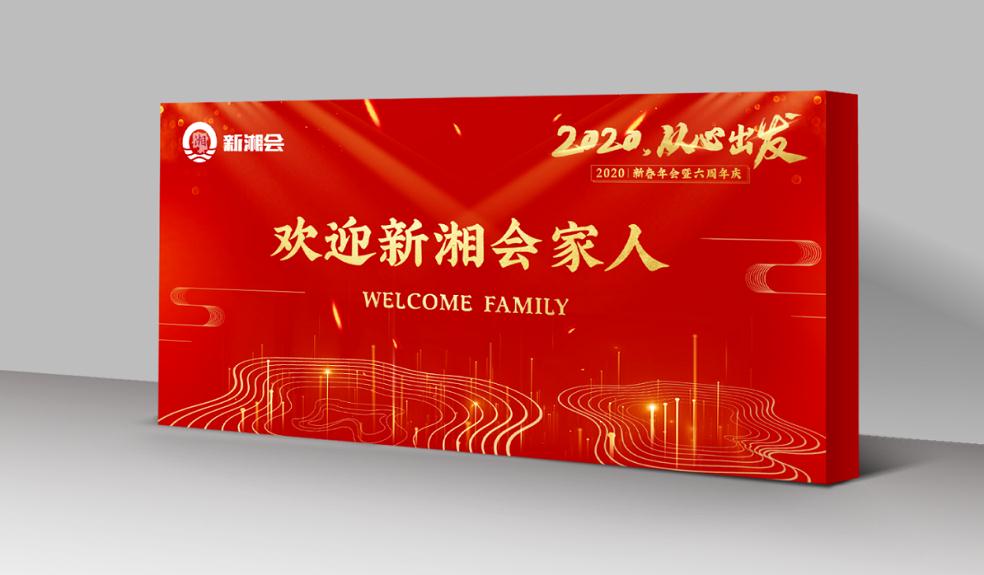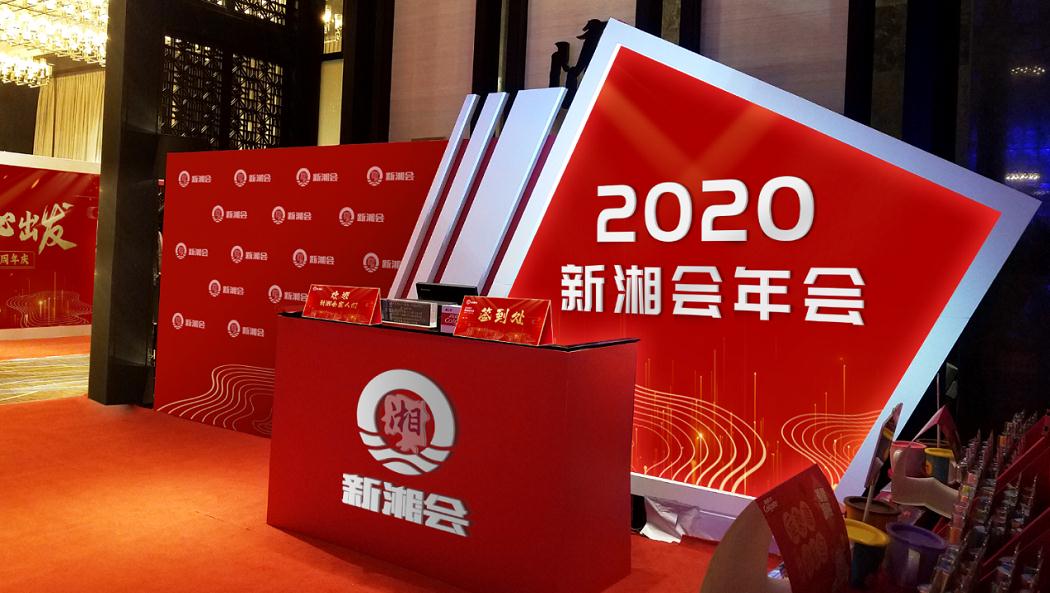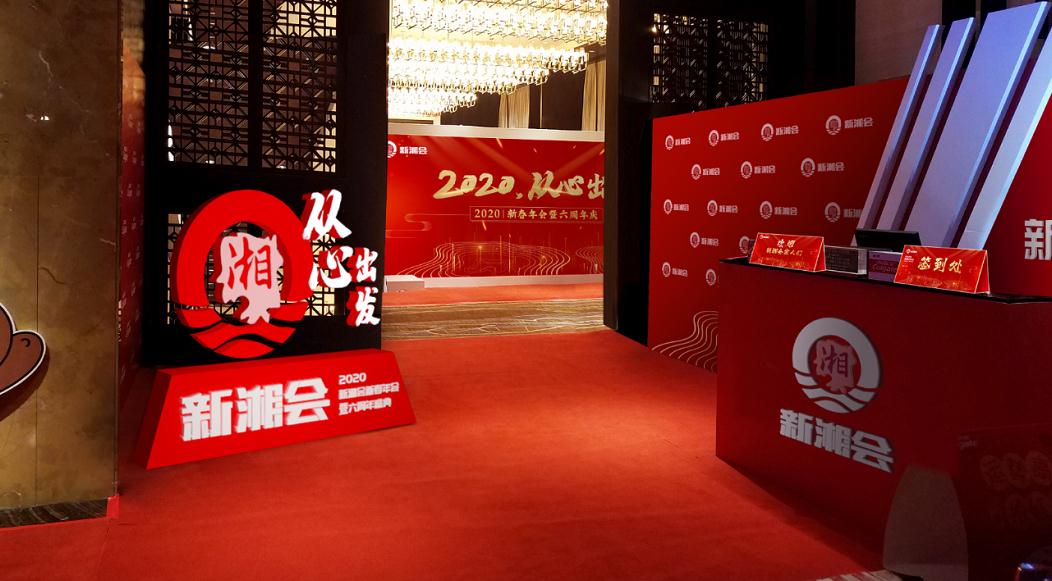 <figure at the crime scene>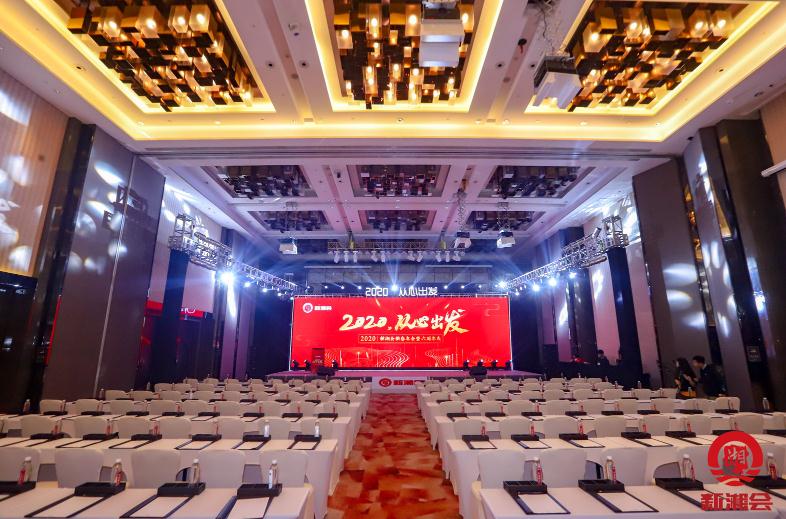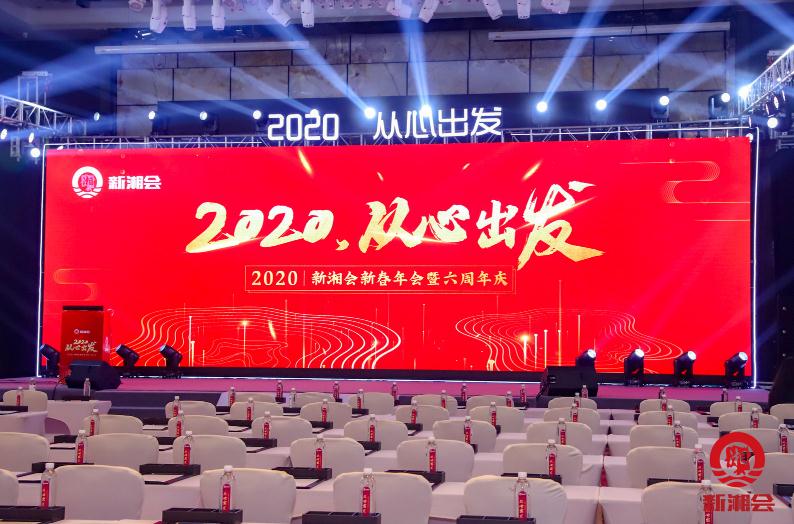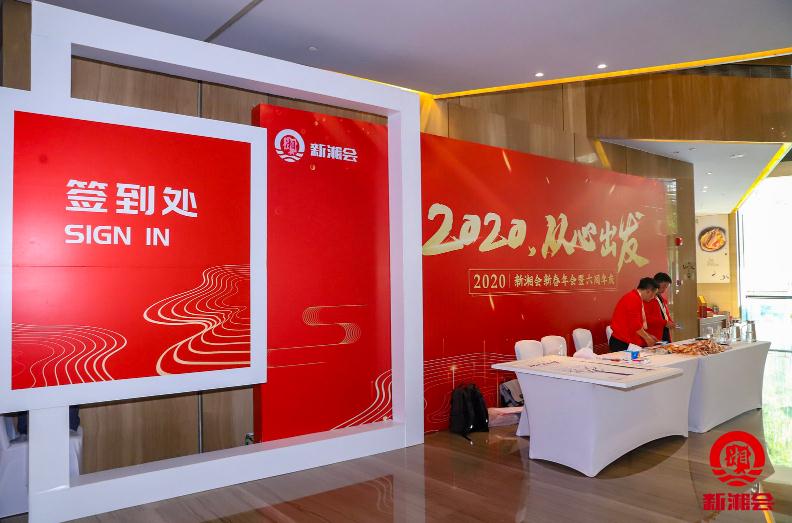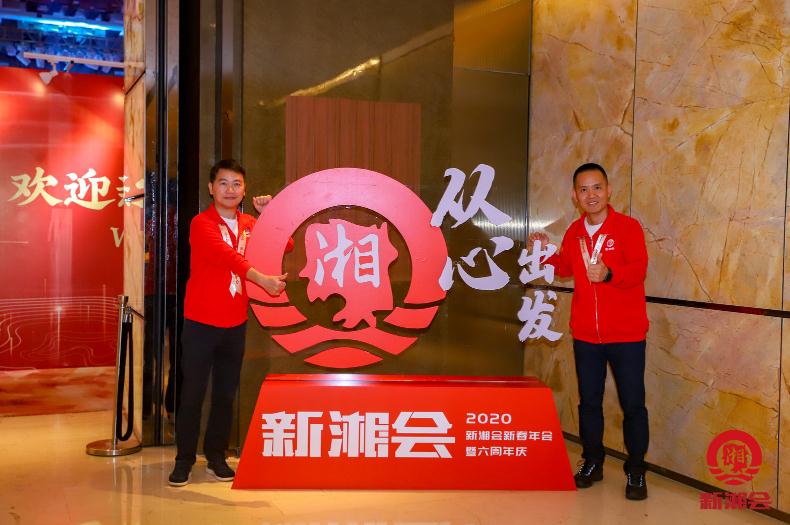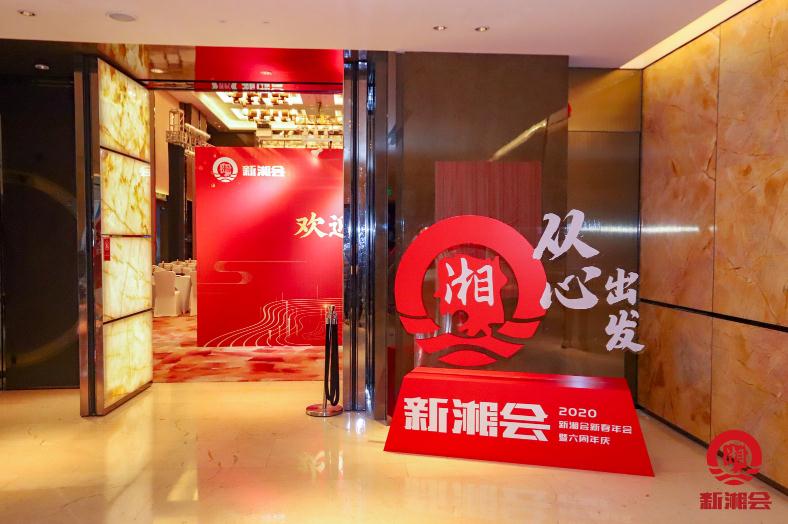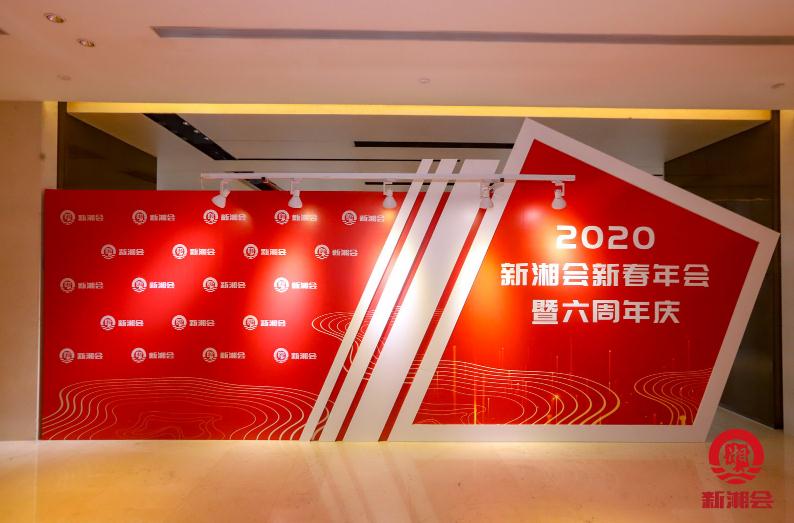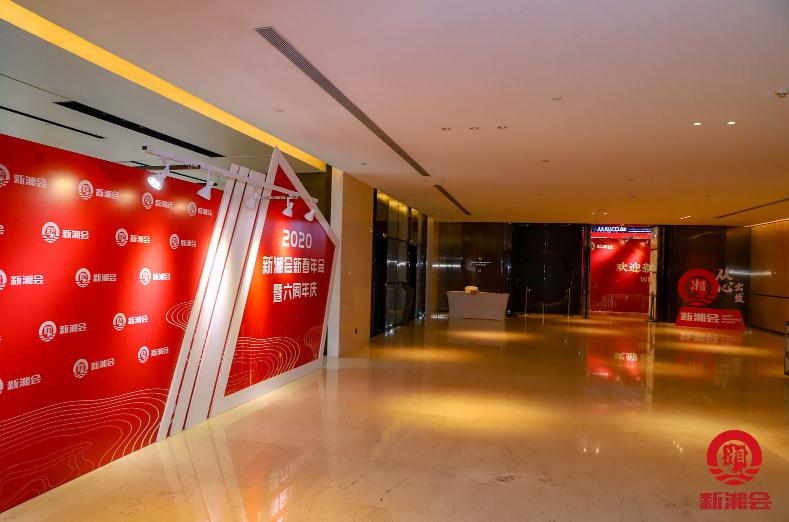 As time flies, it has been six years since the foundation of new Hunan society in 2014. At one time, we were all lonely and nameless Hunan teenagers, growing up under the nourishment of hometown soil and water and the influence of Hunan culture. After growing up, we struggled in the Internet industry and new economic field, and experienced loneliness and even helplessness. Today, on the way to start a business, we are no longer alone, because we have more than 100 lovely brothers and sisters behind us. No matter in Shenzhen, Changsha, Guangzhou, Beijing or Shanghai, we are all striving to shine the light of Hunan people and unite more Hunan Entrepreneurs, because we all have a common label - the new Hunan Association.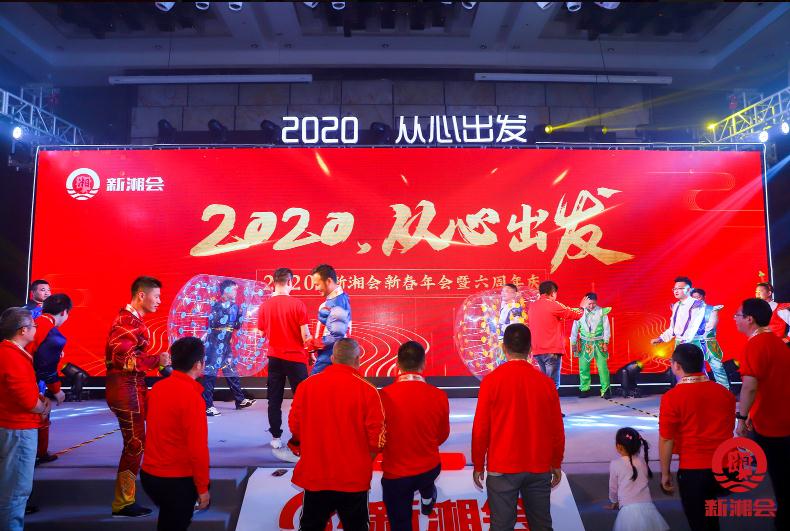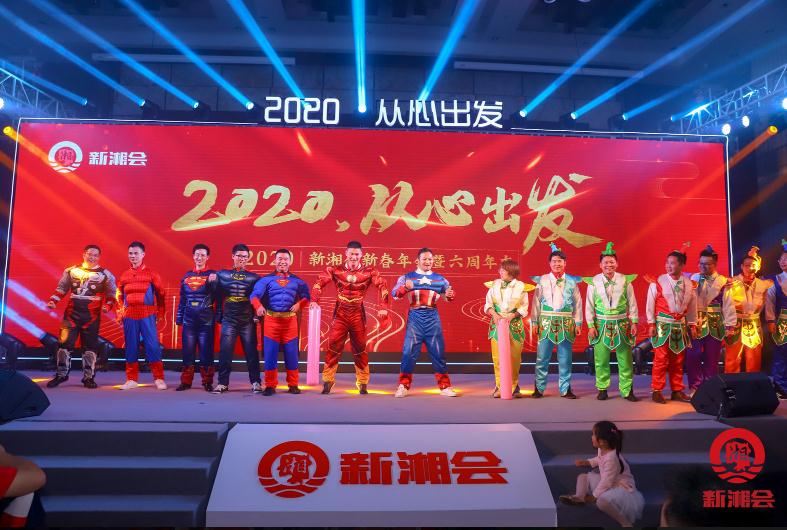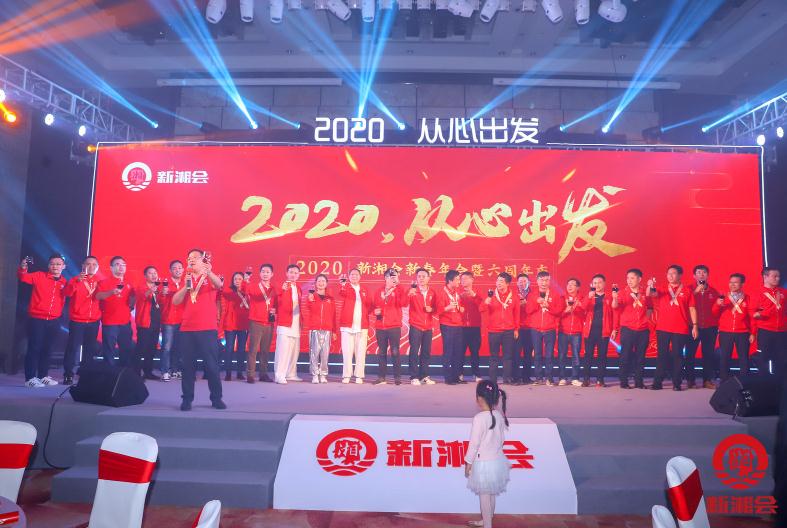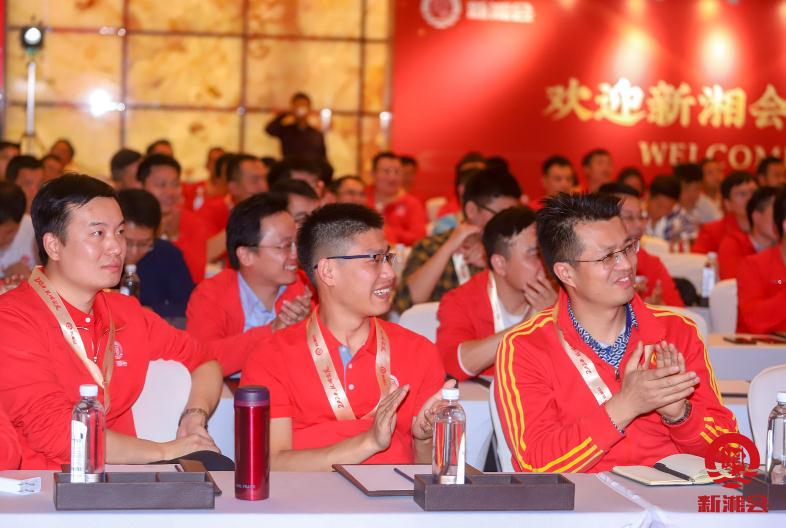 On January 4, 2020, the new Hunan annual meeting and the sixth anniversary of the new Hunan annual meeting will be held in Guangzhou Tianhe Hilton Hotel. 138 family members of Shenzhen, Changsha, Shanghai, Beijing and Guangzhou branches gathered again to give a new, wonderful and warm annual meeting. Please follow the little secretary to make a wonderful review and capture those wonderful moments and passionate moments.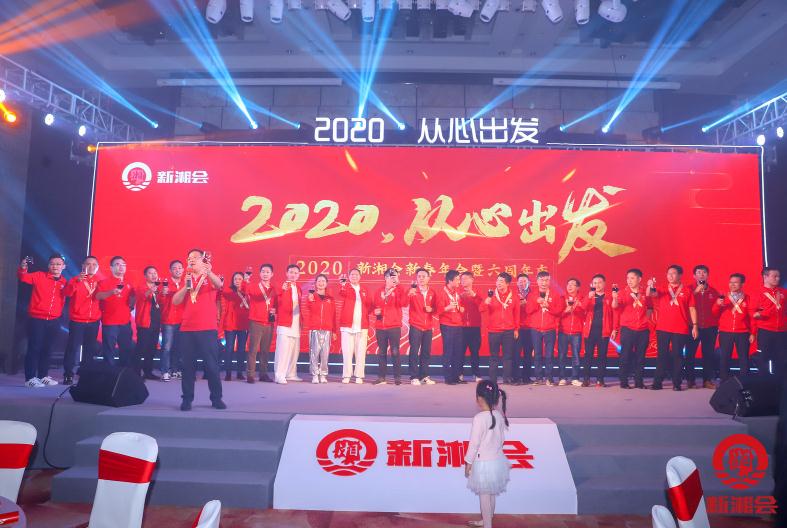 New year's annual meeting and sixth anniversary of the new Hunan society
2020 from the heart
Never forget to walk hand in hand
Create miracles and share prosperity
Muddy road, bramble forest
Breaking cocoons into butterflies
Thank you 2019
2020 go hand in hand
A bright future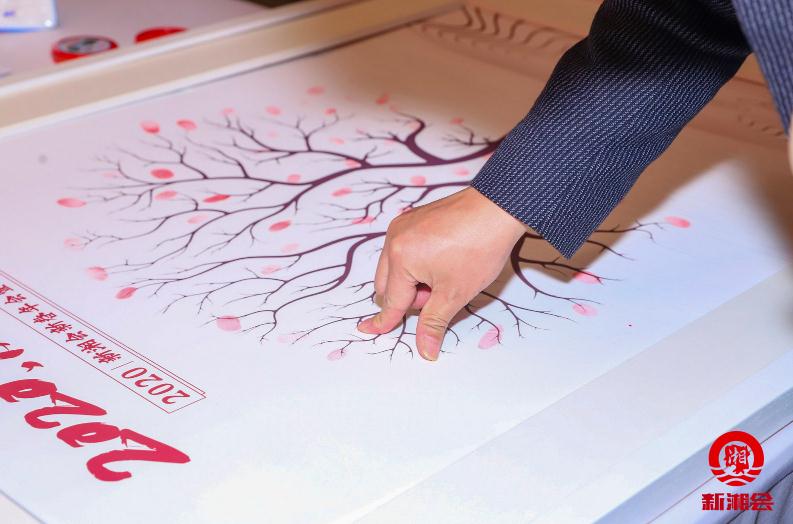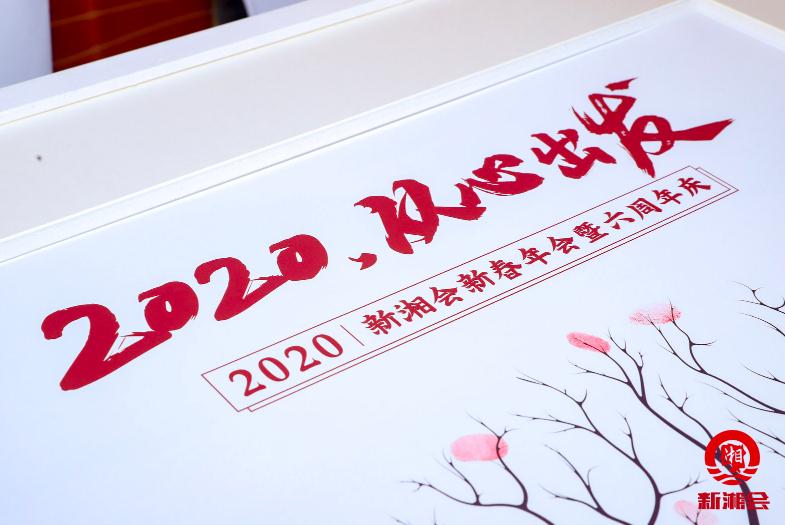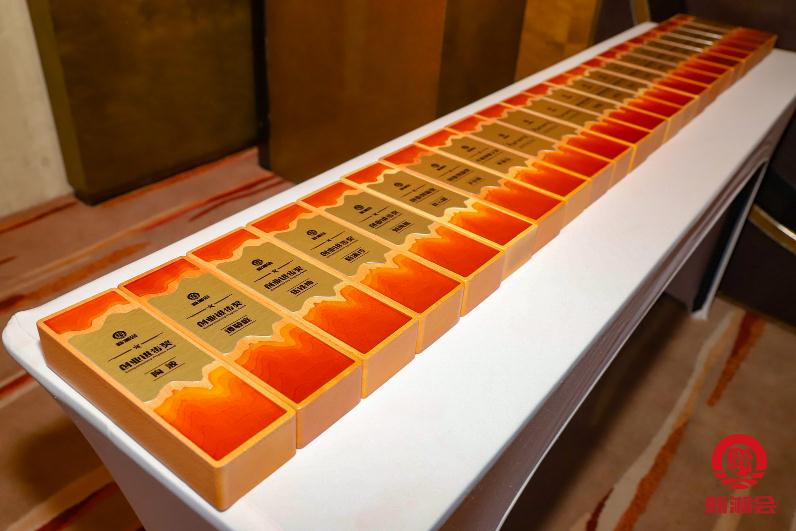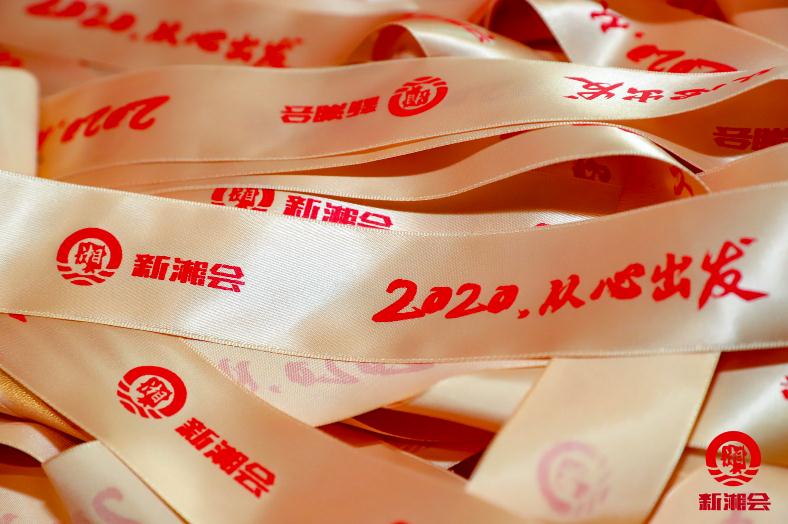 海外展位搭建 TOWIN Public Relations Media towinevent.com is a professional company engaged in public relations event planning. It is one of the top ten public relations planning organizations in Guangdong Province. It is an outstanding member of China Public Relations Association. It is committed to solving the needs of customers'public relations event in an all-round way. With our strong planning and execution capabilities, we provide all-round one-stop conference and exhibition services for customers'global demand for exhibitions and event: overseas conference planning, award tourism, exhibition services, event planning and execution, exhibition design and construction, foreign special installation and construction, etc. Service countries can cover: the United States, France, Germany, Southeast Asia, Hong Kong, Macao, Taiwan, Singapore, Dubai, Japan, Brazil, Mexico, South America, Europe and other regions. As a professional organization devoted to the planning of first-line brand event for 12 years, Tuoyuan Public Relations Media staff are full of passion, with full confidence to provide you with professional public relations consultancy services, to present you with more exciting public relations event!