TOWIN Public Relations Media, rooted in China for 15 years, has been serving the top 500 enterprises in the world. In the past three years, we have invested heavily in the construction of the Event resource platform, which is www.huizone.com, and accumulated a large number of excellent Event resources.
In the process of serving the local enterprises, our team is also growing in response to the trend of the whole country and the enterprises going out, constantly adapting to the needs of customers, helping our customers to perform dozens of different scale event or exhibitions in Europe and America, Southeast Asia, Hong Kong, Macao, Taiwan and other countries or regions, and also accumulating abundant resources. Overseas conference event, exhibition experience, and also set up a factory base in Germany.
We have sufficient experience and resources for executable projects such as: American Event Planning and Implementation, French Event Planning and Implementation, German Event Planning and Implementation, European Event Planning and Implementation, Overseas Event Planning and Implementation, Southeast Asia Event Planning and Implementation, Hong Kong, Macao, Taiwan Event Planning and Implementation, Overseas Exhibition Construction, European Exhibition Setup Construction, American Exhibition and Overseas Exhibition
Keywords: Overseas Event Planning, Overseas Event Execution Company, Overseas Event Company, Overseas Public Relations Event Company
Let's review a few classic large-scale cases:
Case 1:
Project Name: 2018 Infinite Pole Company Scenic Tour South France
Number of participants: 1000

Activity time: 14 September - 19 September 2018

Venue: Club Med Southern France Opios Resort, Nice, Southern France

/////////

In 2018, a company contracted Club Med Southern France Opios Resort to let partners relax and enjoy a slow life! Tuoyuan Planning and Implementation Team went to Nice, France, and landed to perform the atmosphere layout of this scenic trip and its key play - [FuN Night of Star Yaonan French Madness].
[Village Packaging]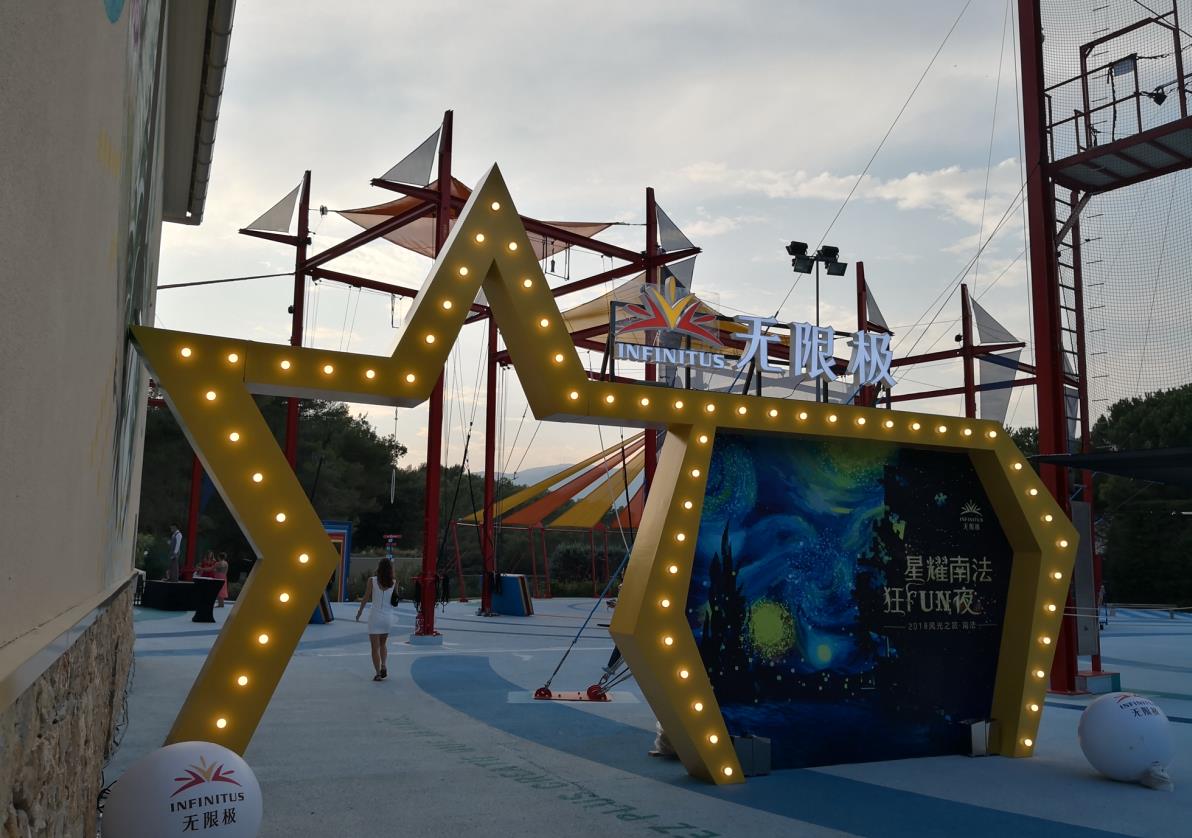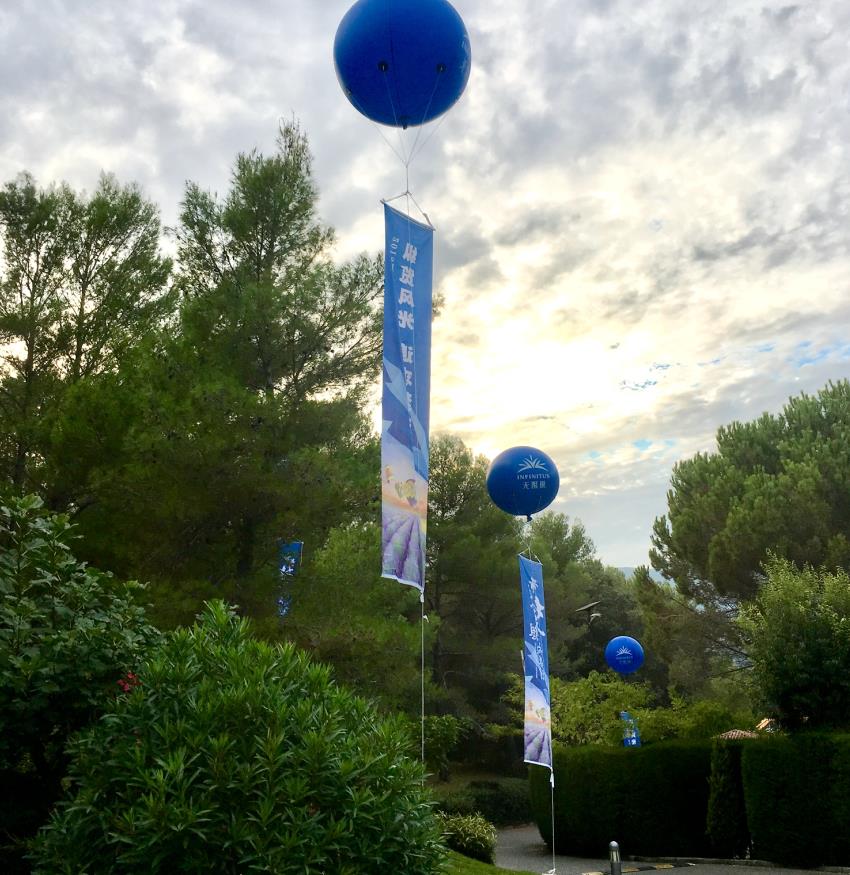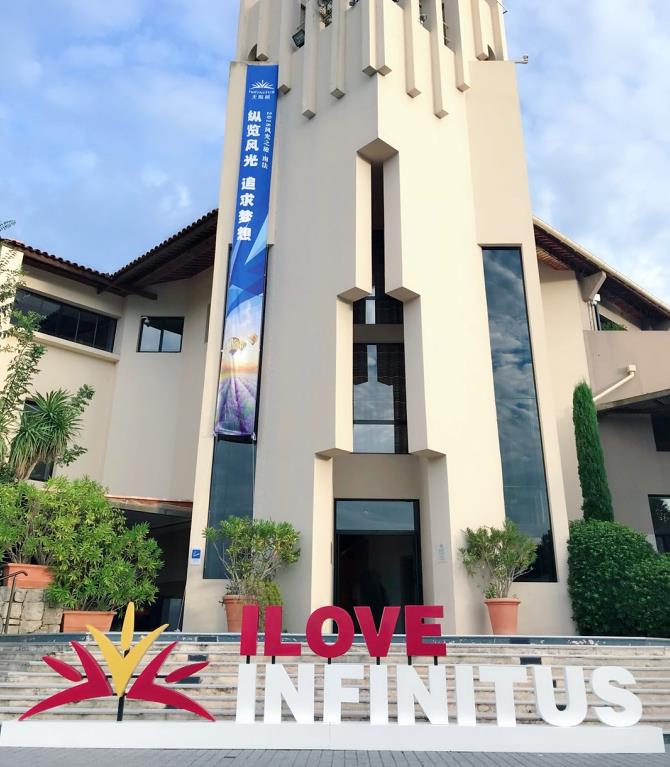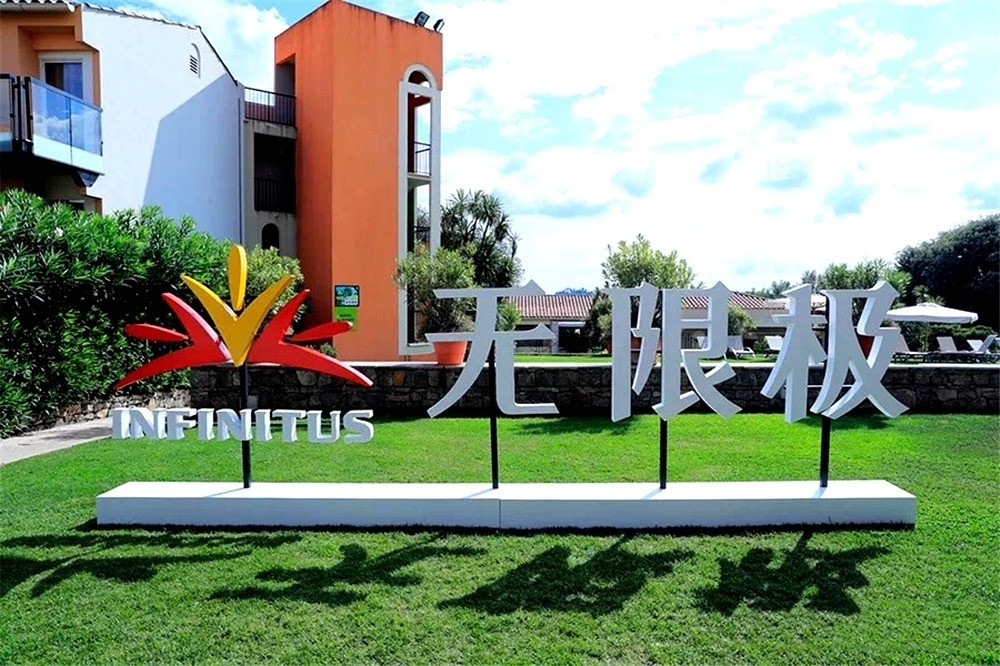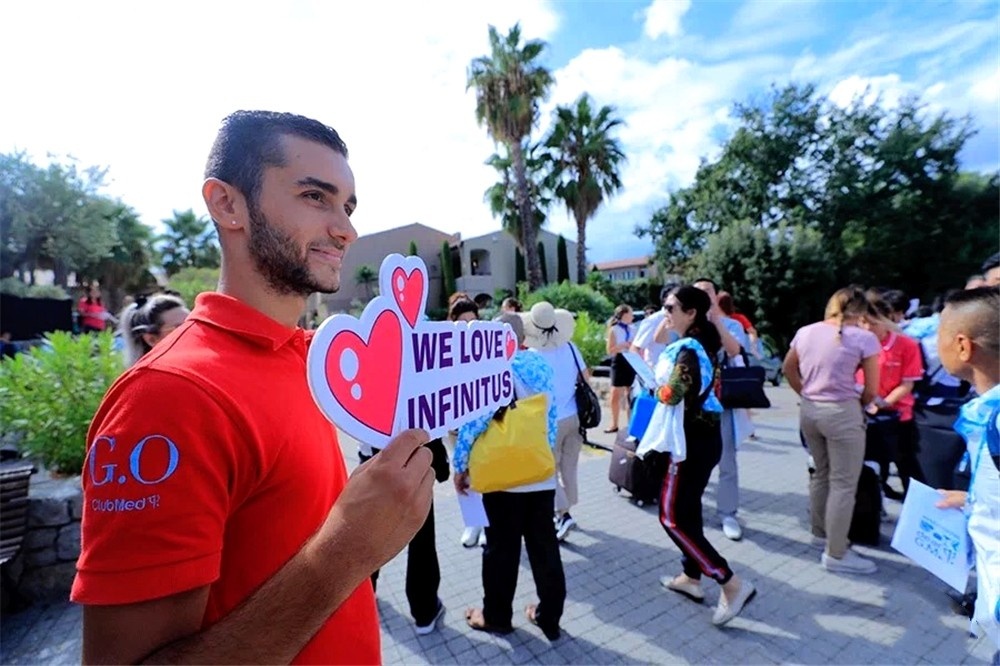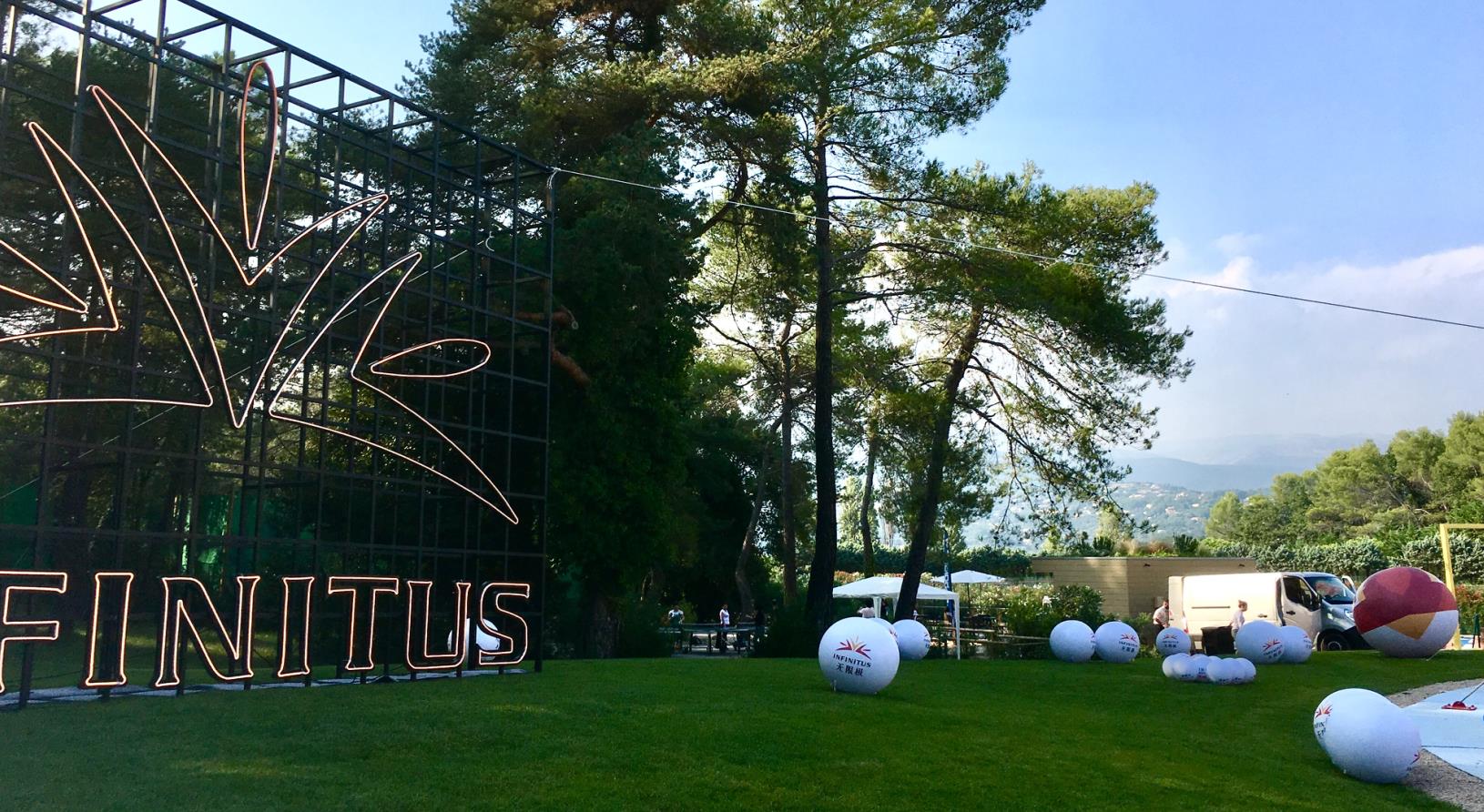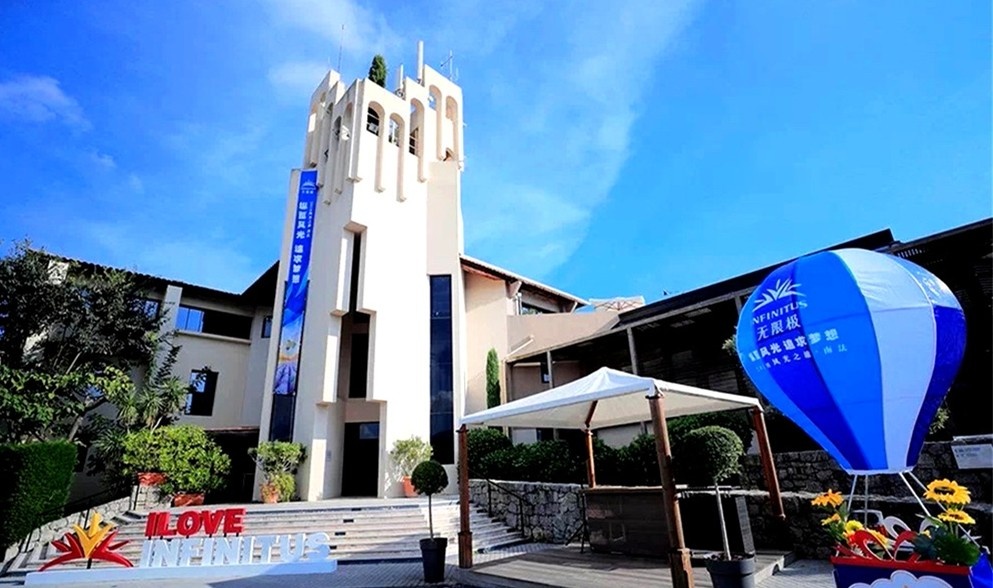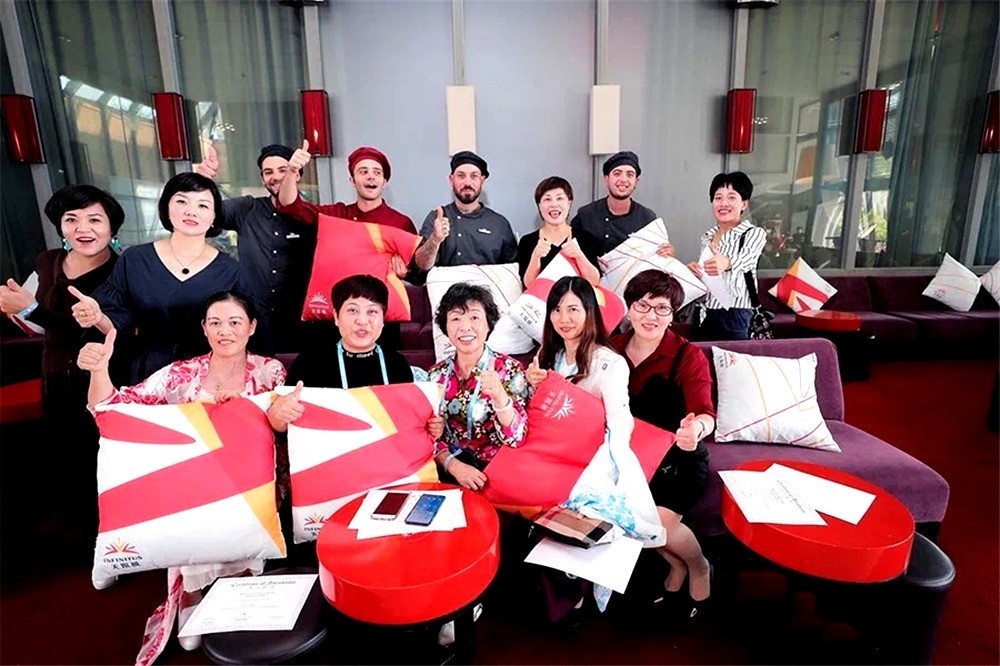 The entrance is an airborne balloon, and all the members of the resort are ready to welcome the company's partners.
From the exclusive pillow of a company in the hotel lobby to the outdoor three-dimensional hot air balloon decoration, and the super spiritual fortress LOGO photo area... Walking in the resort, you can see the elements of a company carefully arranged by TOWIN's planning and execution team everywhere.
Unlike traditional dinners, the 2018 Landscape Dinner takes the form of a night party, which combines "cocktail party, G.O. (Club Med Southern France Opios Resort staff) interactive performance, Southern France style song and dance".
[Partial 3D renderings]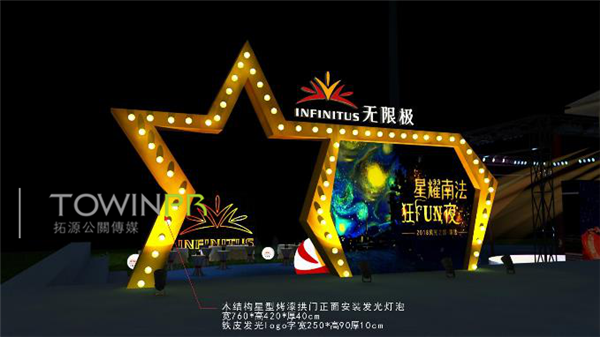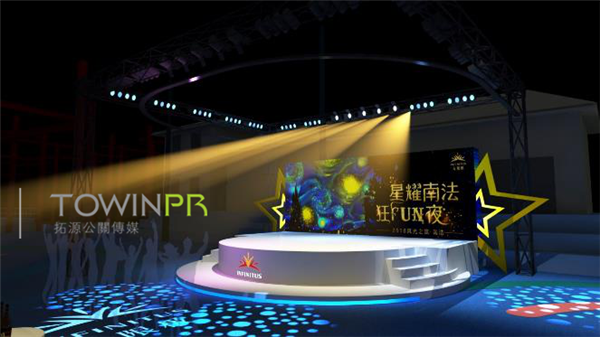 [FuN Night of Star Yao Nanfa Madness]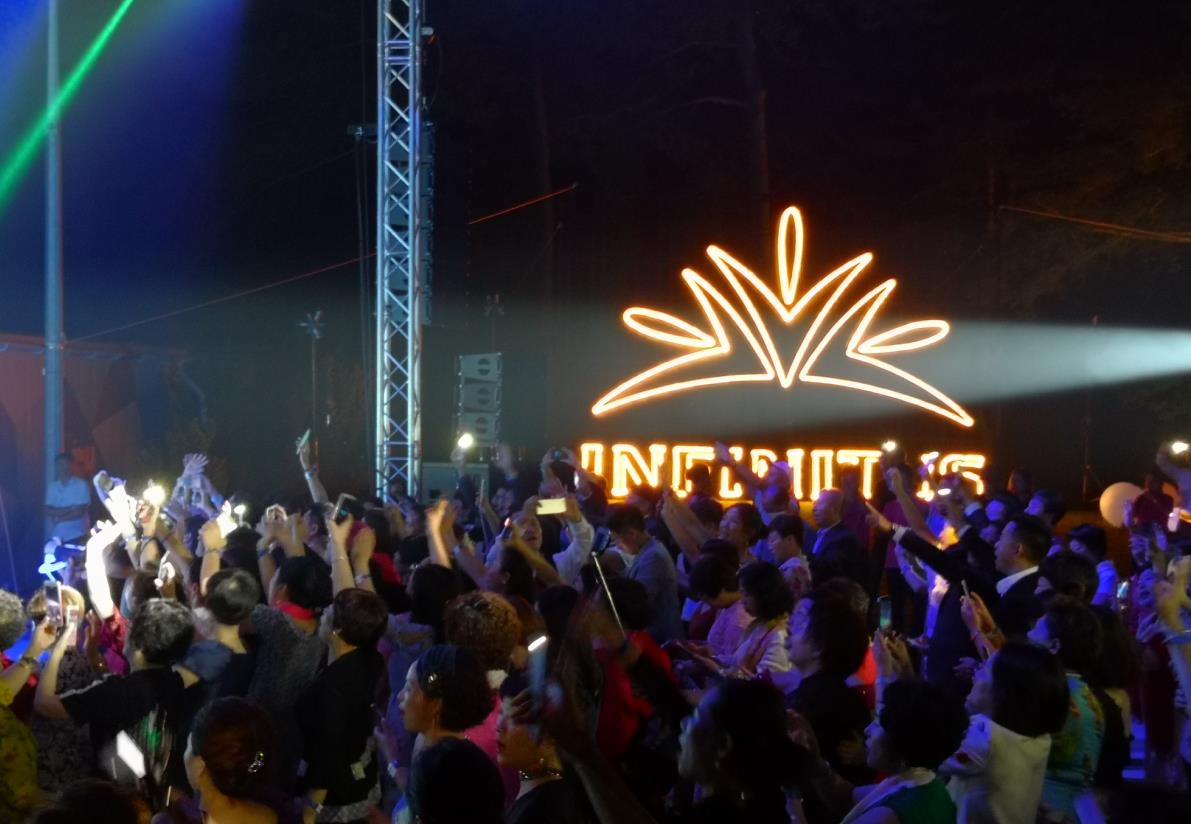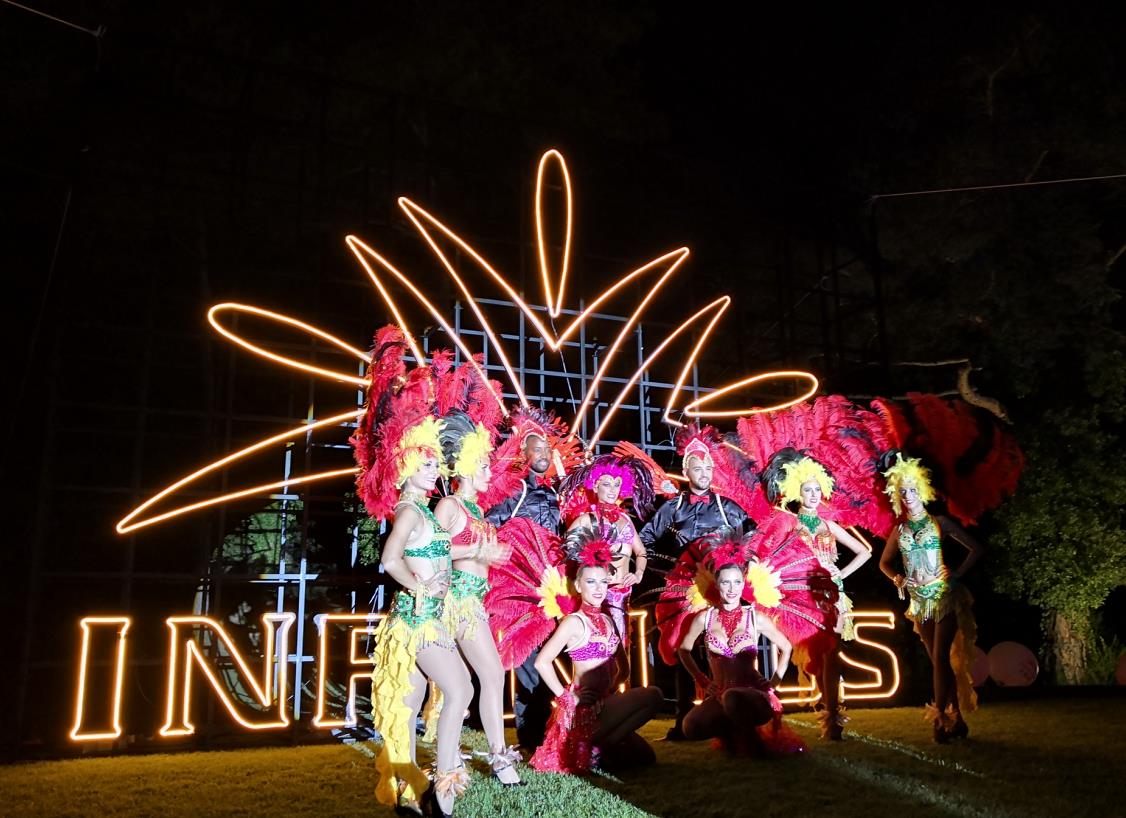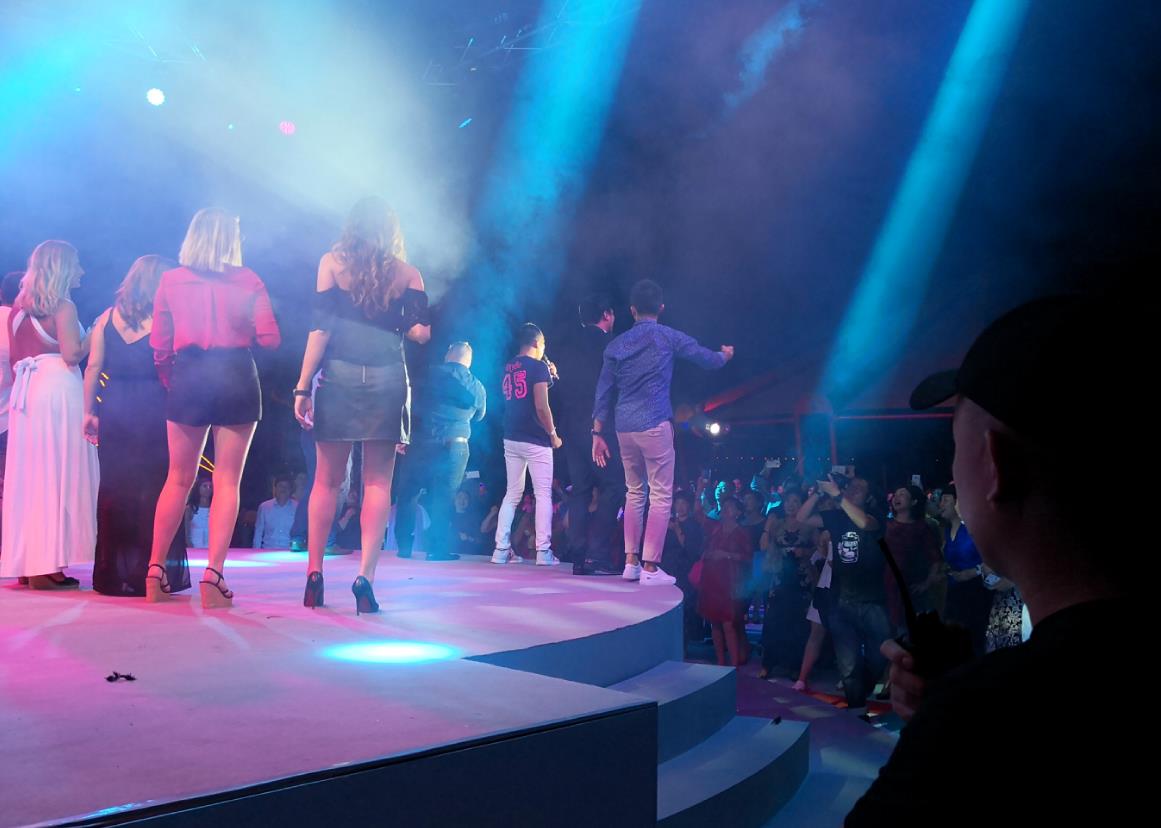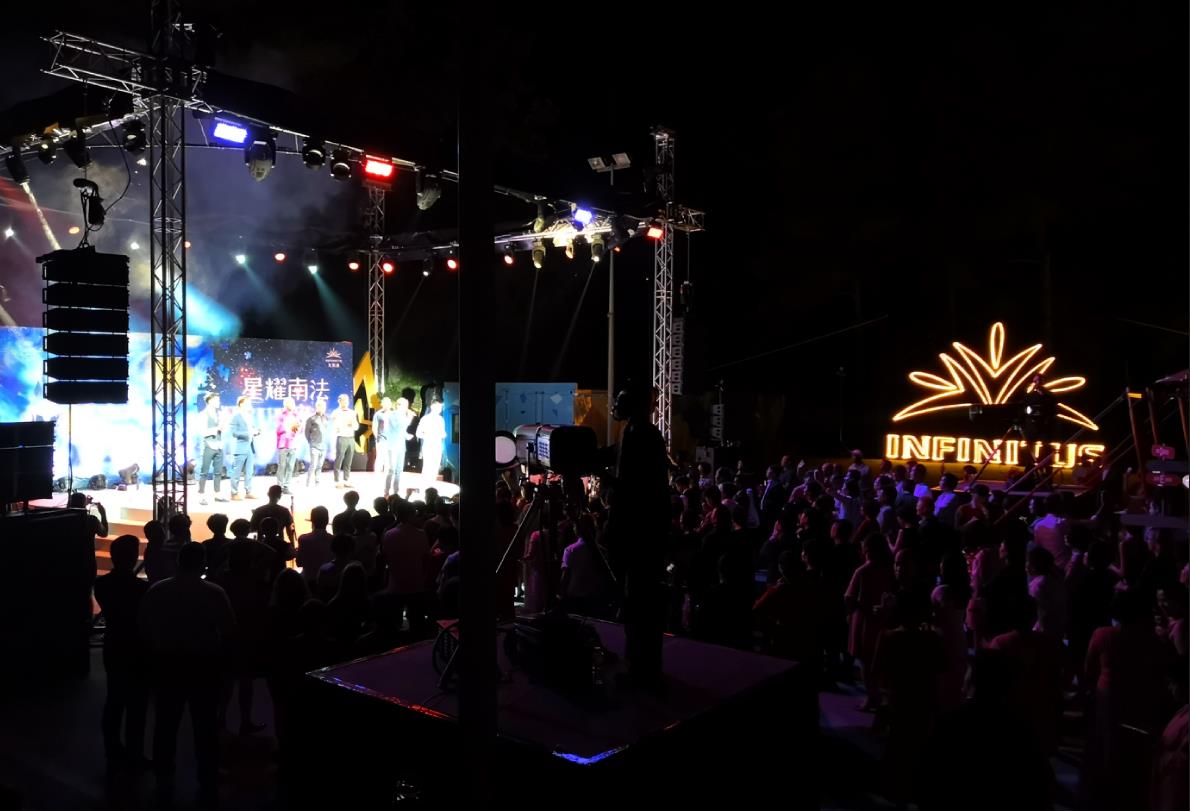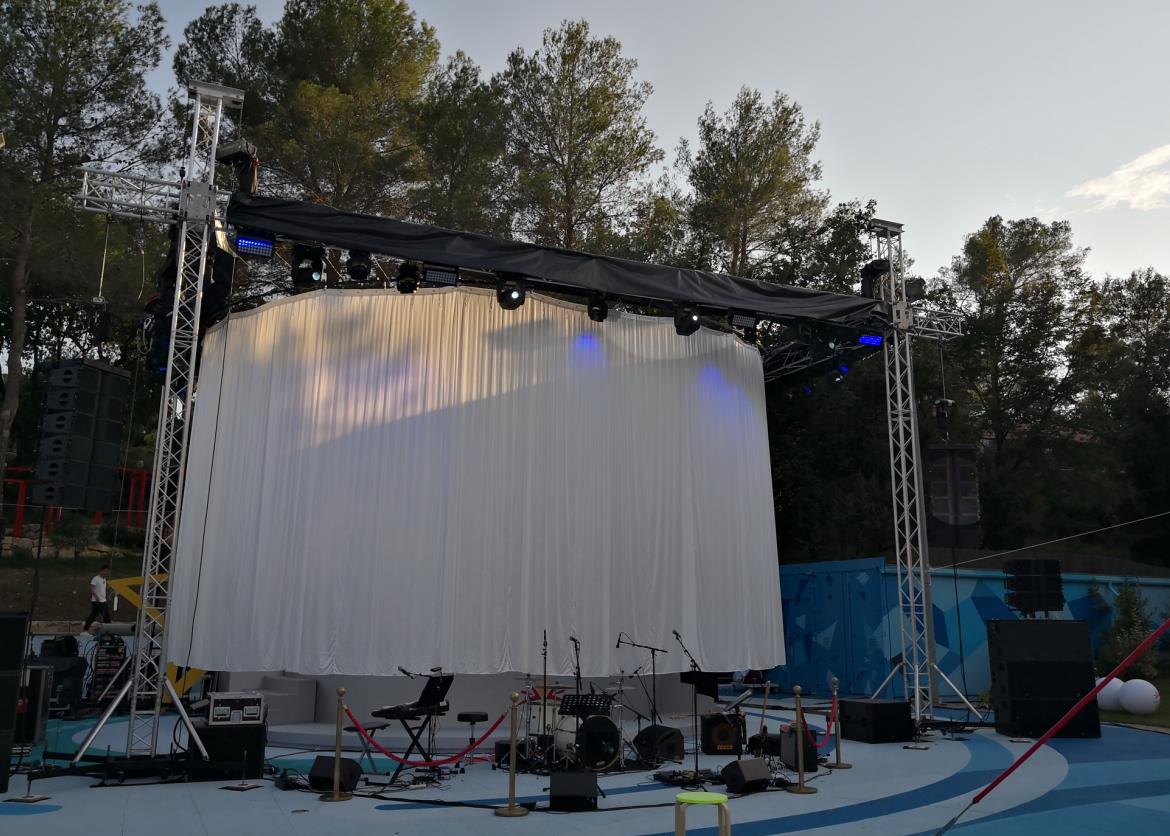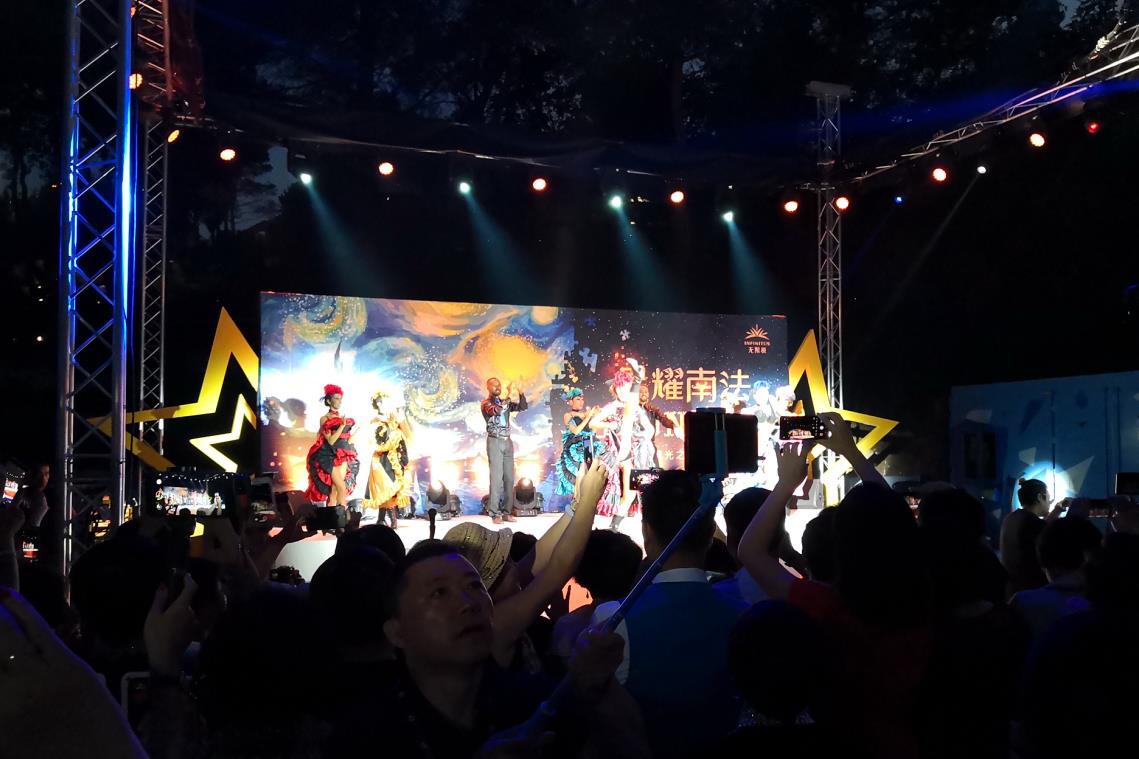 In the charming south of France, a fantastic Carnival Party climaxed the sightseeing trip of 2018, bringing partners into glory, dreams and never-ending ambition.
From last year to France to step on the spot and make plans. Over the past year, Tuoyuan Planning Team has been perfecting plans and making careful preparations. It has also done a good job in cross-regional supplier communication, cross-border logistics of materials, visa travel arrangements for executives, etc. The ultimate perfect presentation will push the tour to the climax and get the recognition of customers.
Photos of the team's on-site work: (Photo of our team's work with foreign partners)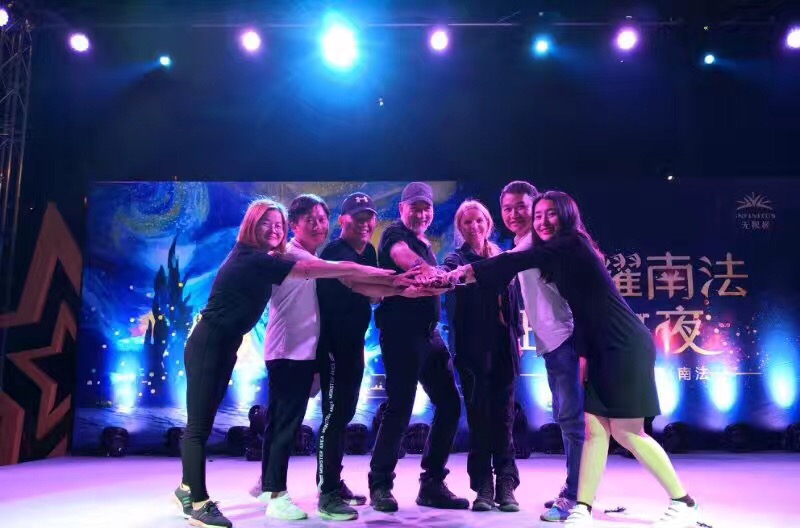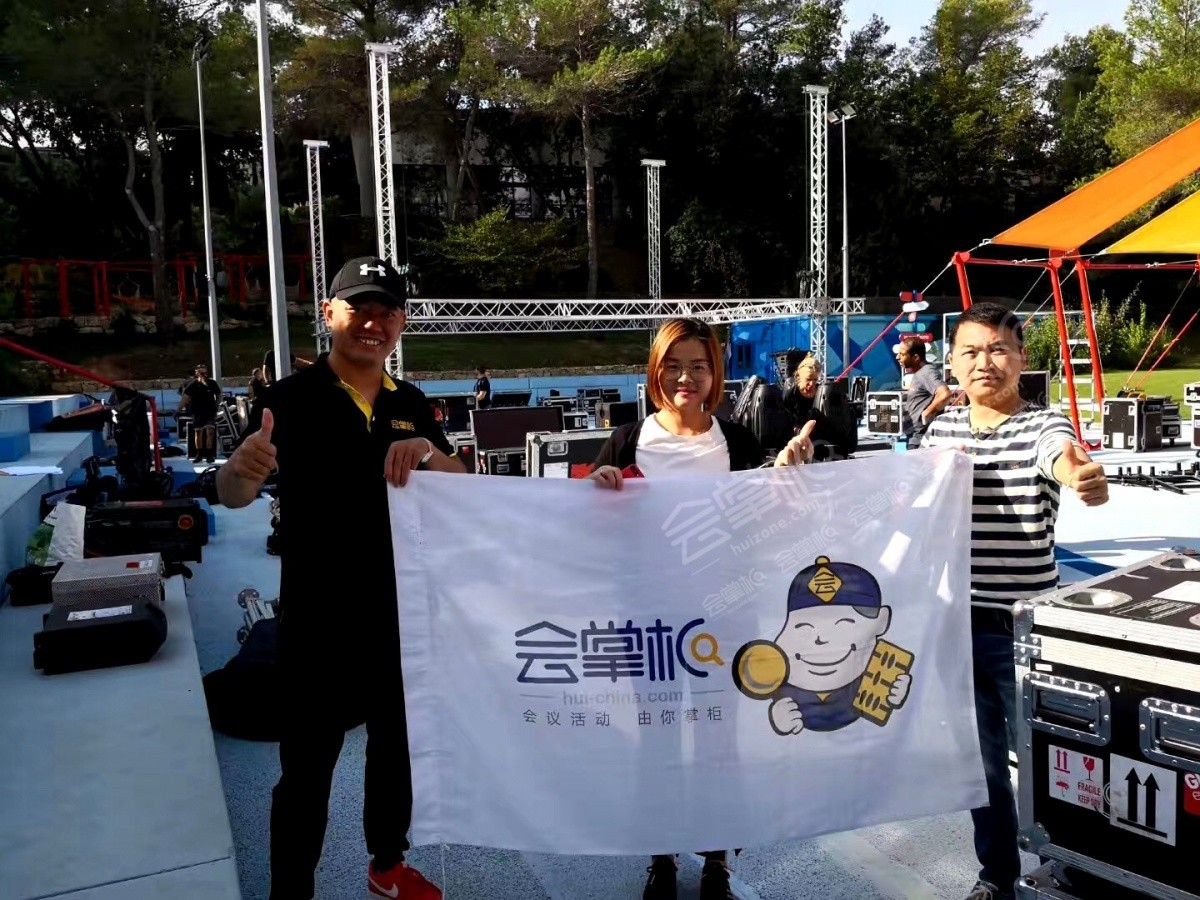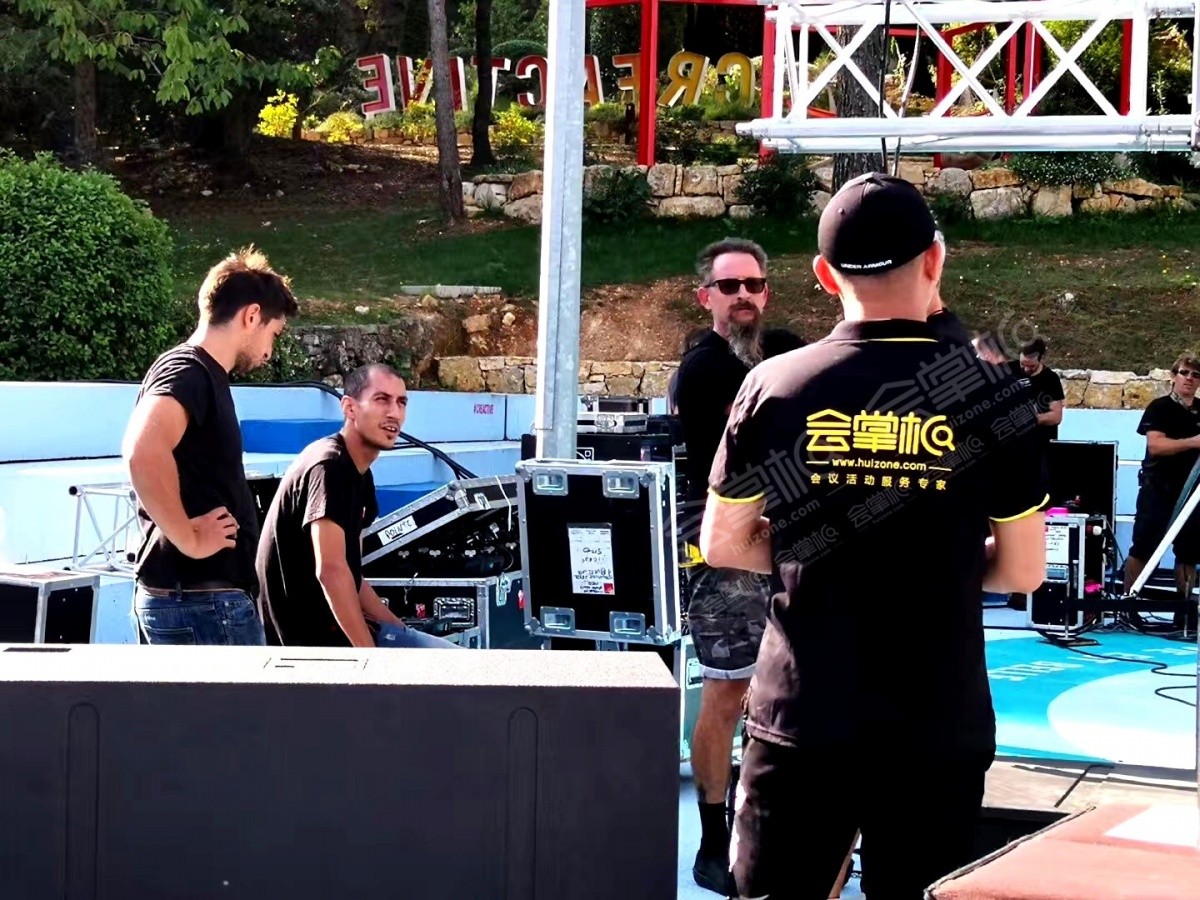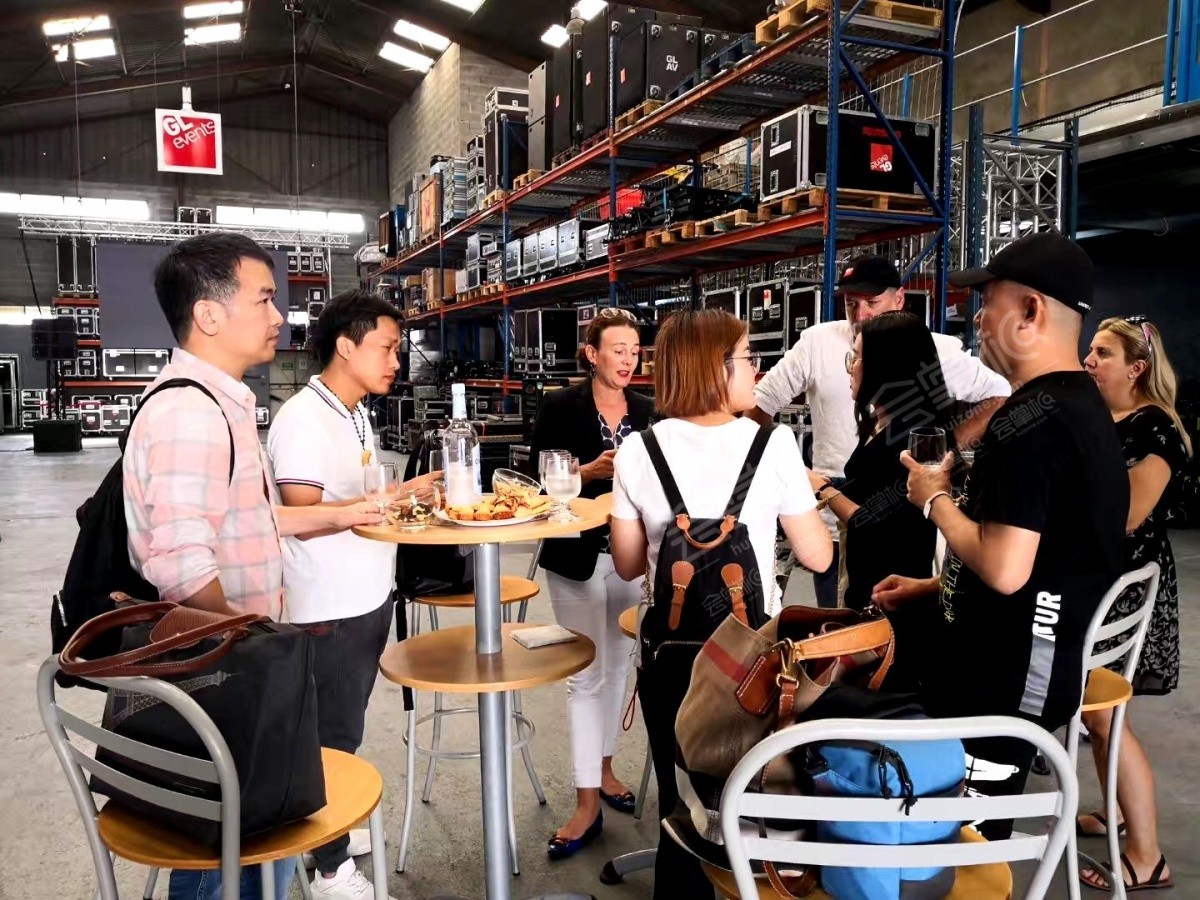 TOWIN Public Relations Media towinevent.com is a professional company engaged in public relations event planning. It is one of the top ten public relations planning organizations in Guangdong Province. It is an outstanding member of China Public Relations Association. It is committed to solving the needs of customers'public relations event in an all-round way. With our strong planning and execution capabilities, we provide all-round one-stop conference and exhibition services for customers'global demand for exhibitions and event: overseas conference planning, award tourism, exhibition services, event planning and execution, exhibition design and construction, foreign special installation and construction, etc. Service countries can cover: the United States, France, Germany, Southeast Asia, Hong Kong, Macao, Taiwan, Singapore, Dubai, Japan, Brazil, Mexico, South America, Europe and other regions. As a professional organization devoted to the planning of first-line brand event for 12 years, Tuoyuan Public Relations Media staff are full of passion, with full confidence to provide you with professional public relations consultancy services, to present you with more exciting public relations event!