The advertising of Tuoyuan Xinsi is hot in the process of European overseas KOL proxy investment
Tuoyuan Xinsi advertising has KOL resources in many fields, helping Chinese enterprises go to sea. YouTube KOL promotion, Facebook KOL promotion, instagram KOL promotion, twitter KOL Promotion
Thus, it can also reduce the cost of brand owners from KOL marketing agencies, save a lot of advertising cost for domestic brand owners, and also save labor cost and time cost. With the arrival of Fuxing, the main operator of domestic brands, overseas KOL of Tuoyuan Xinsi advertising has long reached cooperation with these mature KOL marketing agencies.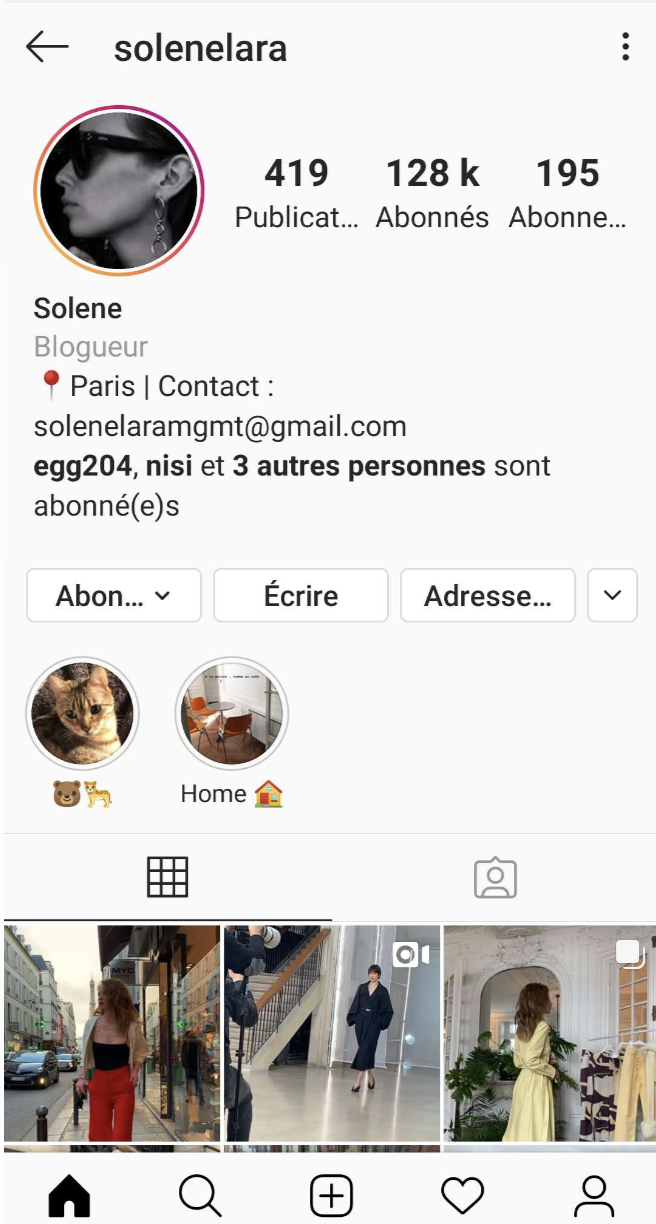 As an online video service provider in the current industry, the YouTube system processes tens of millions of video clips every day, providing high-level video upload, distribution, display and browsing services for thousands of users around the world.
Tuoyuan Xinsi advertising has precise customer group launch, covering global users, with more than 100000, youtube, Facebook, twitter, instagram and other online red resources. It can help Chinese enterprises to spread low-cost global investment overseas, open the popularity of overseas markets, and obtain accurate traffic. We gather global KOL resources, which can be put into KOL resources of more than 200 countries and major mainstream social media in the world.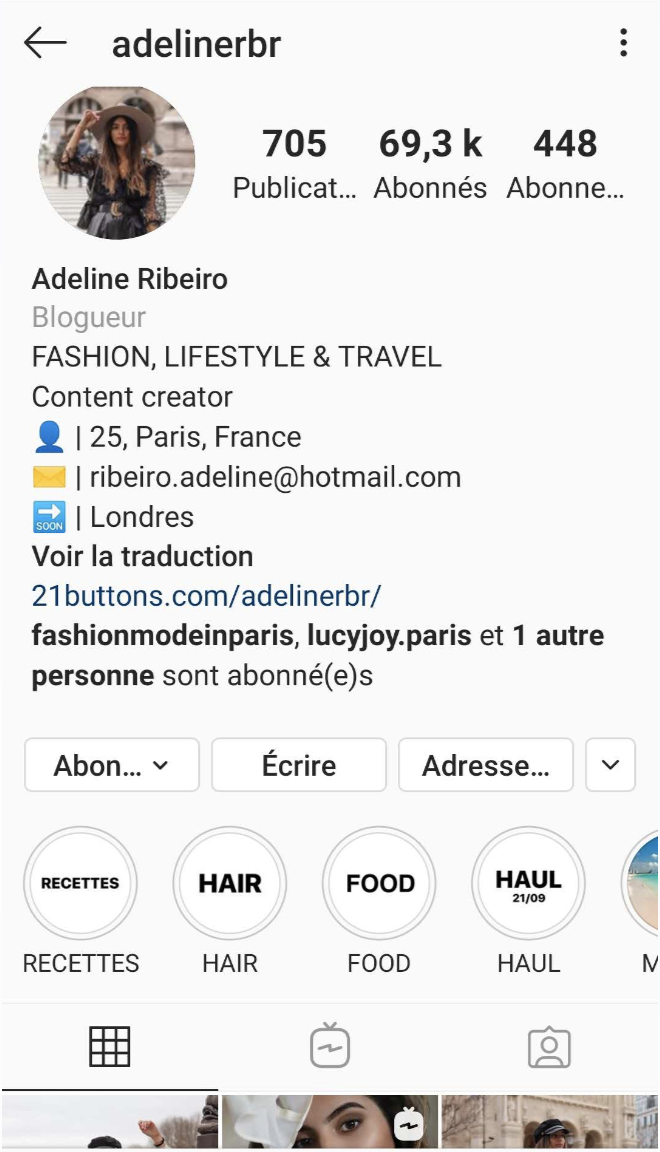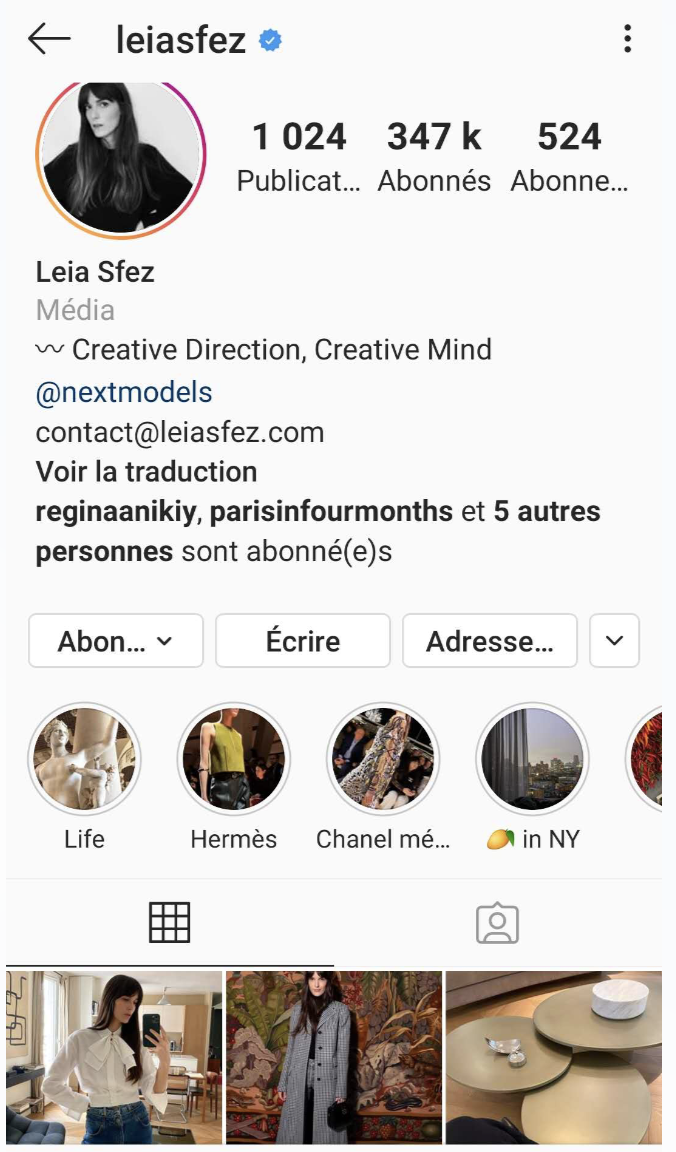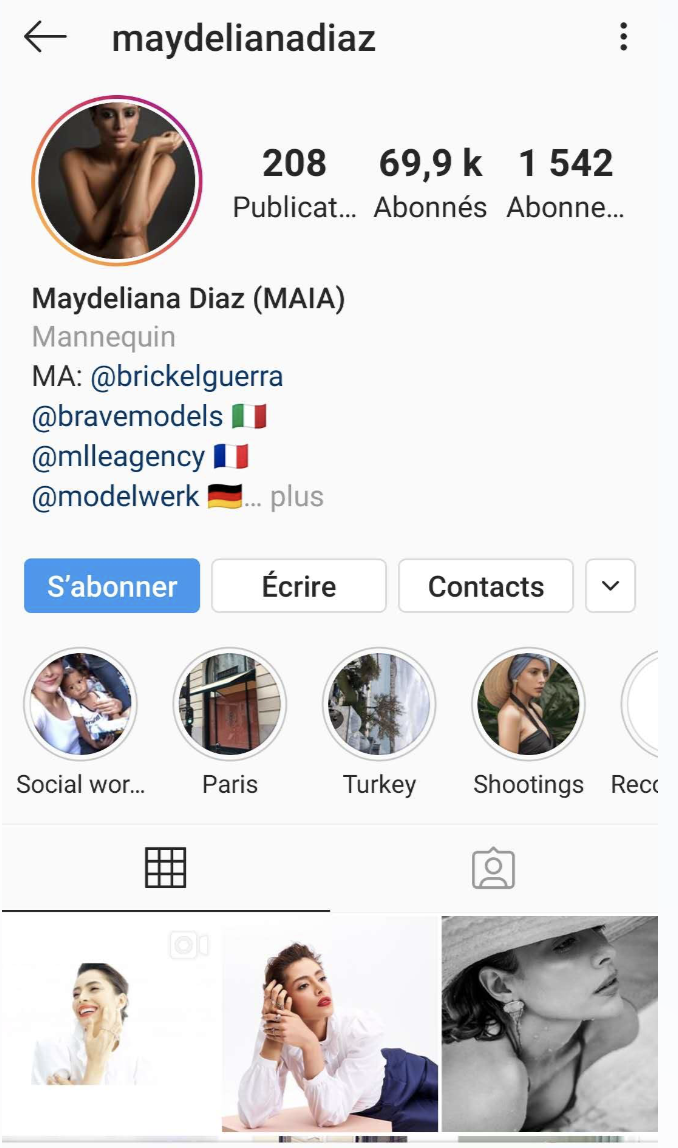 Tuoyuan Xinsi advertising provides you with experienced overseas promotion plans, helps connect hundreds of millions of overseas consumers, successfully completes each KOL marketing, from market strategy to KOL selection and communication, and selects the appropriate overseas KOL for you to choose. We ensure to achieve the monthly goal, with simple and transparent pricing. To learn more, please go to the official website of Tuoyuan Xinsi advertising:http://www.towinevent.com/