Guangzhou Tuoyuan public relations and media activities | the 15th commercial real estate Festival 2020
Time: August 26-27, 2020
Venue: Guangzhou Nanfeng Langhao Hotel
Core content: Guangzhou activity plan planning, visual design, implementation plan, interactive communication, live broadcast business, tiktok, live broadcast, live broadcast, shaking and voice operation.
From the closure of Wuhan City on January 23 to the lifting of the ban in Wuhan on April 8, for 77 days, business was almost suspended, retail offline was cold, and real commerce was severely damaged, and operators reduced rent and rent free one after another The sharp drop of passenger flow has led to the shortage of business income and the reduction of marketing planning expenses. The pressure of operation is concentrated in the second half of the year, and the retaliatory rebound has not occurred. At this time, the market urgently needs high-quality and good price drainage products to put 2020 back.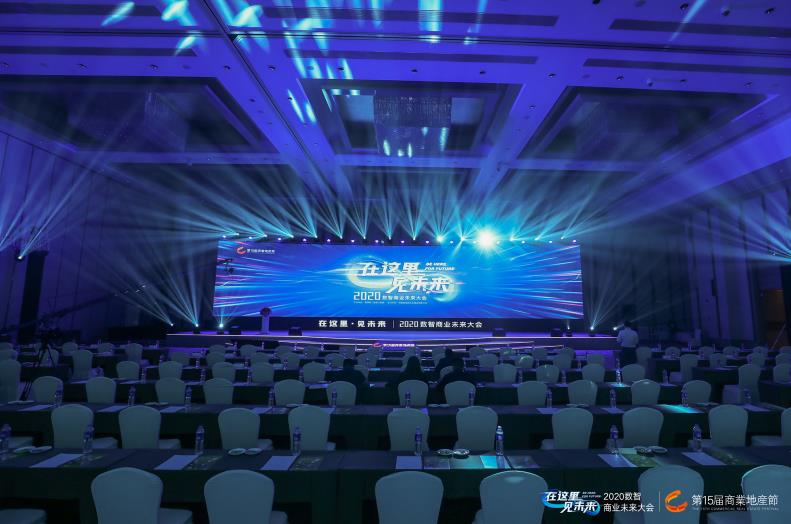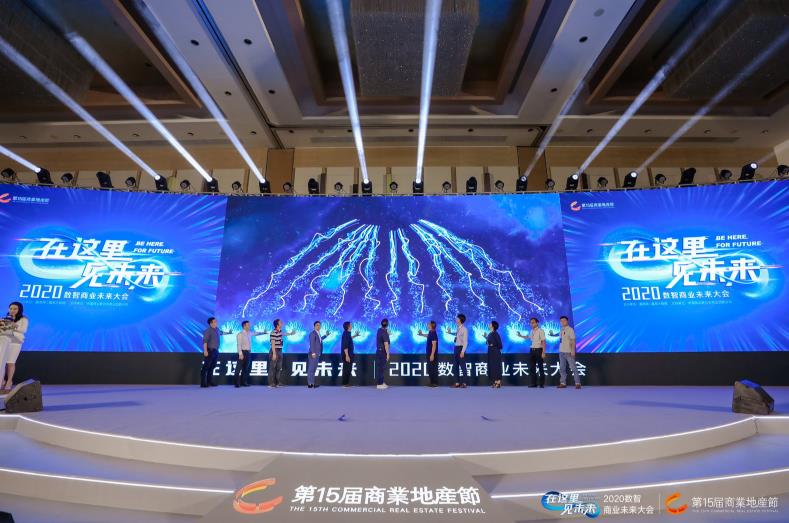 How to make a comeback for the planners who are in trouble due to the epidemic situation? The opportunity has come. In this commercial real estate Festival, Guangzhou Nanfeng Langhao Hotel (No. 638, Xingang East Road, Haizhu District) will be able to solve the pain points such as difficult to find excellent solutions, difficult to find reliable companies, low bidding efficiency, unable to find source resources, and too little budget.
With innovative products, cutting-edge trends and professional insight, this exhibition will once again bring a grand banquet of planning, beauty and Chen resources for professionals from the fields of commercial real estate, culture, business travel, chain department stores, hotels, etc.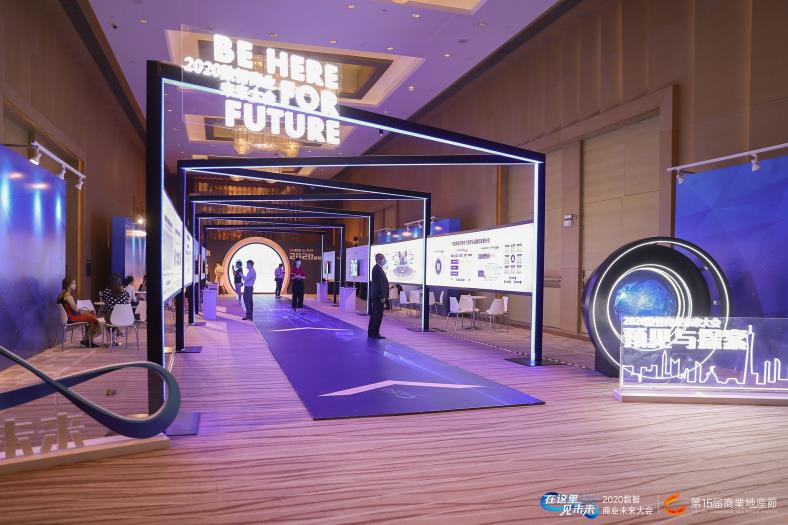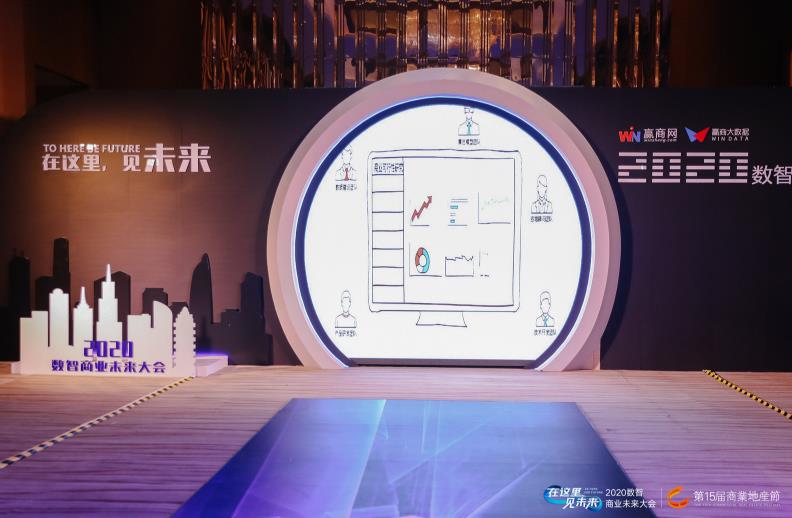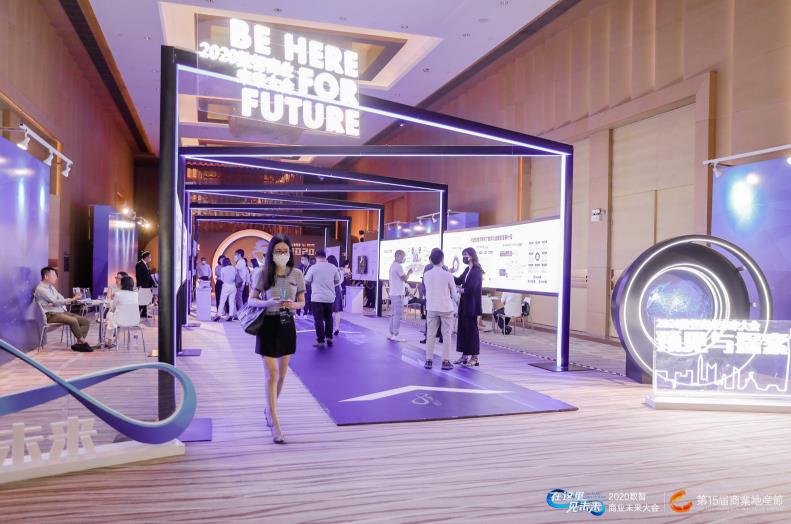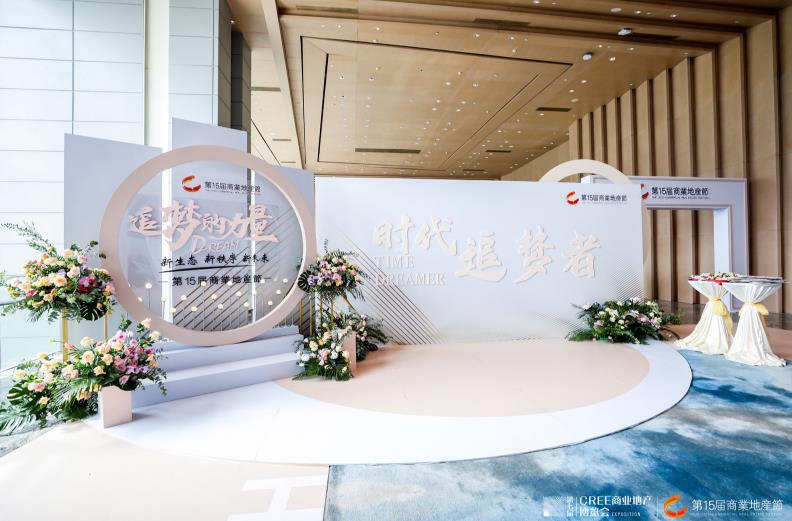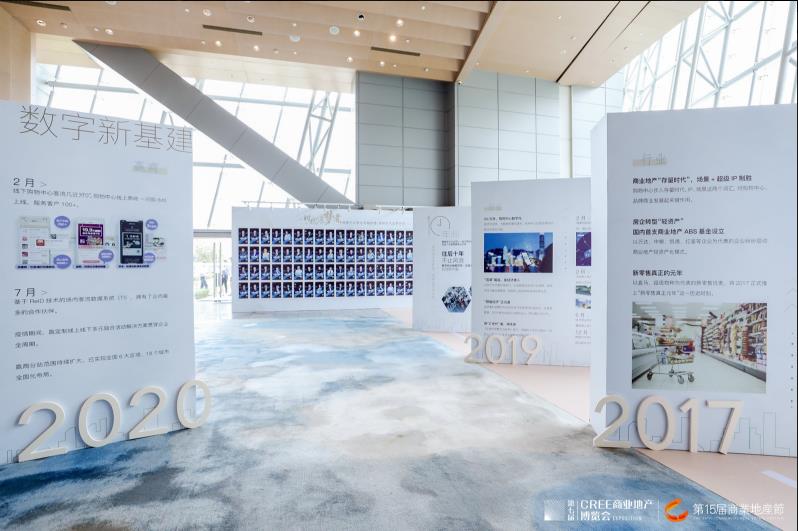 Today, the commercial real estate Festival,
It has become the speech position of the industry figures and the exchange platform of peers,
It is a first-class commercial real estate enterprise, famous retail brand and financial institution
In the Chinese market, we will work together to build a top-level foreign-related business platform for industrial exchange, cooperation and investment promotion.
The 15th commercial real estate festival will take "the power of pursuing dreams - new ecology, new order and new future" as its major theme,
Moving forward in constant innovation and dreams,
Record and promote the new future of China's retail business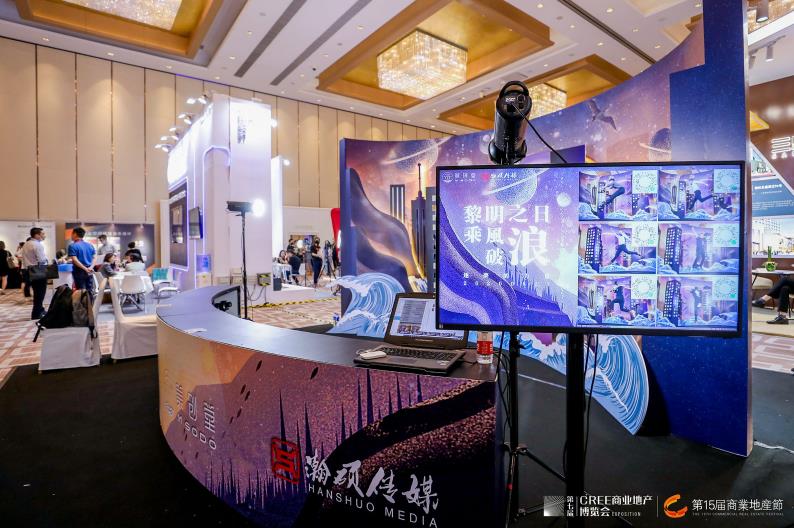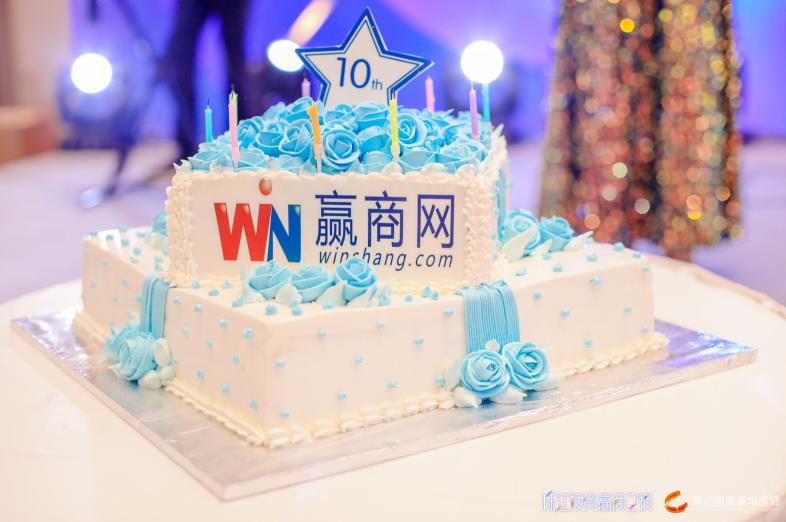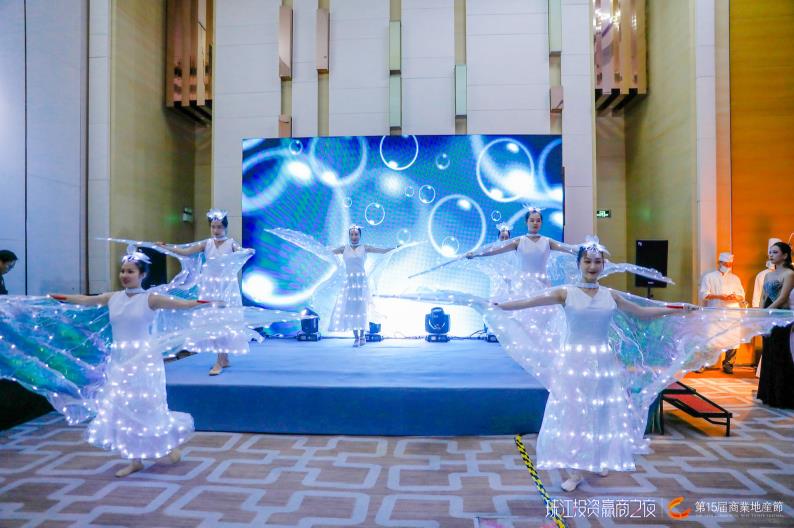 At present, Tuoyuan Xinsi advertisement: www.towinevent.com Public relations planning and implementation in South Asia, Southeast Asia, Europe, Asia Pacific and Middle East; brand design, micro marketing, micro website; exhibition design and production; media invitation, experts and artists invitation; video shooting and production; live broadcast business, live broadcast goods, live broadcast on line, tiktok operation, etc.