Guangzhou Tuoyuan public relations and media activities | continue to guard the future
Time: October 21, 2020
Venue: Chongqing
Core content: Guangzhou activity plan planning, visual design, implementation plan, interactive communication, live broadcast business, tiktok, live broadcast, live broadcast, shaking and voice operation.
In the afternoon of October 21, Tuoyuan public relations and media activities continued to protect the "future". In 2020, Yutong one foundation once again "pays attention to traffic safety, cares for children's growth" activity from Harbin to Chongqing, sharing a special traffic safety education experience with children.
At the activity site, the children learned a lot of traffic knowledge through game interaction, such as safe travel chess, safety helmet relay race, understanding the inner wheel difference of large trucks and the safety drill of real school bus. Each game is very wonderful, and can let the children learn knowledge and protect themselves.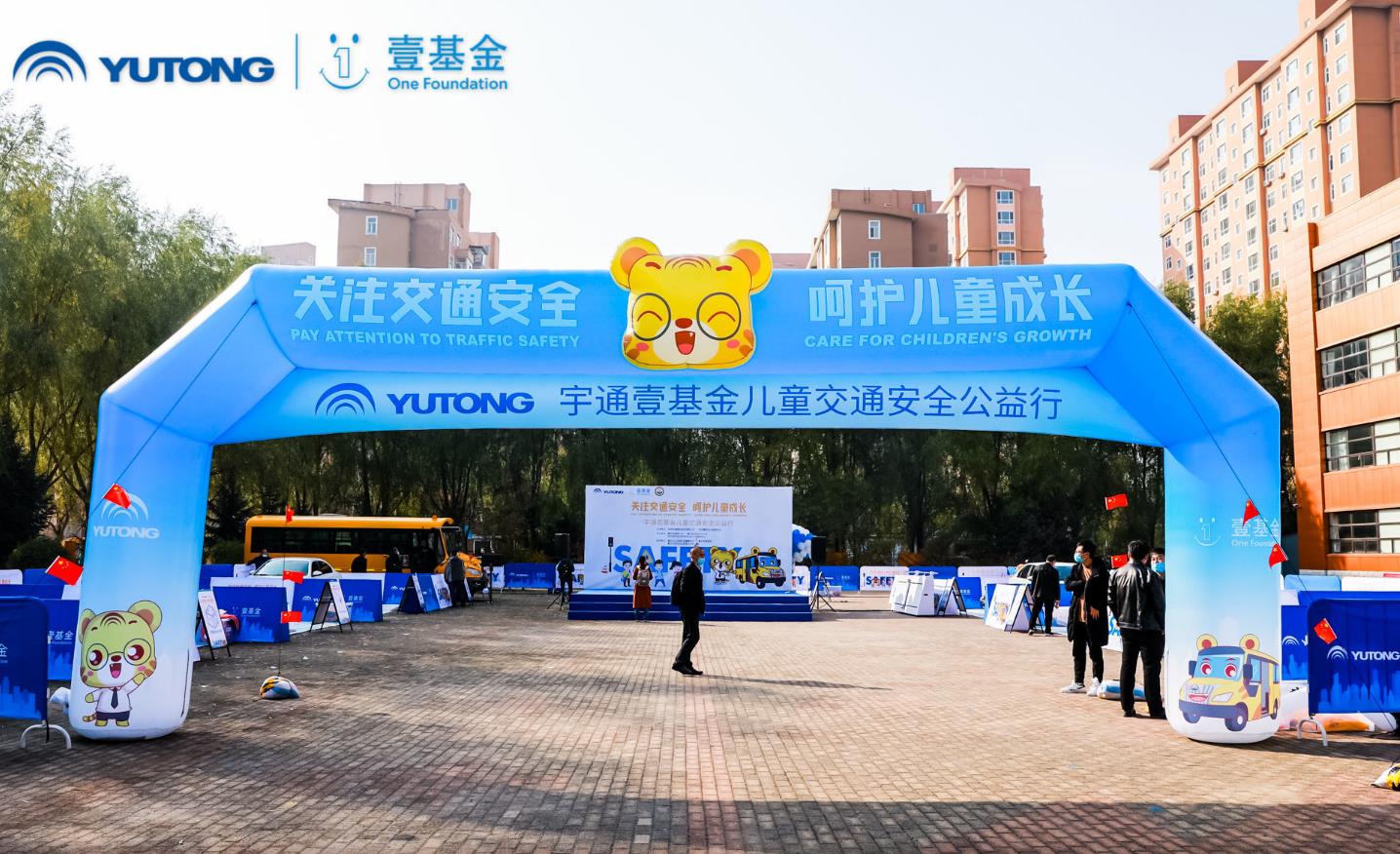 The children who participated in the activities said: "I like this kind of activity very much", "I have learned a lot of new traffic safety knowledge", "very happy, great harvest" More gratifying is, from awareness to knowledge, children's traffic safety education has also had a new grasp. Industry observers said that from the awareness and concept of traffic safety to the theory and practice of traffic safety knowledge, children not only understand the importance of traffic safety, but also know how to achieve real travel safety, so as to prevent accidents in the bud and effectively reduce the occurrence of traffic safety accidents.
A trickle flows into a river and sea. Yutong knows that children's safety education can not be achieved by one's own efforts, nor can it be achieved only by relying on safe school buses. It needs to arouse the high attention of the whole society and gather the joint efforts of all walks of life to realize it.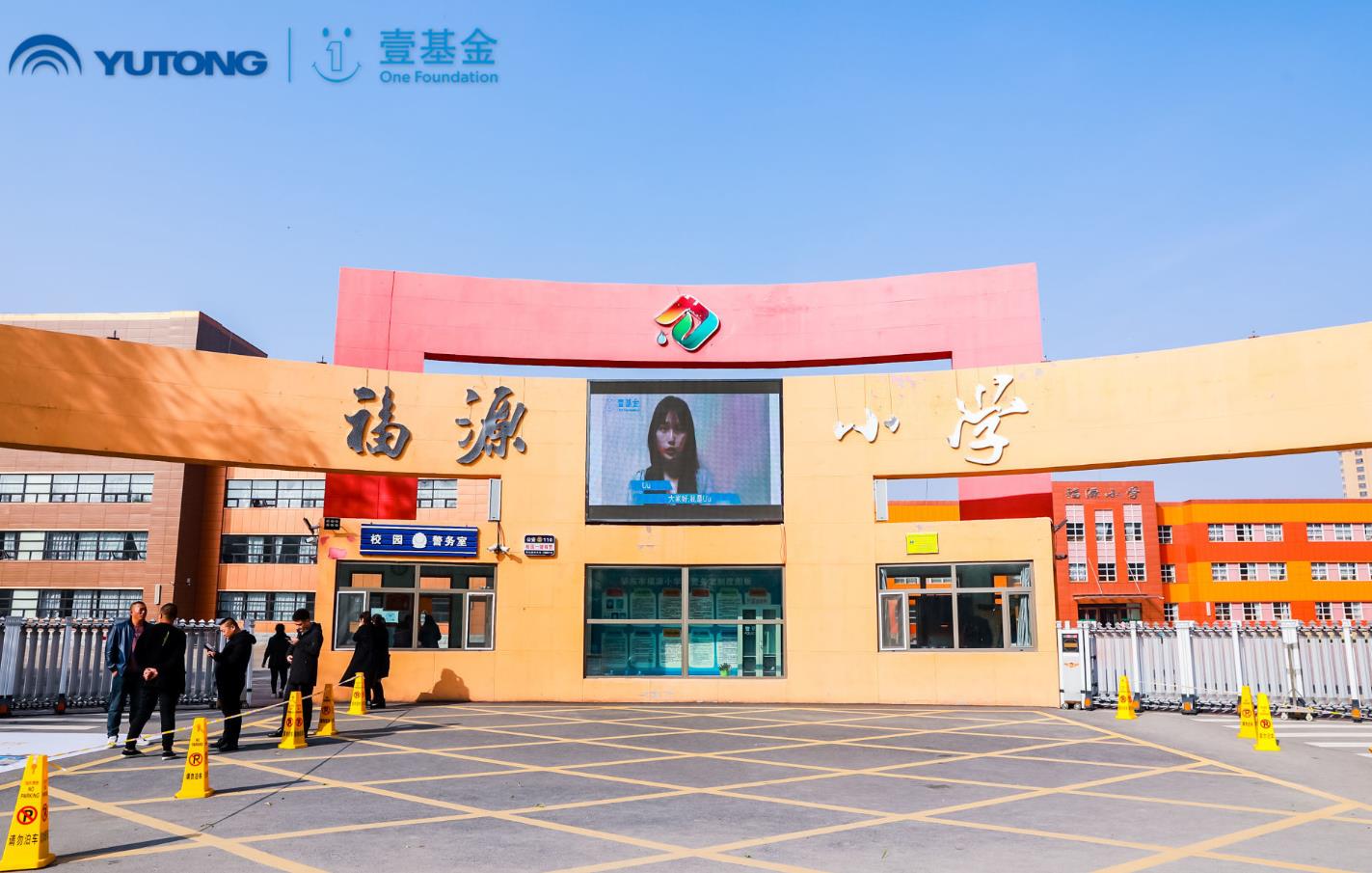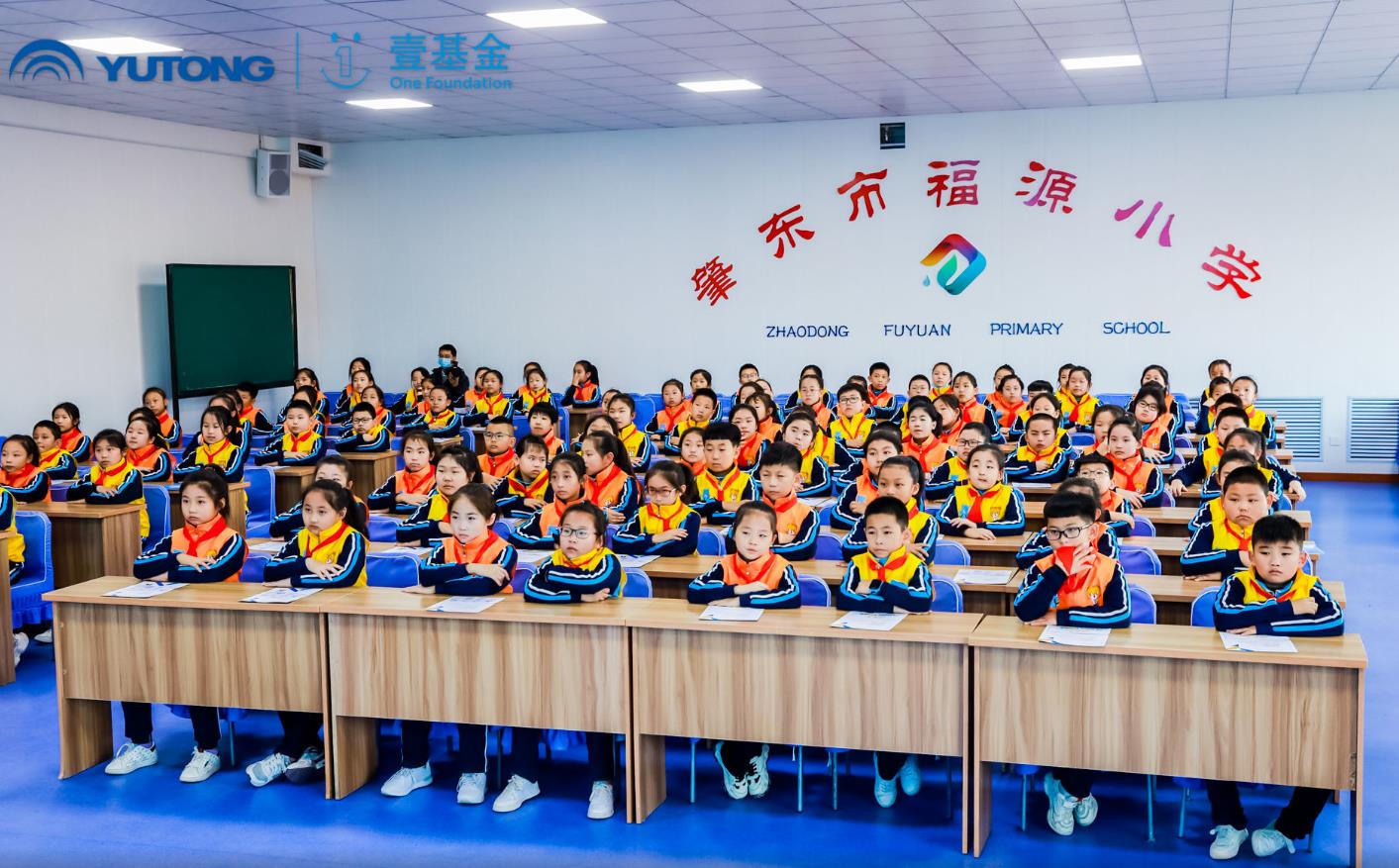 We call on everyone to join this public welfare activity and participate in the promotion of traffic safety, so that more people can pay attention to children's traffic safety, let more children understand the basic knowledge of traffic safety, and make due contributions for children to have a safe growth environment and a better future.
The children are not only the main body of safety, but also become the small safety officers. They can pass from one to ten, from one hundred to ten million Not only children's safe travel has been concerned and guaranteed, but also contribute to the whole society's traffic safety action. All these are just the tension and greater value of this public welfare activity.
Thanksgiving era, repay the society with practical actions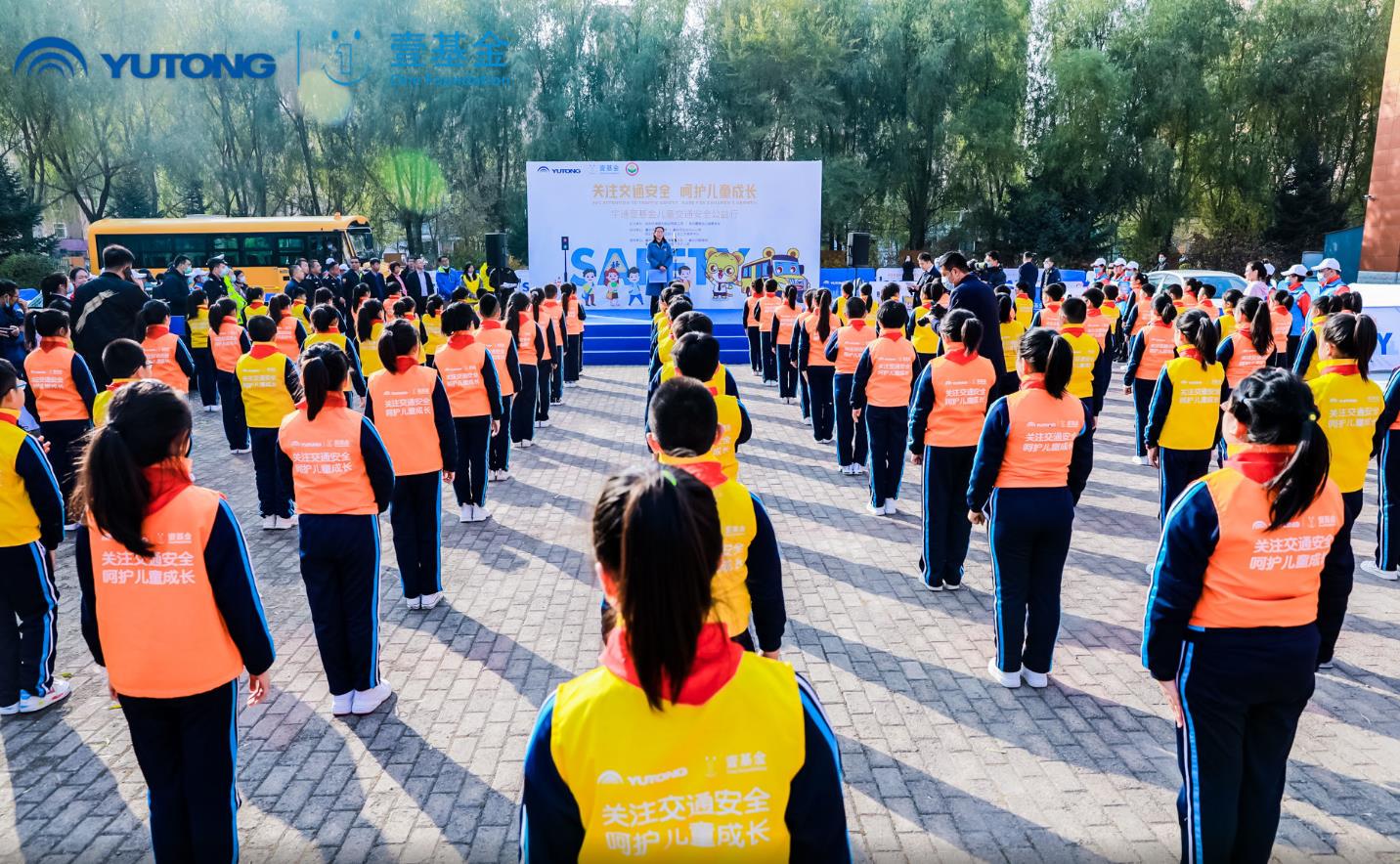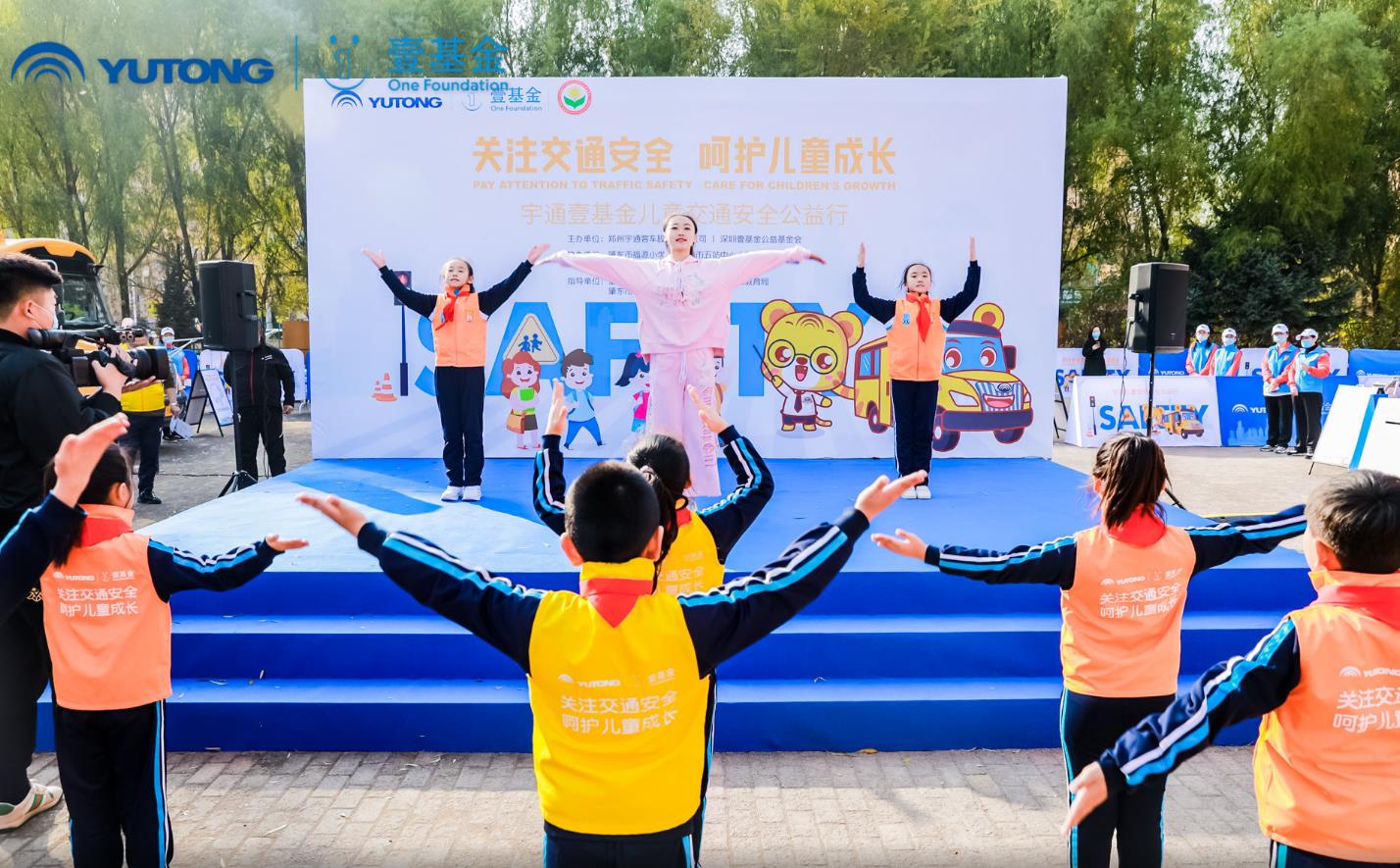 Chivalrous men are great for the country and the people. Always cherish the heart of gratitude, but also serve the country. As a participant, practitioner and beneficiary of China's reform and opening up, Yutong has grown from an unknown bus factory to a leader of China's bus industry. It not only benefits from China's reform and opening up, but also is inseparable from its original intention, the belief of serving the country in industry and the active practice of corporate social responsibility.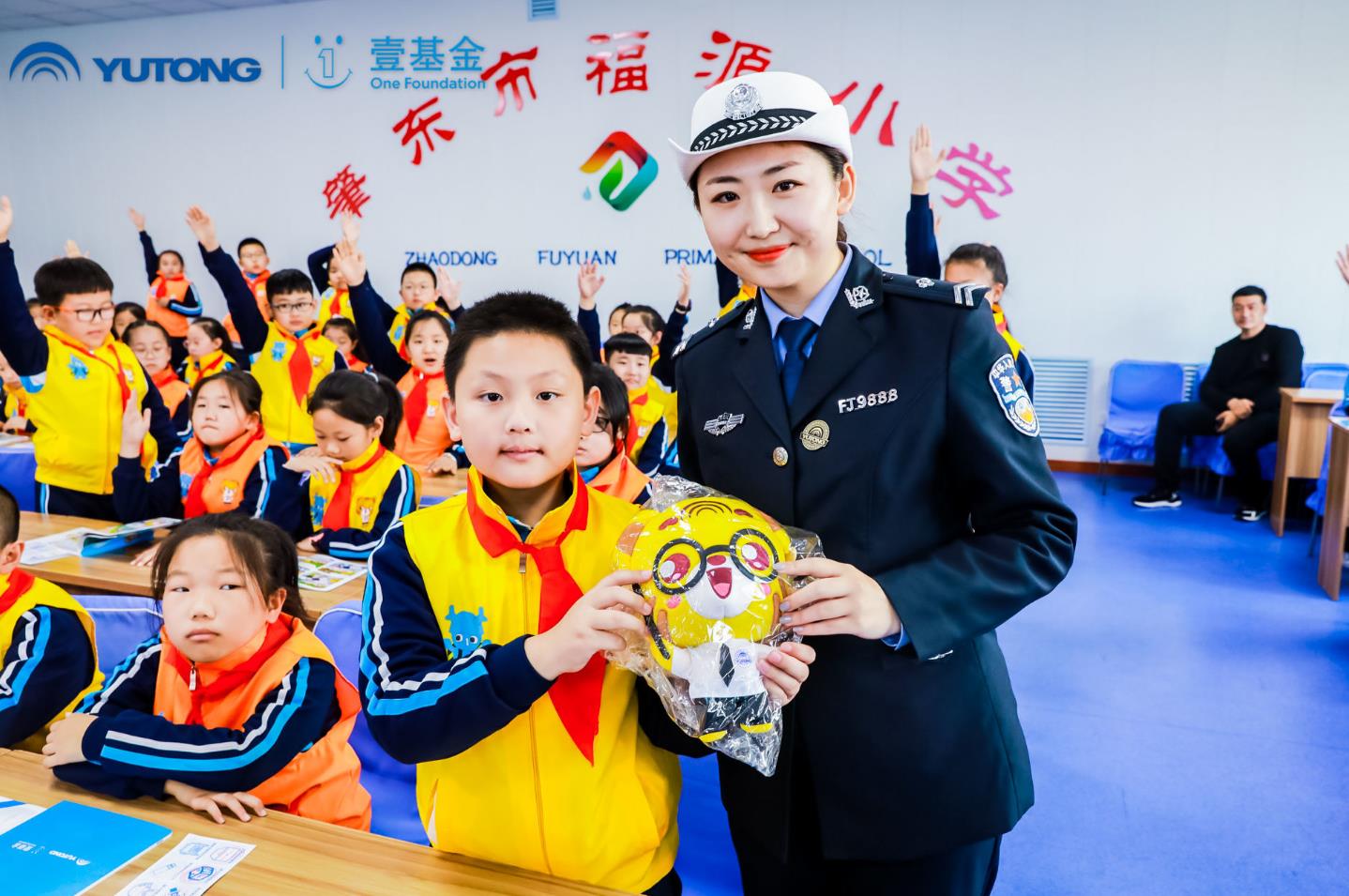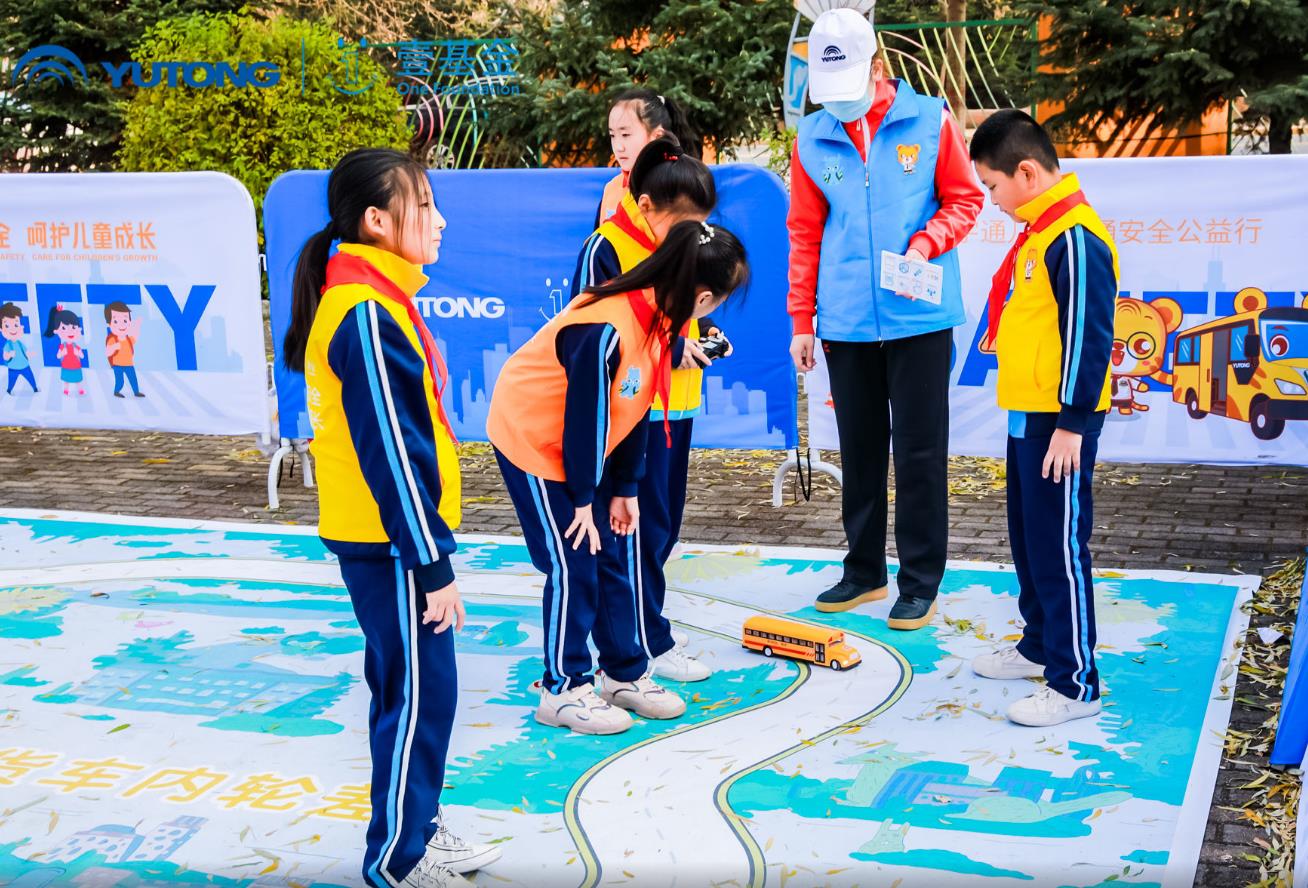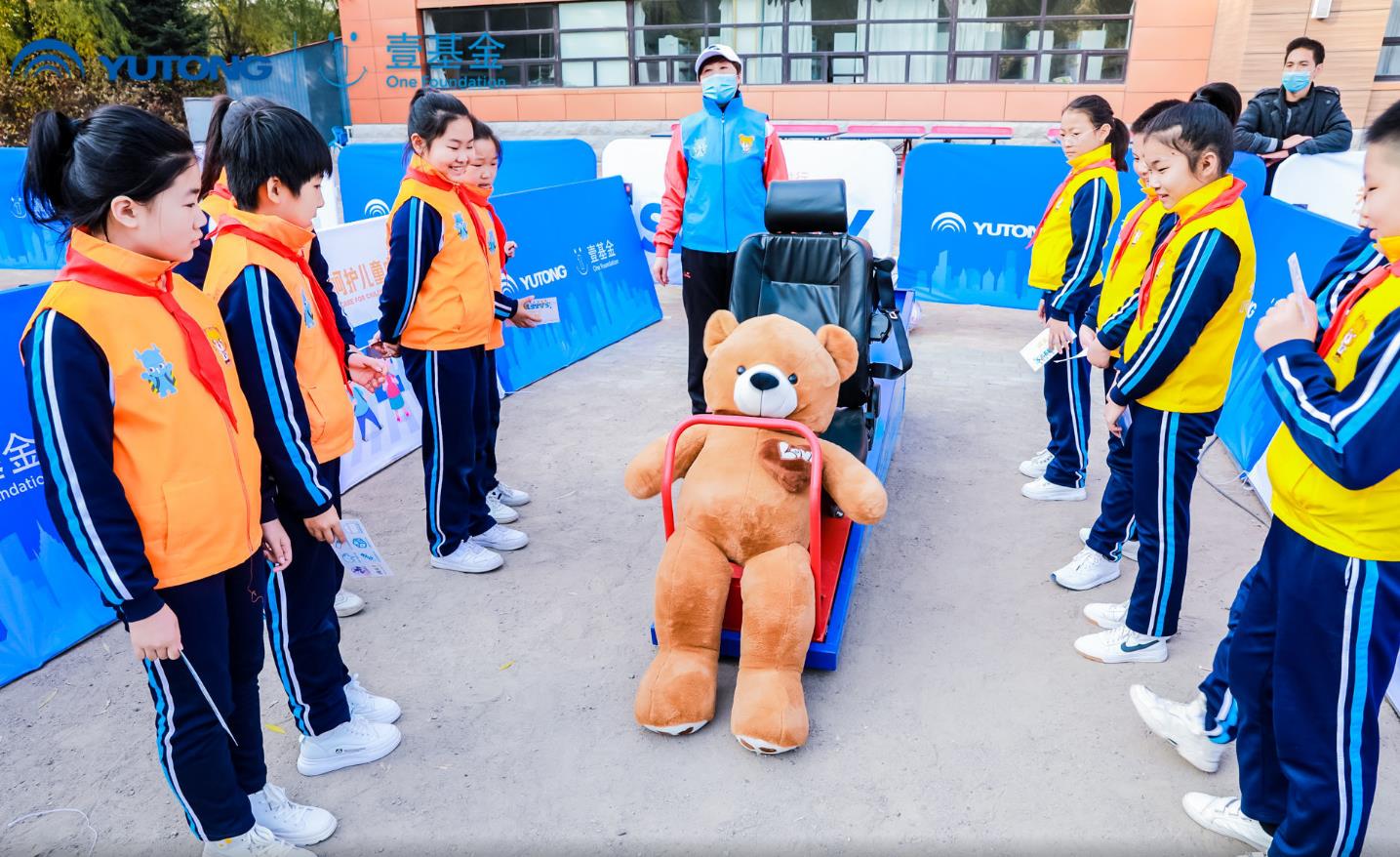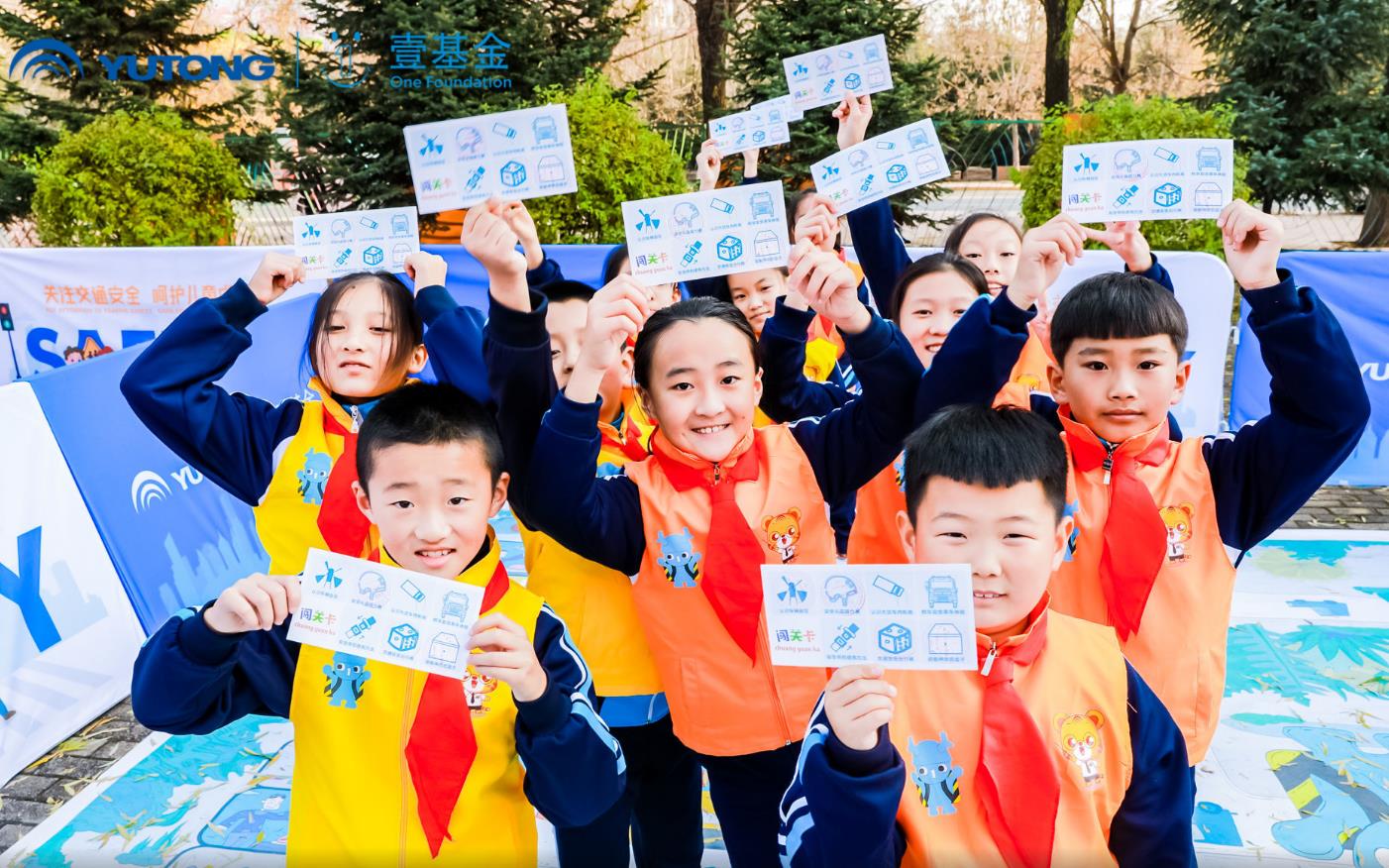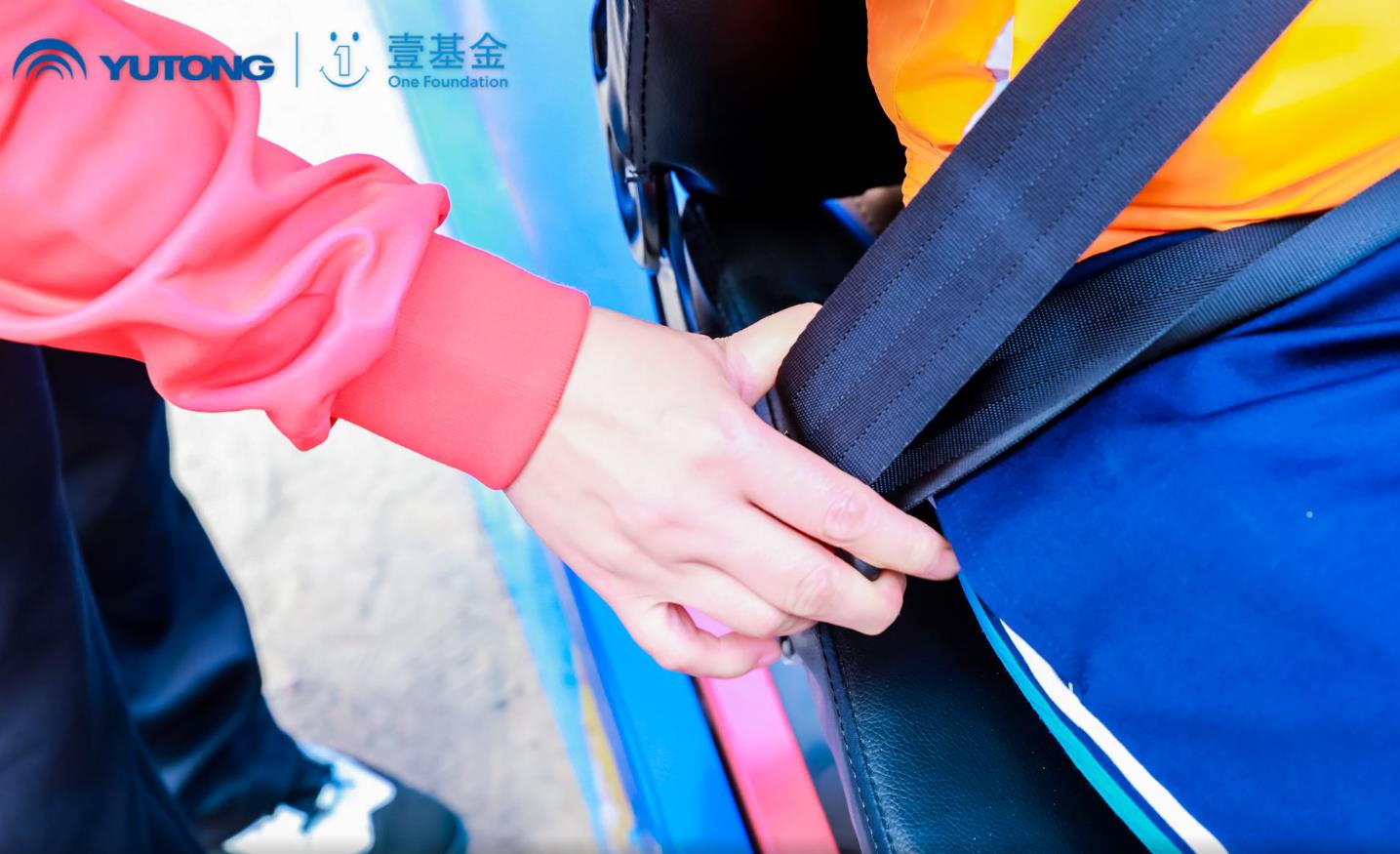 As the world's largest bus company, Yutong is also a corporate citizen with a high sense of social responsibility, actively repay and feed back the society, and appreciate the times. The activity of "Yutong & One Foundation Children's traffic safety public welfare trip" is just a microcosm of Yutong's long-term commitment to public welfare and patriotism.

海外展位搭建 TOWIN Public Relations Media towinevent.com is a professional company engaged in public relations event planning. It is one of the top ten public relations planning organizations in Guangdong Province. It is an outstanding member of China Public Relations Association. It is committed to solving the needs of customers'public relations event in an all-round way. With our strong planning and execution capabilities, we provide all-round one-stop conference and exhibition services for customers'global demand for exhibitions and event: overseas conference planning, award tourism, exhibition services, event planning and execution, exhibition design and construction, foreign special installation and construction, etc. Service countries can cover: the United States, France, Germany, Southeast Asia, Hong Kong, Macao, Taiwan, Singapore, Dubai, Japan, Brazil, Mexico, South America, Europe and other regions. As a professional organization devoted to the planning of first-line brand event for 12 years, Tuoyuan Public Relations Media staff are full of passion, with full confidence to provide you with professional public relations consultancy services, to present you with more exciting public relations event!