Planning and implementation of extension activity - high table dinner for MBA (Shenzhen class) of Hong Kong Baptist University
Time: December 13, 2020
Venue: OCT Intercontinental Hotel Shenzhen
Service content: Shenzhen activity plan planning, visual design, implementation coordination, interactive communication
< renderings >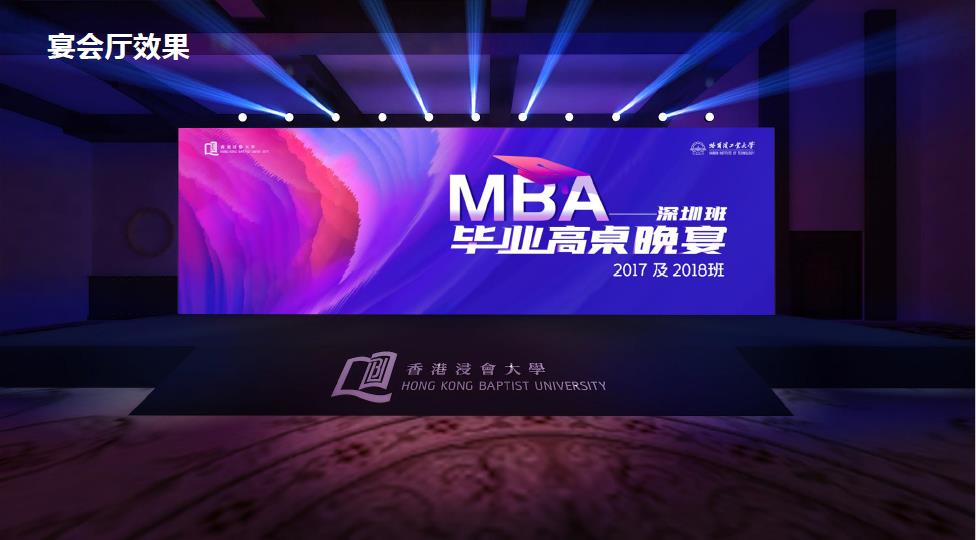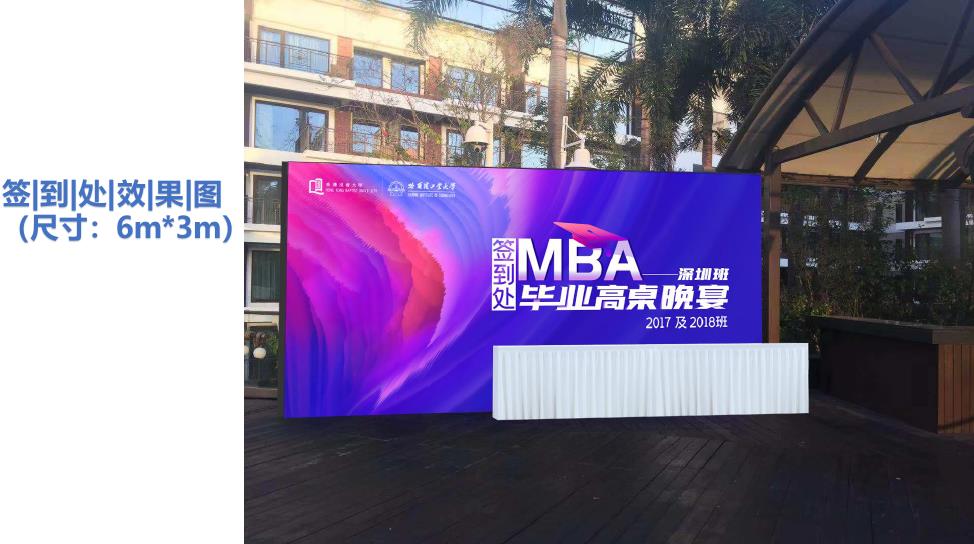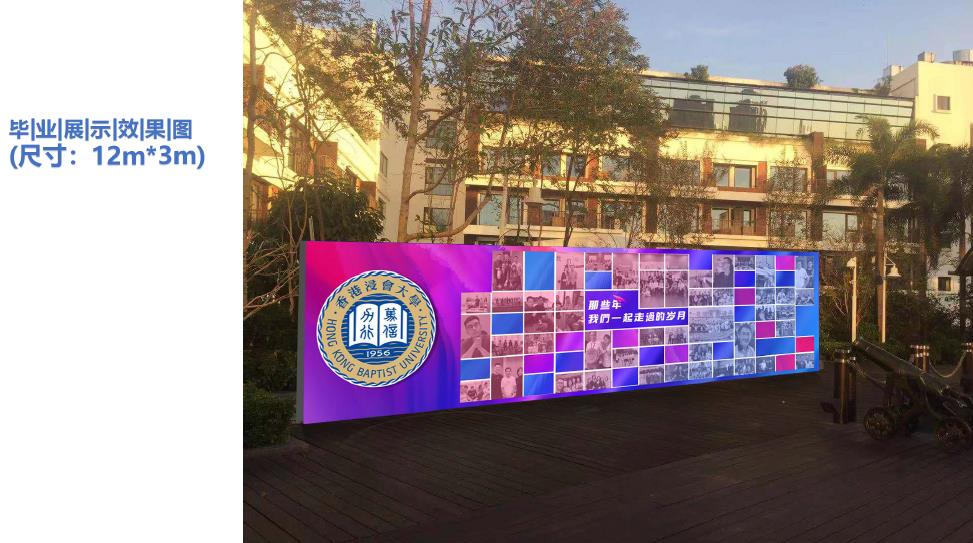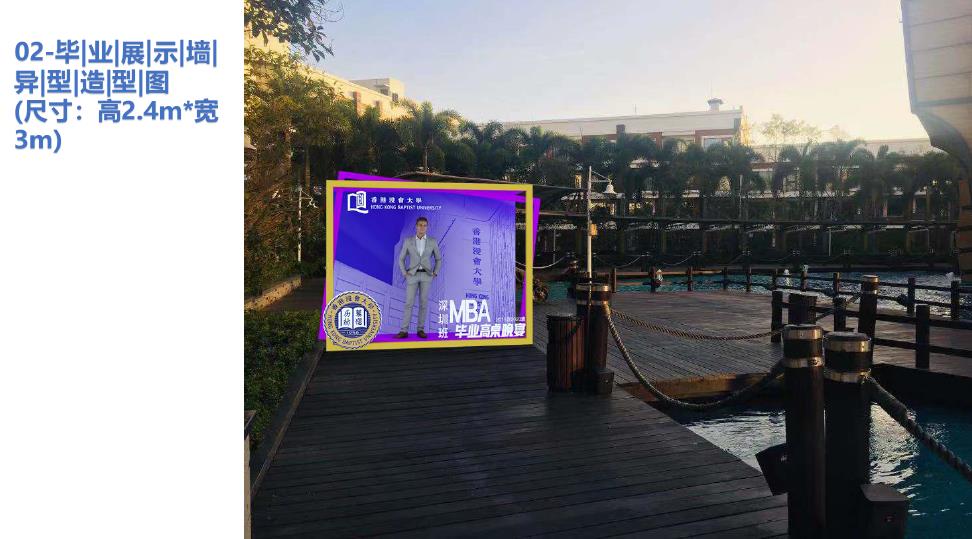 2020 is a challenging year. Although we were unable to attend the graduation ceremony in Hong Kong because of the epidemic, we are very grateful to the Baptist University and Harbin Institute of technology for arranging the grand graduation dinner for us in Shenzhen.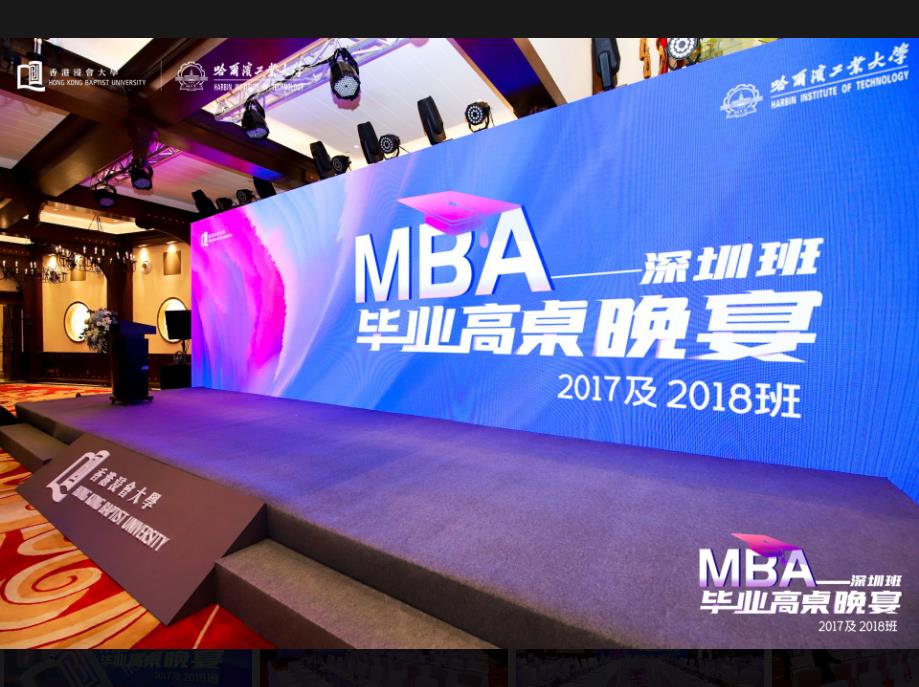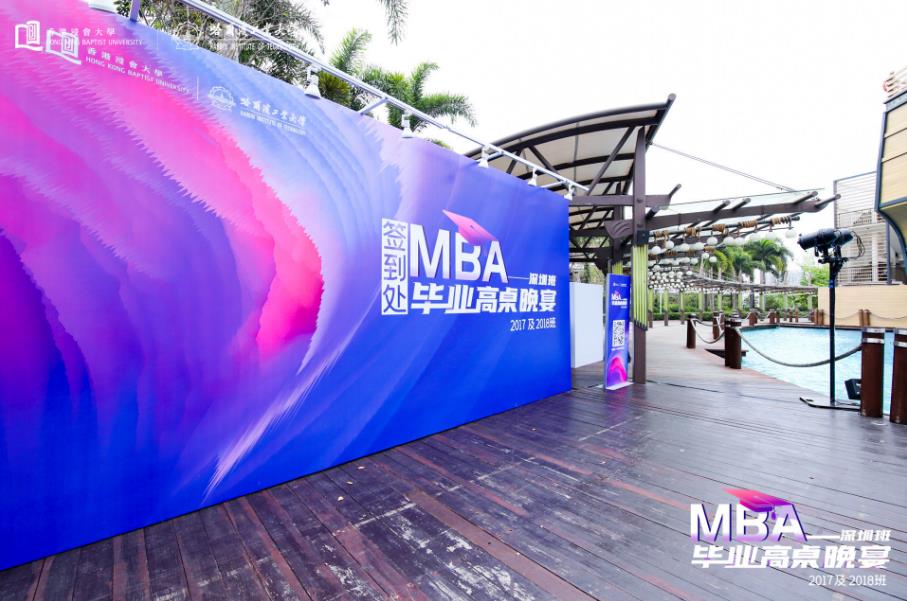 The MBA students of Tuoyuan Xinsi Media Co., Ltd. are smiling faces and have a huge graduation wall. Do the photos in the wall remind you of your passing through the years with your classmates?


The MBA of HKBU has always been committed to the cooperation, development and progress of the media enterprises...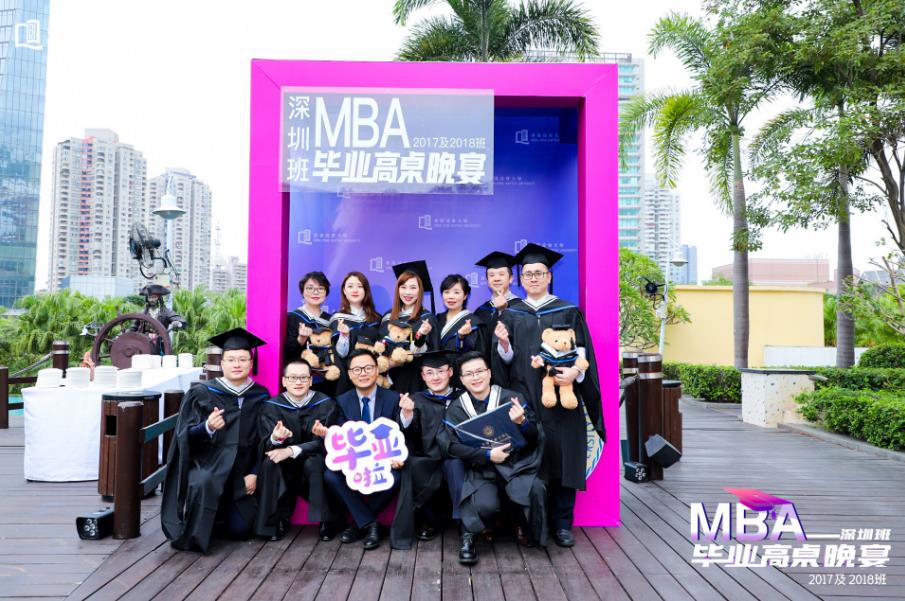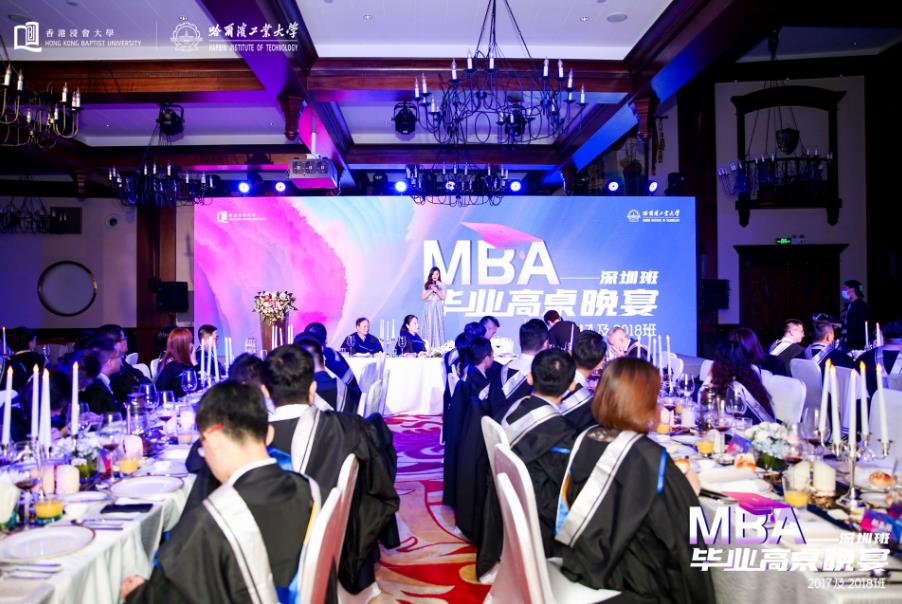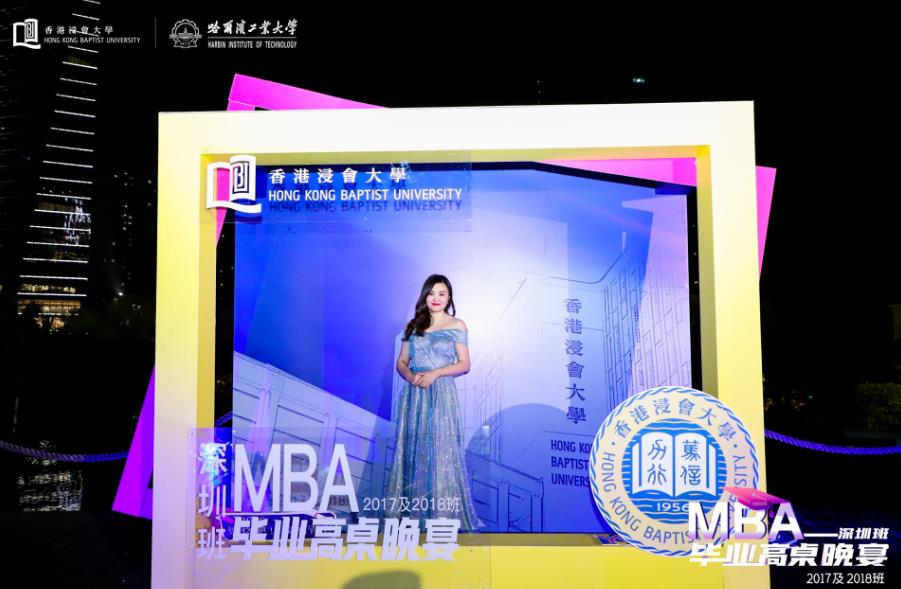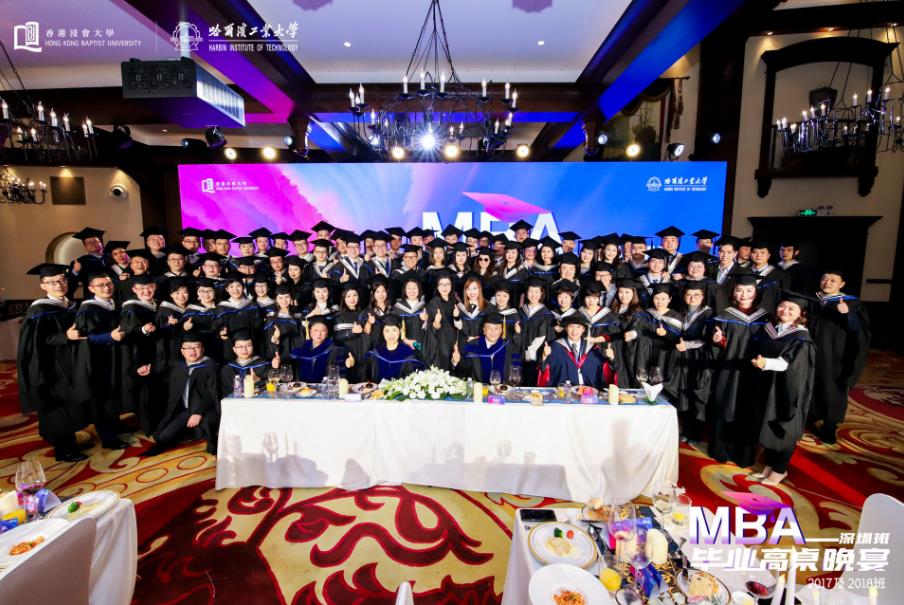 -END-

Tuoyuan Xinsi media www.towinevent.com A professional company engaged in the planning of public relations activities. It is one of the top ten public relations planning organizations in Guangdong Province and an outstanding member of China Public Relations Association. It is committed to solving the needs of customers' public relations activities in an all-round way! With our strong planning and execution capabilities, we provide all-round one-stop conference and exhibition services for customers' global exhibition and event needs: foreign conference planning, award tourism, exhibition service, event planning and implementation, exhibition design and construction, foreign special decoration construction, etc. The service countries can cover: the United States, France, Germany, Southeast Asia, Hong Kong, Macao, Taiwan, Singapore, Dubai, Japan, Brazil, Mexico and other regions in South America and Europe. As a professional organization focusing on the planning of first-line brand activities for 12 years, all the staff of Tuoyuan public relations media are full of passion and full of confidence to provide you with professional public relations consulting services and present more wonderful public relations activities for you!