Nanchang activity planning and Implementation - Hunan Satellite TV 2020 advertising and Investment Promotion Conference
Time: October 26, 2019
Venue: Wanda realm Hotel
Service content: Nanchang activity scheme planning, visual design, overall implementation and interactive communication
Keywords: Overseas Event Planning, Overseas Event Execution Company, Overseas Event Company, Overseas Public Relations Event Company
<Design sketch>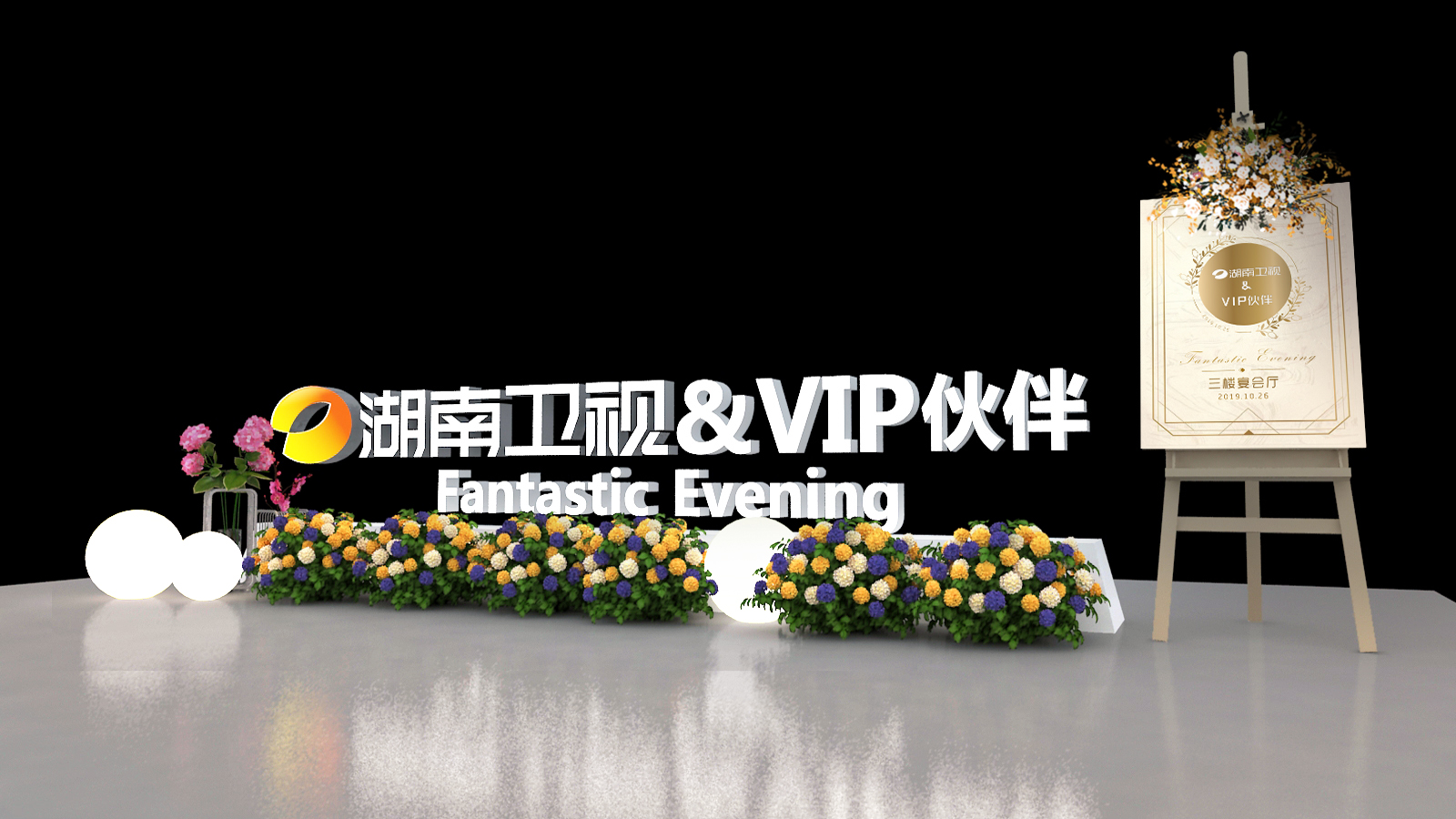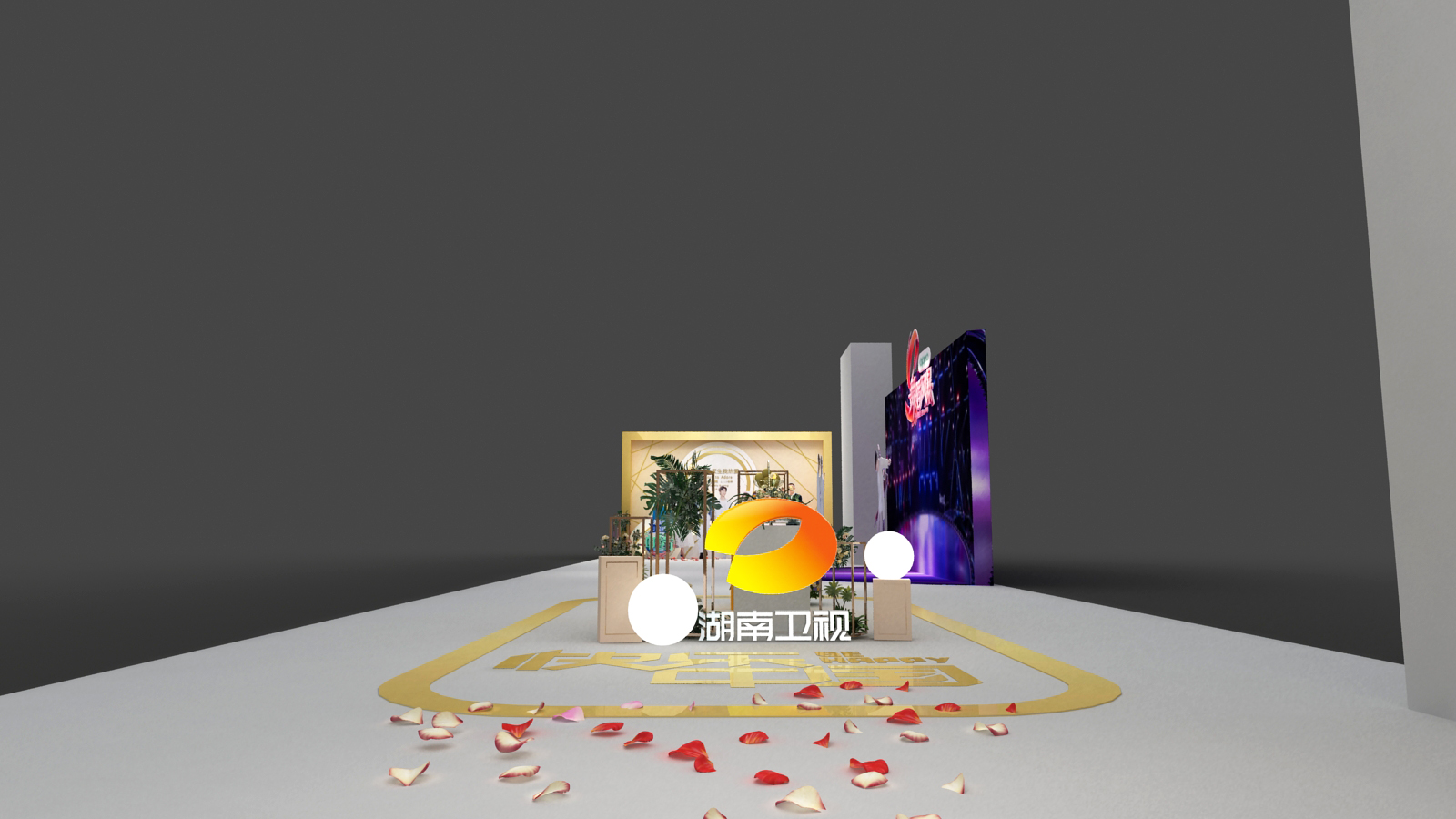 <Activity site>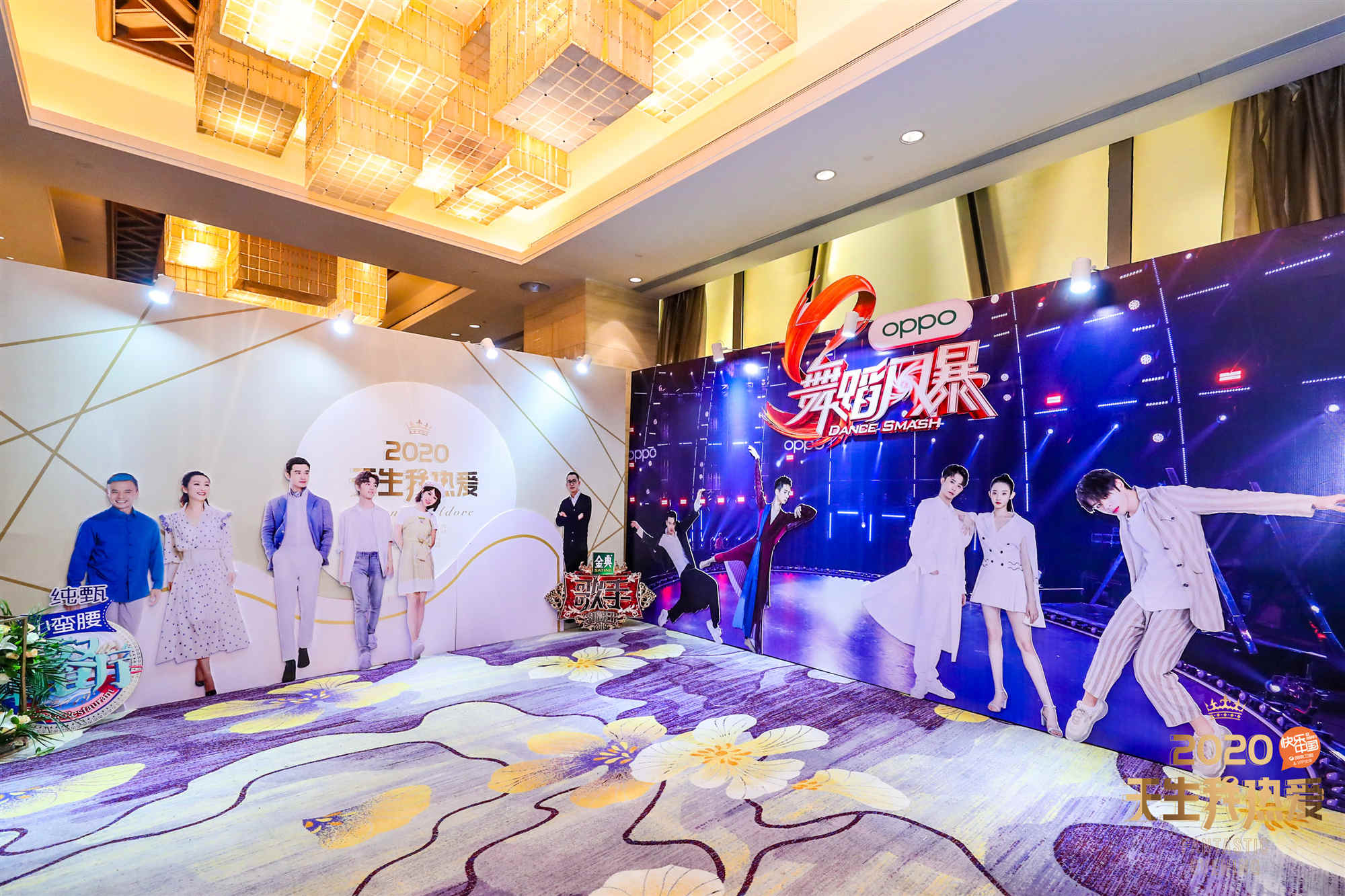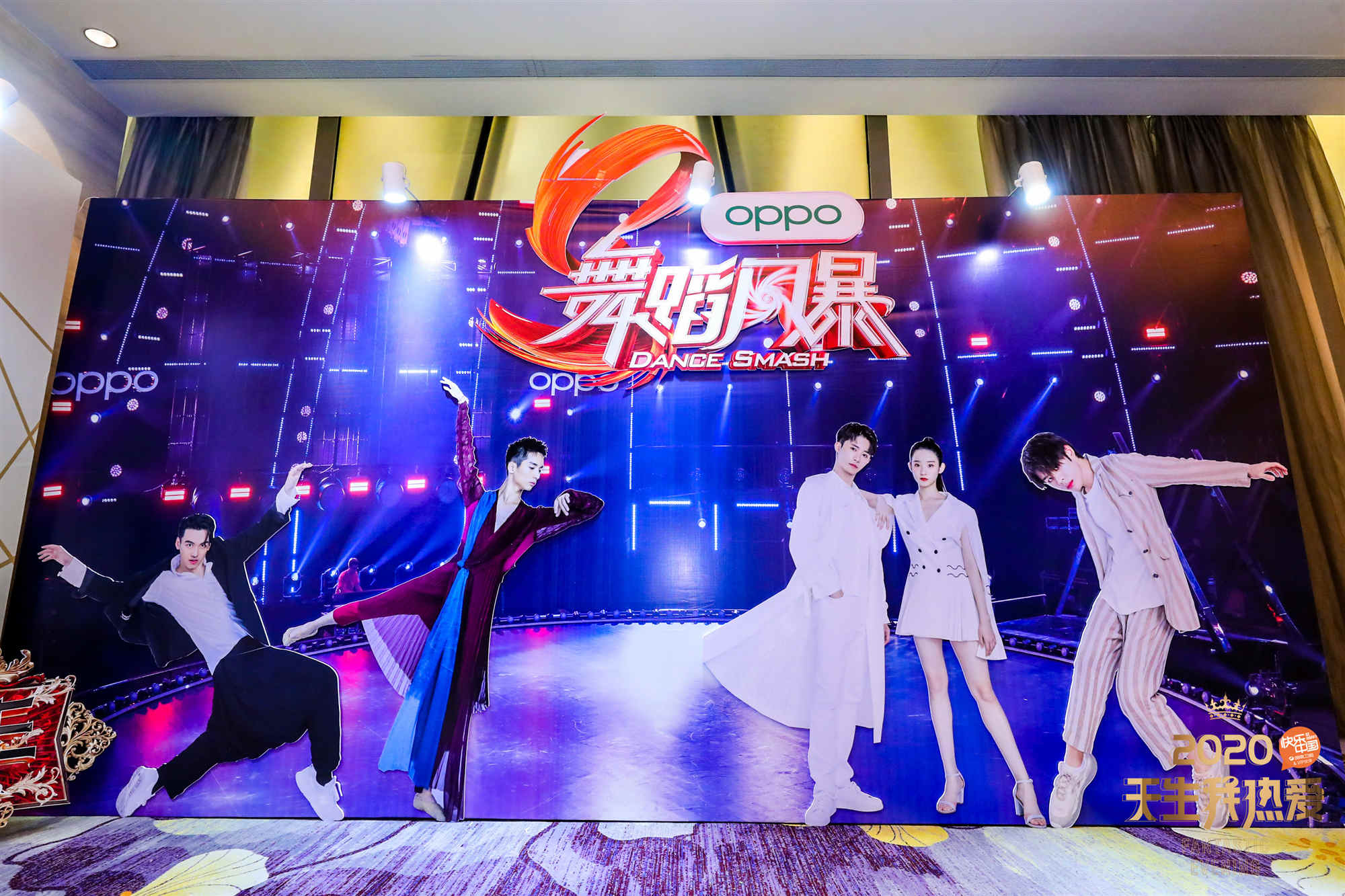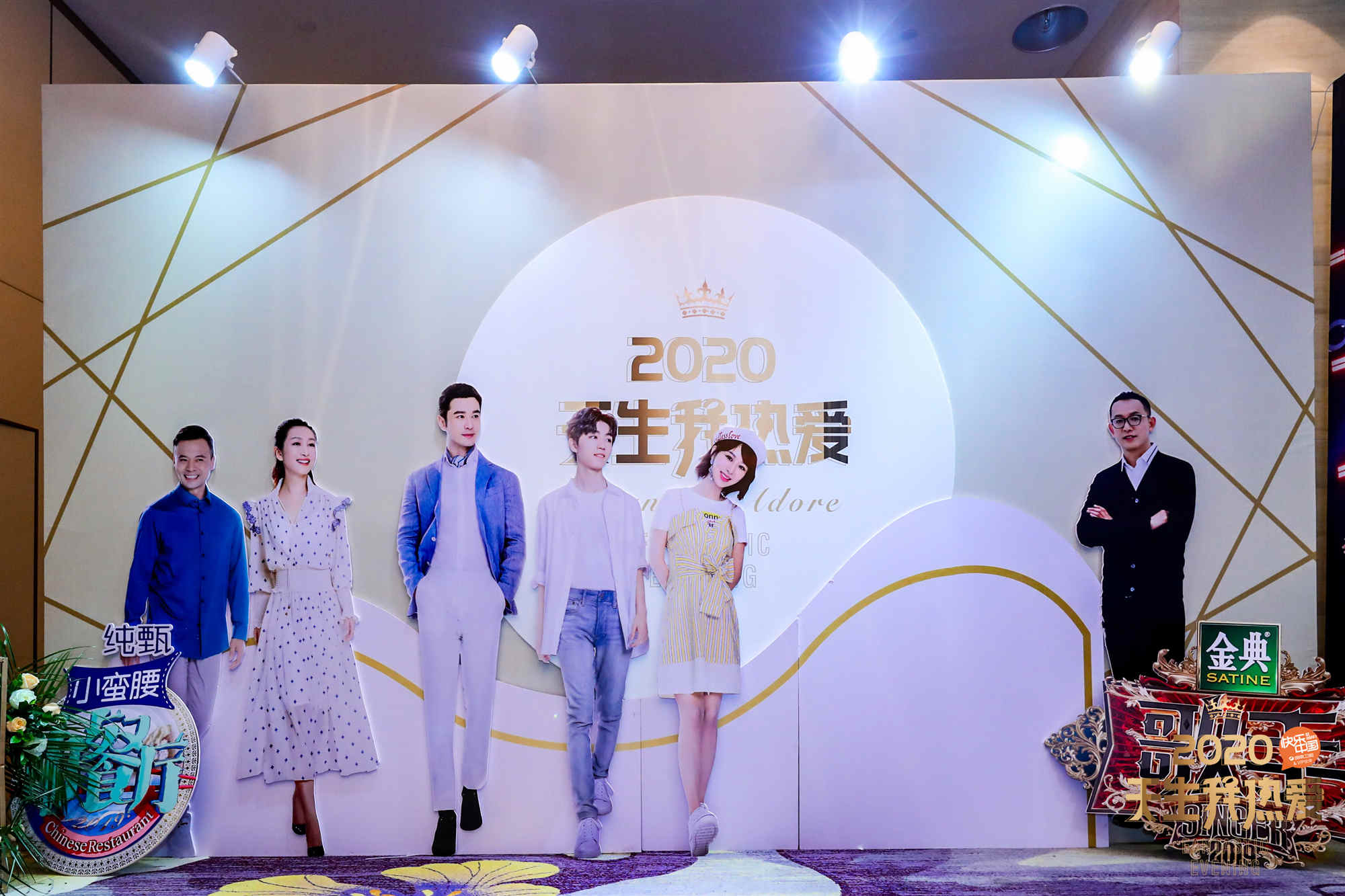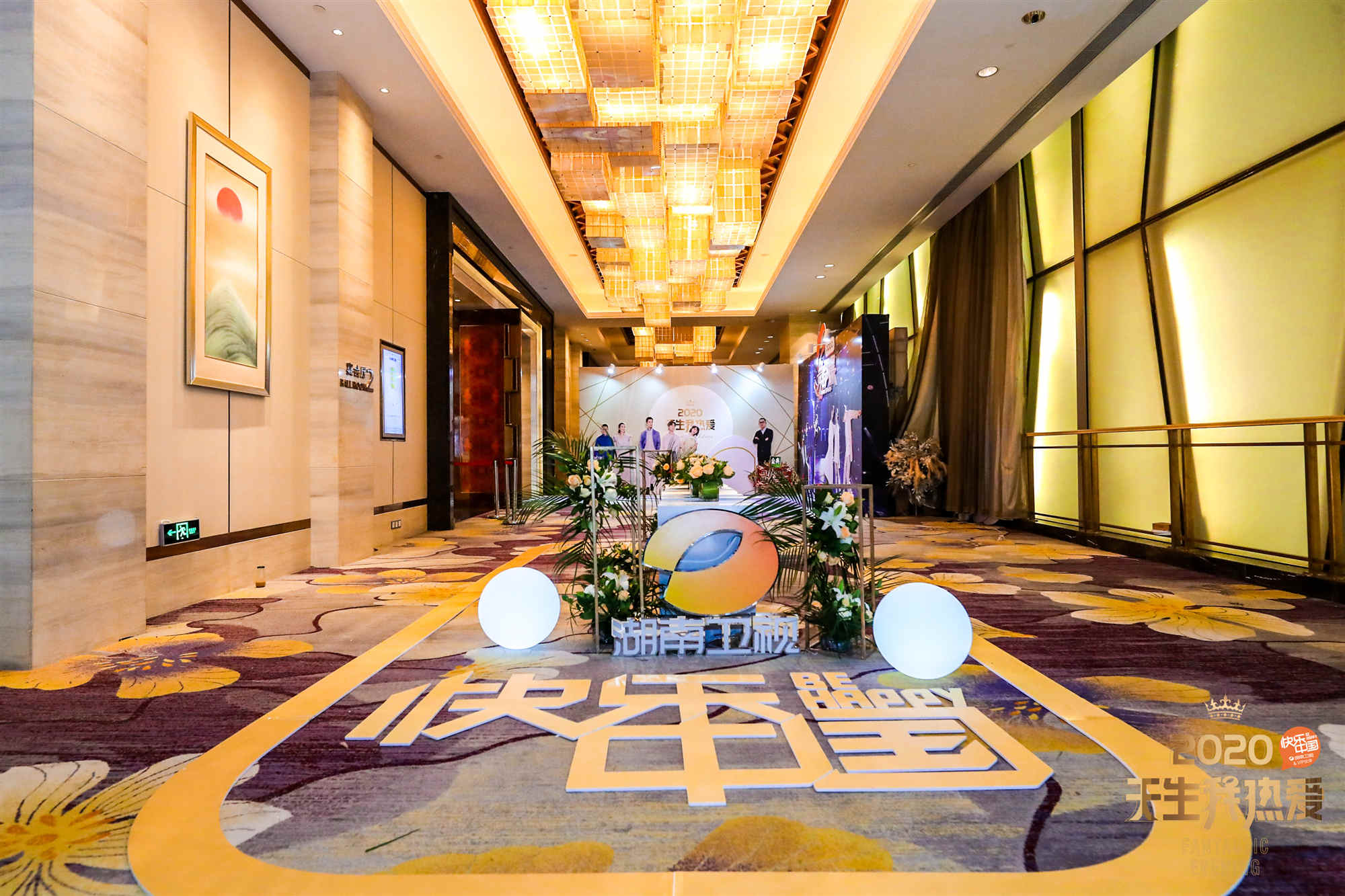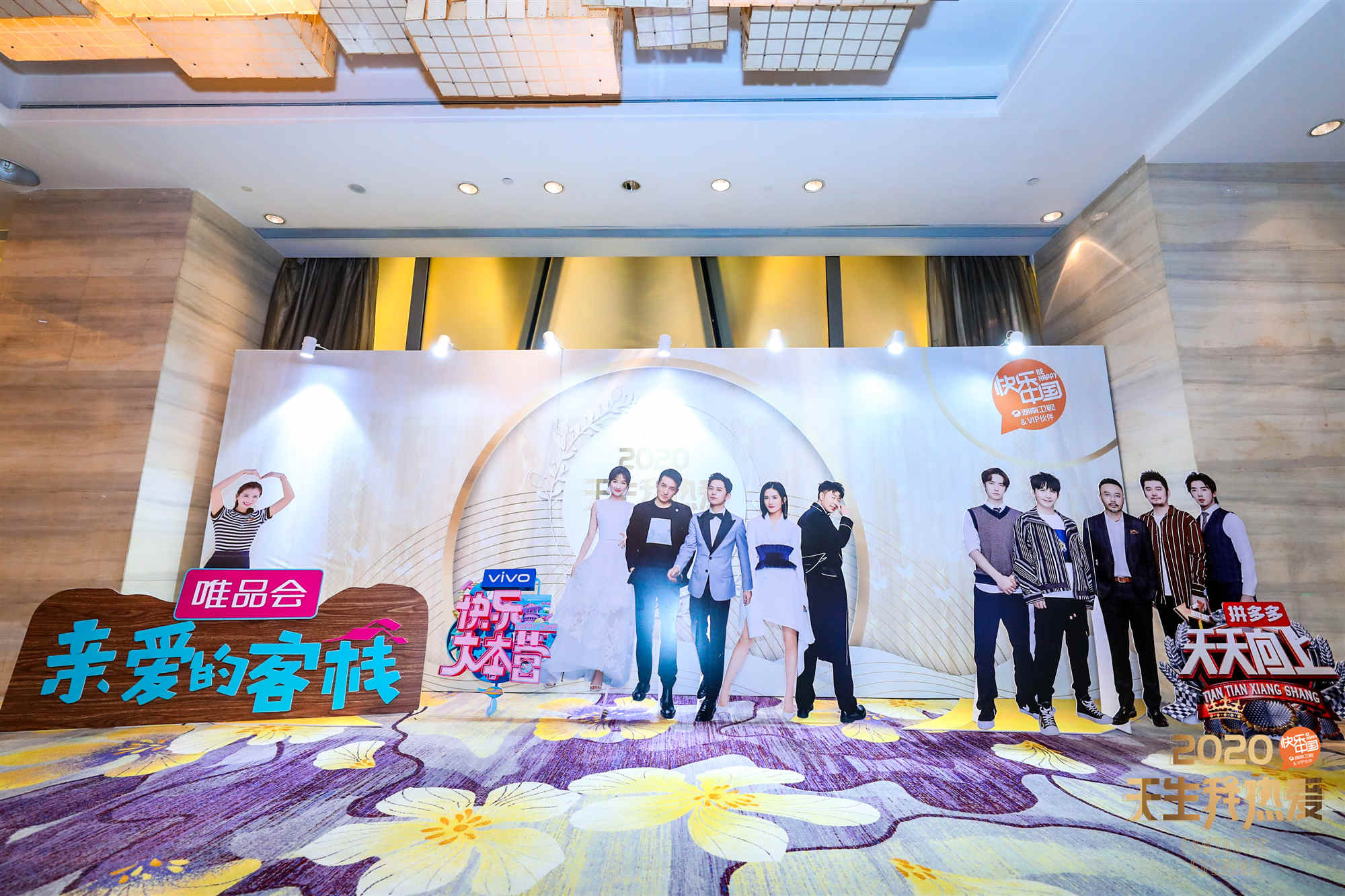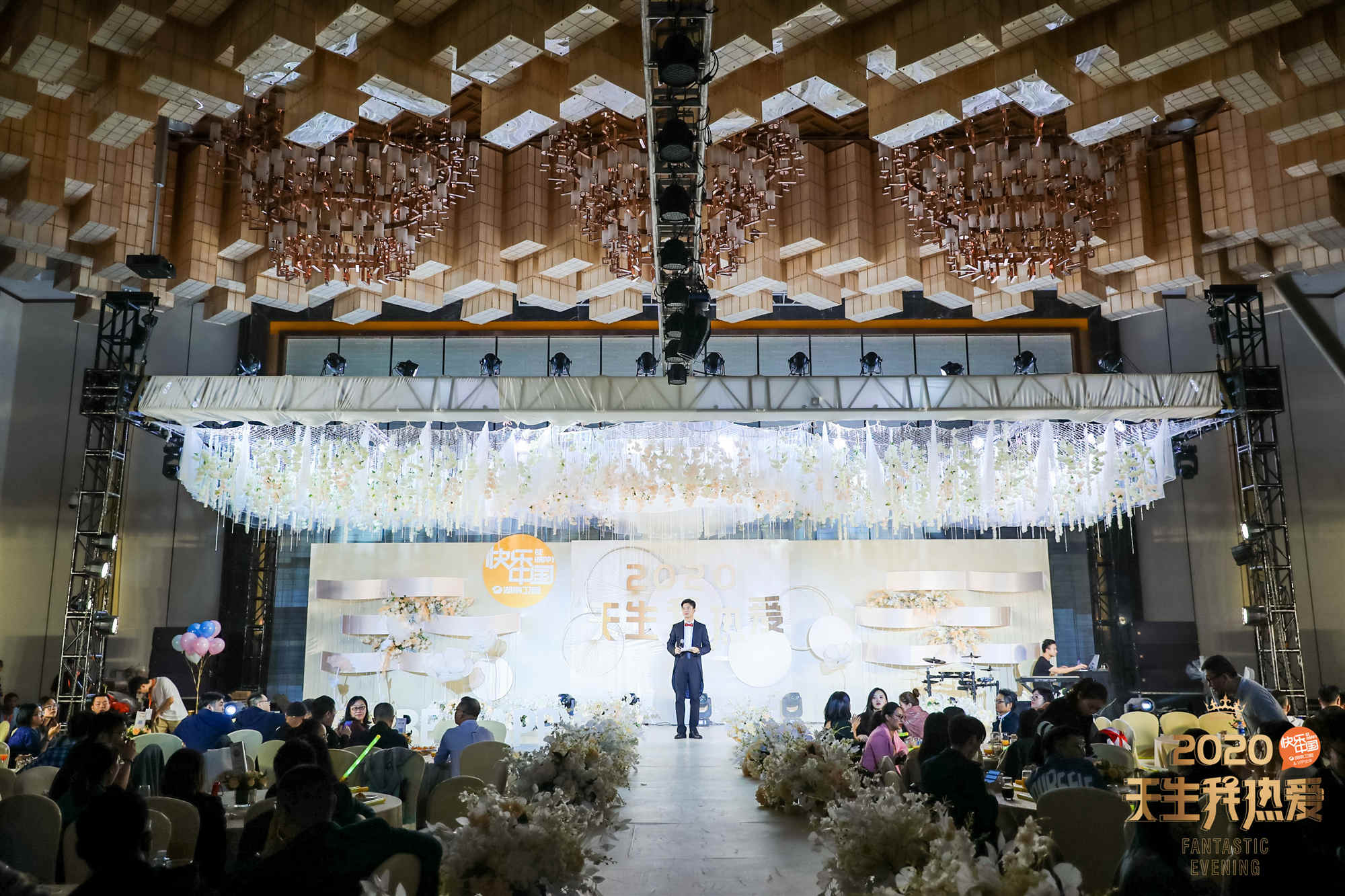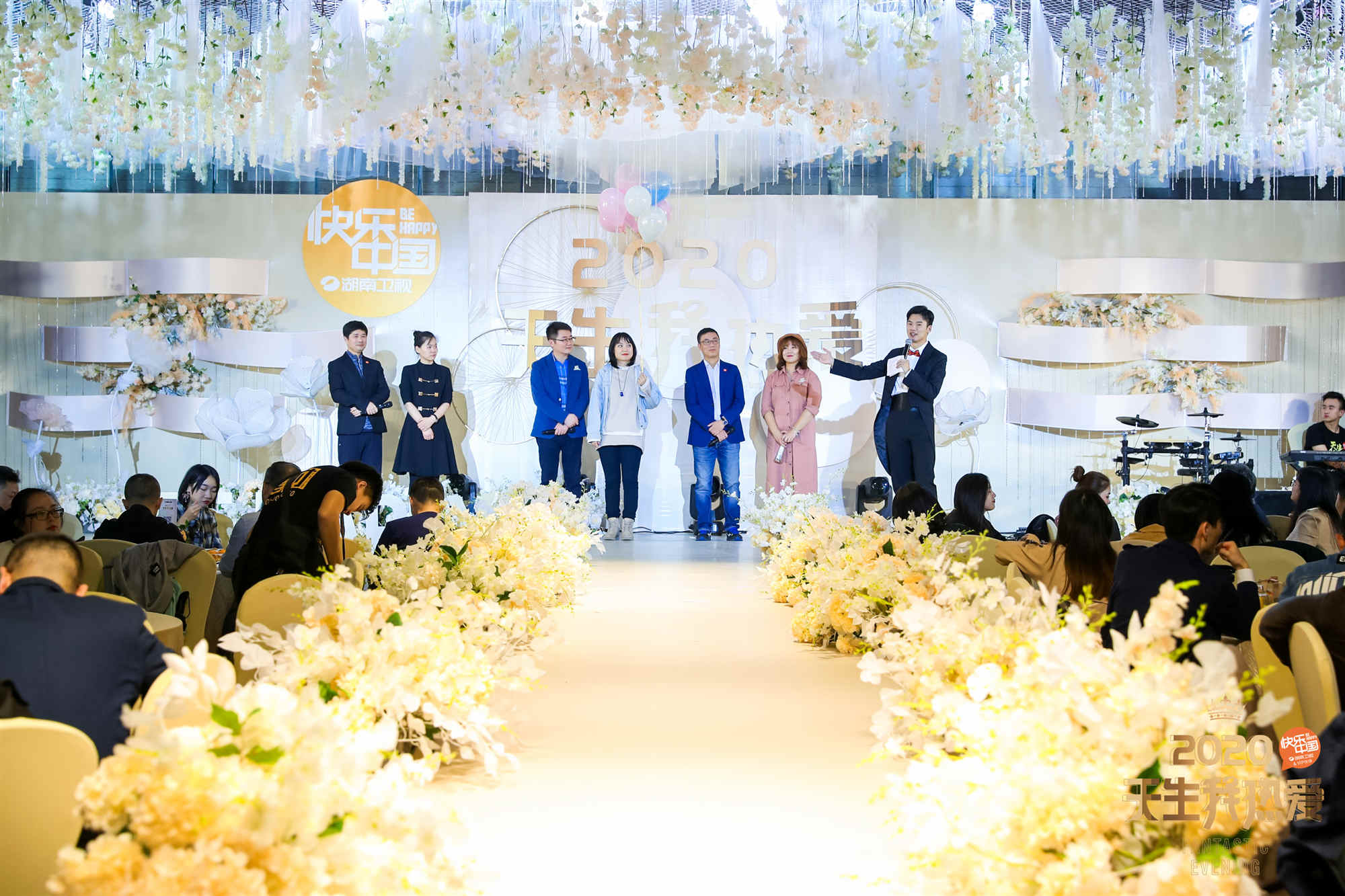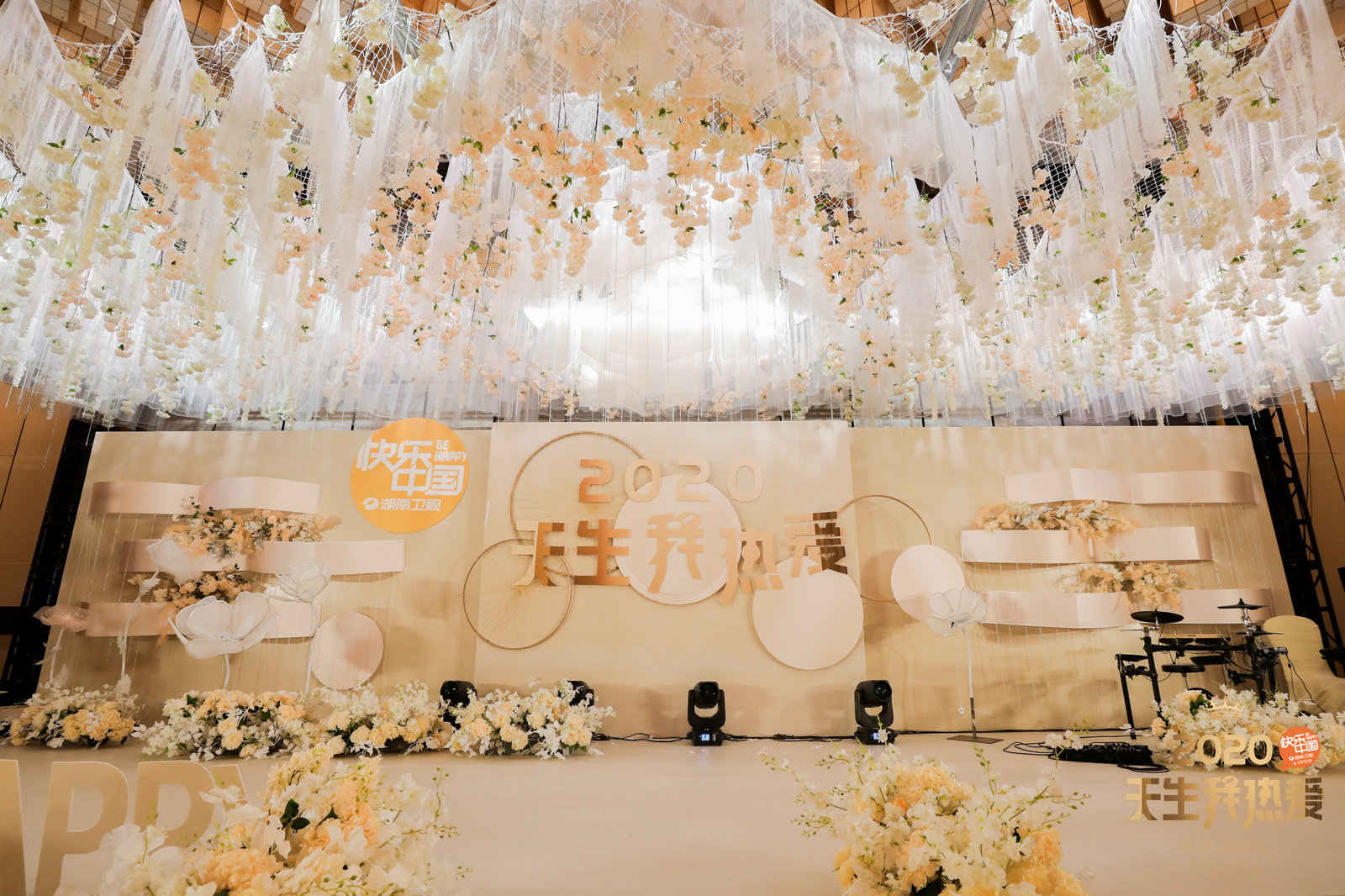 In 2020, Hunan Satellite TV will provide customers and audiences with the most creative and creative "all man and Han seats" no matter in variety show or grand opera, and create warm, powerful and happy audio-visual experience for audiences with the top attitude of high specification, high quality and high content.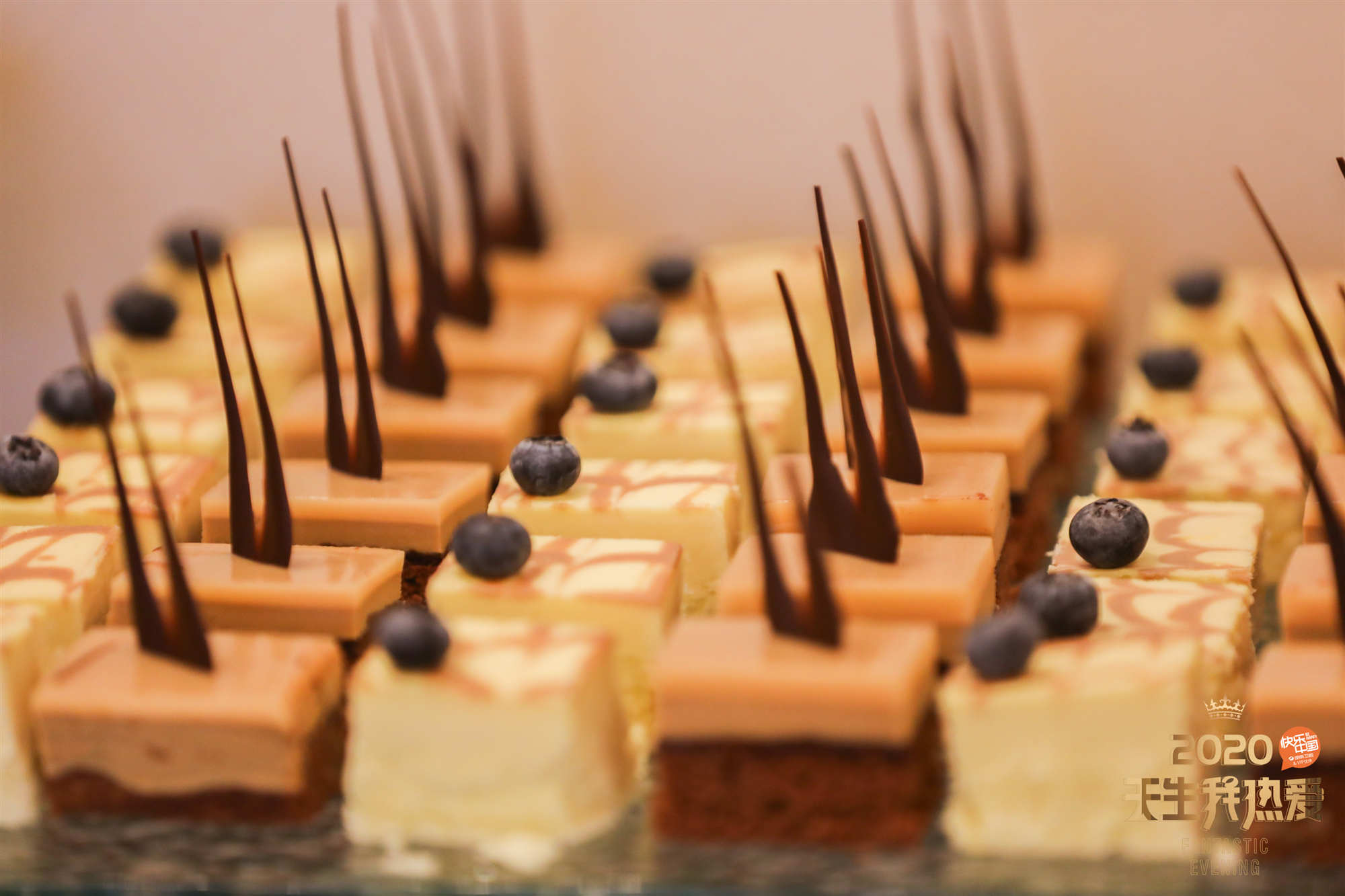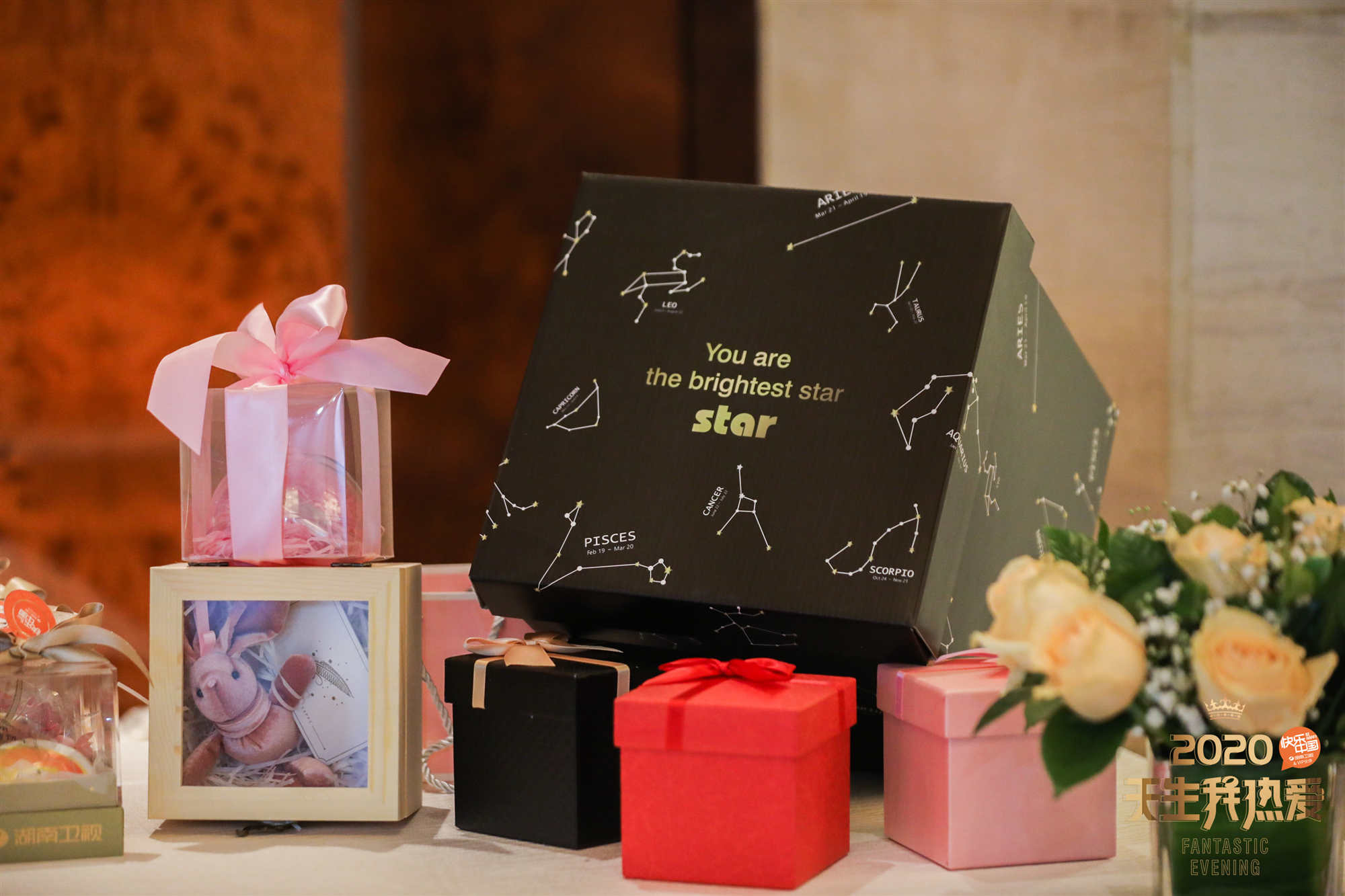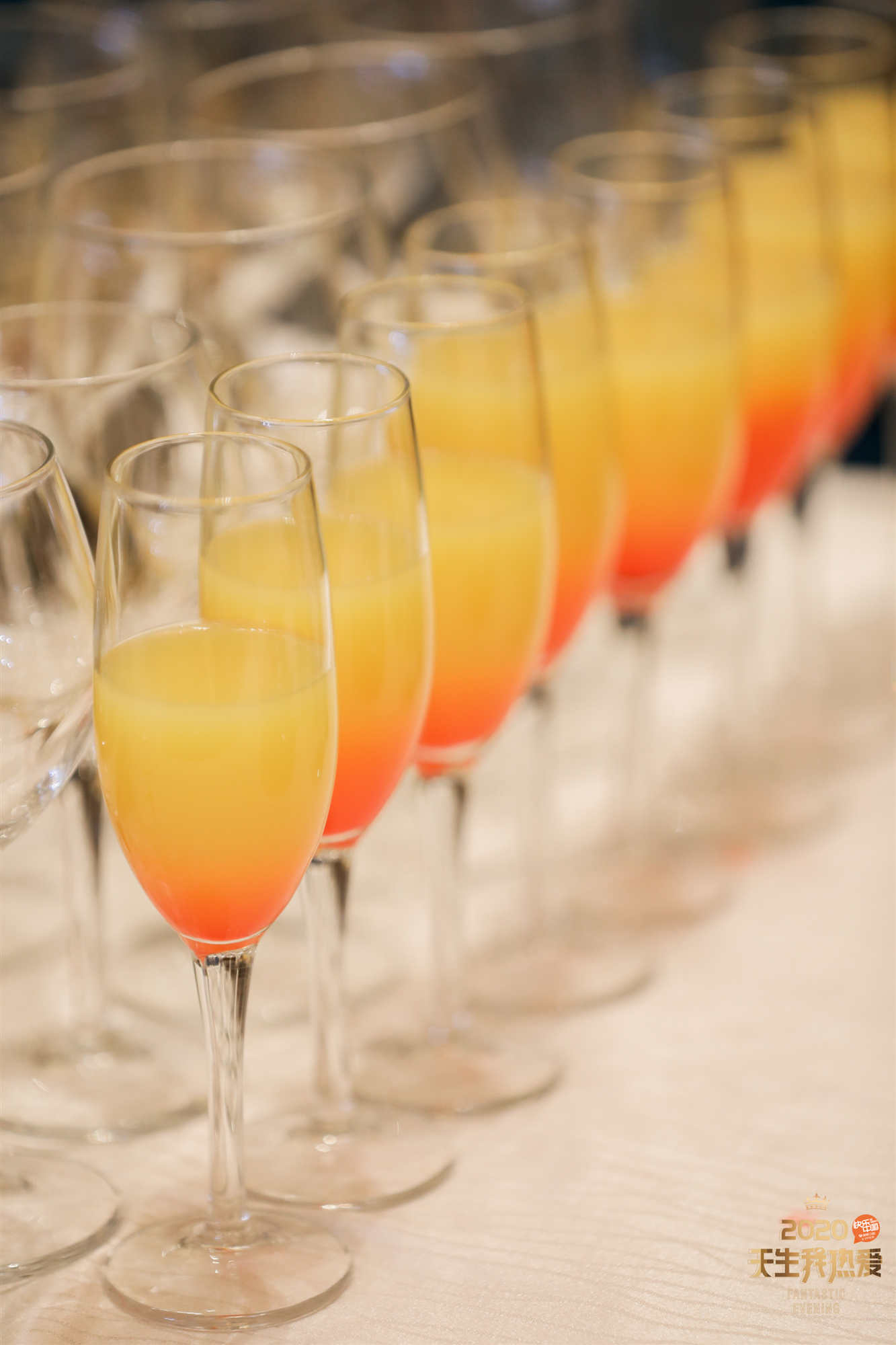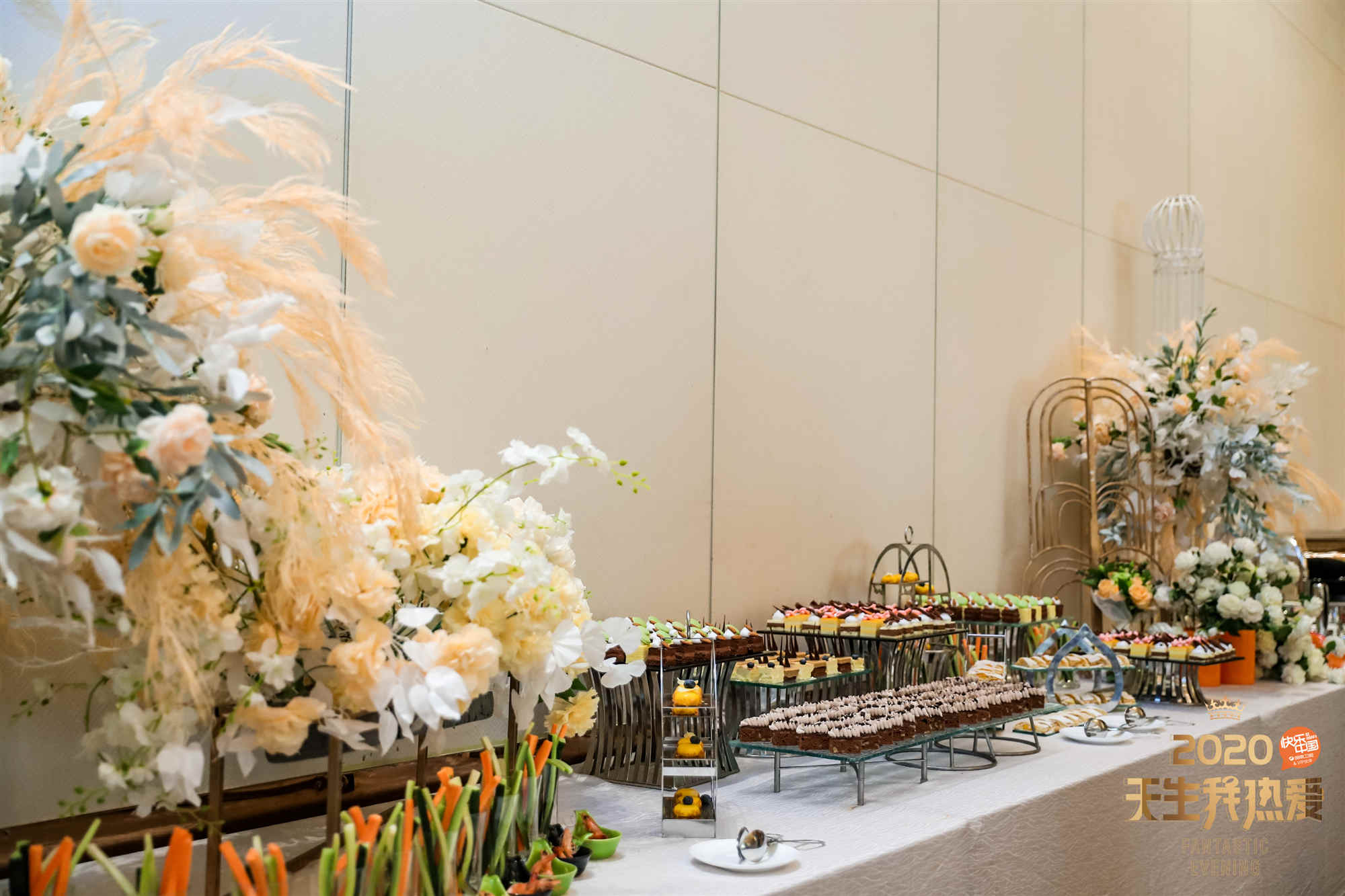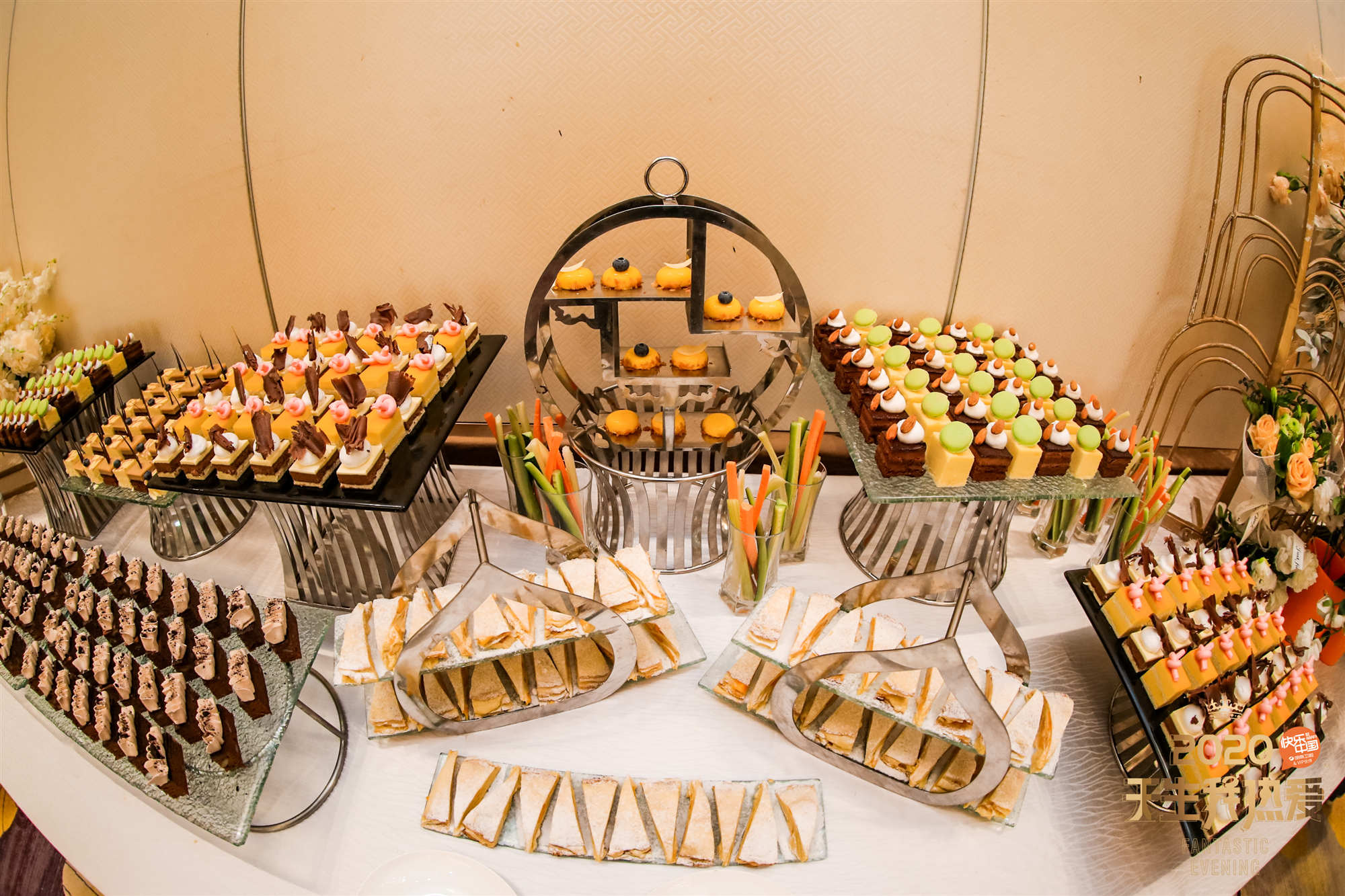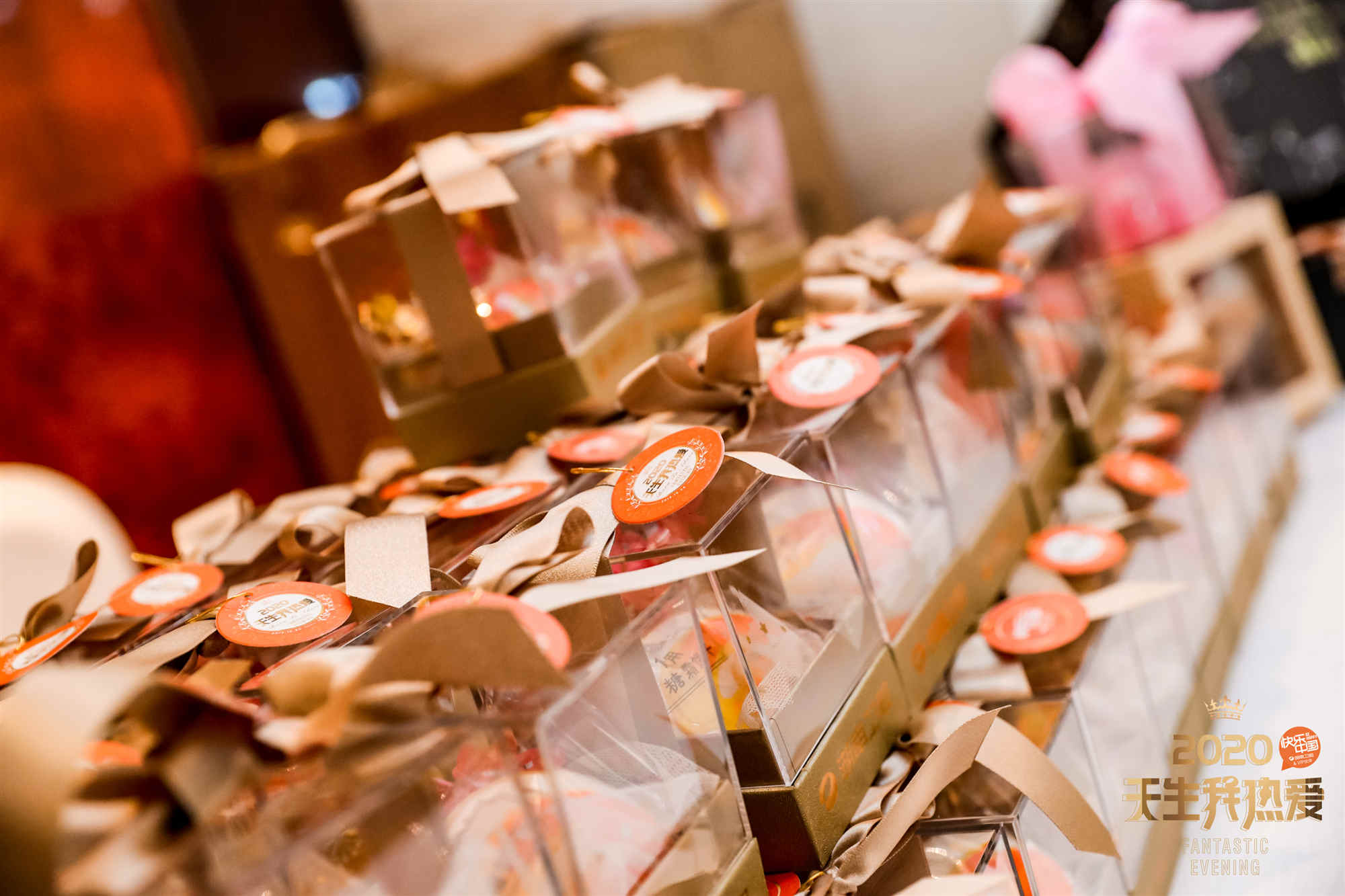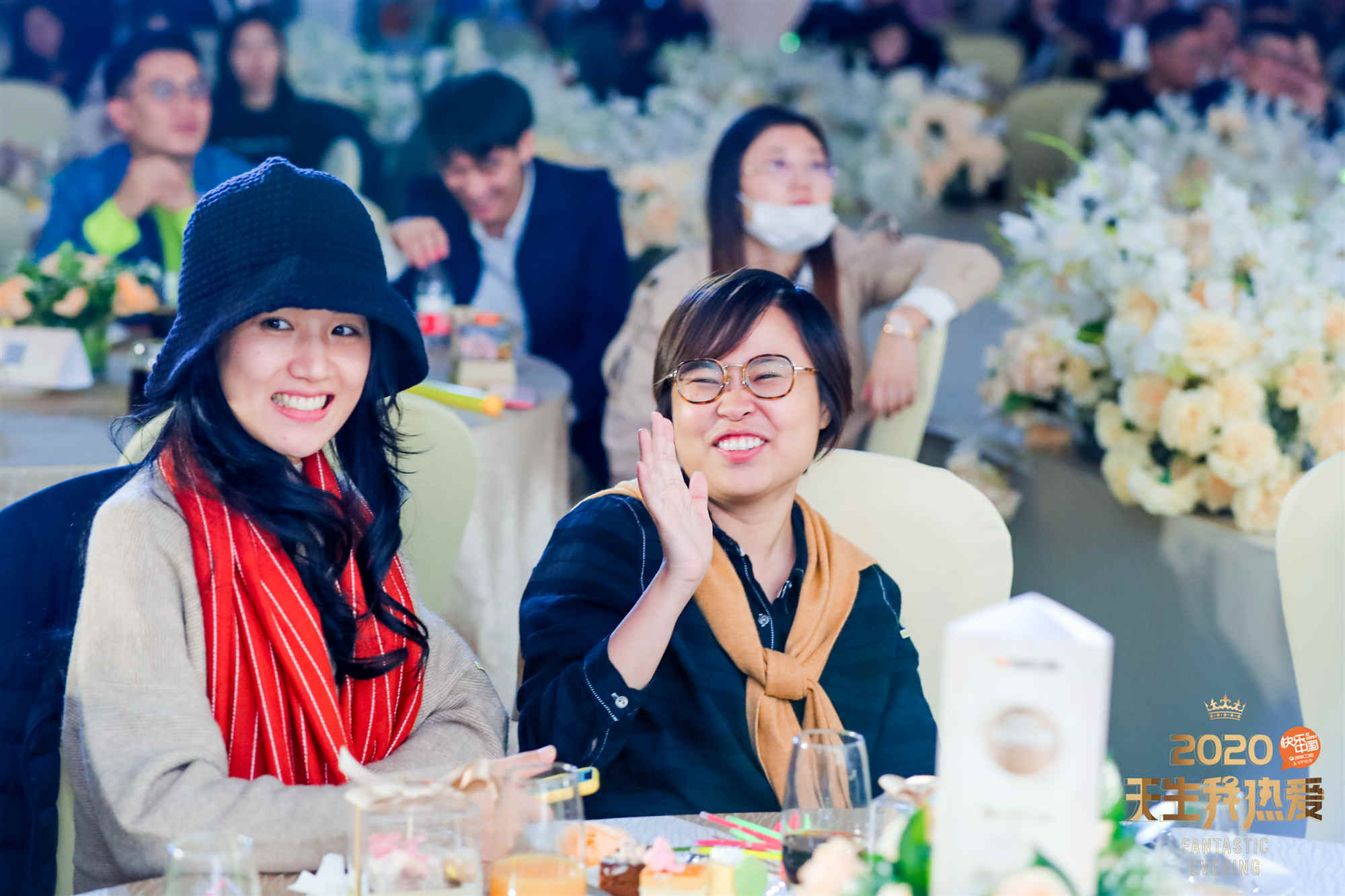 The event discussed the flower of brand soul - Granville rose, from the childhood garden of fashion and fragrance designer Mr. Dior.
To its high order fashion design behind the story, one by one to explore the trace of the rose.
In 2019, around the new channel slogan of "born I love", Hunan Satellite TV has created an endless stream of innovative programs, running the faith of youth through all major sectors, striving to layout a series of younger and more yuan high-quality positive energy content, constantly exploring the latest, most fashionable and most effective advertising products, meeting the communication and marketing needs of all types of brand merchants, and always leading the way The trend is at the forefront of TV trend.
-END-
海外展位搭建 TOWIN Public Relations Media towinevent.com is a professional company engaged in public relations event planning. It is one of the top ten public relations planning organizations in Guangdong Province. It is an outstanding member of China Public Relations Association. It is committed to solving the needs of customers'public relations event in an all-round way. With our strong planning and execution capabilities, we provide all-round one-stop conference and exhibition services for customers'global demand for exhibitions and event: overseas conference planning, award tourism, exhibition services, event planning and execution, exhibition design and construction, foreign special installation and construction, etc. Service countries can cover: the United States, France, Germany, Southeast Asia, Hong Kong, Macao, Taiwan, Singapore, Dubai, Japan, Brazil, Mexico, South America, Europe and other regions. As a professional organization devoted to the planning of first-line brand event for 12 years, Tuoyuan Public Relations Media staff are full of passion, with full confidence to provide you with professional public relations consultancy services, to present you with more exciting public relations event!