Event planning and execution-The 2nd Anniversary of the Listing of Chinese Wolfberry Betel Nuts in Xiangtan Store and 2019 New Product Launch
Time: November 20, 2019
Venue: Changi Hotel
Service content: ChangshaEvent plan planning,Overseas Event Planning Visual design, execution coordination, interactive communication
< Design sketch>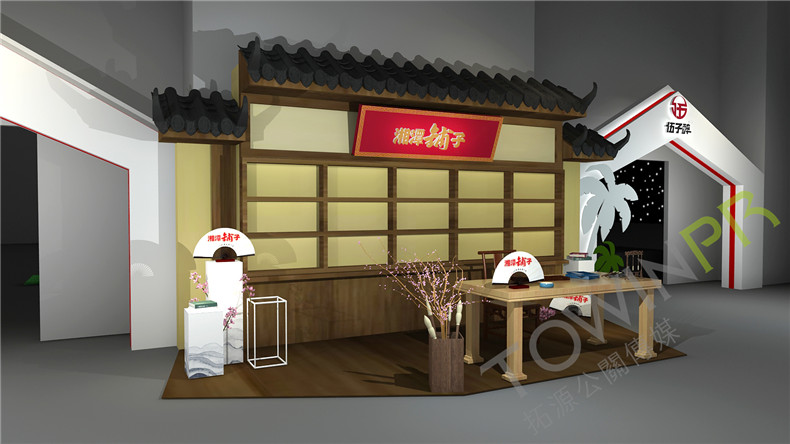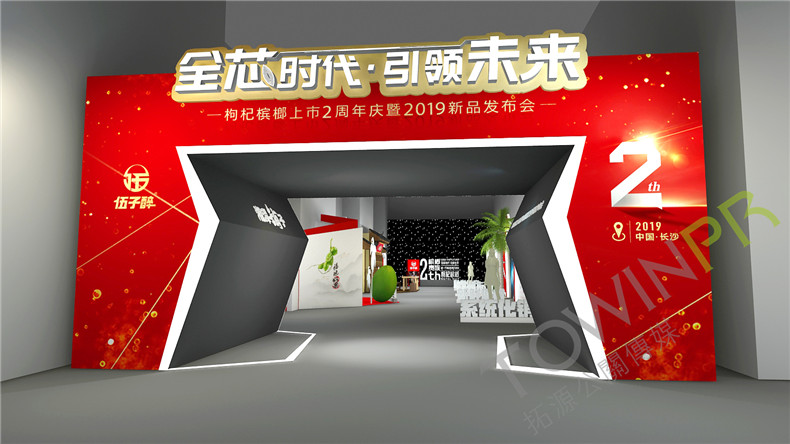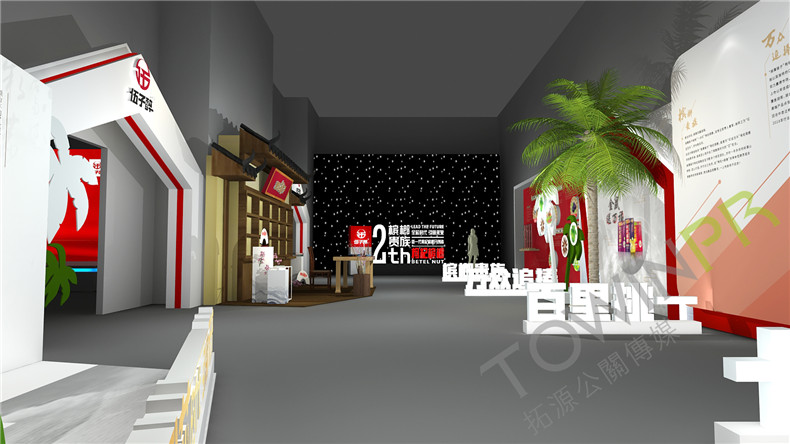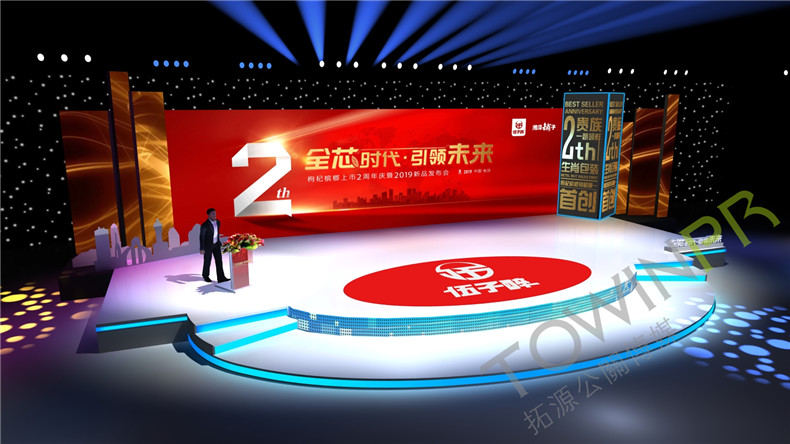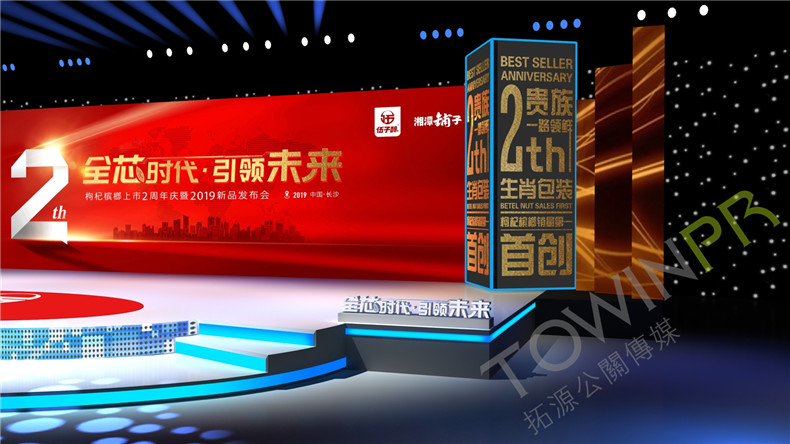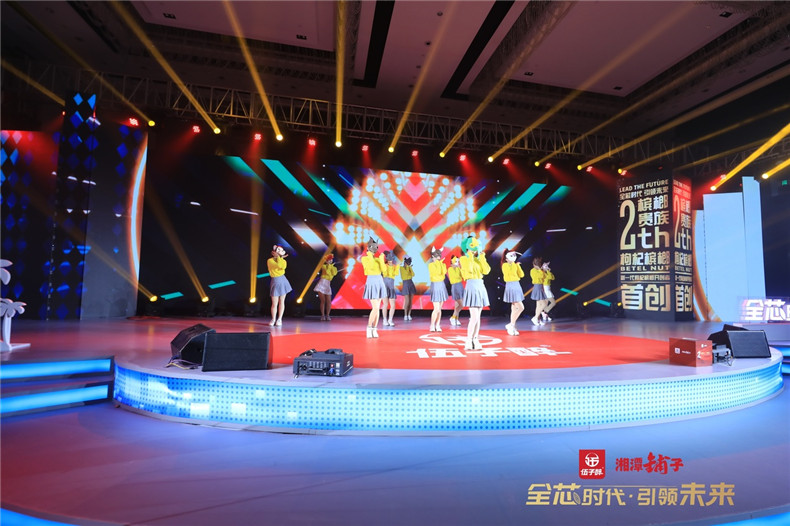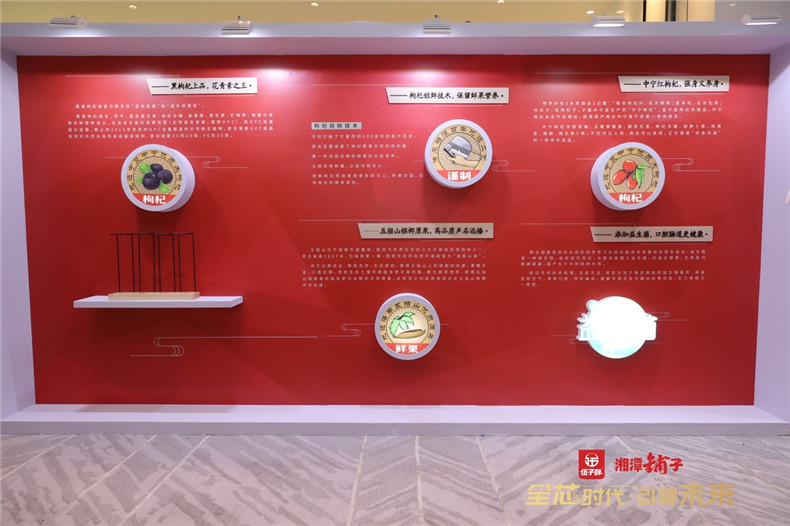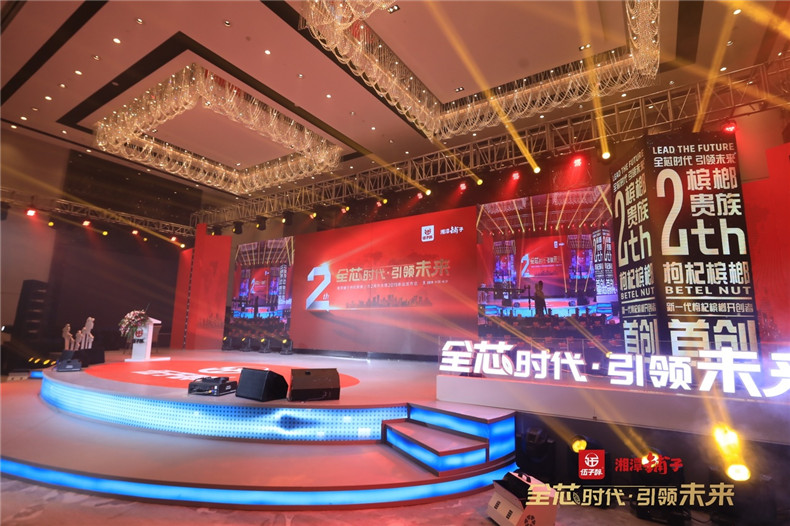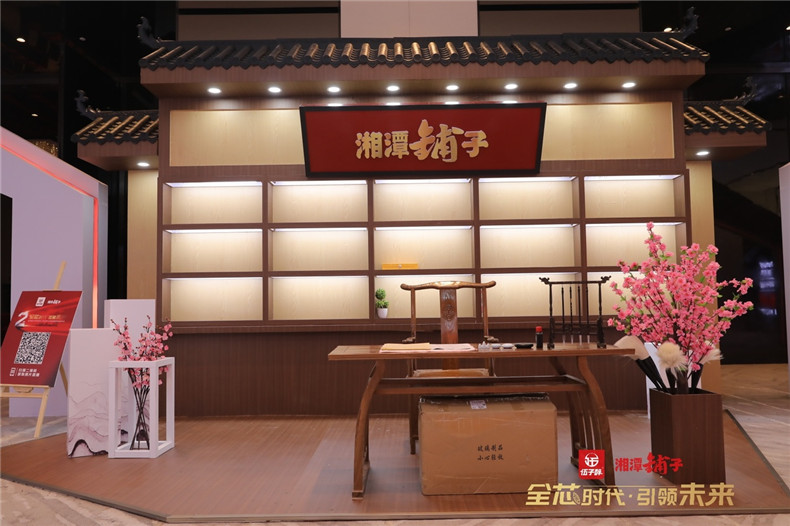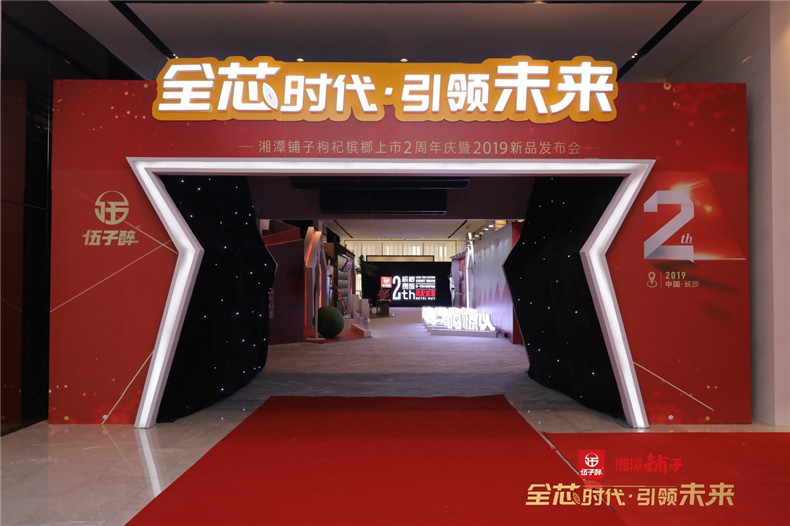 On November 20, 2019, the 2nd anniversary of the listing of "Xiangtan Puzi · Medlar Betel Nut" and its new product launch conference with the theme of "the whole 'core' era leads the future" was held in Changsha, Xingcheng, and was hosted by Li Rui, a famous host of Hunan Satellite TV.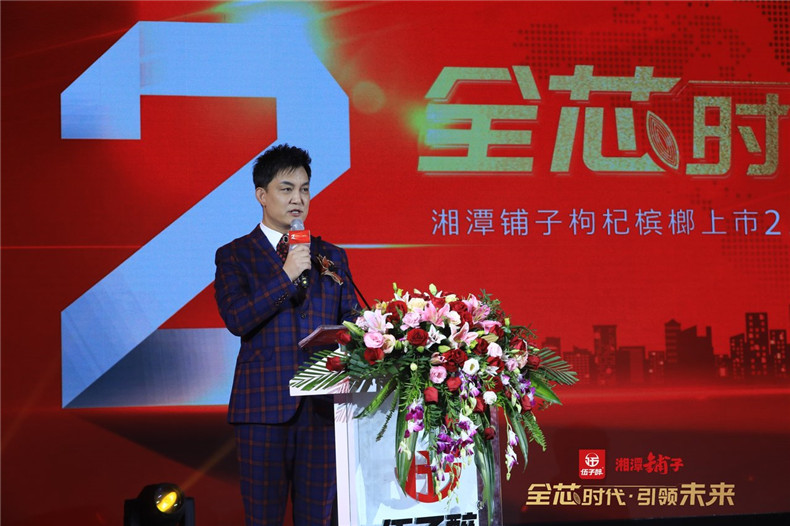 It is worth mentioning that, at an important part of the day's event-the love auction ceremony, China's first set of zodiac models "Xiangtan Shop · Medlar Betel Nut" and "Zodiac Moutai" became love lotteries. The guests competed for a bid.
In the end, this auction won 1.2 million donations, of which 600,000 were donated on the spot to 4 people who need help, including Xiao Zhuozuo, who has had physical inconvenience (level 1 disability) but has been engaged in public welfare for 10 years. The other 600,000 donated to the Mango V Fund to help more people.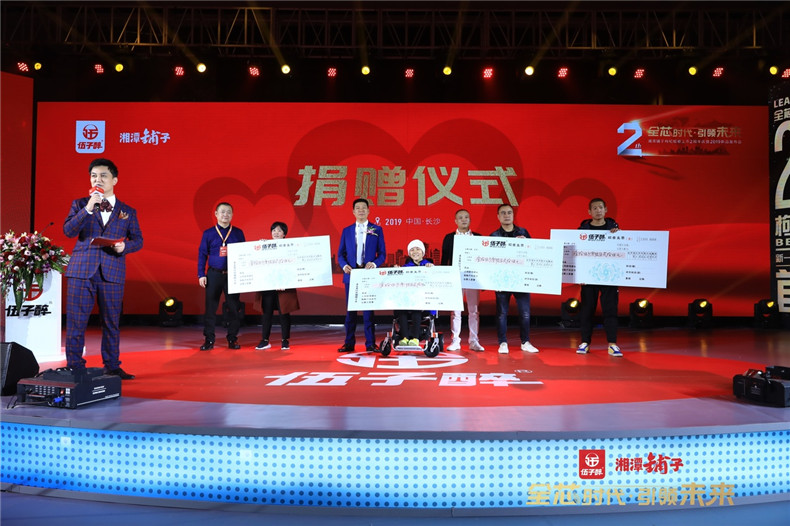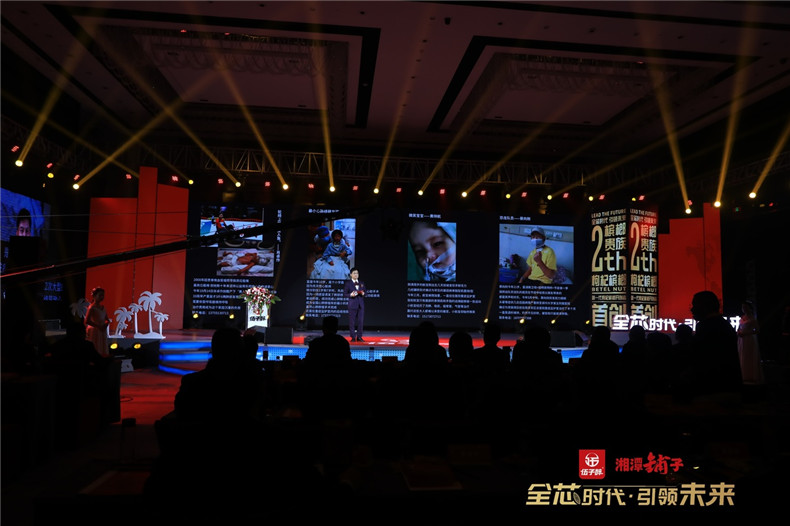 《Program》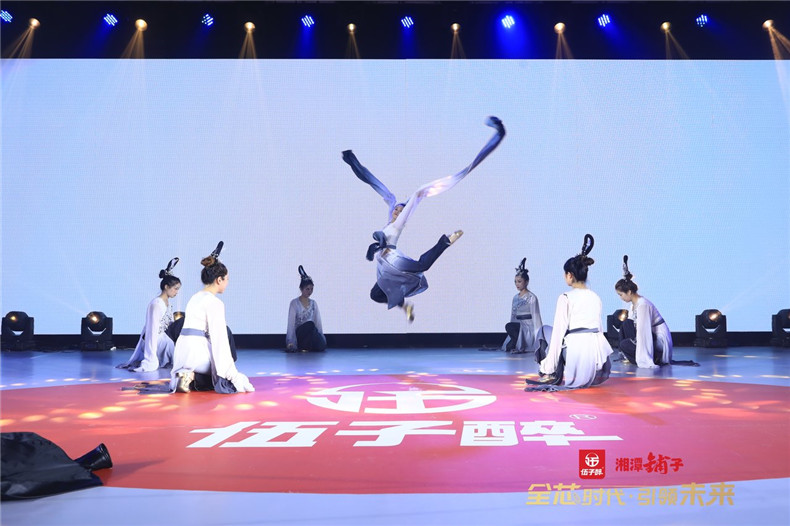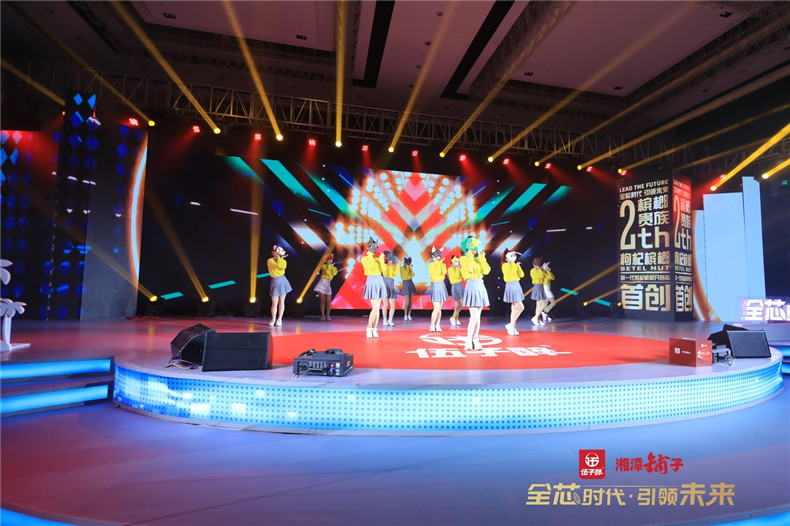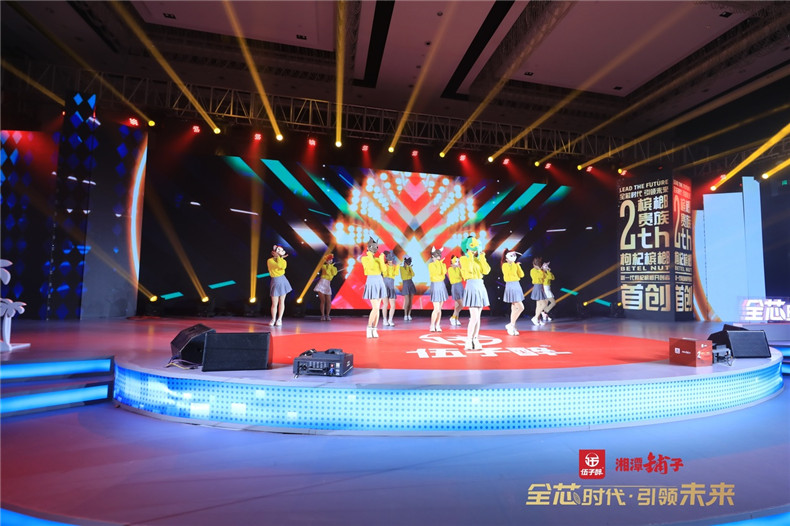 "The whole" core "era leads the future." At the new starting point of history, Bin Hailong called on all Wuzis to be intoxicated and united, to stand together in the same storm, to build on the momentum, to create a better future with infinite wisdom and hard-working hands!
-END-
海外展位搭建 TOWIN Public Relations Media towinevent.com is a professional company engaged in public relations event planning. It is one of the top ten public relations planning organizations in Guangdong Province. It is an outstanding member of China Public Relations Association. It is committed to solving the needs of customers'public relations event in an all-round way. With our strong planning and execution capabilities, we provide all-round one-stop conference and exhibition services for customers'global demand for exhibitions and event: overseas conference planning, award tourism, exhibition services, event planning and execution, exhibition design and construction, foreign special installation and construction, etc. Service countries can cover: the United States, France, Germany, Southeast Asia, Hong Kong, Macao, Taiwan, Singapore, Dubai, Japan, Brazil, Mexico, South America, Europe and other regions. As a professional organization devoted to the planning of first-line brand event for 12 years, Tuoyuan Public Relations Media staff are full of passion, with full confidence to provide you with professional public relations consultancy services, to present you with more exciting public relations event!