Changsha and Xi'an activity planning and Implementation - pay attention to traffic safety and care for children's growth Yutong public welfare line
Time: December 2, 2019
Venue: No.4 Primary School of Qujiang, Xi'an City, Changsha National Defense Affiliated Primary School
Keywords: : Shanghai activity scheme planning, visual design, implementation and overall planning, interactive communication, Overseas Event Planning, Overseas Event Execution Company, Overseas Event Company, Overseas Public Relations Event Company
On November 28, "Yutong & One Foundation Children's traffic safety charity trip" entered Changsha, star city. At the primary school affiliated to National Defense University of science and technology, we launched a journey of traffic safety experience with children.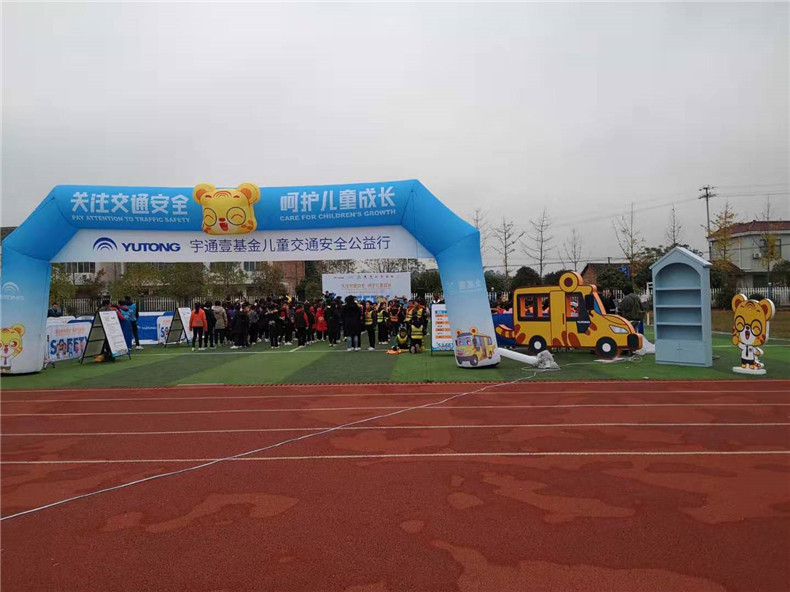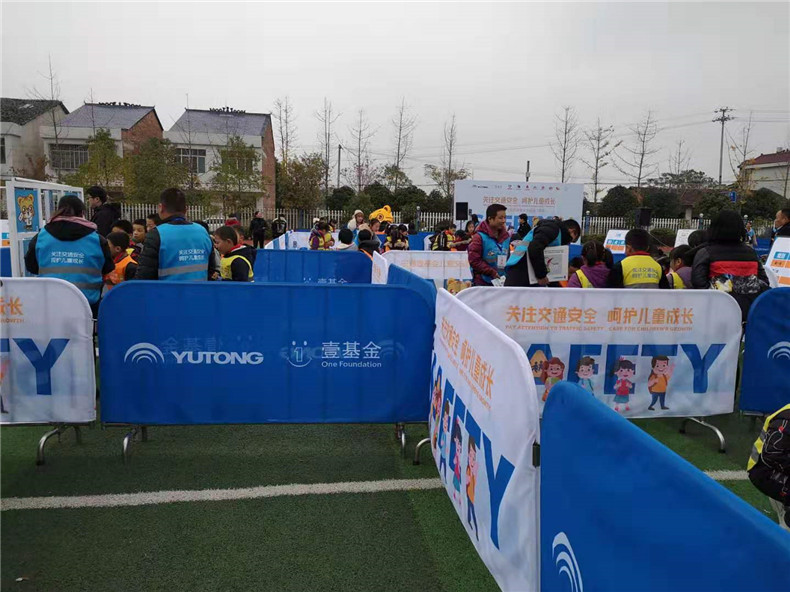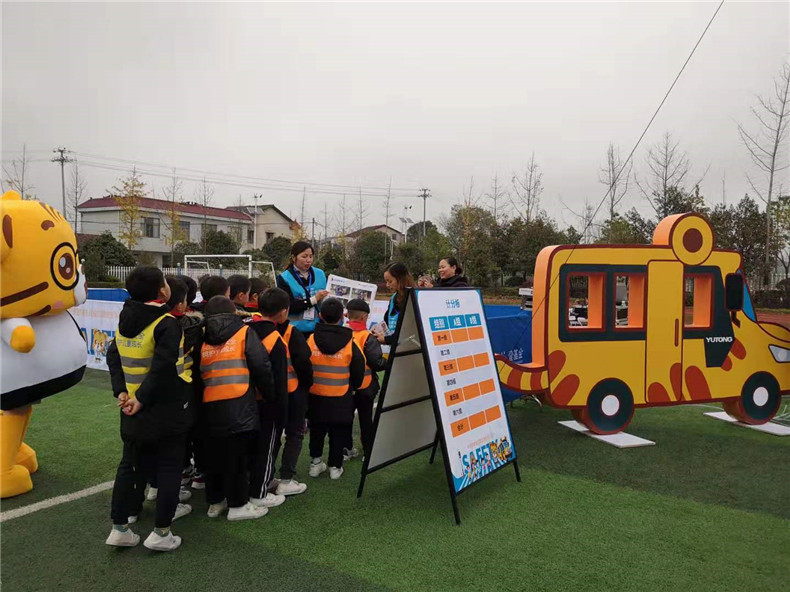 At the activity site, Yutong lets children learn about traffic safety through game interaction through rich props and game scenes. Traffic safety travel chess, safety helmet relay race, knowing the inner wheel difference of big trucks and the safety drill of real school buses, etc., each game is very wonderful, and it can let children learn knowledge and protect themselves.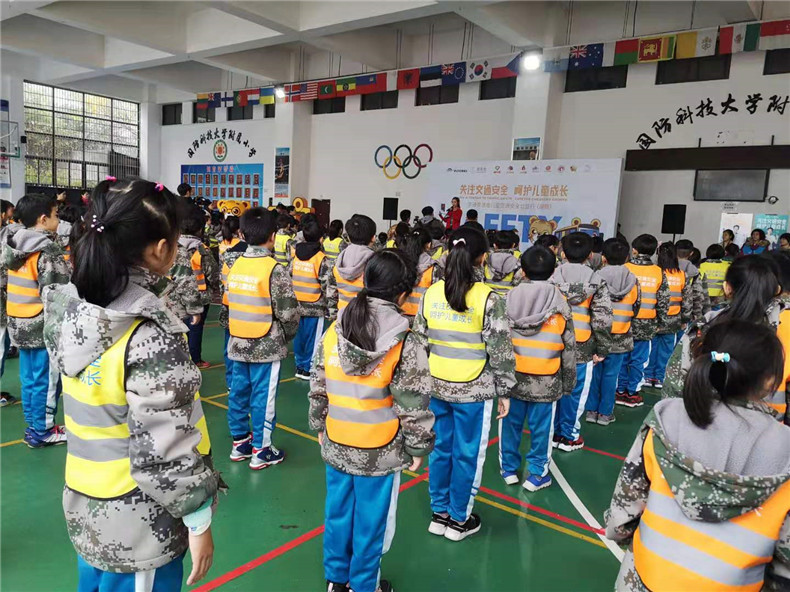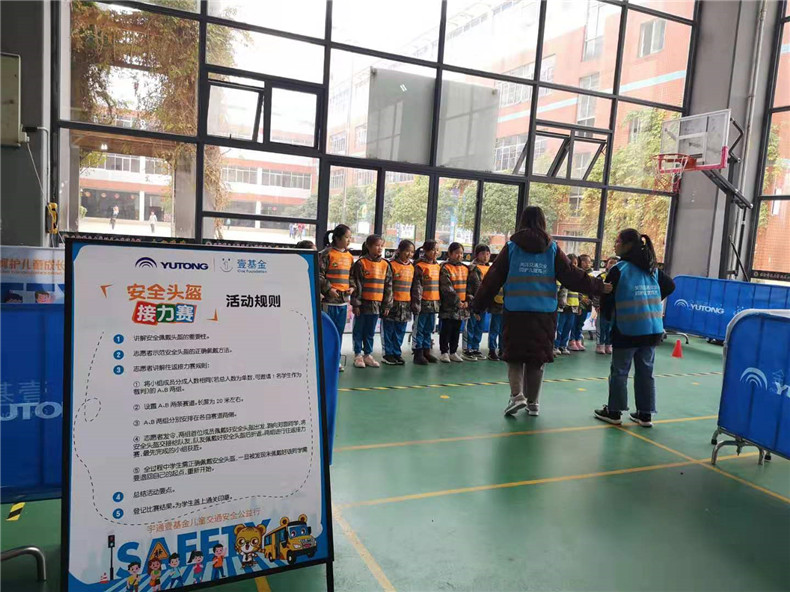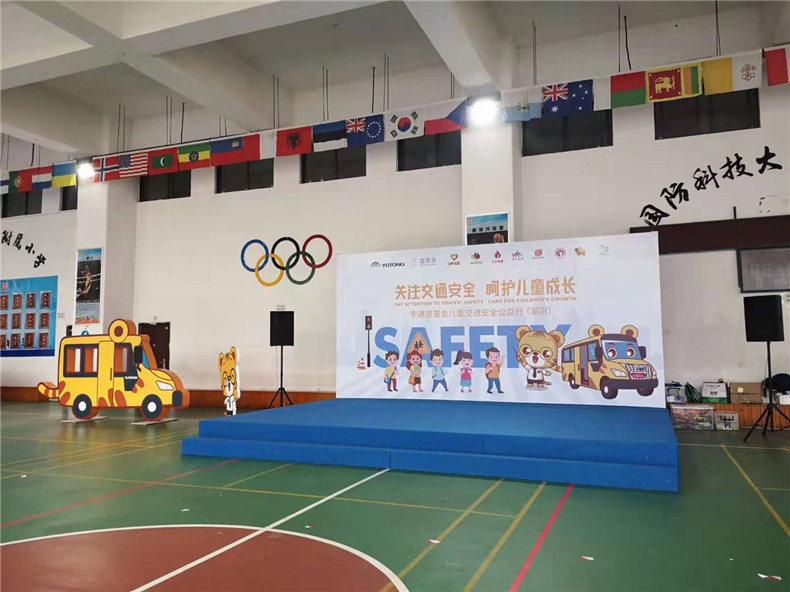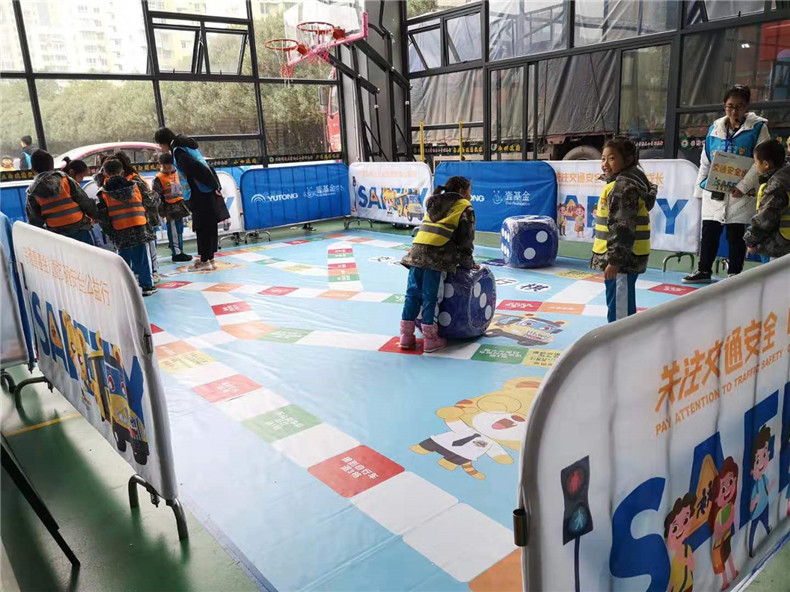 On December 2, 2019, Tuoyuan small partner assisted Yutong to come to Qujiang No.4 primary school in Xi'an to carry out public welfare activities that focus on traffic safety and care for children's growth.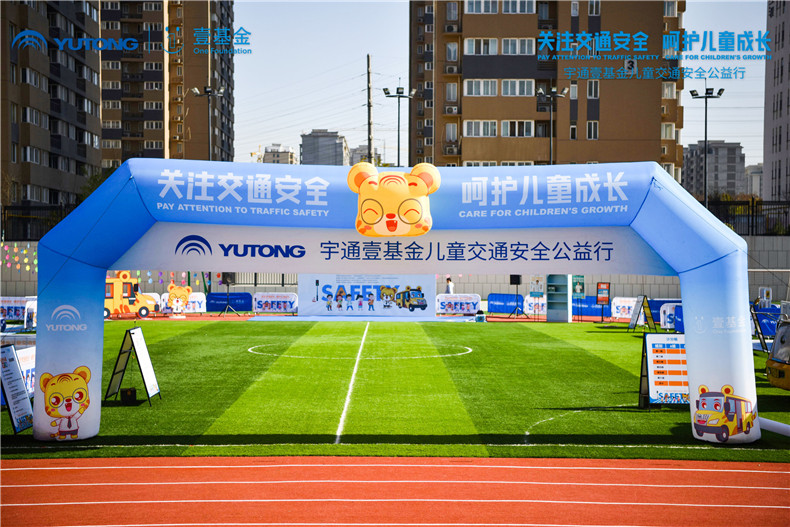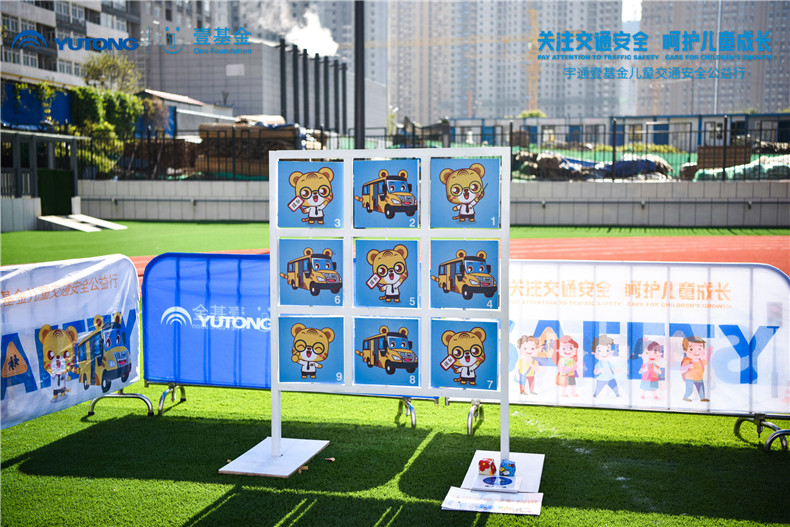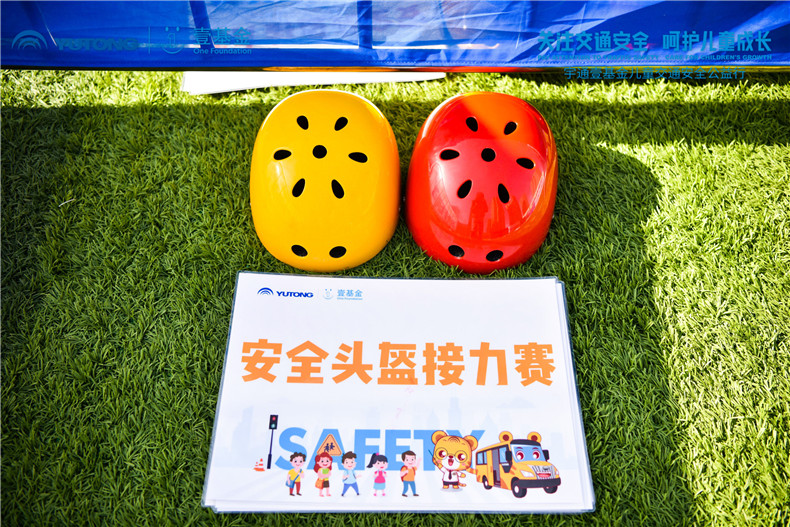 Next, the Yutong one fund children's traffic safety public welfare activities will continue to be held in cities such as Chengdu, Guangzhou and Shenzhen. The professional and interesting children's safety education course will be widely promoted in 100 schools and provide systematic safety education for 50 thousand children throughout the country. , care for children's growth ".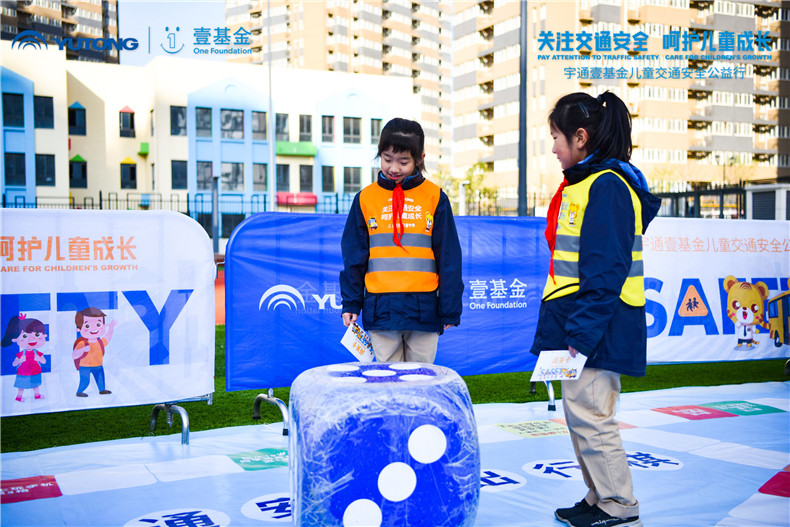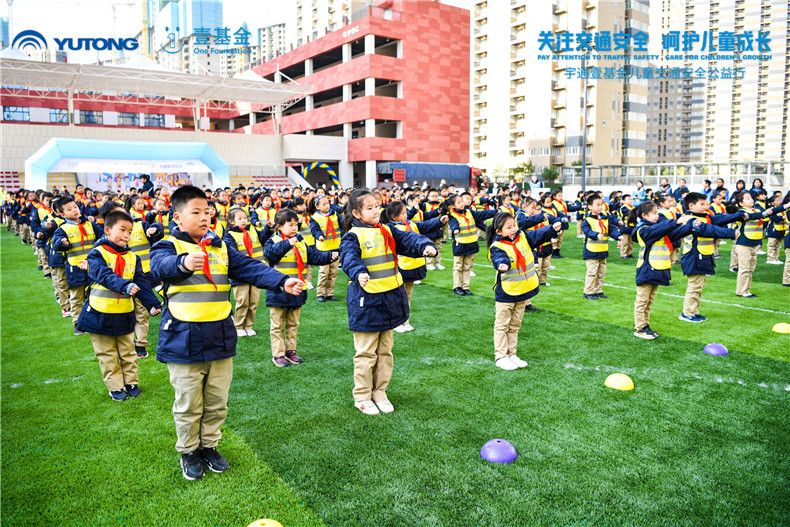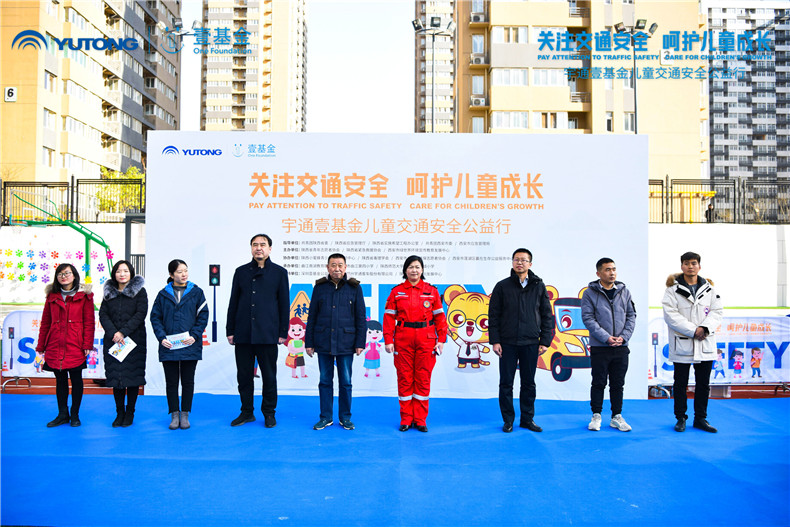 海外展位搭建 TOWIN Public Relations Media towinevent.com is a professional company engaged in public relations event planning. It is one of the top ten public relations planning organizations in Guangdong Province. It is an outstanding member of China Public Relations Association. It is committed to solving the needs of customers'public relations event in an all-round way. With our strong planning and execution capabilities, we provide all-round one-stop conference and exhibition services for customers'global demand for exhibitions and event: overseas conference planning, award tourism, exhibition services, event planning and execution, exhibition design and construction, foreign special installation and construction, etc. Service countries can cover: the United States, France, Germany, Southeast Asia, Hong Kong, Macao, Taiwan, Singapore, Dubai, Japan, Brazil, Mexico, South America, Europe and other regions. As a professional organization devoted to the planning of first-line brand event for 12 years, Tuoyuan Public Relations Media staff are full of passion, with full confidence to provide you with professional public relations consultancy services, to present you with more exciting public relations event!