Planning and implementation of Guangzhou activities
Time: January 5, 2020
Venue: Shangri La Hotel, Guangzhou (Pearl River Hall)

Keywords: Overseas Event Planning, Overseas Event Execution Company, Overseas Event Company, Overseas Public Relations Event Company

<Design sketch>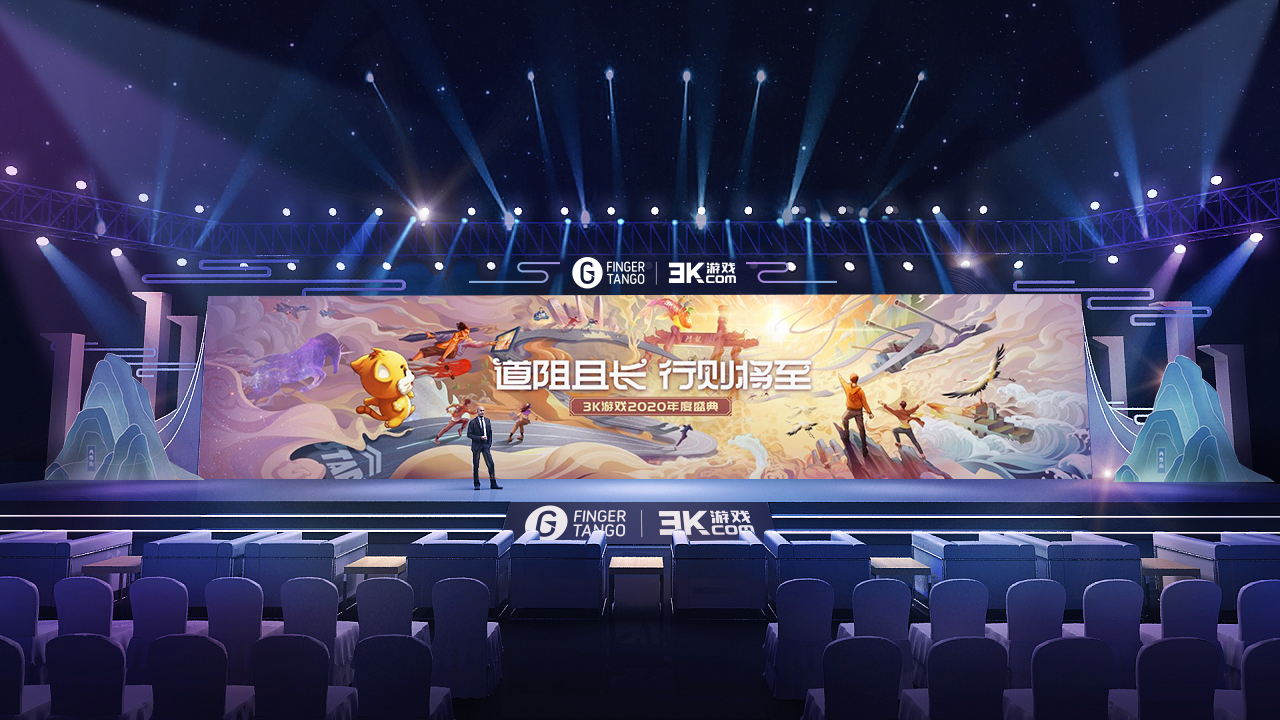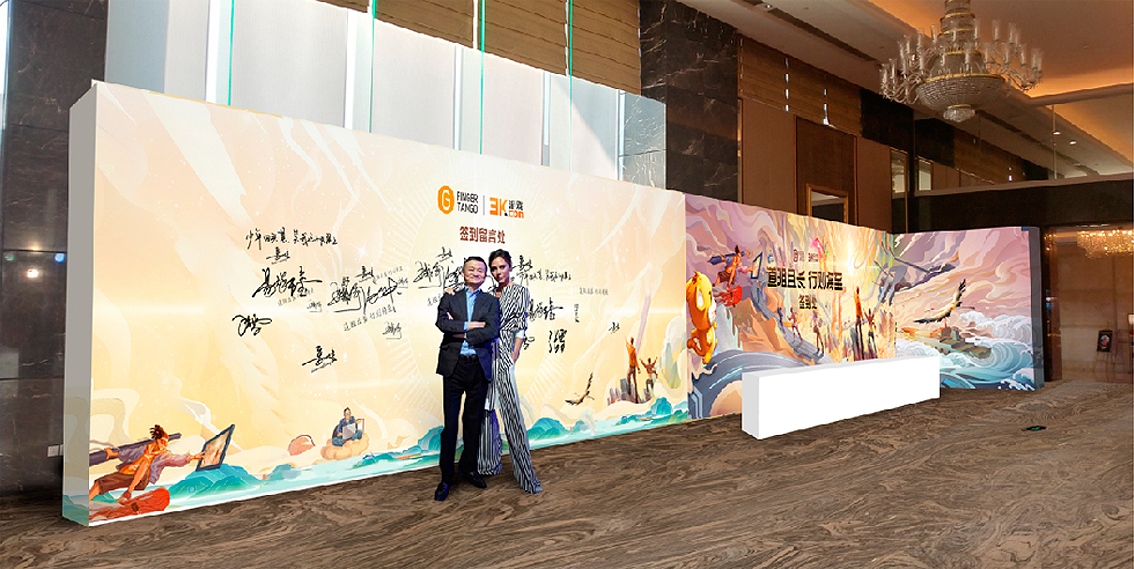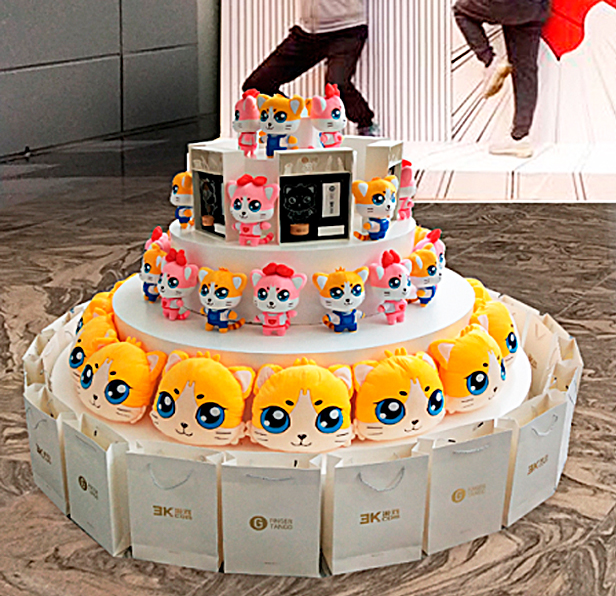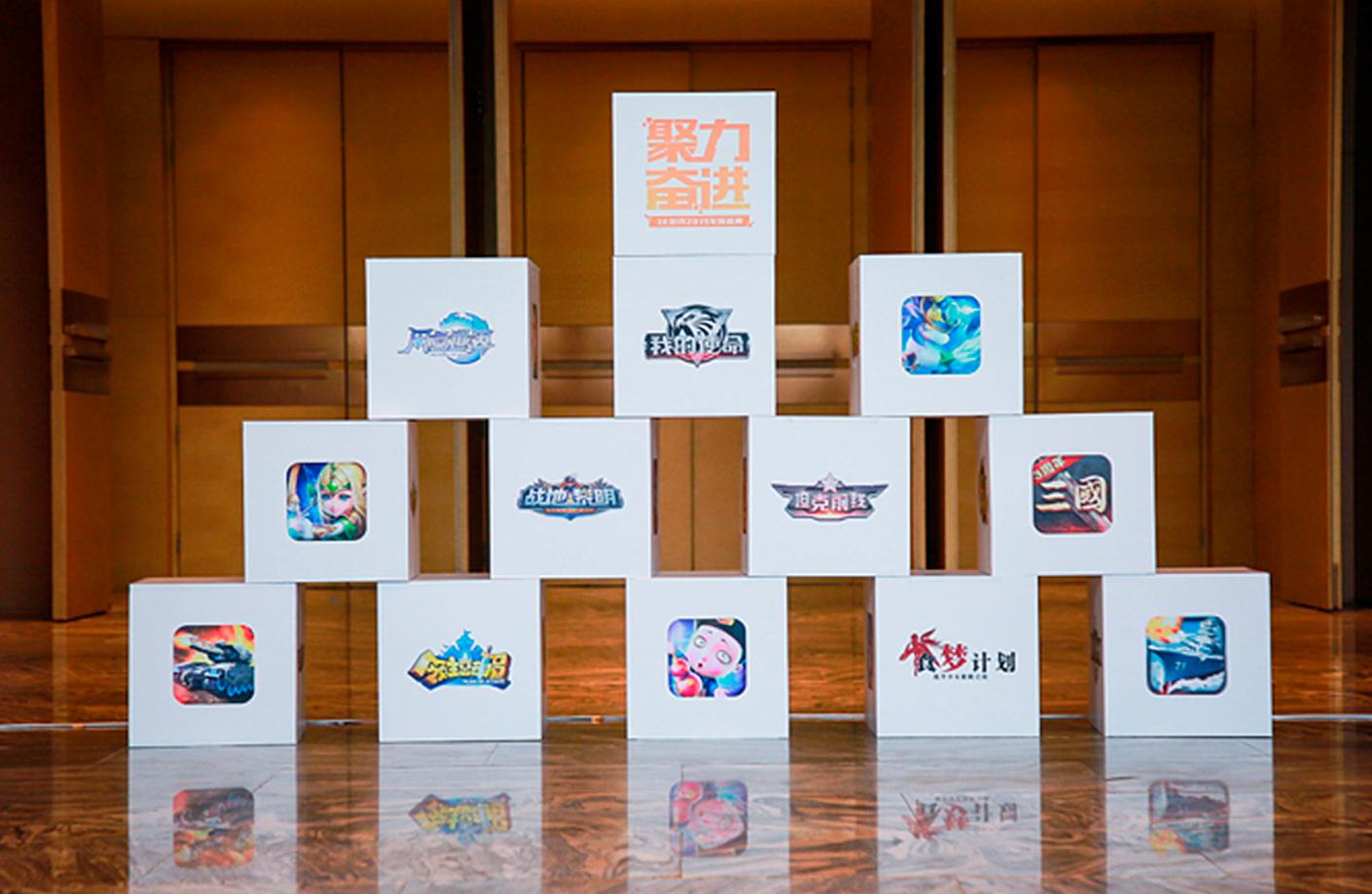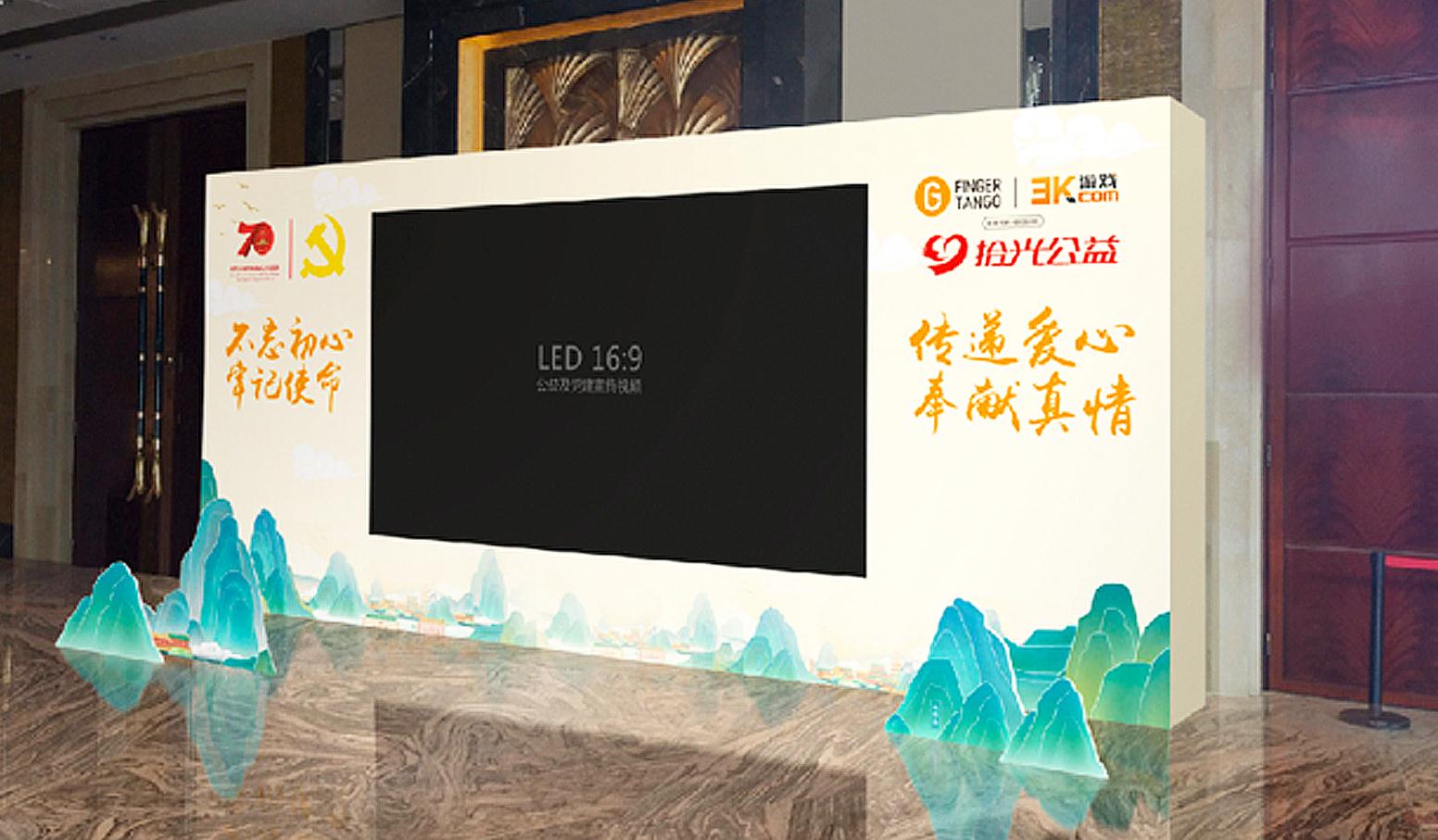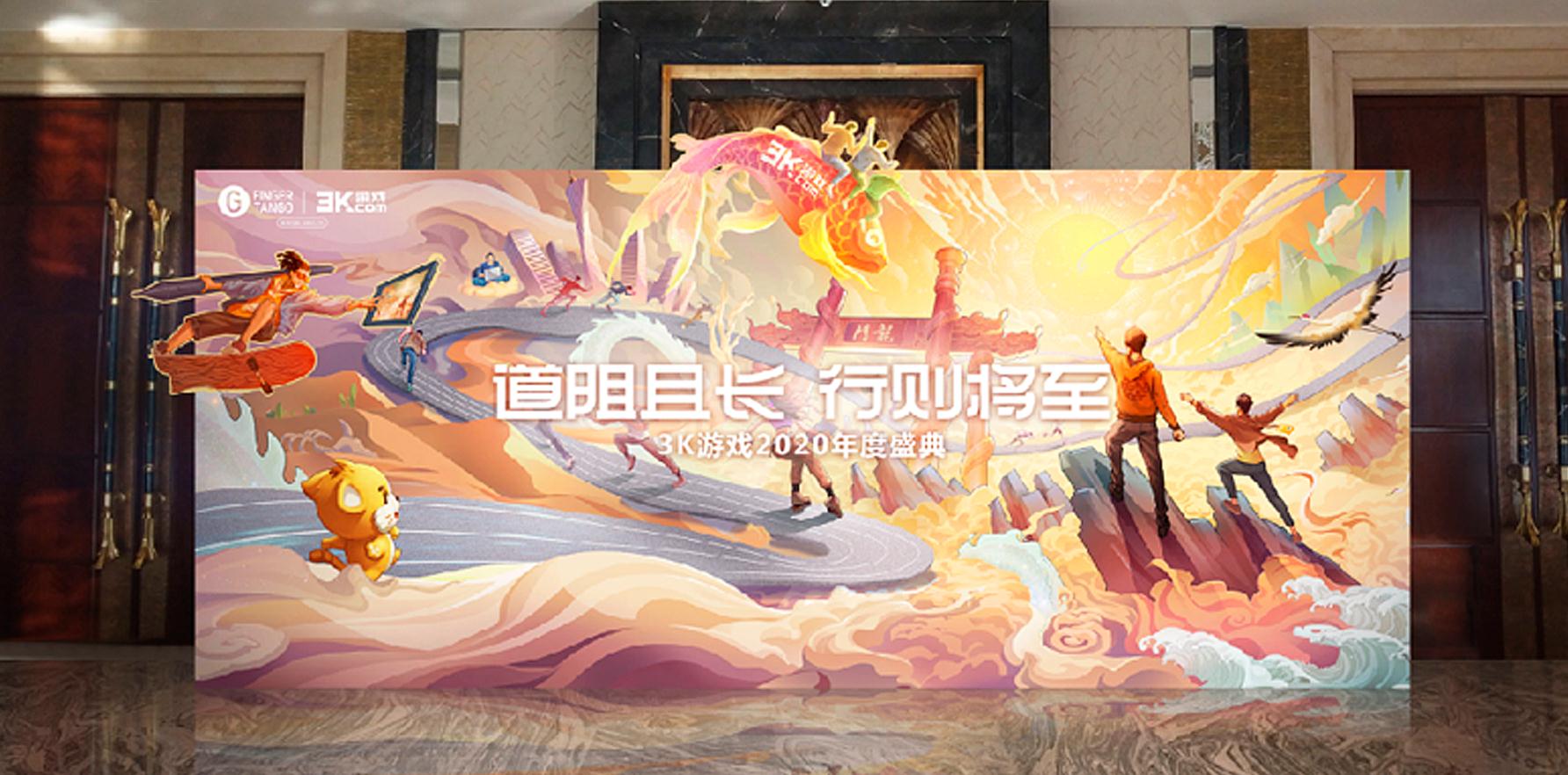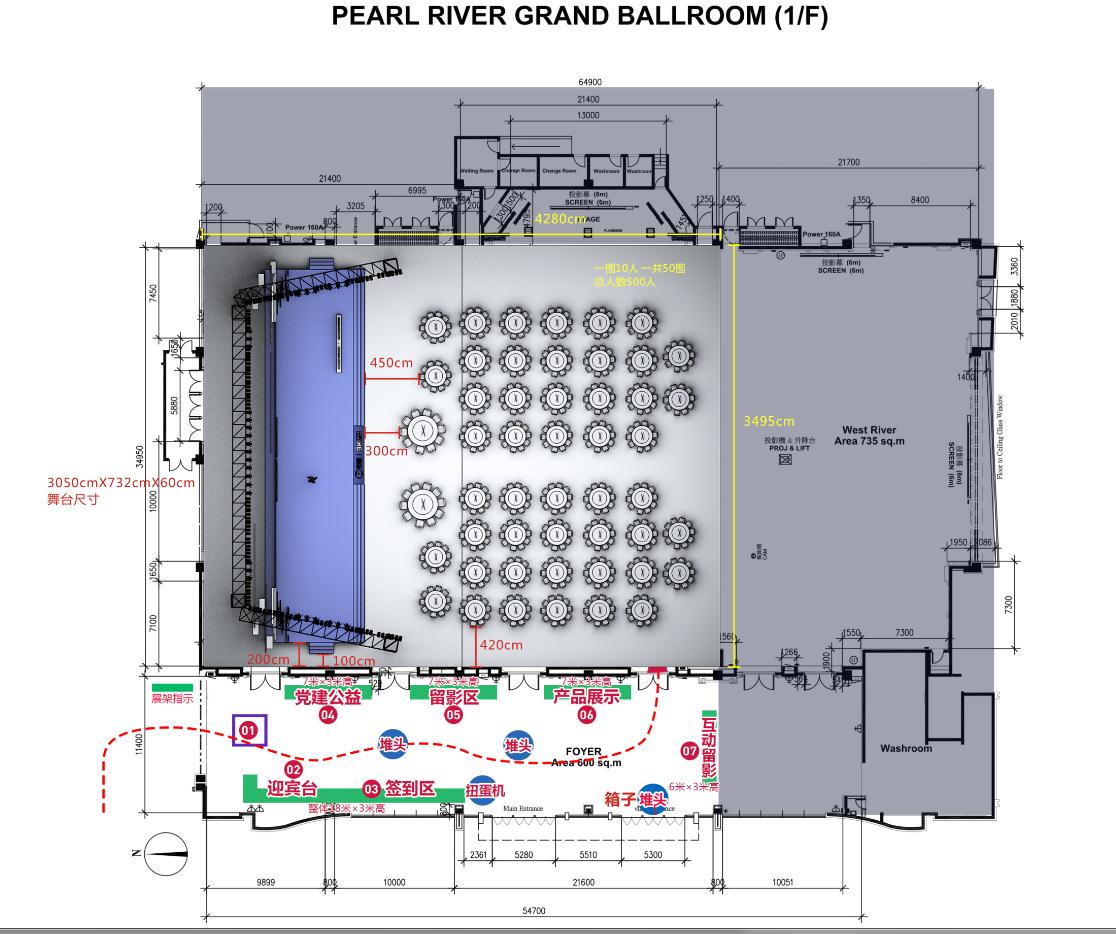 <spot effect>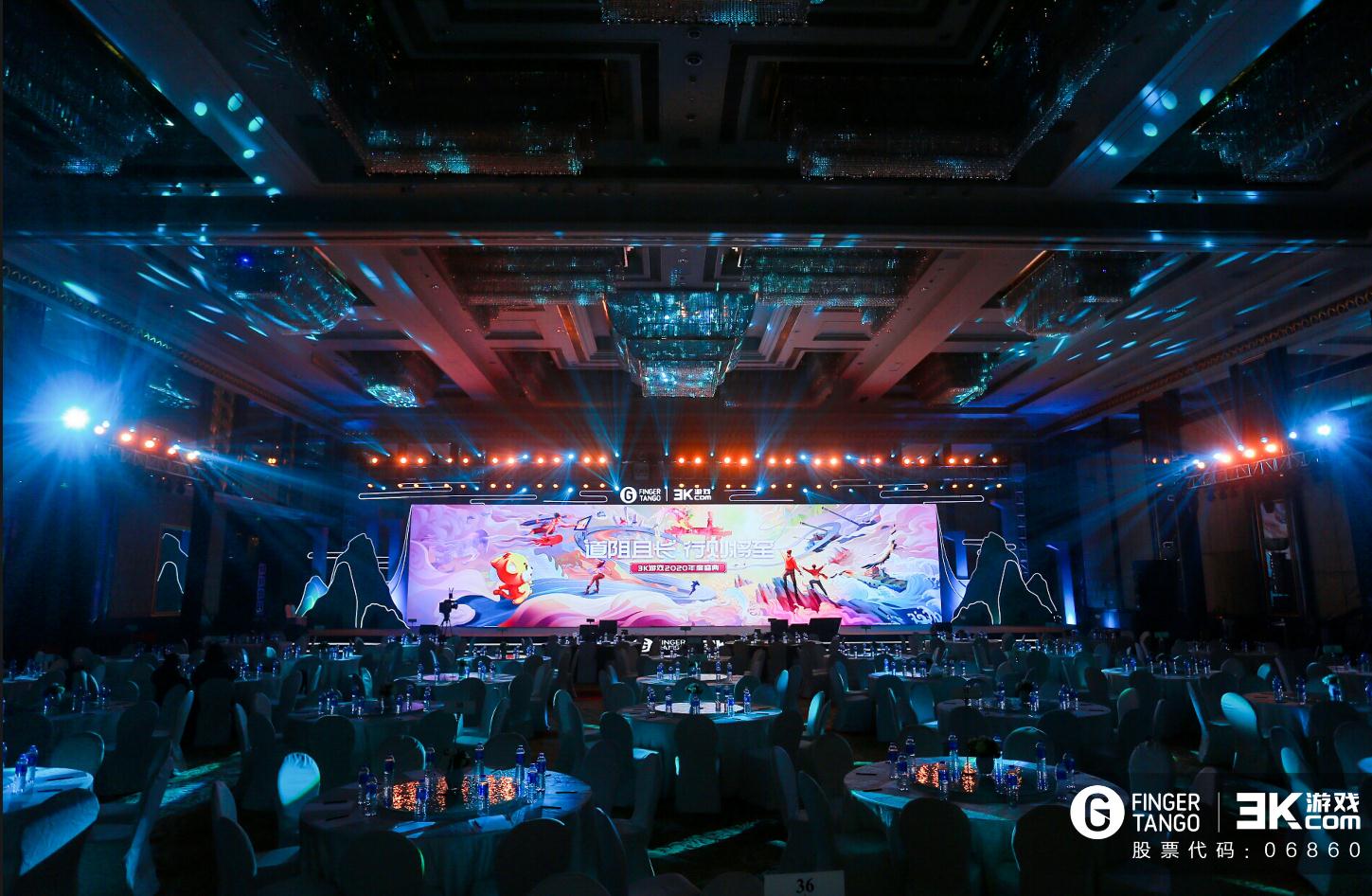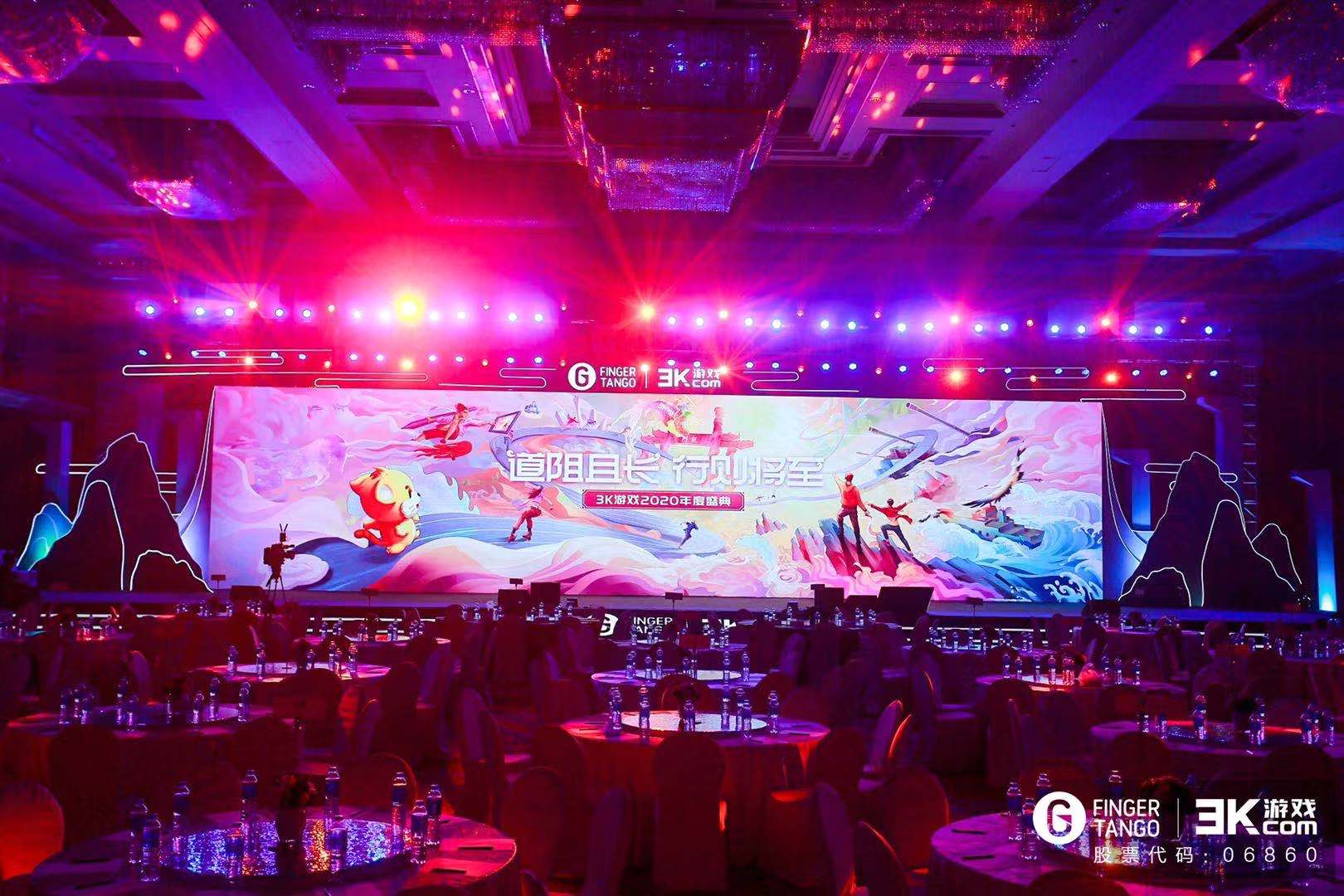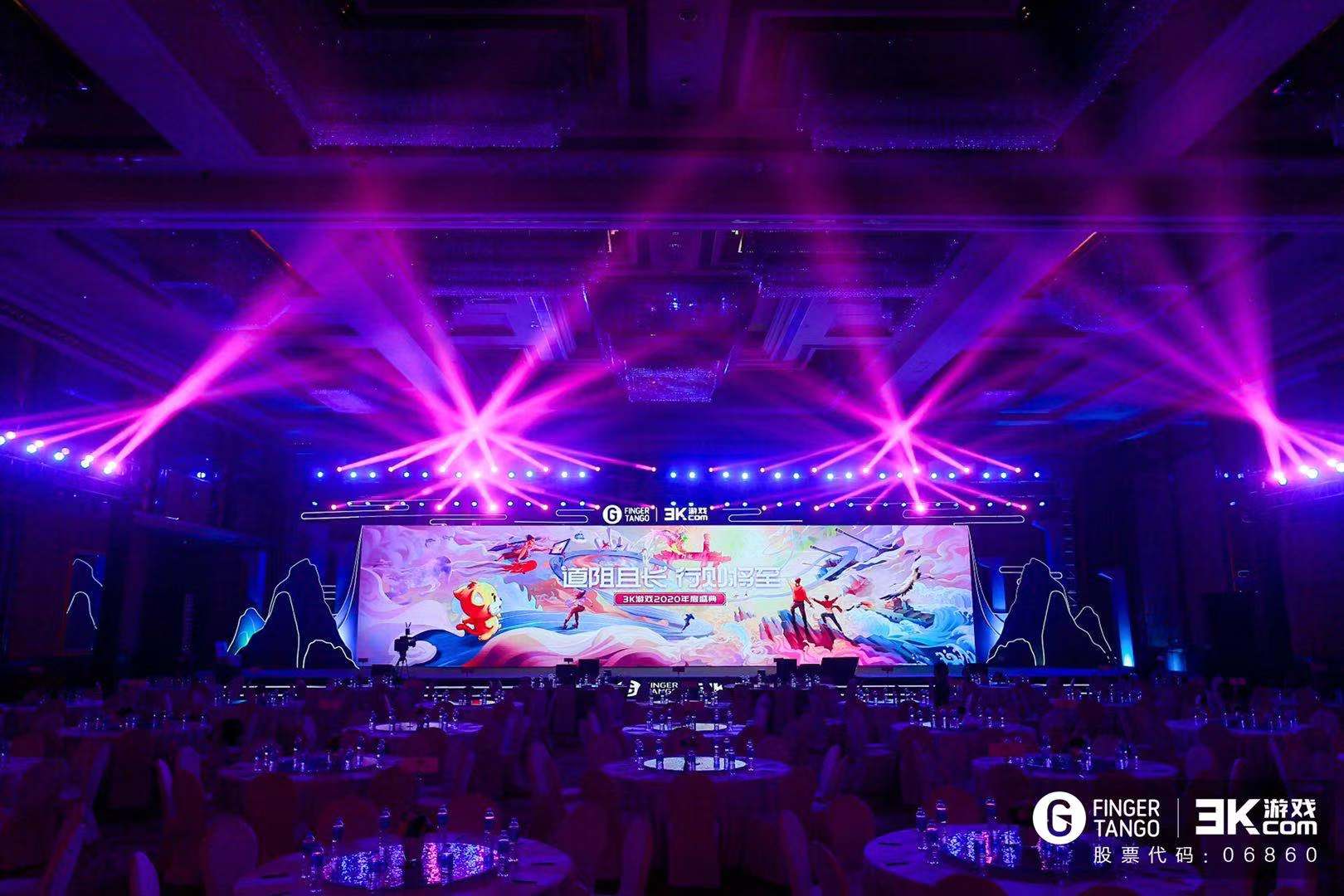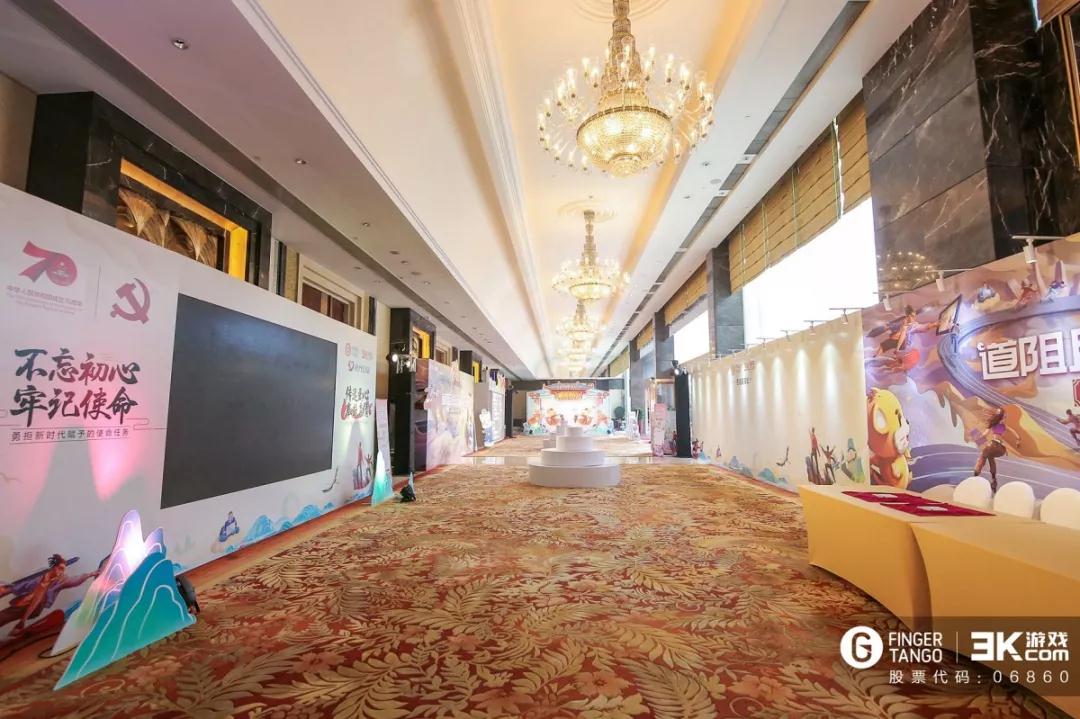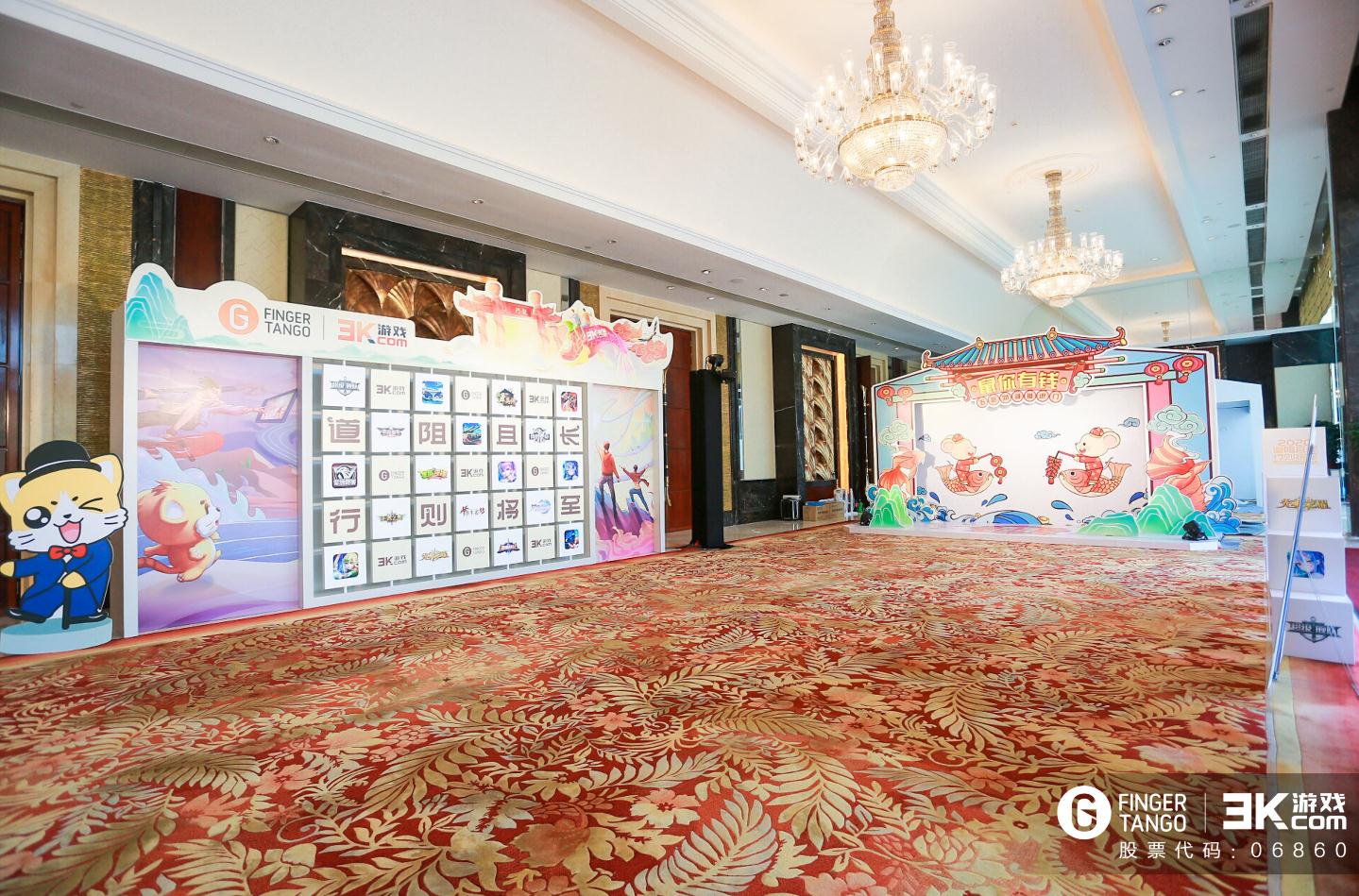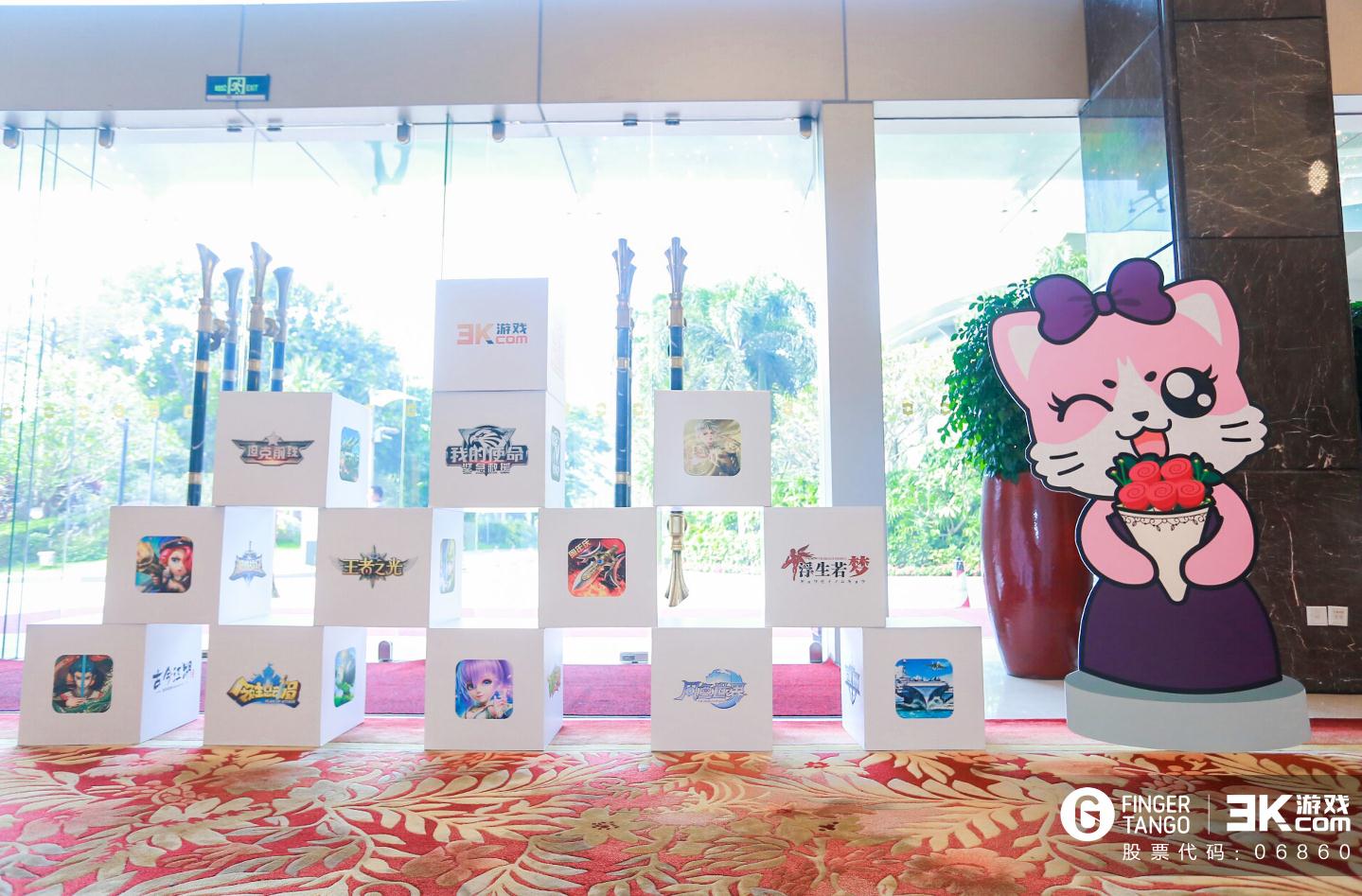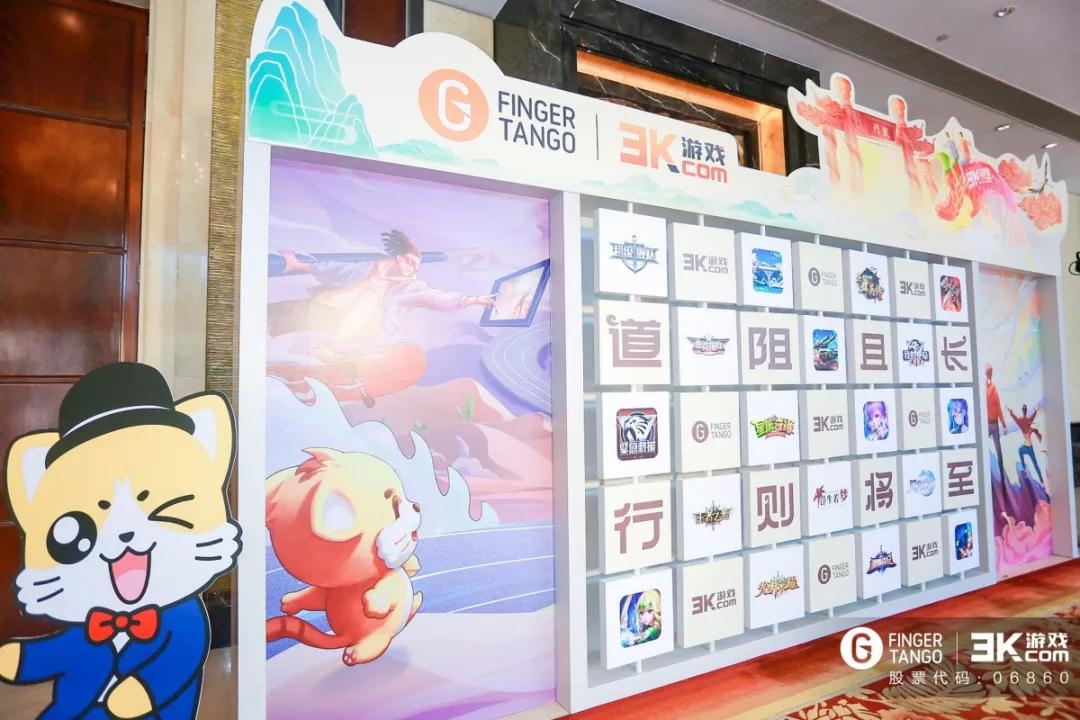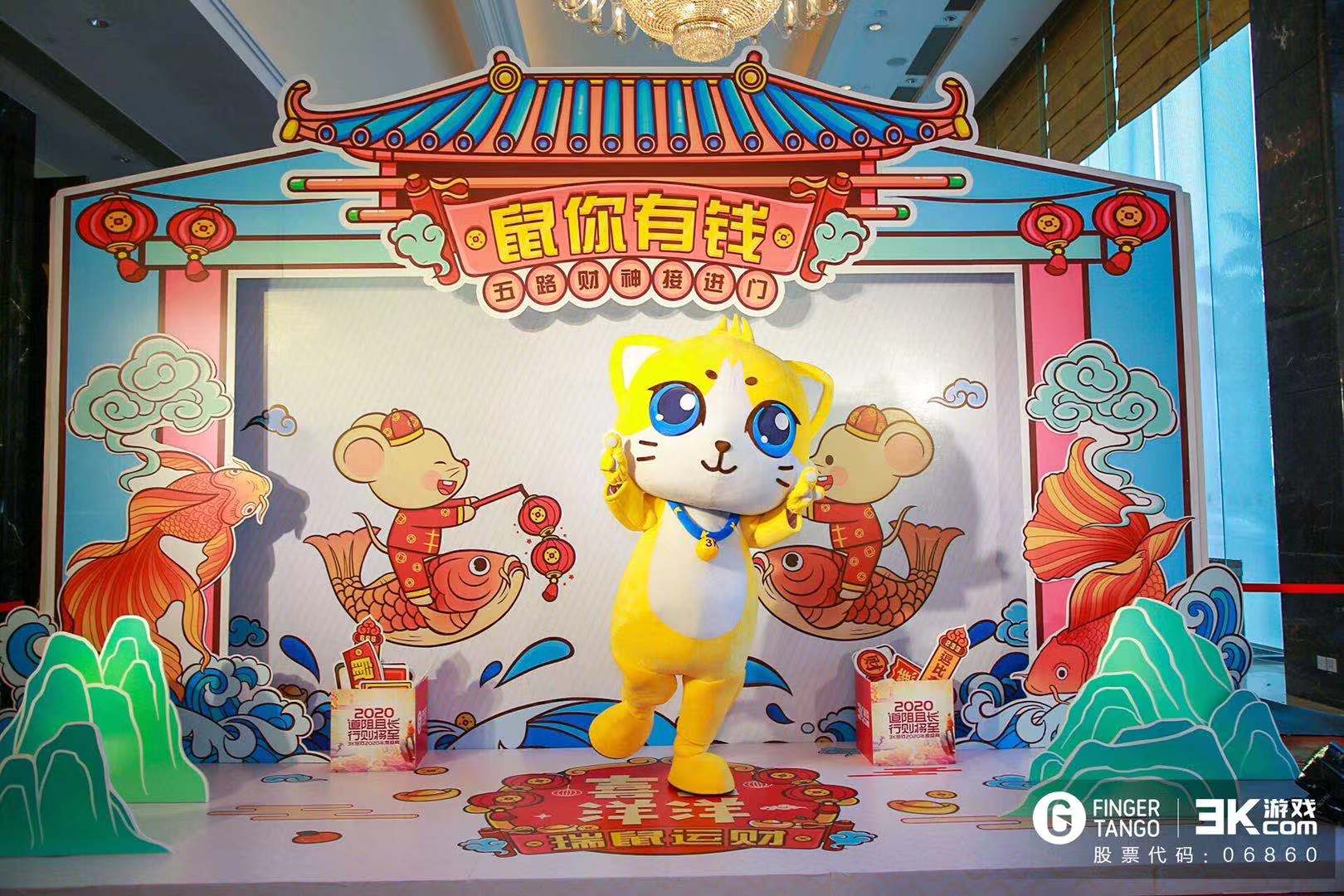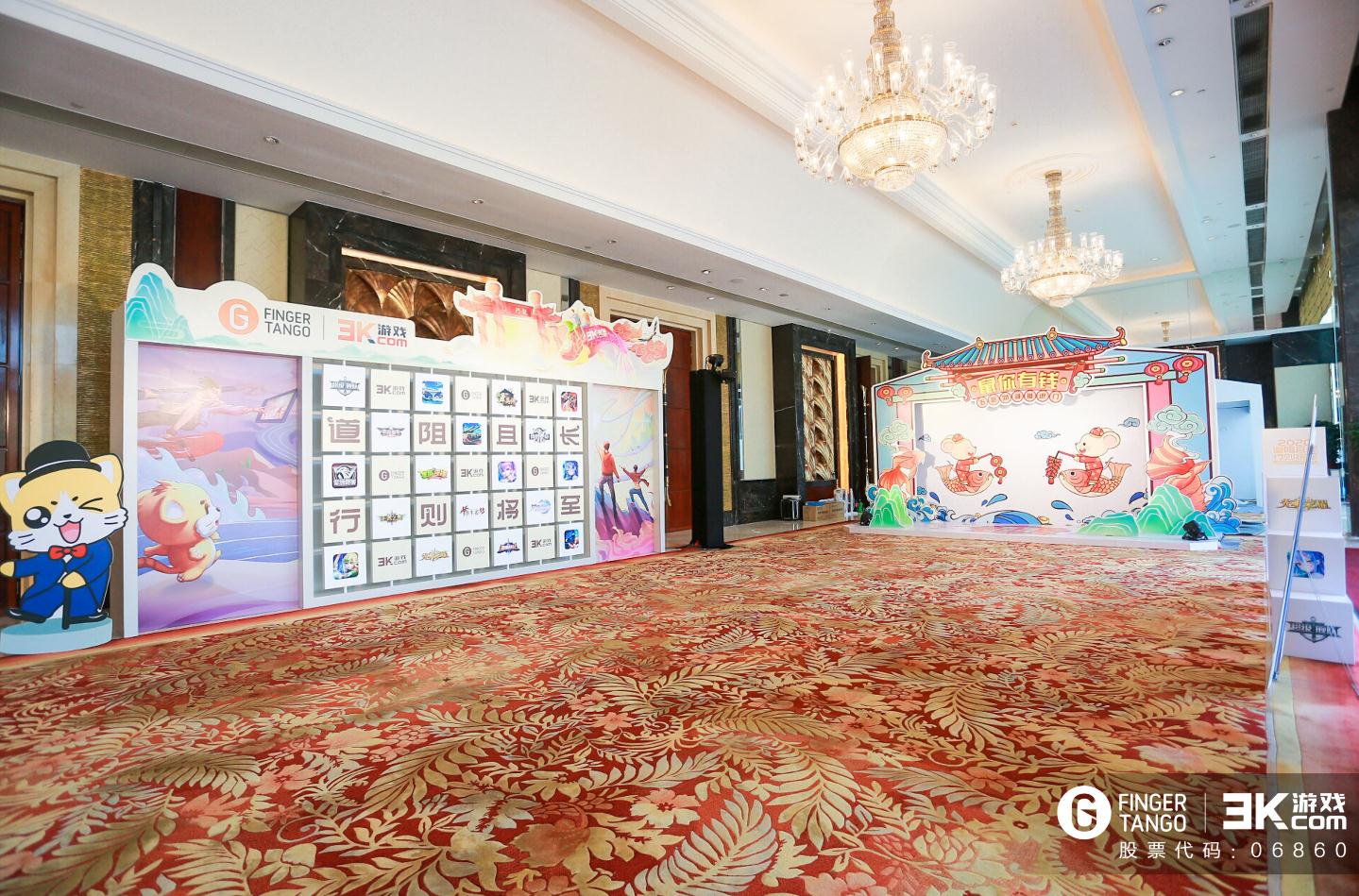 Warm and sunny weather
Welcome 2020 3K game annual grand ceremony
7th anniversary of 3K
What kind of ingenuity is it
It's different
It's magical to see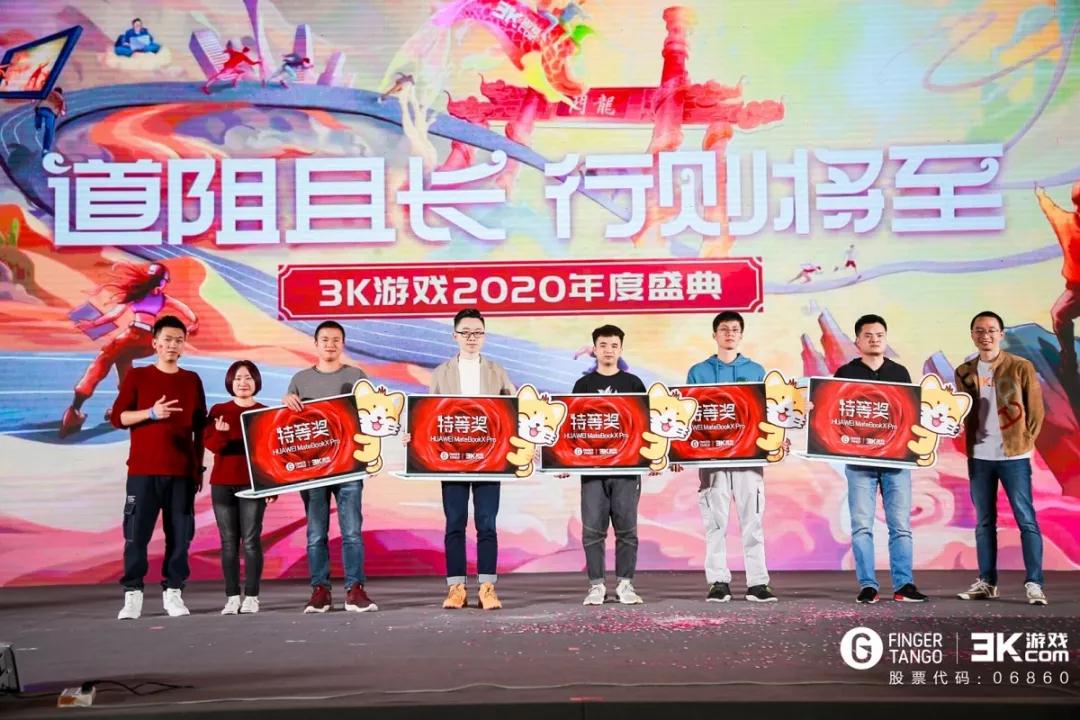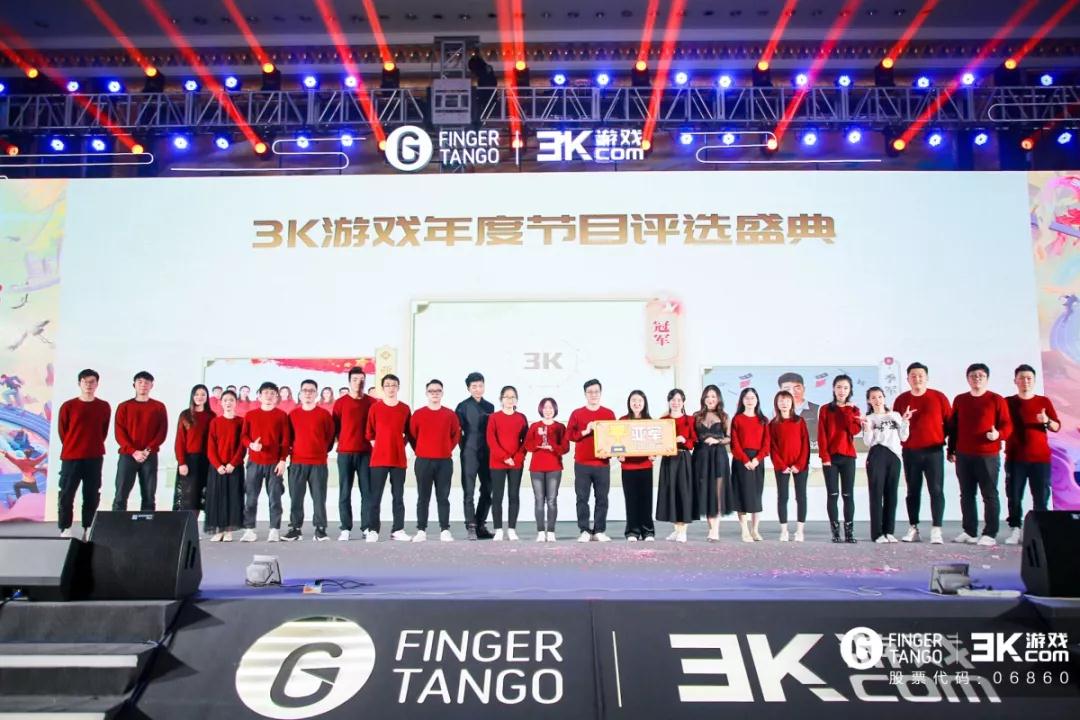 Careful, you must have found out
An excellent annual event
It must start with excellent soul support
Our theme is "the road is long, the line is coming"
A perfect interpretation of 3K after 7 years
Determination of career and determination of goals
It also gives 3K people stable direction and confidence
When the warm stage lights up
When the elegant notes of music enter the ear
I feel like this is all behind the scenes
I want to show it to all 3K people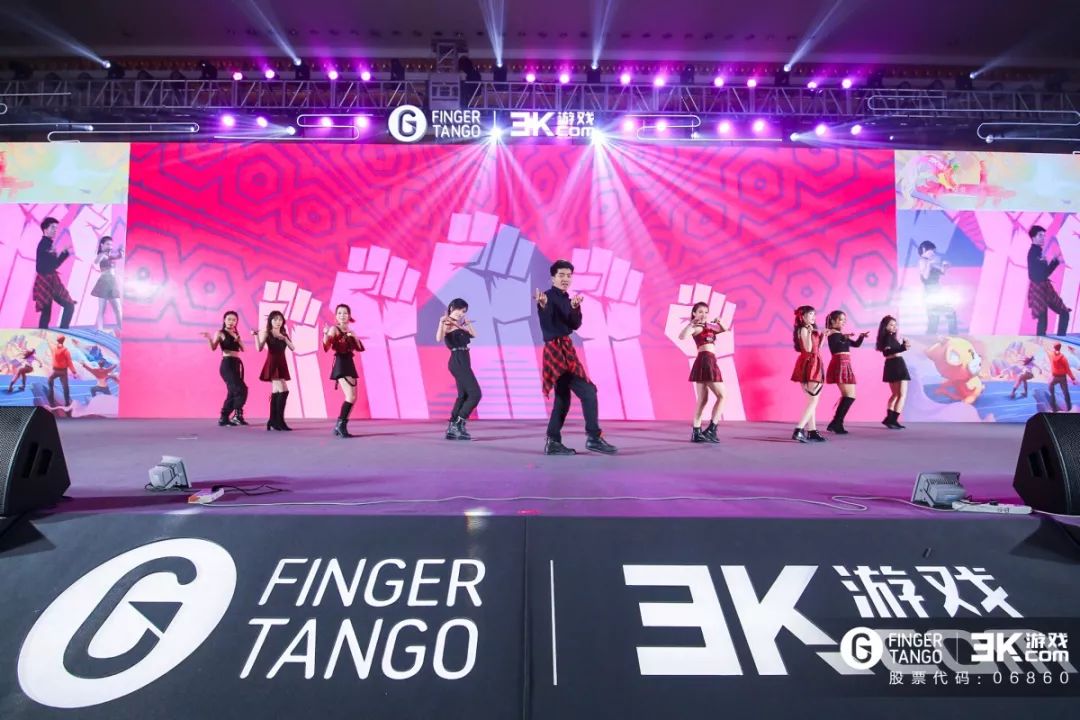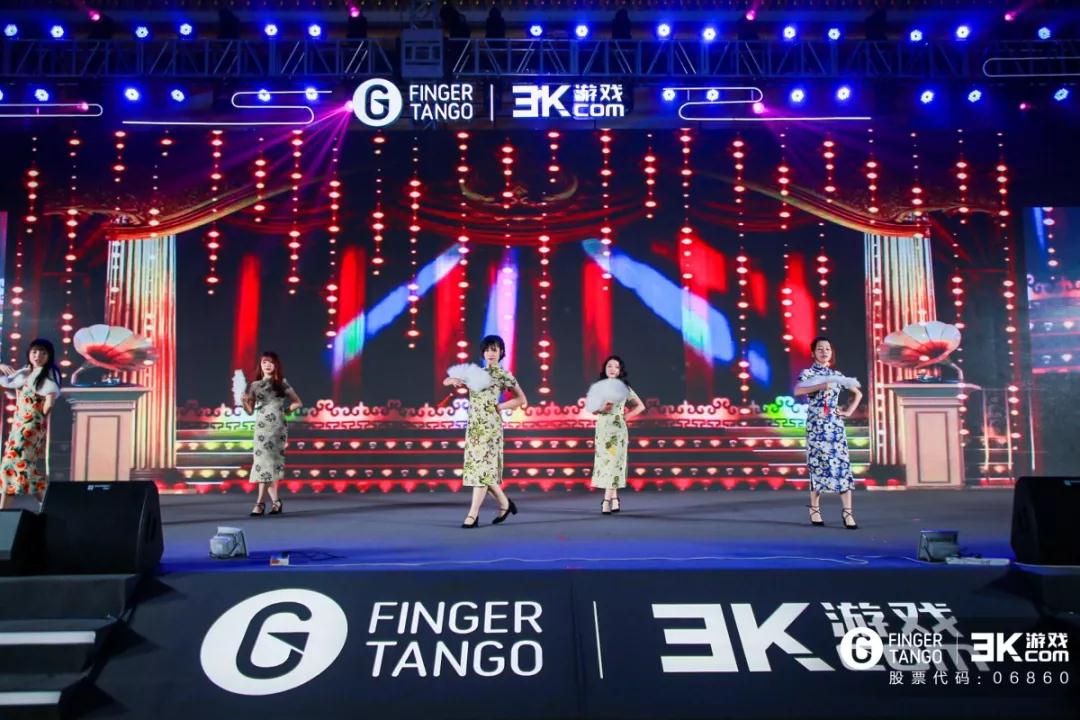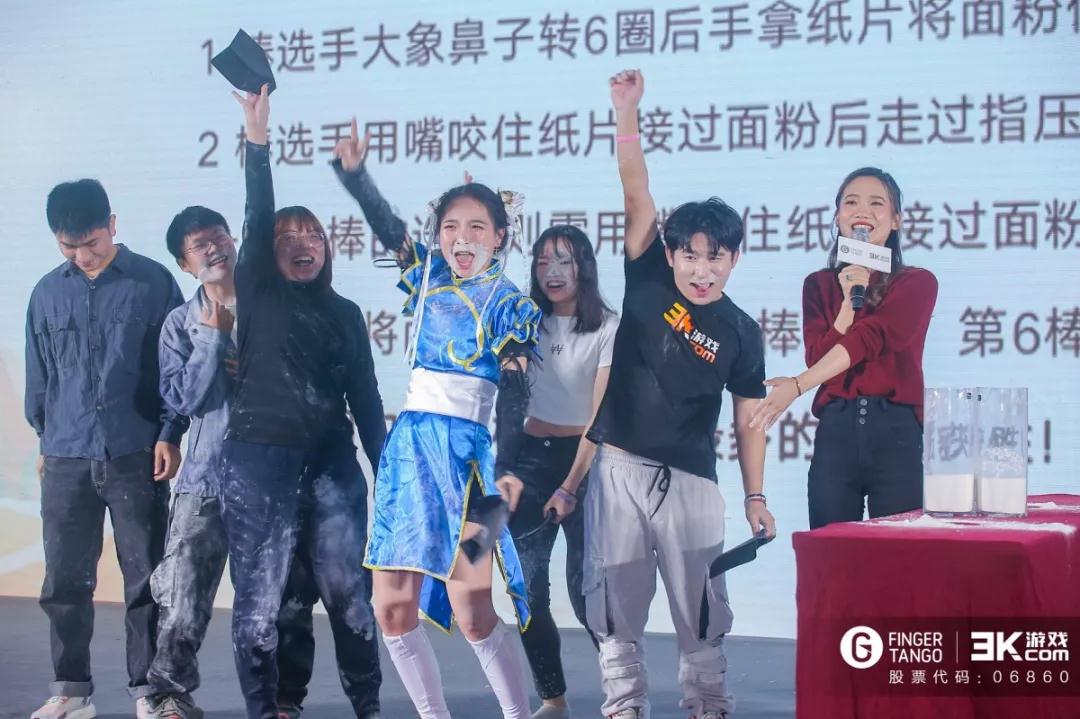 In the annual meeting of 3K
There will never be an empty handed wretch
When the 7th anniversary of 3K meets the 70th anniversary of the motherland
Of course, we need to speak up
A song "me and my motherland"
Chorus Finale
Express our 3K people always believe
With the motherland
Our road will surely go higher and further
Seize the day, never lose the time
Be grateful, believe and love!
In the past seven years, we met and met because of 3K
Be proud of your love
Create our beautiful memories together
Maybe the past year
I have met setbacks, but I also have regrets
But the most beautiful
It's always an unknown challenge. Let's go hand in hand with such a group of people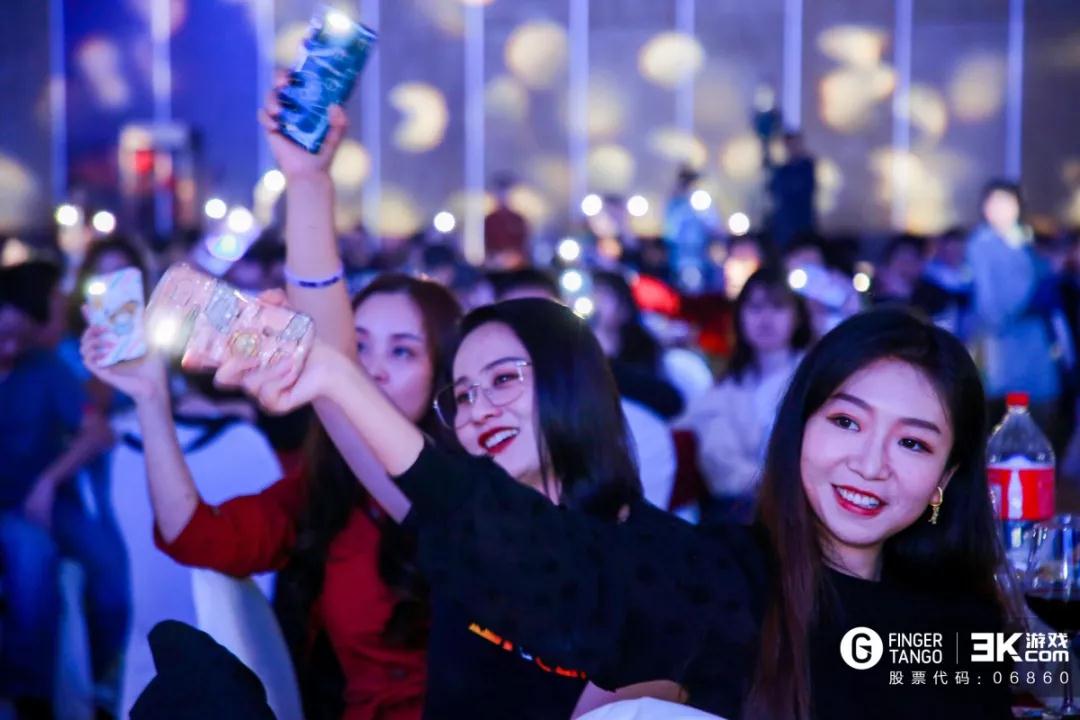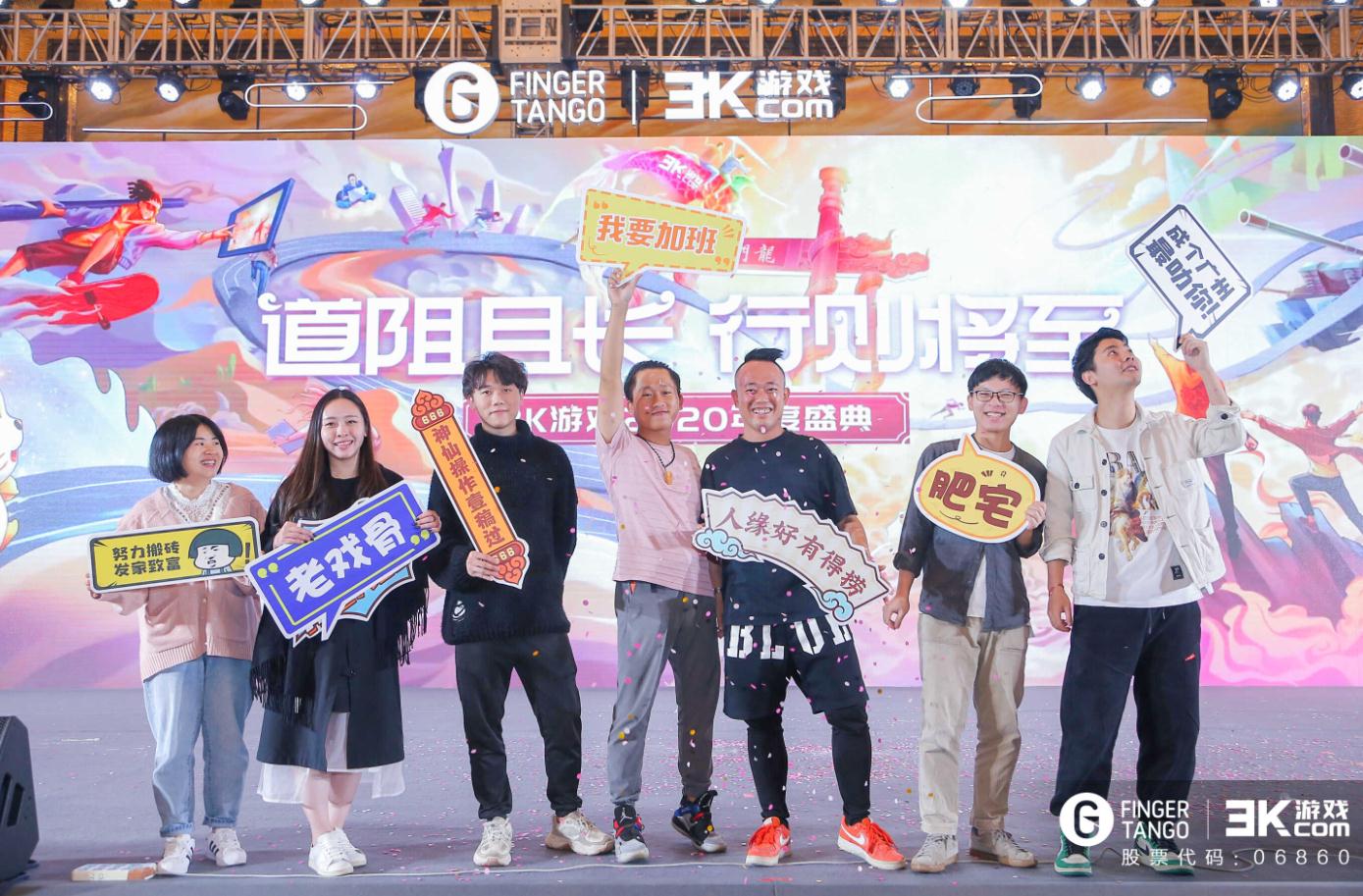 海外展位搭建 TOWIN Public Relations Media towinevent.com is a professional company engaged in public relations event planning. It is one of the top ten public relations planning organizations in Guangdong Province. It is an outstanding member of China Public Relations Association. It is committed to solving the needs of customers'public relations event in an all-round way. With our strong planning and execution capabilities, we provide all-round one-stop conference and exhibition services for customers'global demand for exhibitions and event: overseas conference planning, award tourism, exhibition services, event planning and execution, exhibition design and construction, foreign special installation and construction, etc. Service countries can cover: the United States, France, Germany, Southeast Asia, Hong Kong, Macao, Taiwan, Singapore, Dubai, Japan, Brazil, Mexico, South America, Europe and other regions. As a professional organization devoted to the planning of first-line brand event for 12 years, Tuoyuan Public Relations Media staff are full of passion, with full confidence to provide you with professional public relations consultancy services, to present you with more exciting public relations event!